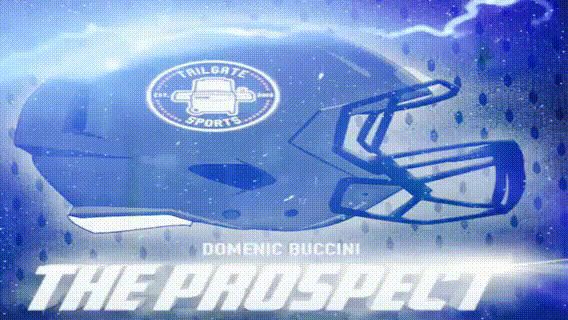 The Prospect (8.22.19): CFB IS BACK!
August 22, 2019
Hosted By: Domenic Buccini, Head CFB Analyst
College football is back and in the latest episode, Dom talks his top-25 teams, top Heisman candidates, his CFP picks, and he gives you his National Champion pick! Plus, he rants about how we NEED to expand the CFP as soon as possible!