MANAGEMENT: 
Erik Clark / Founder of Tailgate Sports, Editor, and Senior Basketball Writer / [email protected]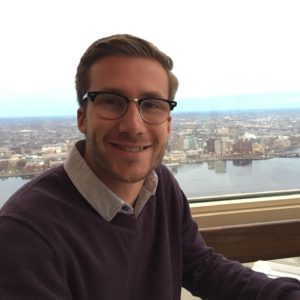 As a student at the University of Colorado at Boulder studying Sports Marketing with a minor in History, Erik is the Founder, Owner, and Senior Basketball Writer at Tailgate Sports.  Being an avid sports fan for practically his entire life, Erik primarily writes about both NBA and College Basketball, but also covers the other Big 4 Sports along with Action Sports, the Olympics, and other smaller market sports.  Erik's goal at Tailgate Sports is to combine his love of sports with his passion for Business and Writing.  Erik is also a member of the Club Hurling team at the University of Colorado at Boulder and is a huge fan of the PAC-12, the Conference of Champions!
Will McGuinness / Chief Operating Officer and Senior Baseball Analyst /  [email protected]

mail.com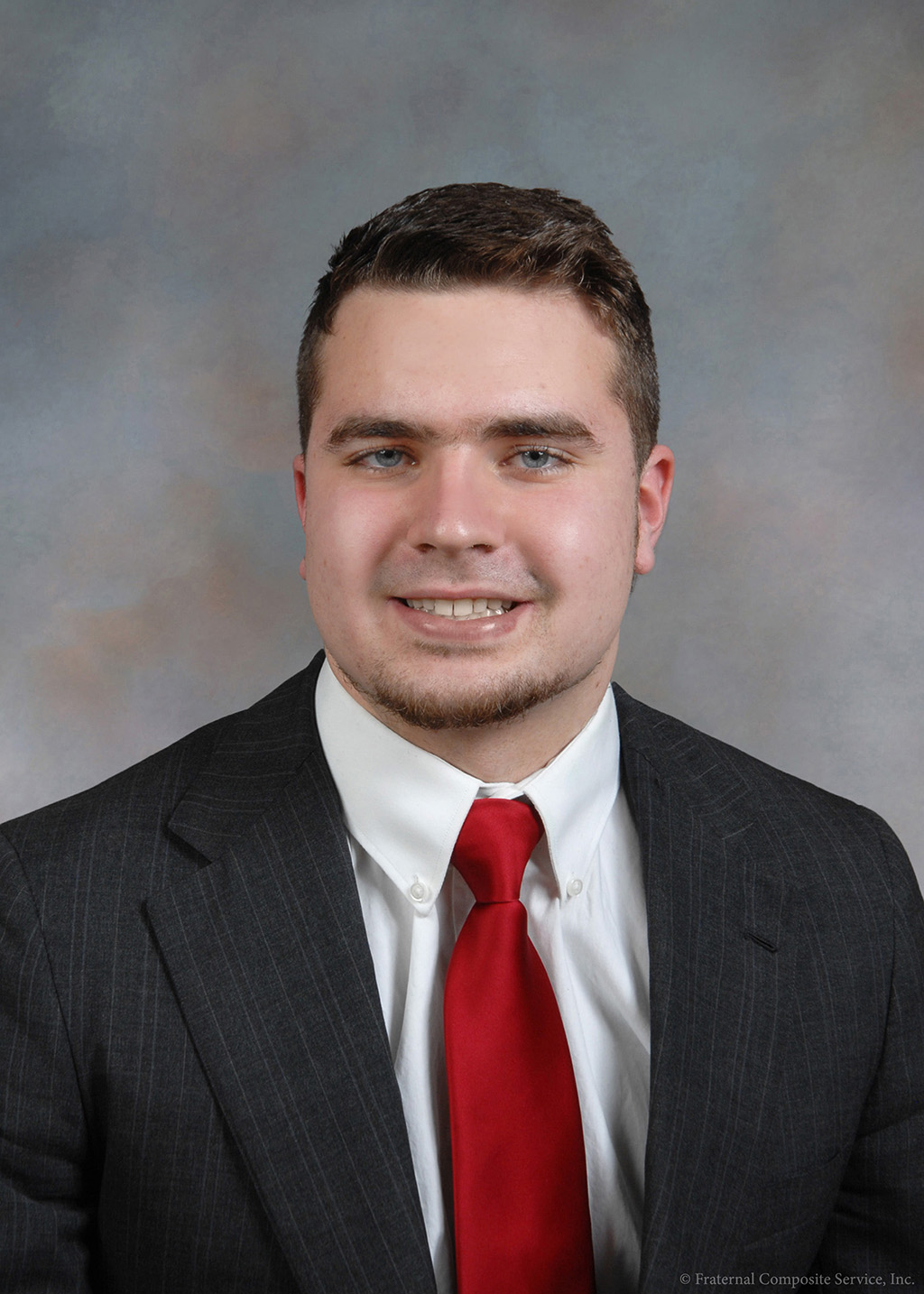 Will is an undergraduate student at the University of Massachusetts Amherst, where he is a brother of Alpha Sigma Phi. A former washed up high school athlete, Will primarily writes about baseball for Tailgate Sports.  His hobbies include lifting, traveling, listening to country music, and learning about history.  Will also "captains" the greatest Fantasy Baseball team ever: Grand Salami.
 Ryan Scimone / Director of Social Media, Co-Chief Operating Officer, and General Sports Analyst / [email protected]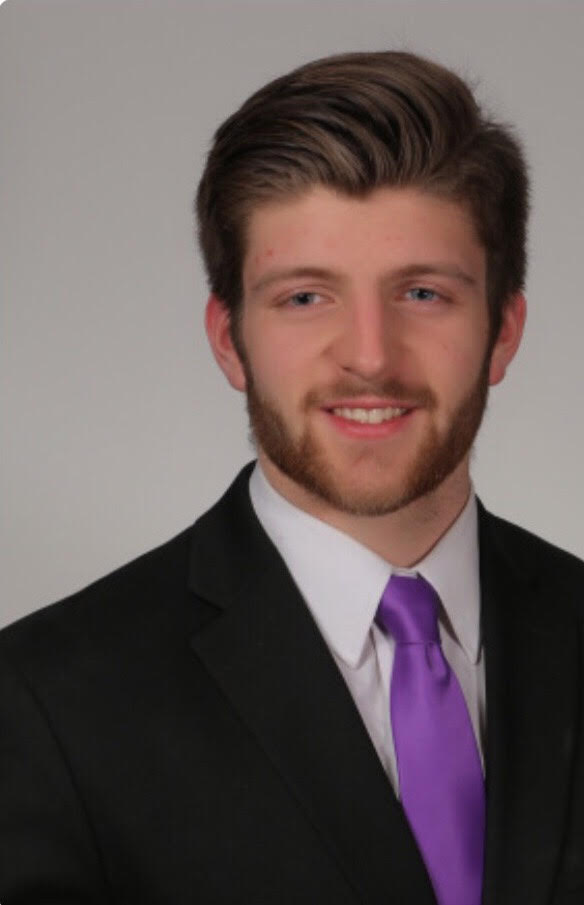 Hailing from the North Shore of Massachusetts, Ryan grew up constantly surrounded by sports. His dad is a former hockey agent and he spent most of his childhood attending almost every Boston College football and basketball game. Nowadays, he is a retired junior hockey player and undergraduate student at Syracuse University who spends most of his time working out, going to basketball games, and watching sports. He writers about almost every sport ranging from football to tennis and also runs the Tailgate Sports Instagram account!
WRITERS:
Matt Loehle / Senior Baseball Writer/Social Media Marketer(Twitter)/ Editor / [email protected]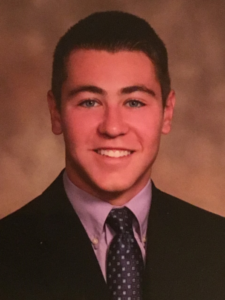 As a proud UConn Husky and Boston diehard, Matt Loehle lives in the center of the sports universe. Although an all-around sports fan, Matt has developed a special passion for baseball ever since founding the Grand Salami franchise (2016 Fantasy Baseball World Champs). He writes primarily about Major and Minor League Baseball, Football, and general fantasy sports advice. Chicken Parm sub fanatic.
Clifford Buck, Jr. / Senior Basketball and Football Writer / [email protected]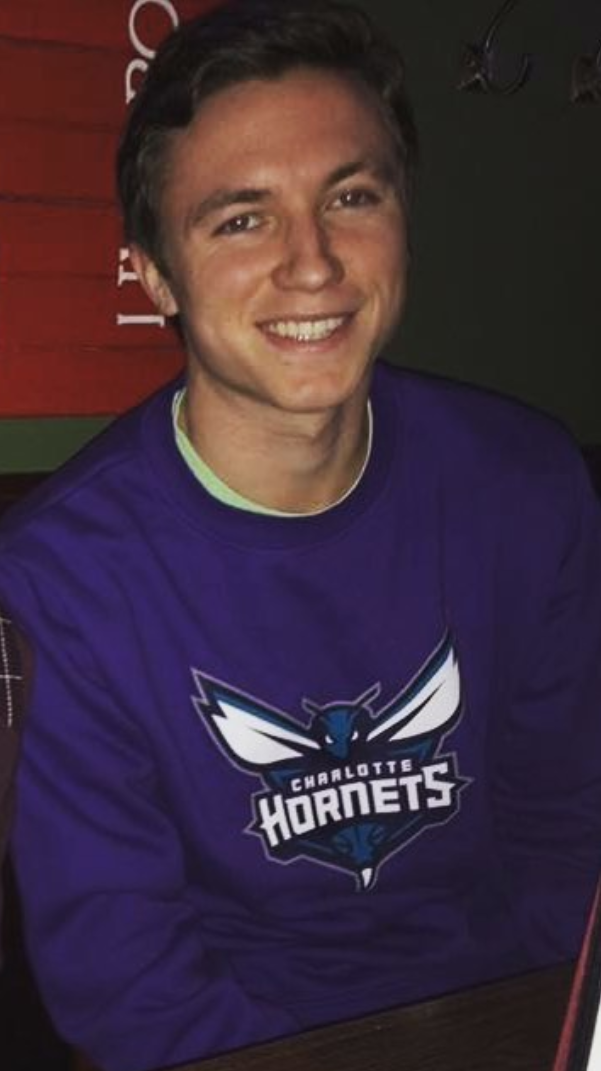 Originally born in upstate New York, Clifford moved to Concord, NC at a young age. He is a diehard Charlotte Hornets, Carolina Panthers, and New York Yankees fan. Buck graduated from East Carolina University in May 2018 with a bachelor's degree in Mathematics with a concentration in Statistics. He writes mainly about the NBA while also contributing in NFL and fantasy football material.
Justin Raley / Senior Baseball Writer and Podcaster / [email protected]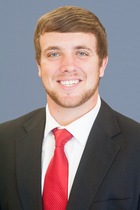 Justin is from Milton, Florida. He is a baseball player at Huntingdon College in Montgomery, Alabama, where he is also a Sports Management major. From a young age, baseball has been one of his biggest. He played baseball all throughout his life into high school and luckily was able to continue his dream into college. He loves getting to show his love for baseball and the MLB to everyone around him. He is a lifelong Atlanta Braves fan and also a Florida Gator fan. Listen to him on his podcast, "The Closer", every Wednesday!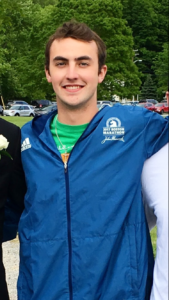 As a student at Dickinson College in Carlisle, PA, Paul is majoring in both English and Spanish. A native of Methuen, MA, Paul is an avid fan of Baseball committing himself to following the league through a wider scope beyond Boston. Often in his writing Paul works the hot take route, attacking the MLB news with a combination of ambitious predictions and in depth analysis. Paul plays Club Soccer and spends his time lecturing people on why Manny Ramirez was the most under-appreciated superstar there ever was. Big Burrito Guy.
Nick Gendreau / Senior Hockey Writer / [email protected]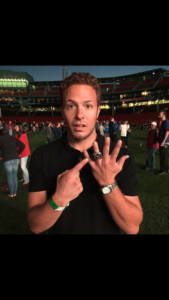 Here we have Nick Gendreau. A recipient of a Bachelor of Arts Degree in Communication from Bridgewater State University. Nick's main focus for Tailgate Sports is the NHL, but he possesses a strong passion for baseball as well. The south shore native hopes to eventually pursue a career in sports broadcasting one day but currently enjoys writing and talking sports each and every day.
Domenic Buccini / College Football Writer and Graphic Designer / [email protected]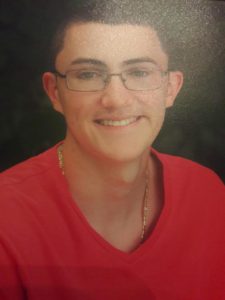 Growing up in New England near Boston, Domenic Buccini is a big fan of the Patriots, Bruins, Celtics, Red Sox, and the Boston College Eagles.  But with influence from his dad, a lifelong Fighting Irish fan, Domenic is a Notre Dame fan as well.  He is a fan of many different sports, but writes primarily about College and NFL Football and College and MLB Baseball.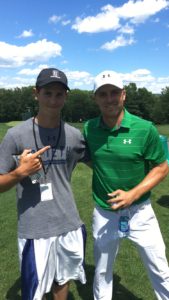 An undergraduate student at the University of Connecticut, Paul has been an avid golf fan his entire life. He is currently a six handicap, and in high school, he was the captain of his high school varsity golf team. Throughout his short golfing career, he has been fortunate enough to play some of the most elite courses in Connecticut, including TPC River Highlands (home of the Travelers Championship), Wethersfield Country Club and Hartford Country Club. Outside of golf, he is an avid skier, enjoys going to any professional sporting event, and likes to hang out with friends.
Brett Clark / Football and Fantasy Football Writer / [email protected]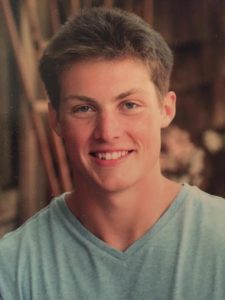 Boston born and proud to live up to the stereotype of a New England sports fanatic. From hockey to golf, Brett lives for any and all games and sports events. Specializing in Football and Fantasy Football, because from the first moment Brett threw on a helmet and stepped on the Football field, the constant action had him hooked. From playing to watching to competing in fantasy, all aspects of the game appeal. Go Pats.
SOCIAL MEDIA DEPARTMENT:
Nick Mattioli / Social Media Marketing Analyst(Twitter) and Senior Basketball Writer / [email protected]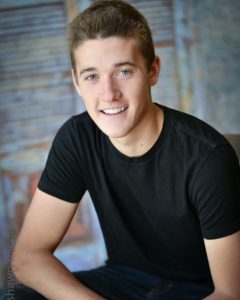 Residing in Warwick, Rhode Island, Nick is a diehard Boston Celtics fan and huge sports enthusiast. Nick attends the University of Connecticut where he studies Biology and Business. He also prides himself on his Fantasy Football advice regarding week-to-week start/sit decisions. Nick is a big fan of anything Boston sports related, but also roots for Pittsburgh sports teams. He writes primarily about the NBA and NFL, while also venturing out to give Fantasy Football advice. In the end though, for Nick, it's all about the Boston Celtics and Banner 18!
Bryce Curtis /Social Media Marketing Analyst(FaceBook) / [email protected]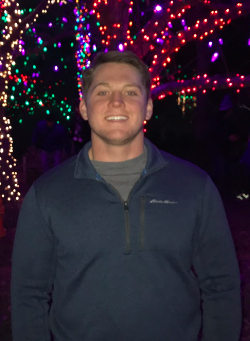 Currently studying political science and business at the University of Colorado, Bryce has a huge passion for the sports industry and is pursuing a career in the professional sports industry. Bryce was born and raised in Colorado, so he is of course a huge Colorado sports fan, but specifically follows the Denver Broncos heavily along with the NFL. He also enjoys outdoor activities, which Colorado has plenty to offer. Go Buffs!
Jordan Dysart/ Social Media Marketer(FaceBook)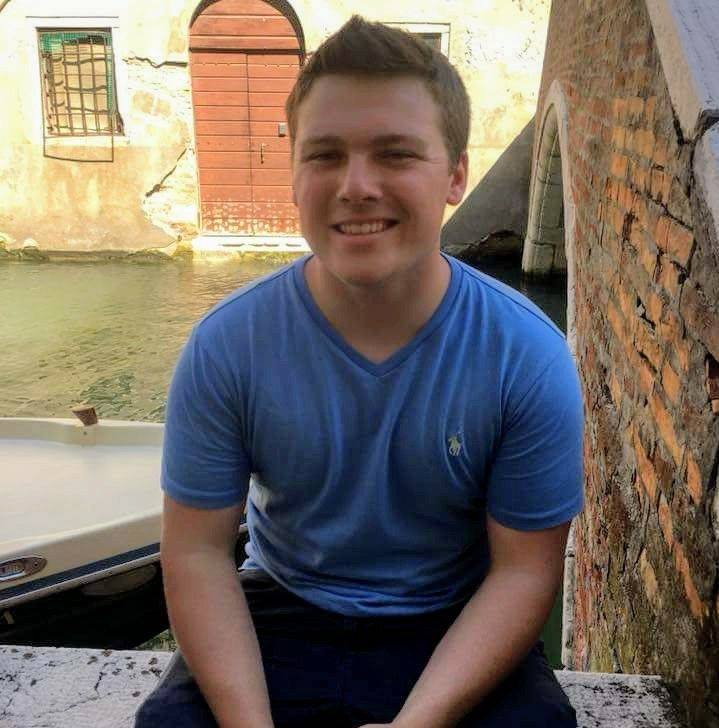 GRAPHIC DESIGN TEAM:
Shane is currently a student at the University of Missouri, pursuing a BA in graphic design and minor in Business Administration. He got into Digital Graphics in his sophomore year of high school when he began designing YouTube layouts and logos for Call of Duty teams. Shane's sports connections trace all the way back to his mom's softball career in college; there was never really a time where sports didn't play a huge role in his life. Not surprisingly, Shane's mother is his biggest influence. He has been a die-hard Cubs fan (long before anyone knew who Steve Bartman was), but he loves all the Chicago teams as well.