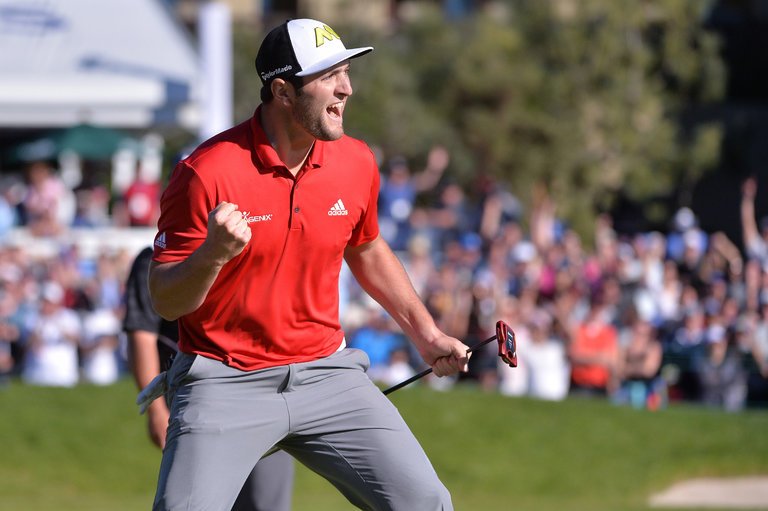 WGC Mexico Championship
February 28, 2018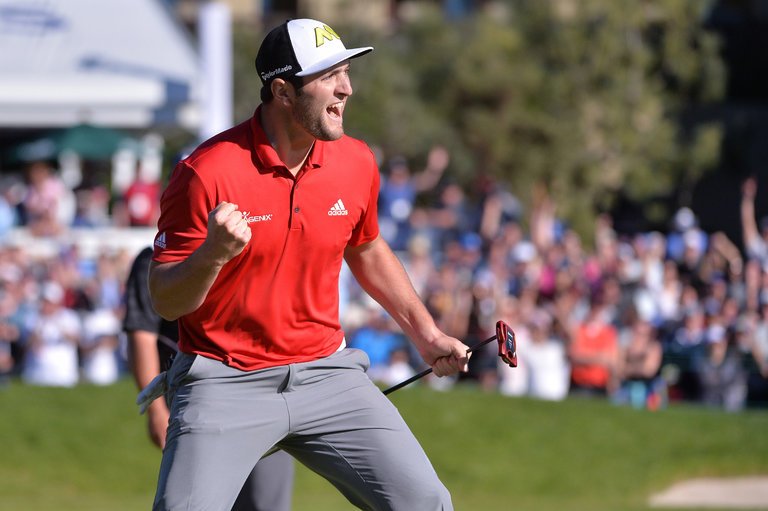 Last year the first WGC event of the season moved south of the border to Chapultepec GC in an attempt to grow the game of golf. The results were more than impressive, with long drives, phenomenal hole-outs and great putts being among the highlights of the week. On top of that, big names such as Jon Rahm, Phil Mickelson and Justin Thomas circling the leader, and world number 1 Dustin Johnson taking home the title. This year the tournament returns to the site of last year's successes with an enormous amount of storylines to follow for the week. Will DJ repeat as champion? Can Jordan and Rory find their way with the putter? Who will capture some much-needed momentum with the Masters just over a month away? Here are some of my picks for the week.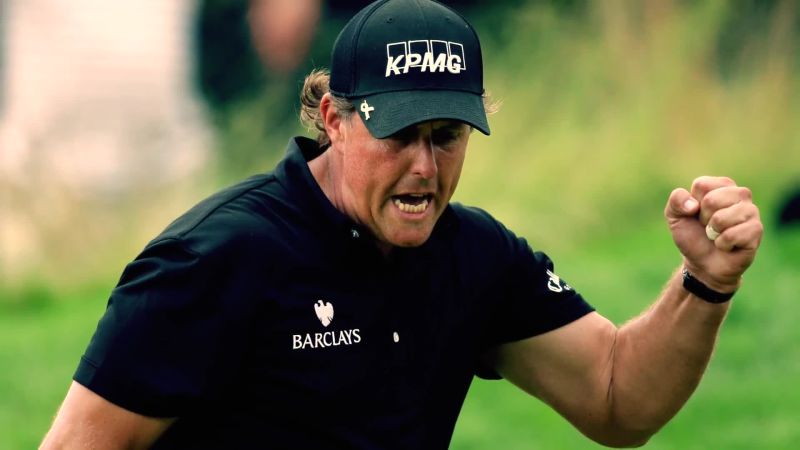 Winner: Phil Mickelson
Phil has been my sleeper so much lately that I can't really call him a dark horse anymore. The fact is that he's been playing consistently well this season and he's been finding himself in a position to win a lot of tournaments. Sooner or later, Phil will win on Tour again, and I think this week is the perfect time for a victory. Last year at Chapultepec, Phil couldn't hit a fairway to save his life and still ended up just four shots back of DJ. This year Phil put a lot of work in with the driver and while his driving stats are similar to last year, his distance is up and overall scoring is down as a result. Provided Phil can keep the errant tee balls to a minimum this week, I think he's a solid pick to be hoisting the trophy on Sunday.
Top 5: Tommy Fleetwood
I chose Fleetwood to finish inside the top 10 last week and he certainly didn't disappoint, finishing fourth after holding the solo lead on the front nine on Sunday. This week I'm expecting a similar result from Fleetwood, who finished runner-up to Johnson last year. Fleetwood has played Chapultepec well before, he's been playing well on both tours this season, and he's long overdue for his first win in America.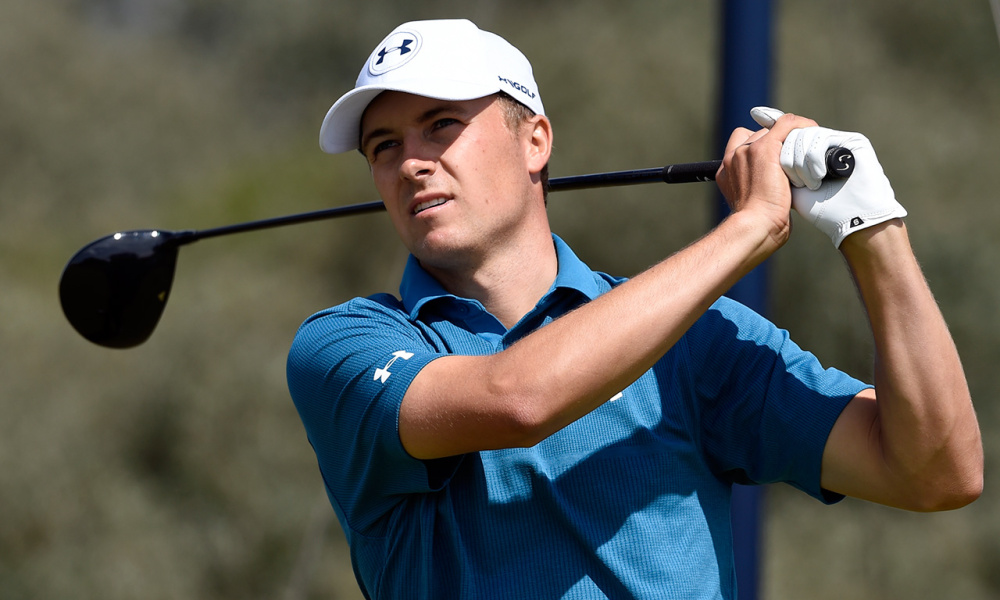 Top 10: Jordan Spieth
Spieth's struggles with the putter this season have been very noticeable, but I believe that the worst is over for Spieth. He gained some momentum with a T9 at the Genesis Open and putted well enough to gain .901 strokes on the field on Riviera's tricky greens. A week off should have given Spieth enough time to start priming his game for the Masters, and I think the early preparation will start to show this week in Mexico. Spieth has been very quiet lately and that's cause for concern for Spieth fans like myself. However, a top 10 finish would do well to alleviate some of those concerns.
Other Notables: I didn't pick him this week, but I expect Dustin Johnson to have another solid week here. A T16 at the Genesis Open is his worst finish since the Tour Championship, and in that span he's won and finished inside the top three on three separate occasions. Look for nothing worse than a T10 for the defending champion. Rory McIlroy might be a different story, however, as putting woes have been plaguing him since his first American event in 2018. Chapultepec is a very tight driving golf course meaning it's very important to be accurate off the tee. If Rory can drive the ball well enough this week, he can take some of the stress off his putting and pust a few good rounds. I think a T20 will be well within reach for McIlroy, I would be shocked if he is in contention on the weekend.
Written by Paul Choma