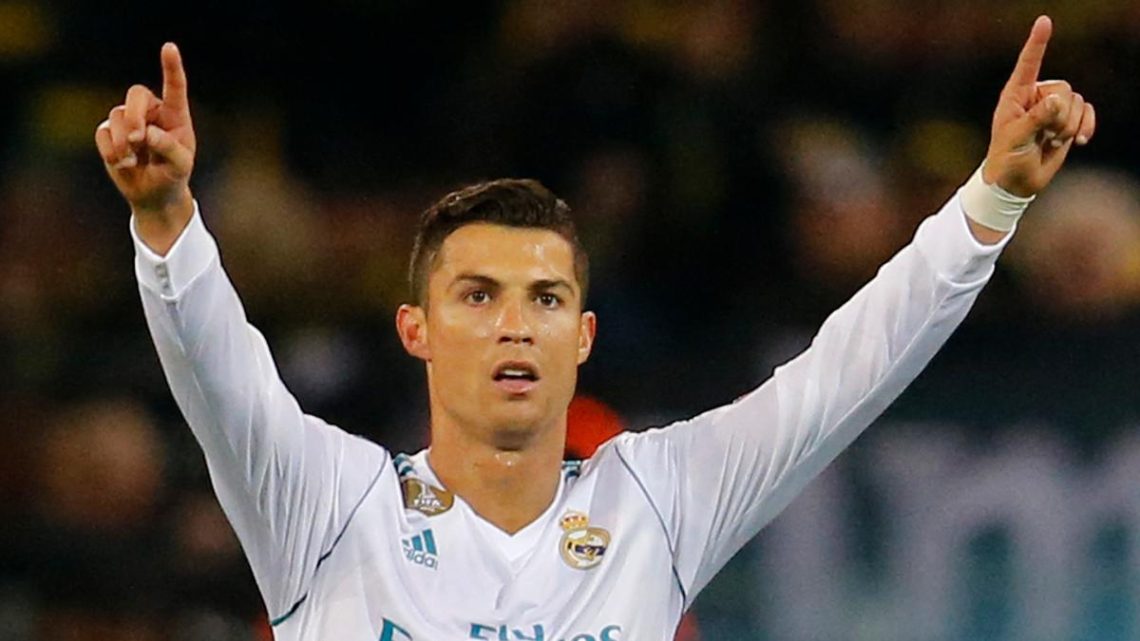 Top Five Transfers of the Summer
August 6, 2018
1. Cristiano Ronaldo
After putting Juventus to the sword with a brilliant overhead kick during Real Madrid's Champions League quarterfinal matchup last year, the Juventus fans started to applaud him. That may have been the seed that has grown into one of the more surprising transfers in recent years, as Ronaldo left Madrid to seek a new challenge in Italy. His absence will surely be felt in the Spanish capital, and he should be a huge boost to Juventus as they seek their first Champions League title since 1996. This is easily the biggest transfer of the last few years.
2. Alisson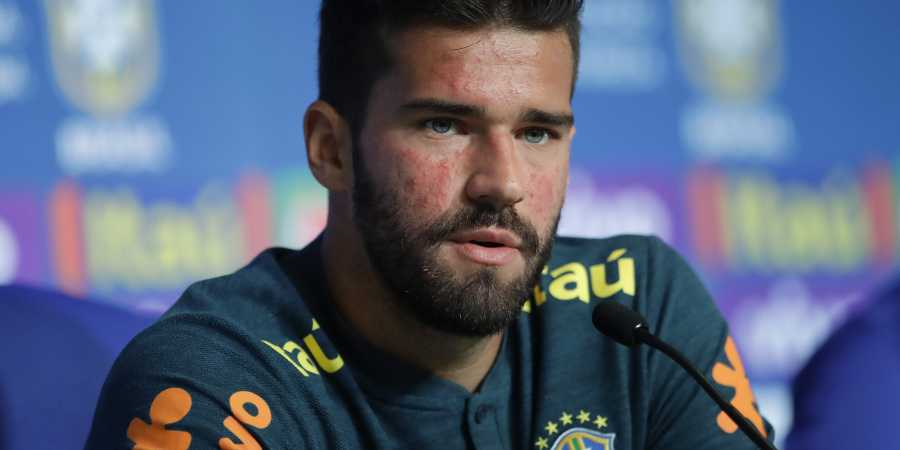 Last year's Champions League final was defined by both Real Madrid's brilliance and the incompetence of Liverpool's goalkeeping. After making a pair of blunders in the 3-1 loss, their keeper had lost both the game and the confidence of the club. As a result, they brought in Alisson from Roma. He played an important role in Roma's run to the Champions League semifinals and Brazil's run to the World Cup Semifinals. He now arrives in Liverpool for a world record fee of €62,500, and the expectations are going to be very high for one of the Premier League favorites.
3. Arthur Melo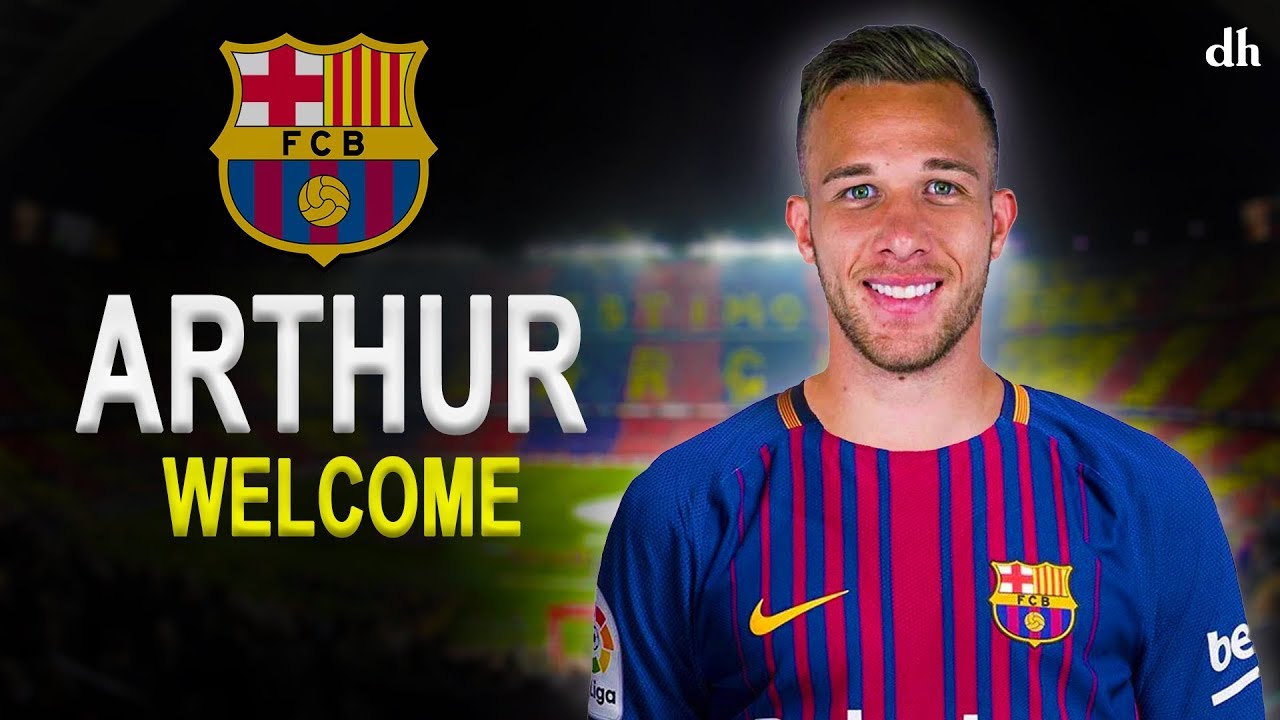 Barcelona said goodbye to one of their legendary midfielders this summer as Andrés Iniesta decided to move on to finish out his career in Japan. His absence will be felt and surely cannot be filled by just one player. However, Arthur should be able to make a significant impact. The 21-year-old Brazilian has been leading the midfield for Brazilian giant Gremio for the last few years and will have the opportunity to contribute at the Camp Nou. After impressing during Barcelona's preseason, he is surely going to be a part of the deep group of midfielders that Barcelona has assembled. If he continues to impress though, he may find himself starting for one of the world's biggest clubs.
4.Jorginho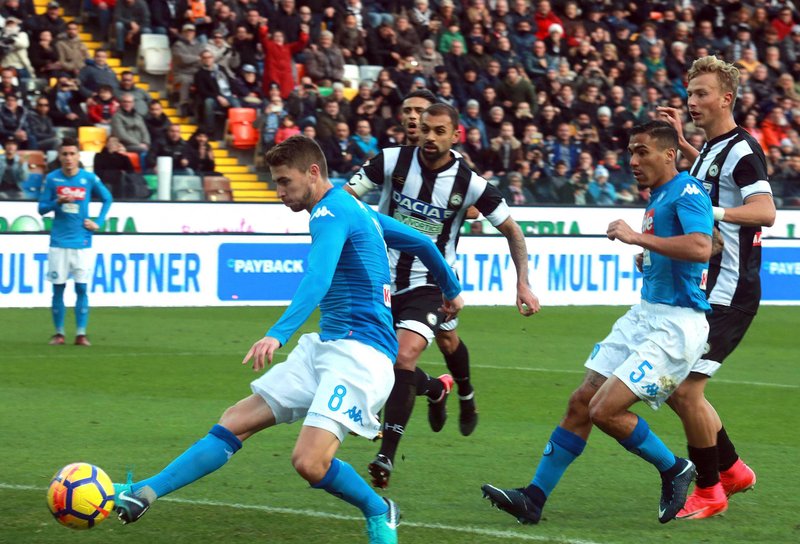 This Italian midfield maestro made the jump from Napoli to Chelsea along with his coach Maurizio Sarri. Jorginho was a key part of a slick Napoli attack last season and helped them to finish second and to give eventual champions Juventus a very tough challenge. Chelsea is coming off of one of the most disappointing seasons in recent years after finishing 5th and missing out on a spot in the Champions League. If they are to return to challenging for the title, they will have to have a midfield that can control games, and the addition of Jorginho can go a long way to improving that control.
5. Riyad Mahrez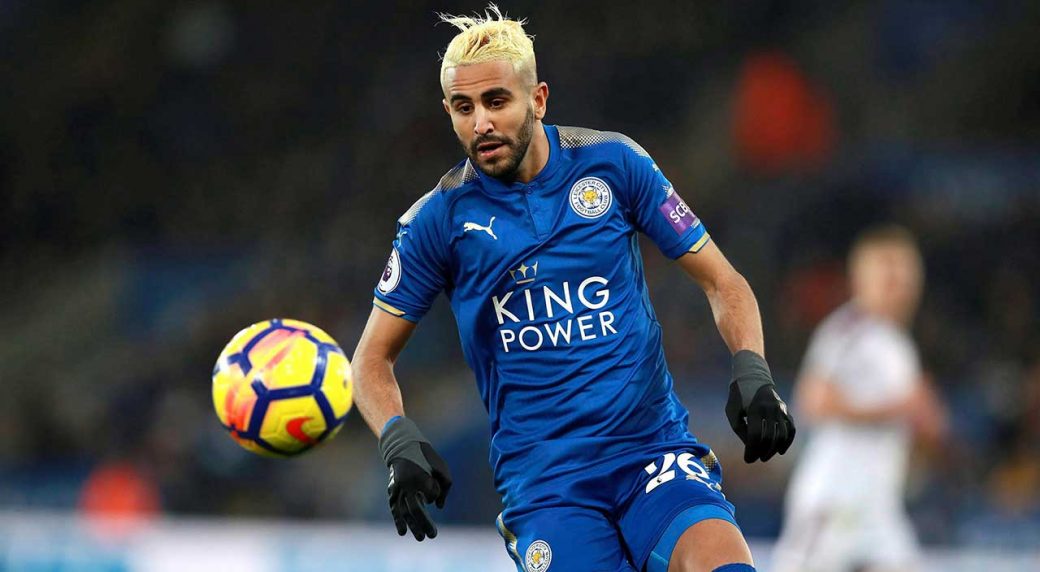 Mahrez has been tied to some of the largest clubs in the world ever since he helped lead Leicester City to one of the most unlikely titles in recent memory during the 2015-16 season. After a couple more seasons in Leicester, he has finally moved to Manchester City. The defending champions rolled to the title last year, and the addition of Mahrez gives them even more firepower and flexibility. They were clear favorites to repeat before the move, and it will now take an even more herculean effort to dethrone them.
Written by Isaac Stephenson