These MLB Teams NEED to Make a Move before the Trade Deadline
July 20, 2019
By: Justin Raley, Head Baseball Analyst
The 2019 Major League Baseball Trade Deadline is right around the corner and there are plenty of teams that are still in contention for a playoff spot. With this many teams in contention, we are bound to see plenty of trades occurring in the coming weeks before the July 31st deadline. These are the teams that I feel should be most active before the Trade Deadline.

Atlanta Braves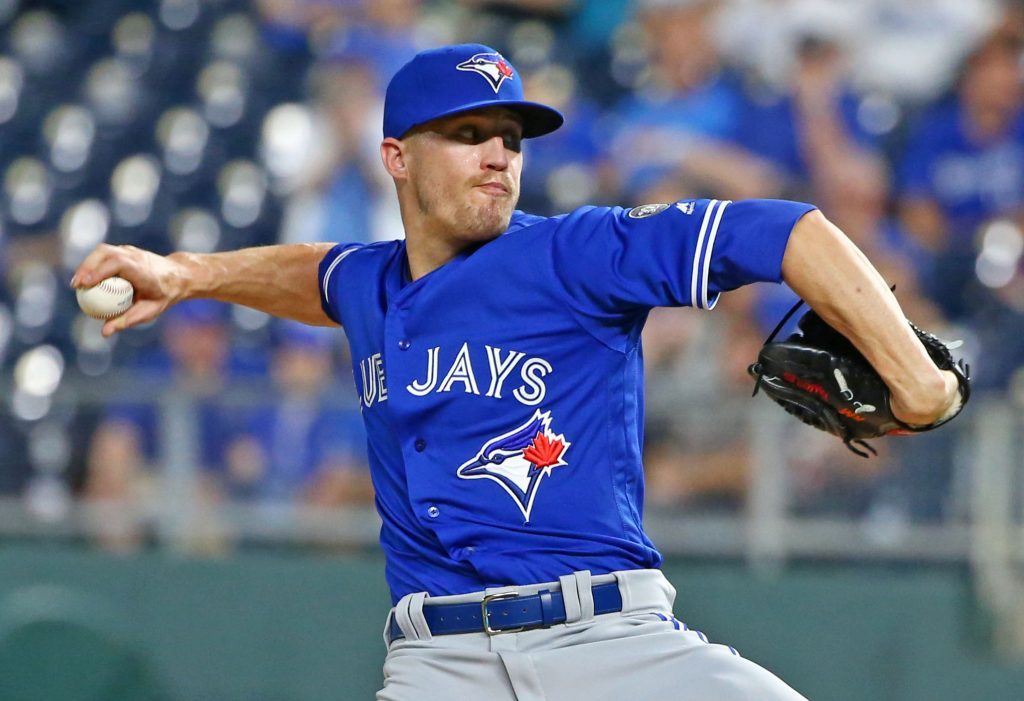 This is a pretty obvious choice here as the Braves have gaping holes in their starting rotation and in their bullpen. The starting rotation has taken some blows lately as Max Fried has been added to the 7-day IL (with a blister, should be back soon). Along with that, Kevin Gausman and Mike Foltynewicz who haven't pitched well at all and have been sent down to AAA. Rookie, Mike Soroka is coming off an injury shortened 2018 but has been dominant so far. The bullpen has been better since picking up Anthony Swarzak from the Mariners. In order to be a team to be feared in the postseason the Braves will have to pick up a late inning reliever or closer type and a front-line starter. Be on the lookout for deals like a Marcus Stroman and Ken Giles (if Giles can get healthy) combo, Matthew Boyd and Shane Greene combo, or a Madison Bumgarner and Will Smith combo.

Boston Red Sox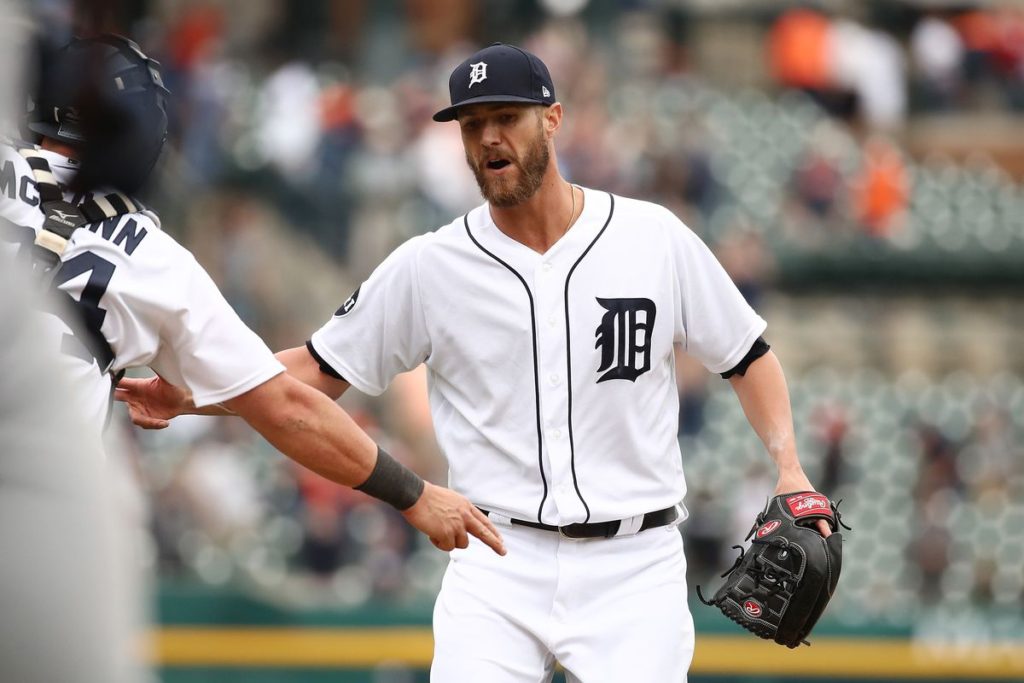 The Red Sox made a deal last week to acquire Andrew Cashner from the Orioles. Even with that deal I don't think that ends their pursuits. They need to add another starter and a bullpen arm, preferably a closer. With their entire rotation struggling I would look for them to pursue Madison Bumgarner or Mike Minor of the Rangers. They also need a reliever and that's where the Bumgarner and Will Smith combo looks interesting for the Sox.

New York Yankees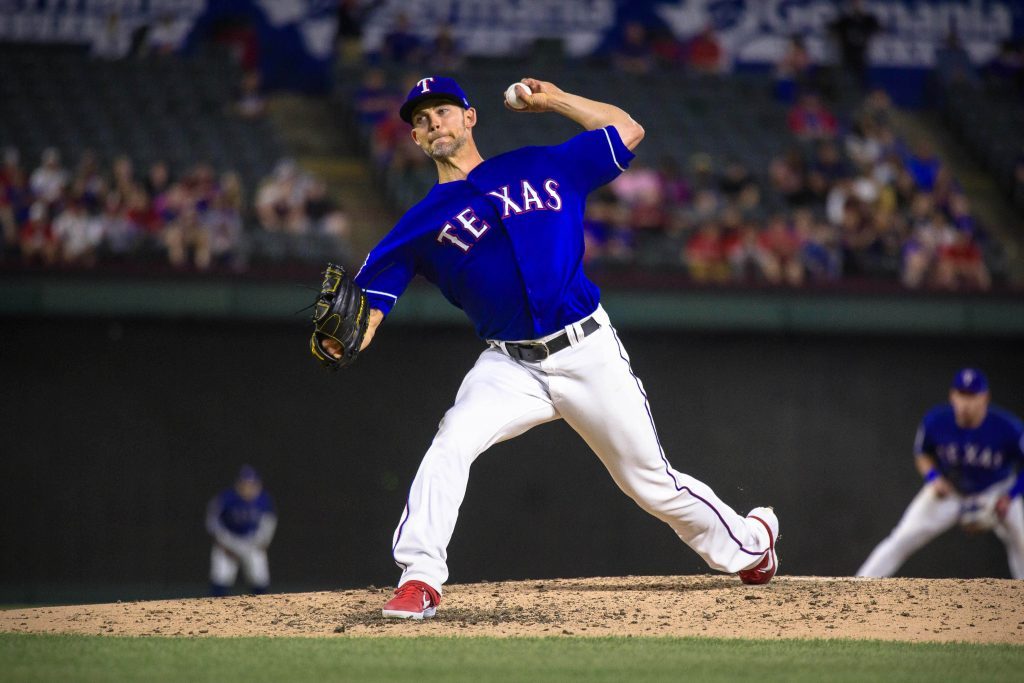 The Yankees are always active in July and I don't see this year being different. According to Bleacher Report, they are looking to add another starting pitcher and another reliever (who isn't). I really think they could push hard to acquire Mike Minor from the Rangers. I could see them trying to grab Shane Greene from the Tigers as well to add to their already solid bullpen.

Chicago Cubs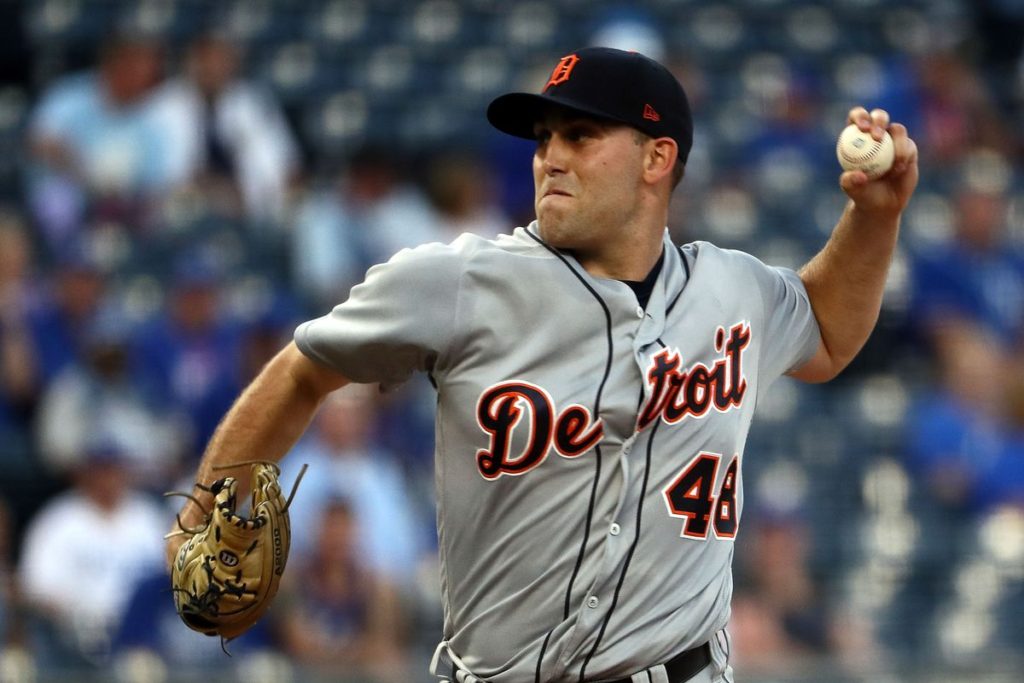 The Cubs rotation is very questionable. A questionable rotation isn't something good to have in a division as tight as the NL Central. Cole Hamels and Kyle Hendricks have been really good but have battled injury. Jon Lester has been solid as well but past those three, Jose Quintana and Yu Darvish have been bad. They need to add a starter and do it quickly. Mike Minor, Madison Bumgarner, and Matthew Boyd all look like potential targets for the Cubs.

Milwaukee Brewers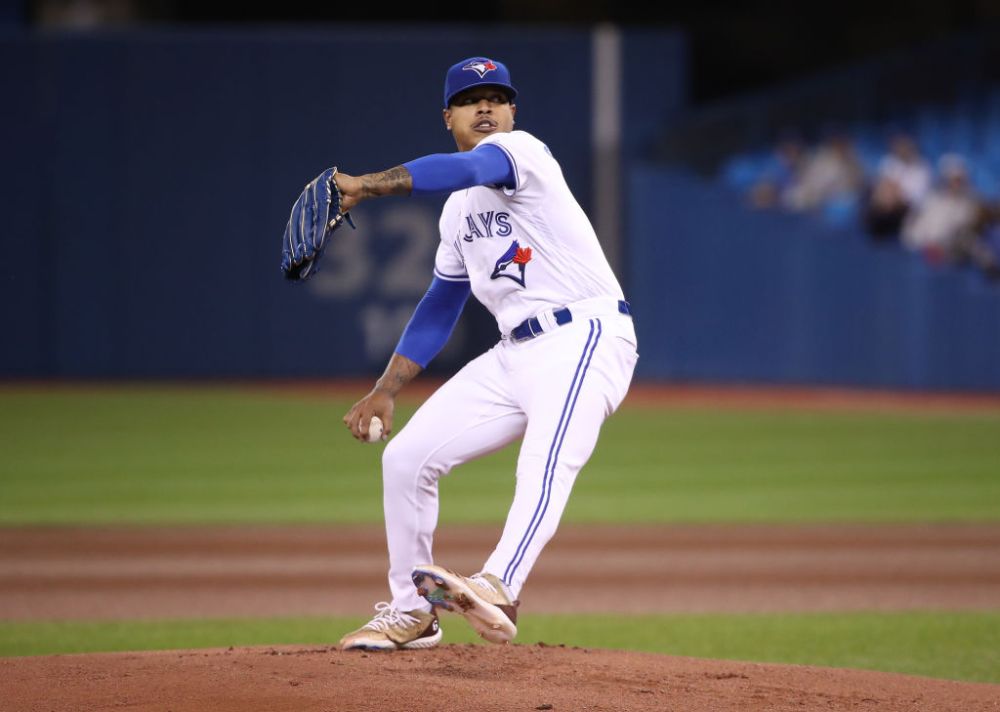 This is the same conversation we had during last year's deadline and the offseason. The Brewers need starting pitching. Their lineup is so good, and the bullpen has been solid, but they have to add a starter this year. I think it is more important to add one this deadline than last year. Zach Davies and Brandon Woodruff have been great this year. Behind them, it has been plug and chug. They will not win this division if they don't add a starter. Marcus Stroman, Madison Bumgarner, and Mike Minor seem like the most obvious targets.