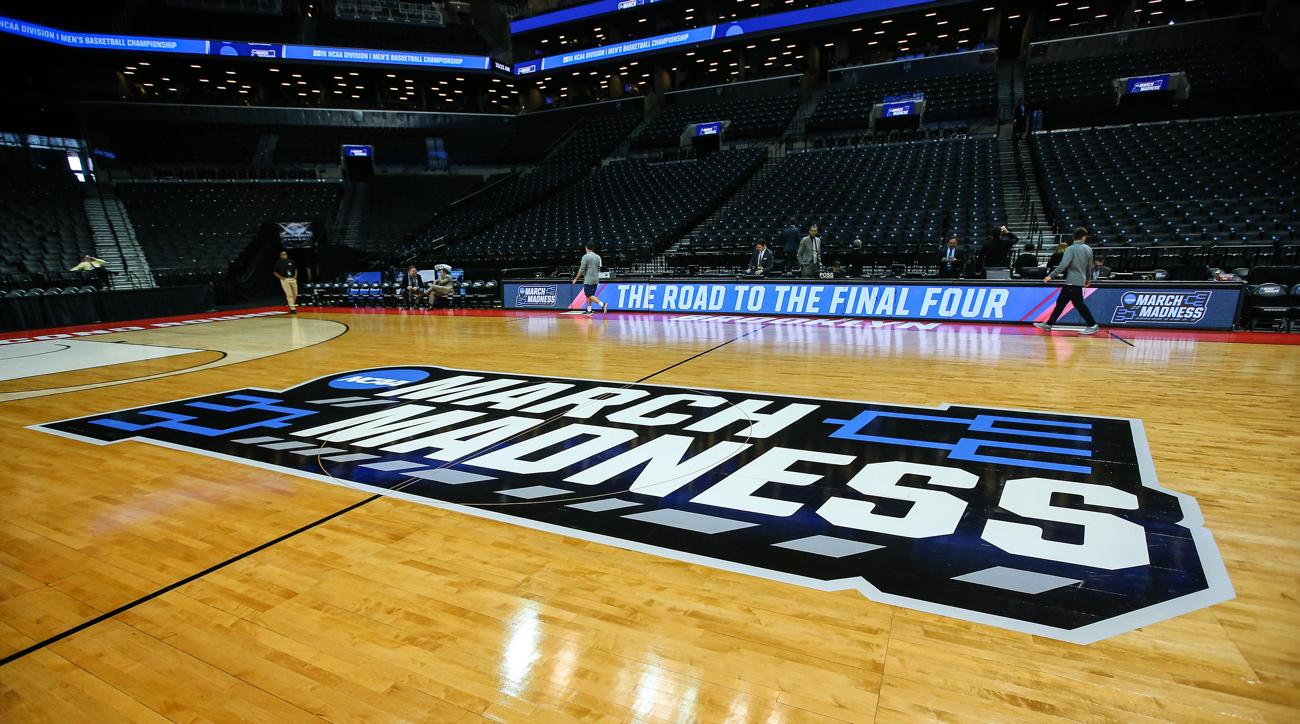 Sleepers and Early Exits for March Madness
March 13, 2018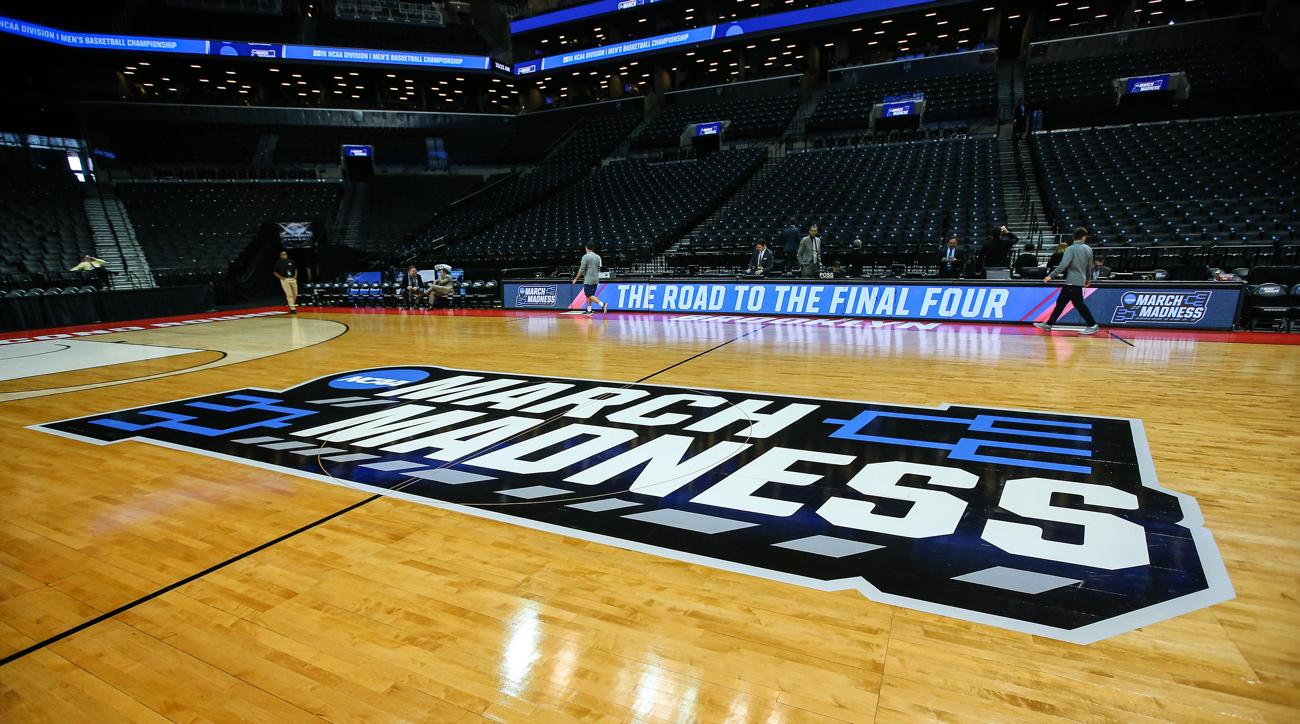 My favorite time of year, March Madness, is here.  Yes, the time that everyone loves and can't wait for is back and ready for another great month of amazing basketball.  Brackets will be busted, tears will be shed, and TV's will be broken. The greatest time of year is here and I can't wait until Thursday to kick off the Round of 64.  While we wait for that day let's talk about some teams I feel could make a surprising deep run and some teams I feel are going to fall a lot earlier than they should.
Sleepers
Loyola-Chicago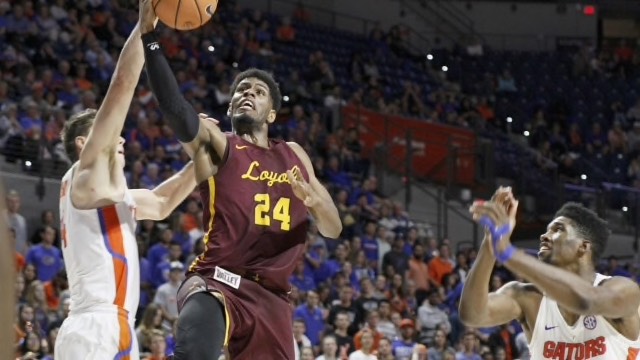 Loyola-Chicago is a team that is extremely balanced in their scoring attack with 4 guys averaging over 10 points per game and are a top defensive team statistically.  This is a team that really has to be beaten and won't hand any games away. They have a big win over Florida during the season and I wouldn't be surprised to see them in the Sweet 16
Nevada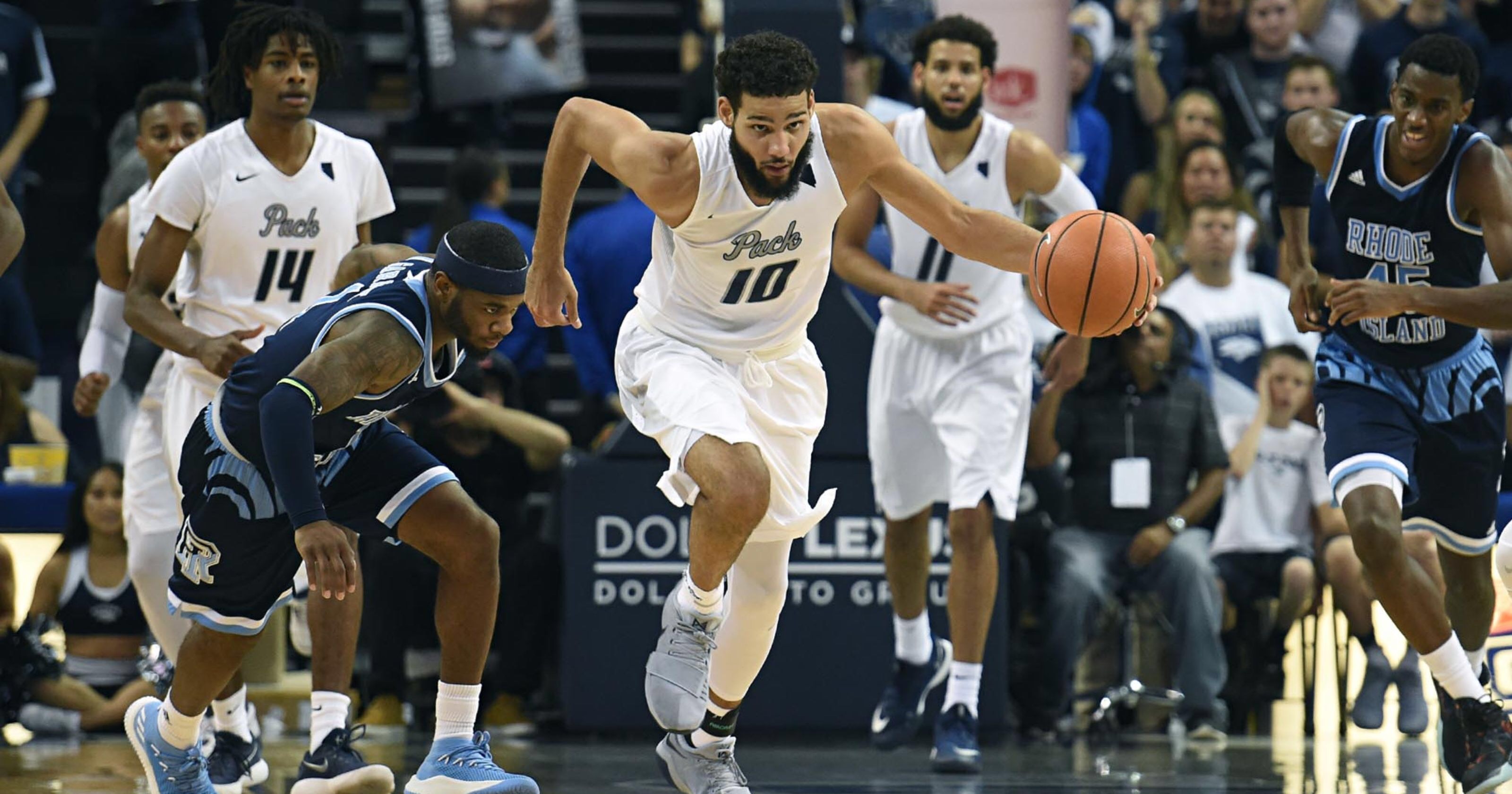 While a lot of people are big on the Wolf Pack they are still a sleeper in the sense that they are a 7 seed.  I think they have a big opportunity to beat a good Cincinnati team if they were to get through the first round.  Nevada has great scoring from a lot of lengthy guards and forwards and are a big time scoring team. Nevada had a key win against Rhode Island and a close loss to #3 seed Texas Tech.  Don't sleep on Nevada because they are from a small conference.
Providence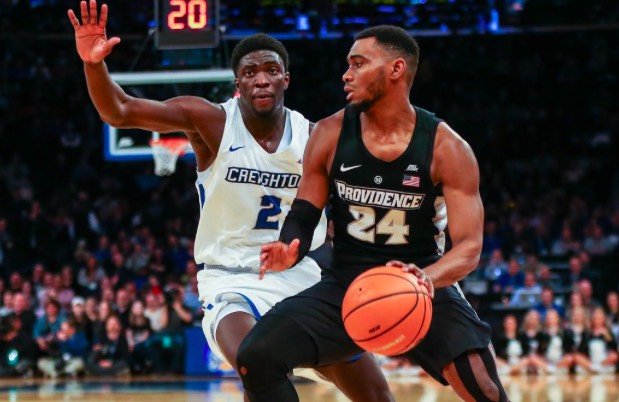 Do not take the Friars lightly.  They were a team on the bubble for most of the season but proved themselves in the Big East Tourney.  Taking all 3 of their games to OT including wins over #8 seed Creighton and #1 Seed Xavier before falling to Villanova in the Championship game.  They earned wins against Xavier and Villanova during the regular season as well. The Friars are playing their best basketball now and it is special.
West Virginia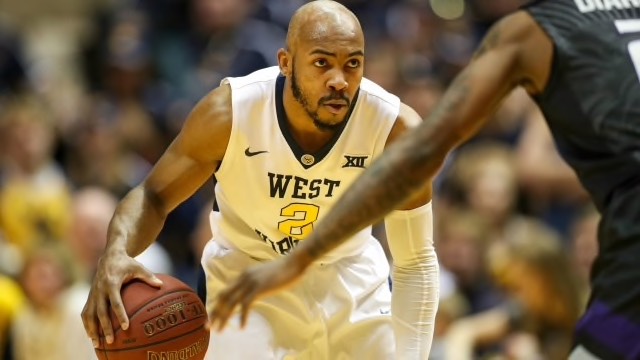 I believe West Virginia is extremely underlooked and has played well through adversity all season long.  They have beaten the top team in the country in Virginia and won two out of 3 against Texas Tech. They have gotten great play from guard Jevon Carter and are extremely talented offensively.  I think that they have an opportunity to beat a Villanova in the Sweet 16 and be a 5 seed that has Final Four potential.
Early Exits
Cincinnati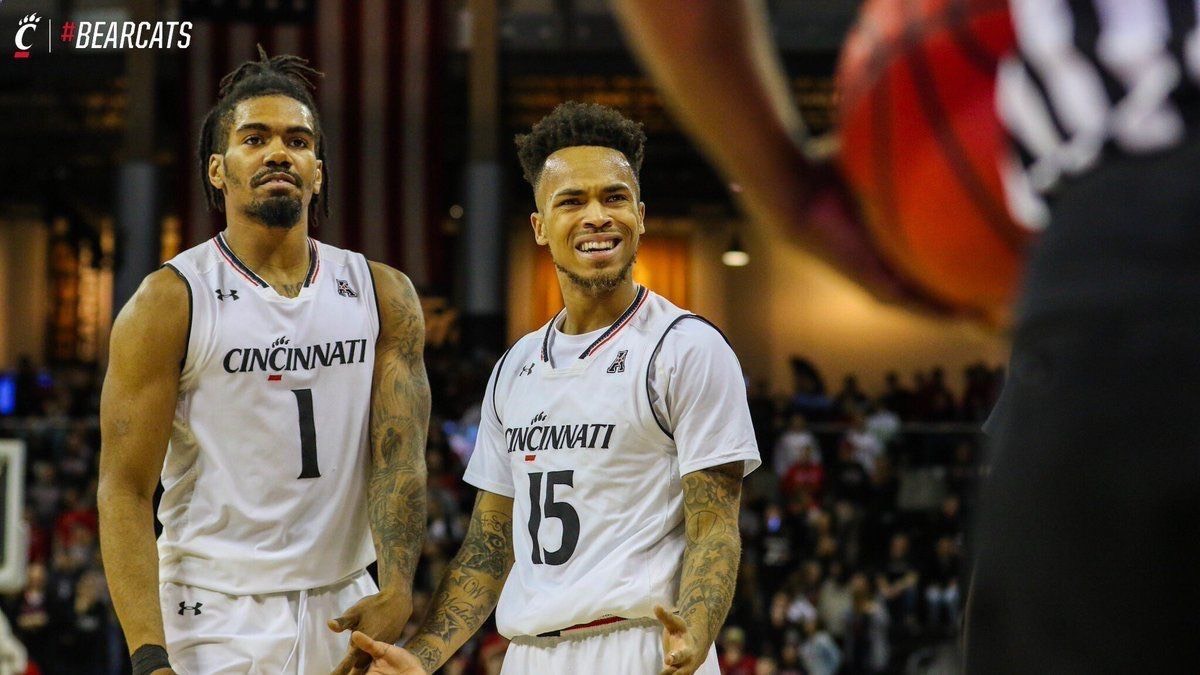 I know everyone really believes in Cincinnati but I don't see them getting far.  They have a potential matchup against Nevada in the Round of 32 and one that they fear heading into.  While the Bear Cats are one of the best defensive teams in the country, they'll be tasked with trying to stop a strong Nevada team.  I just can't see them getting past them.
North Carolina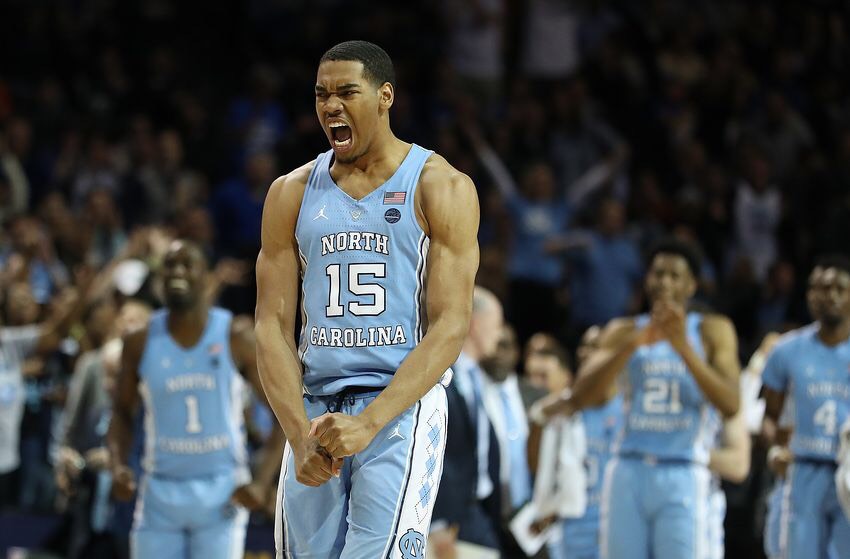 I don't think this is as strong of a UNC team that we have seen in previous seasons and with a possible matchup against Michigan looming that can be scary for UNC.  Michigan is playing extremely hot and won the BIG 10 and easily has the capability of knocking out UNC in the Sweet 16. UNC also has a potential big game against the Friars and those will be two really tough games should they appear for the Tar Heels.
Houston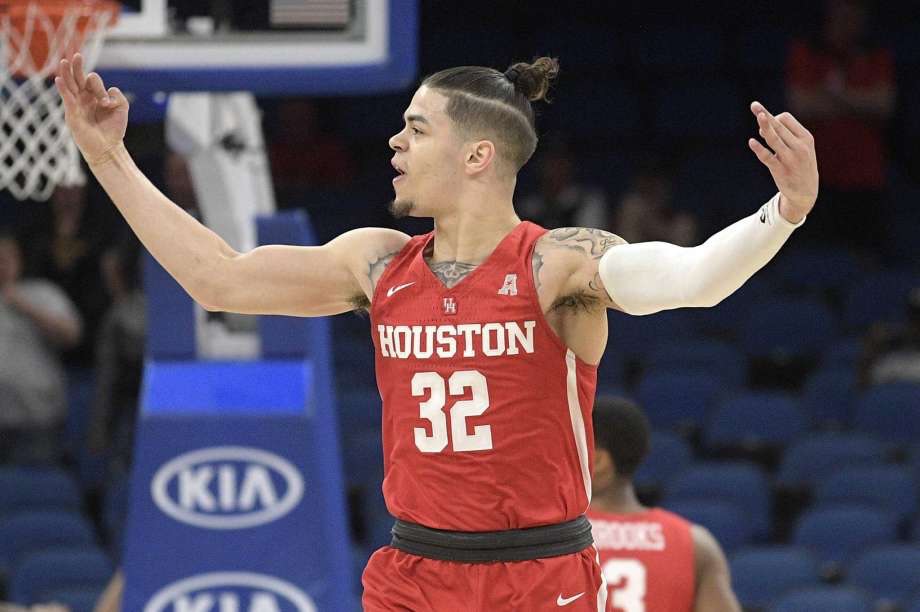 Houston has their feared matchup in San Diego State in the Round 64.  Houston is a strong team but undersized and the Aztecs are their matchup nightmare. SD State is a strong team down low and pounds the glass.  They have won 9 in a row including the the conference title over Nevada. SD State is a physical team and Houston will have trouble matching up against them.  Houston will be a first round exit.
Wichita State
Wichita State has a tough matchup against Marshall and the Thundering Herd are hard to contain. The tournament is mostly about guards and Marshall has two Guards scoring 20+. They play run n gun and that will hurt the Shockers who like to play a slow game. Marshall also almost took one away from Xavier losing by 4 pts, so if anyone can take down the Shockers, Marshall is the one.
If you want to win a free Steph Curry Davidson jersey or a free Allen Iverson Georgetown jersey then join our March Madness Bracket Challenge here. It takes 2 minutes to join and you could get a new free jersey out of it.
Written by Nick Kazandjian