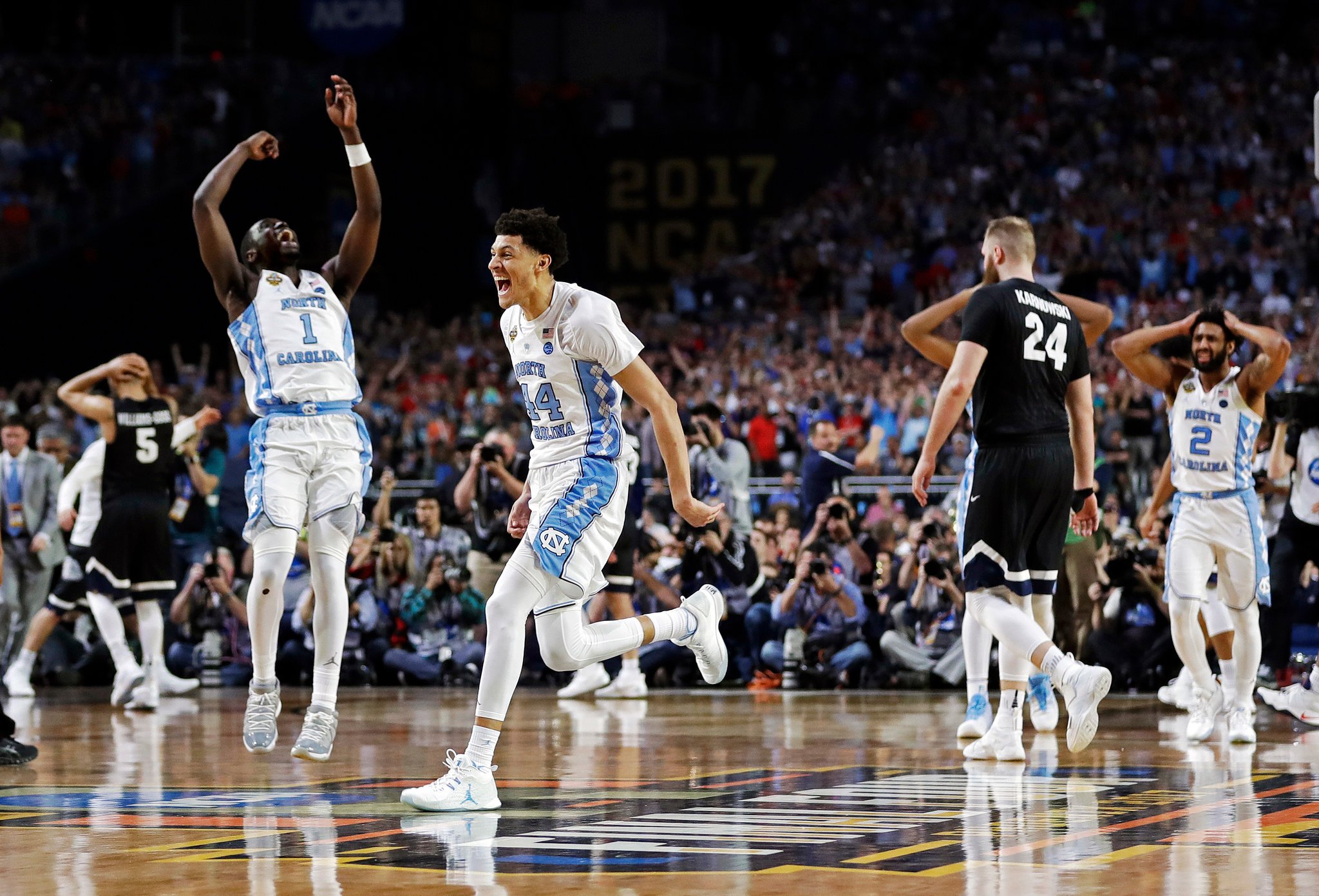 2018 Tailgate Sports NCAA Tournament Bracket Challenge
March 14, 2018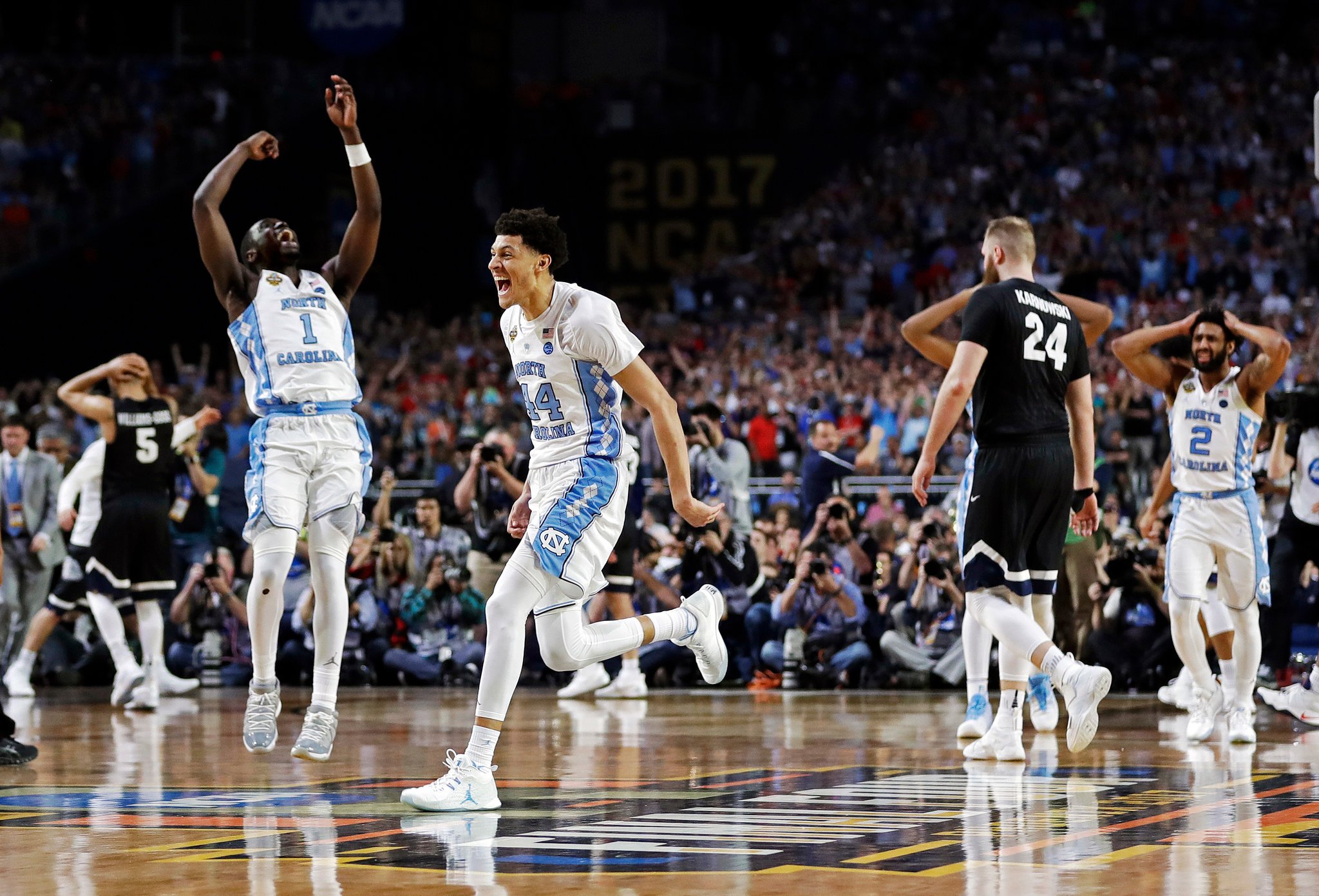 Welcome to the 2nd annual Tailgate Sports NCAA Tournament Bracket Challenge!  This year for March Madness the staff here at Tailgate Sports is running a free entry contest where, by entering your March Madness bracket, you could win some prizes!  Read our rules and list of prizes below before entering!
Rules
The contest this year will be hosted on ESPN's Tournament Challenge.  To enter either download the ESPN Tournament Challenge app and join the group called "Tailgate Sports NCAA 2018" or use this link to enter on the desktop version.  Each contestant can enter 1 FREE bracket at any time between Selection Sunday and the first tip off of the tournament.
TO BE ELIGIBLE TO WIN you must comment below this post with what school you have winning it all and your email/Twitter handle so we can contact you if you have won any of the prizes listed below!
Prizes
This year the contestants with the highest and second highest points total (who aren't Tailgate Sports employees) will win prizes!
1st place – The 1st place winner will win either a red Steph Curry Davidson jersey or a gray Allen Iverson Georgetown jersey! The first place winner will get to choose which of these two jerseys they want. Pictures of both jersey prizes are attached below.
2nd place – The 2nd place winner will receive whichever jersey is still available after the 1st place winner chooses their prize.
Steph Curry jersey: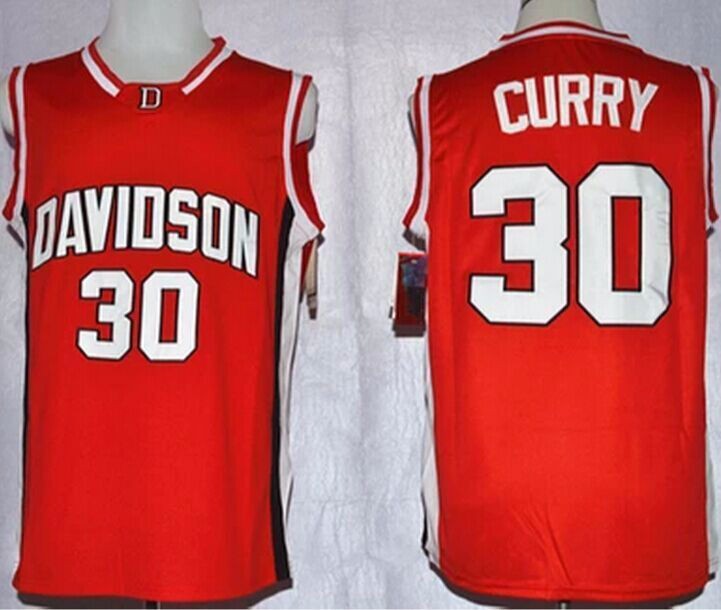 Allen Iverson jersey: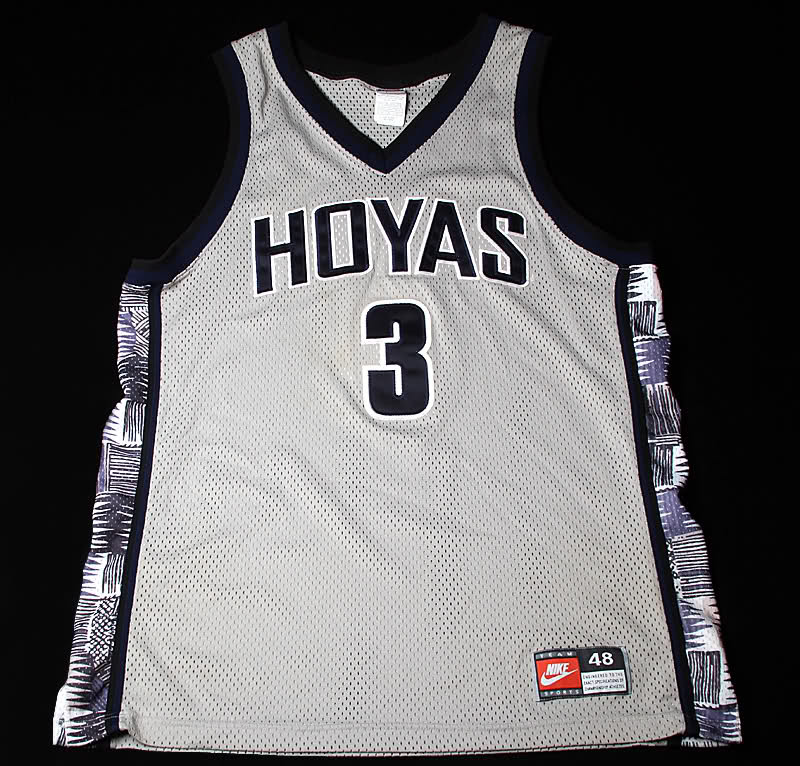 Disclaimer
Both jerseys will be ordered after the contest is over.  We will contact the 1st place winner via email, Twitter, or Instagram to let them know they've won and to ask for their jersey size.  PLEASE NOTE: it may take up to 2-4 weeks for the jerseys to arrive, but we will keep you updated throughout the entire duration via email, Twitter, or Instagram!
Good luck to all the contestants entering the NCAA Tournament Bracket Challenge!  While you're on the site, check out some of the articles we have posted and stay tuned to see who wins the March Madness contest!