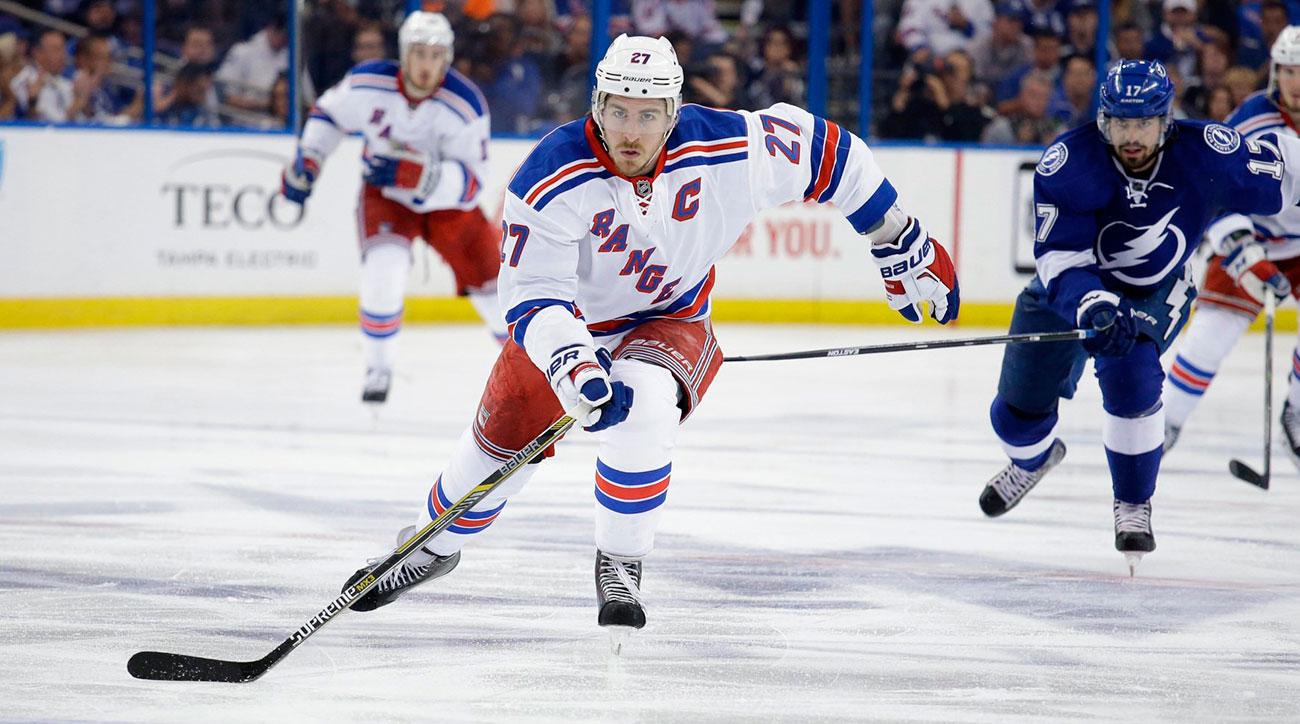 NHL Trade Deadline
February 27, 2018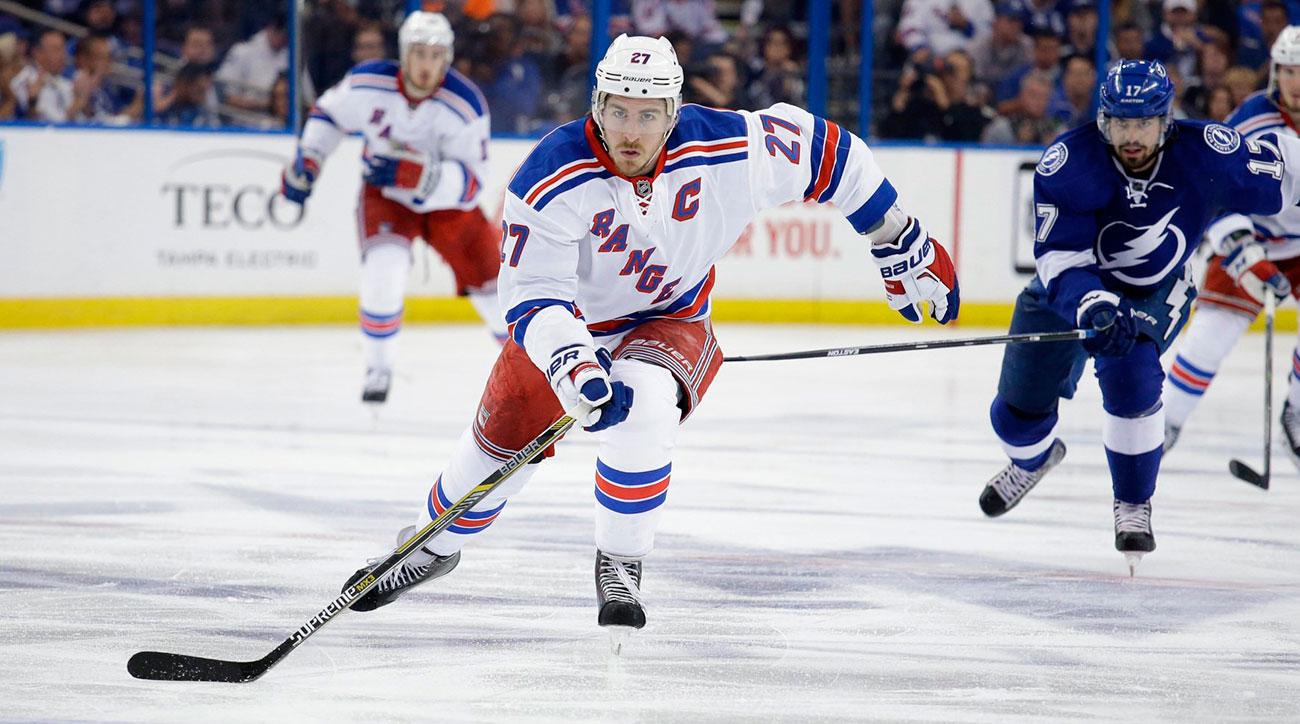 All rosters are final for the NHL, minus some call ups and send downs between the big-league teams and their AHL affiliates. Some teams made drastic changes to their roster, while others added some little and some big pieces to emphasize their playoff push. Let's take a look at what went down around the NHL on Monday's NHL Trade Deadline Day.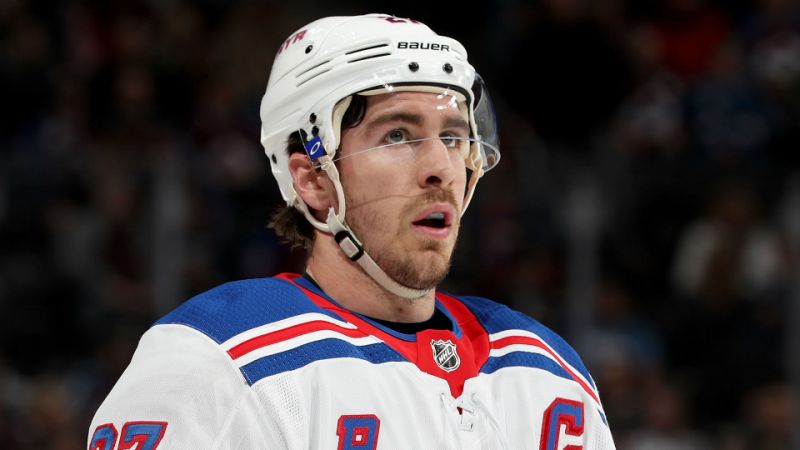 The biggest deal that occurred Monday afternoon didn't come through until after the 3 p.m. deadline (as many trades do) but man oh man, it was a biggie. Ryan McDonagh was shipped to the top team in the NHL, the Tampa Bay Lightning, along with the now former Rangers Captain in gritty forward J.T. Miller. In exchange for McDonagh the Bolts sent Vladislav Namestnikov, the young Russian former first rounder who has 20 goals and 24 assists thus far in the season, prospects Libor Hajek, Brett Howden, a 2018 first-round pick, and a conditional second-round pick (conditional pick meaning if the Lightning win the Stanley Cup the pick would become a first-round pick). The Rangers announced to their fans a few weeks back that they were going to make some big changes and they did just that a couple days by also trading six-time All-Star, Rick Nash, to the Boston Bruins. Tampa Bay was already poised to be a cup contender but this trade solidifies that analysis, with a blue-line consisted now of Victor Hedman, McDonagh, Anton Stralman, Braydon Coburn, Mikhail Sergachev, and McDonagh's former teammate, Dan Girardi.  It is nearly unbeatable along with the top goalie and top offense in the game.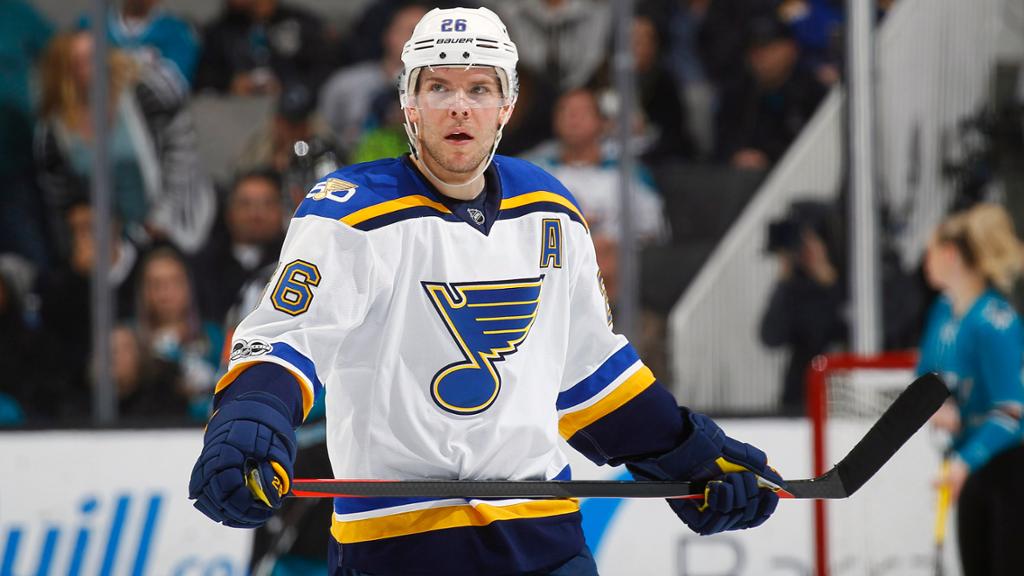 The Blues had to move one of their veteran players and this year it ended up being Paul Stastny. The 32-year old has 40 points through 63 games (12 of them goals) and should bode well with a young forward core on the Winnipeg Jets. The Jets are legitimate this year, only just two points behind the Predators in the Central Division with 83 points. Stastny will mix in well with the likes of Patrik Laine, Blake Wheeler, and Nikolaj Ehlers. The Jets surrendered a 2018 first-round pick, forward Erik Foley, and 2020 conditional fourth-round pick.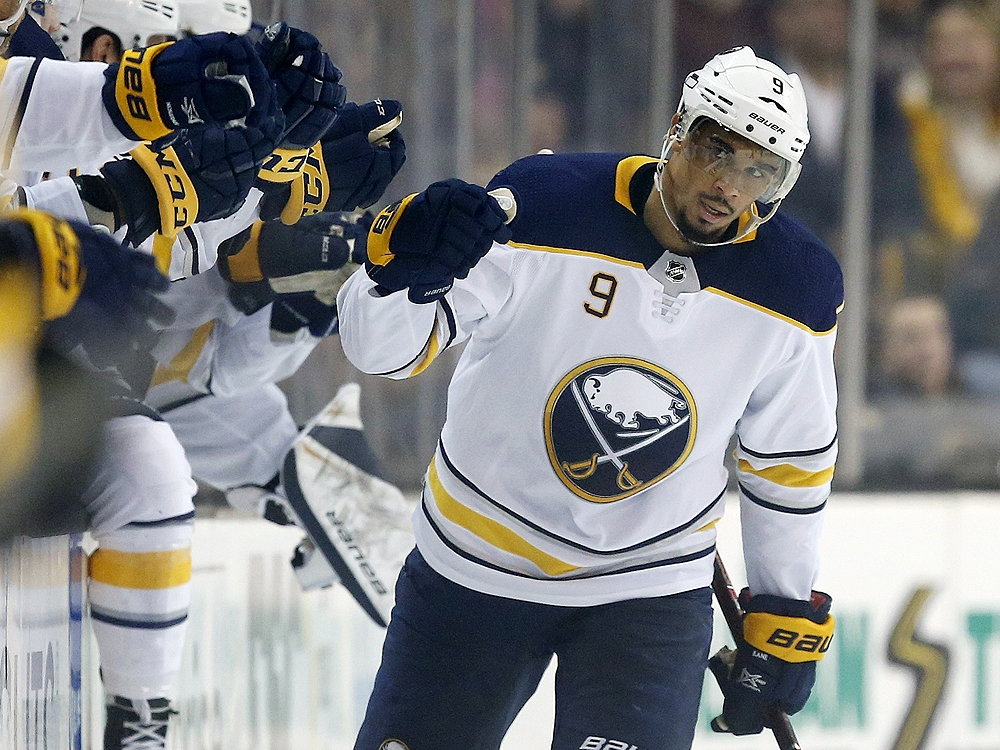 Buffalo is no where near playoff contention this year and with their superstar, Jack Eichel, still injured they had to make some moves to try and improve in the off-season. Evander Kane was finally moved towards the dwindling minutes of the trade deadline to the San Jose Sharks for a 2019 conditional first-rounder, a 2019 conditional fourth-rounder, and forward Danny O'Regan. Kane does add some speed and a hard shot to the Sharks who currently sit fifth in the Western Conference. San Jose did announce, however, that they would not offer Kane a contract extension which I think is smart because Kane has been very inconsistent in his career and seems to mail it in at times with each team he has played with. We will see if the veteran leaders like Joe Thornton and Joe Pavelski can get Kane to buy in to help them push for a cup run.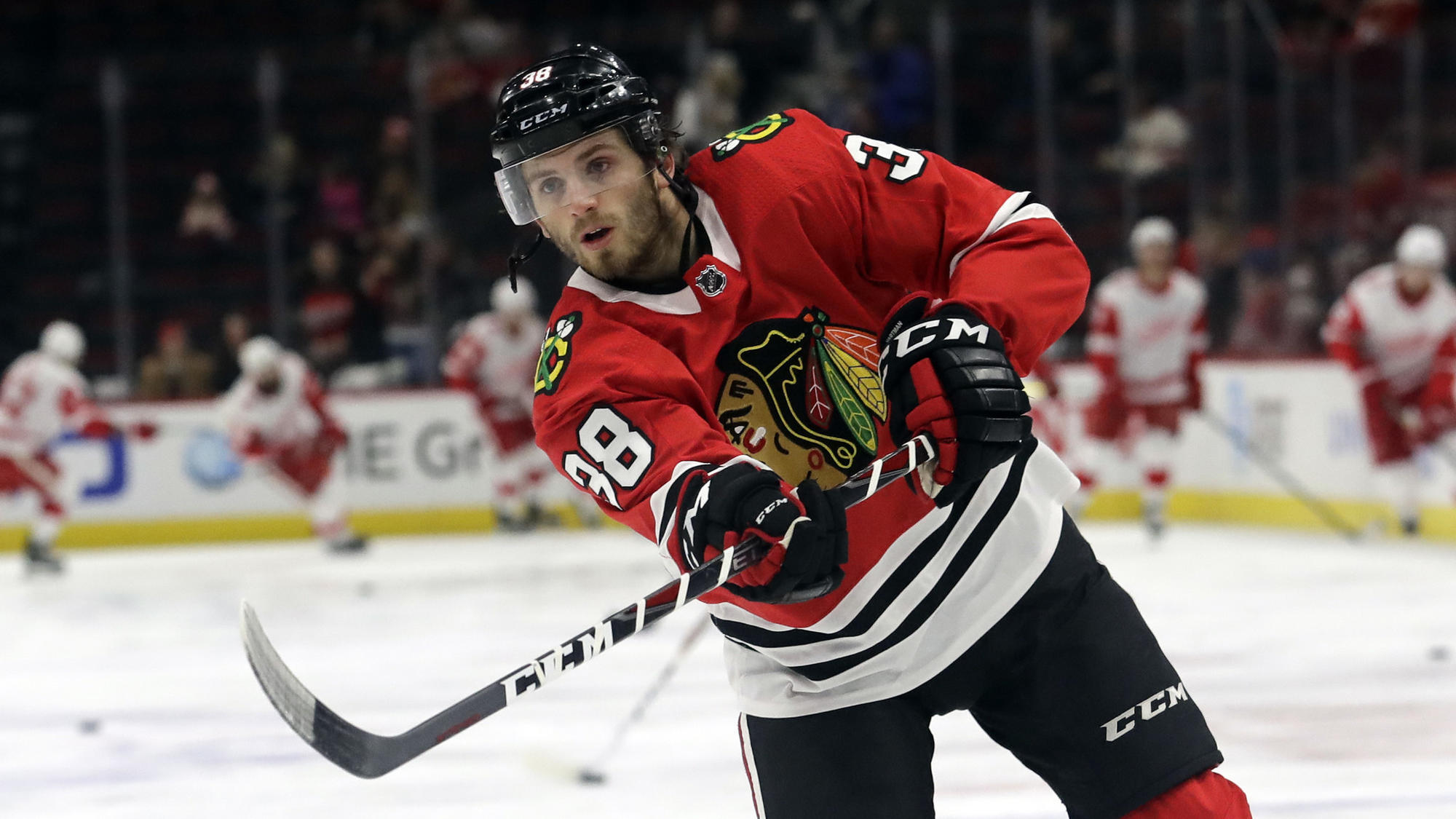 Nashville added to their lineup by completing an in-division trade with the Chicago Blackhawks as they acquired forward Ryan Hartman along with a 2018 fifth-round pick for a 2018 first-round pick, a 2018 fourth-round pick, and forward Victor Ejdsell. Hartman is a former first-round pick in the 2013 draft and has eight goals and 17 assists in 57 games during his second full year in the NHL. Hartman was selected 30th overall in 2013 (the last time the Hawks won the cup) but is only 23 so there is plenty of upside for Nashville in this deal.
The gritty forward, Tomas Tatar, was traded from the Detroit Red Wings to the Vegas Golden Knights today. Tatar seemed to be on an upward trend as he has averaged at least 45 points and 20+ goals since becoming a full-time NHL player in 2013-2014. Nothing has seemed to work in Detroit this year including for Tatar who has just 16 goals and 12 assists in 62 games, however being moved to the first-year team and the most fascinating team in the NHL could give him a jolt. Tatar does have seven points in 17 playoff games which certainly will help the Knights as they will take any playoff experience they can get. In exchange the Golden Knights traded their 2018 first-round pick, a 2019 second-round pick, and a 2021 third-round pick.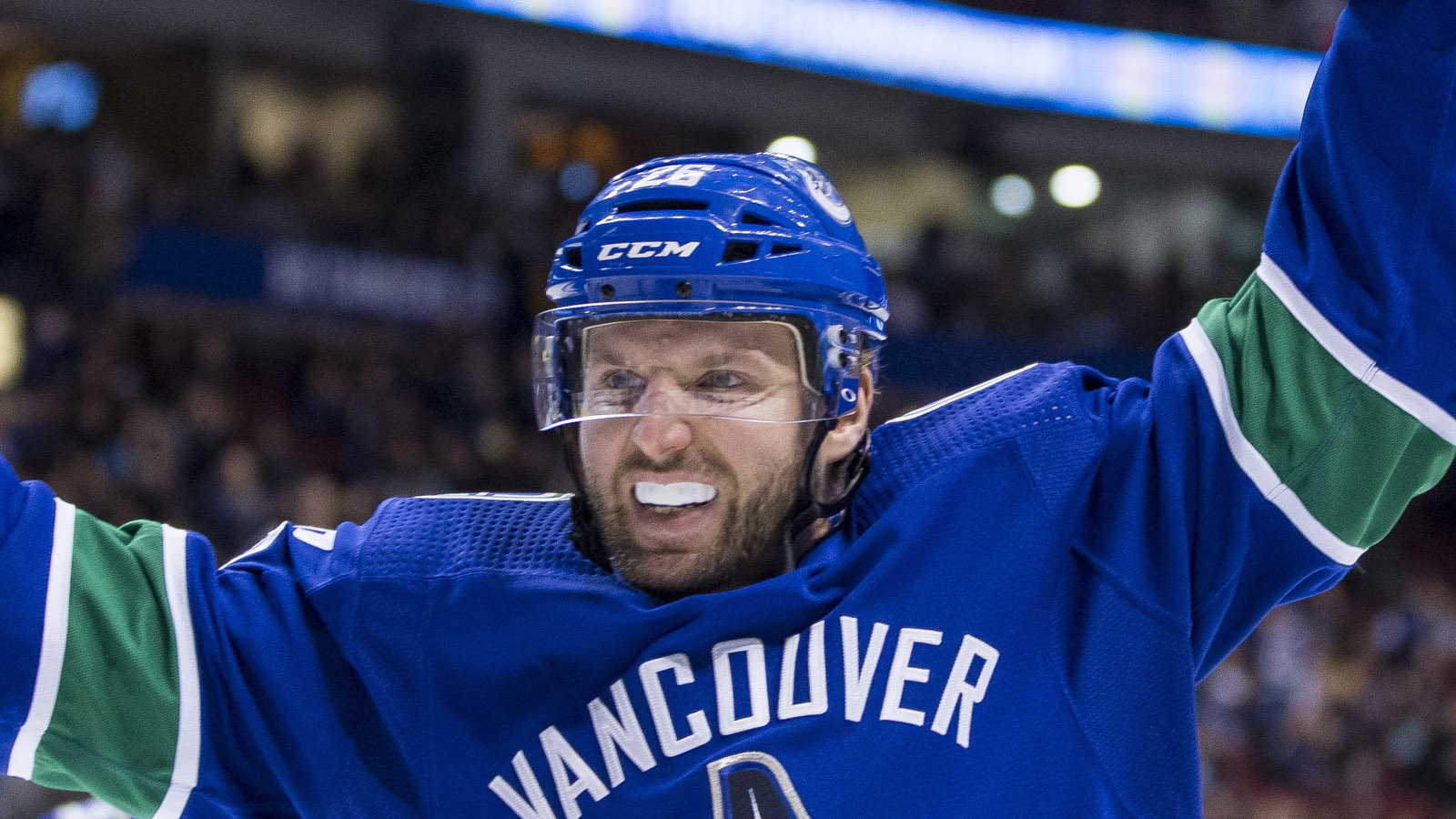 It was bound to happen that the 14-year veteran was going to be traded yet again this season, and sure enough it happened as Thomas Vanek will join his eighth NHL club. Vanek was traded to the Columbus Blue Jackets in exchange for Tyler Motte and Jussi Jokinen. Vanek had 17 goals and 24 assists in 61 games for the Vancouver Canucks this year and has been proven to be a solid rental over the years. The Blue Jackets are poised to be a pain in the playoffs this season and adding Vanek will add a reliable veteran to their roster. Vanek hasn't scored a playoff goal since the 2013-2014 campaign, but also hasn't played in the playoffs since 2014-2015 season so let's see if he can change that this spring.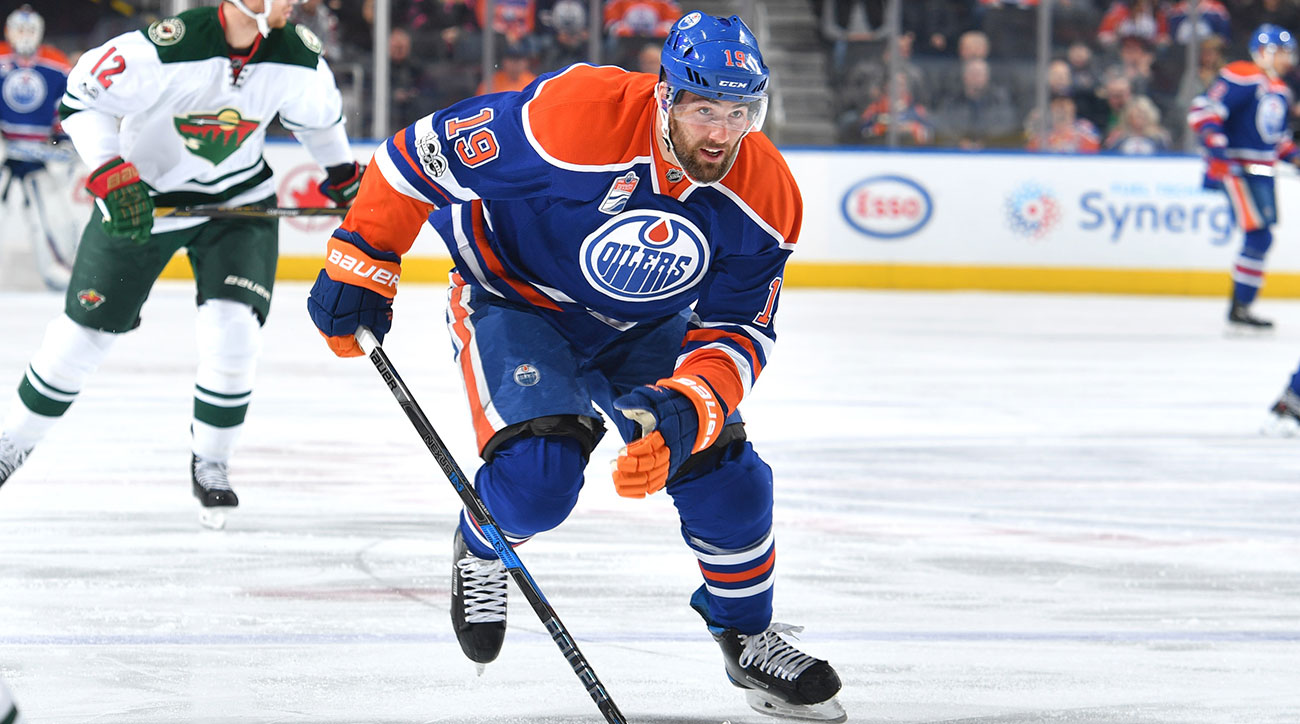 The second move for a forward by the New Jersey Devils happened Monday as they acquired Patrick Maroon from the Edmonton Oilers for a 2018 third-round pick and forward Joey Dudek. It was rumored for the past month that Maroon would be on the move and he eventually found his final destination. Maroon was brought to Edmonton during the 2015-2016 season at the trade deadline, and he has had 30 points (14+16=30) this season. The 29-year old is a prototypical power forward standing at 6'3" and 225lbs. It will be interesting to see how the Devils use him after they acquired goal-scorer Michael Grabner earlier in the week from the New York Rangers.
Playoff teams have added to their roster and look to use these acquisitions to help them reach the ultimate goal of winning the Stanley Cup. Some other trades that happened before the deadline include the Penguins acquiring Derrick Brassard from who? The New York Rangers of course who had a straight up yard sale over the past couple of weeks. Regardless, the hardest month of the season is coming up (March) and that is when playoff-style hockey really breaks out by all teams that are in the mix for a playoff spot. So stay tuned and buckle up.
Written by Nick Gendreau