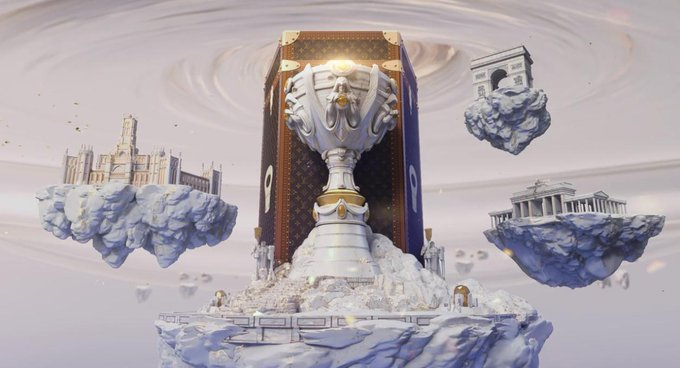 Louis Vuitton to Design League of Legends World Championship
September 24, 2019
By: Mariano Roy, eSports Analyst
If I were to ask what you thought of at the mention of "eSports," you would imagine one of two things—based on your exposure. The uninformed mind could fill one's imagination with a room full of awkward teens, and uninterested chaperones. Those invested in the Esports scene understand the effort of showmanship that goes into venue and production. Dynamic lights and towering monitors give the otherwise static room a breath of life that reflects the energy of competition. At the end of the lengthy event, the winner gains moments of glory, for their year of hard work. So, could it improve?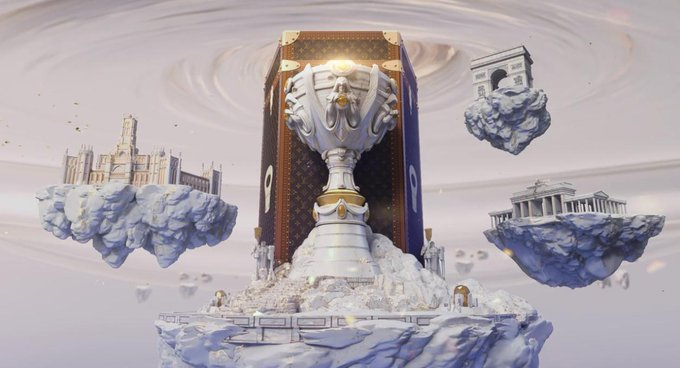 French luxury fashion company, Louis Vuitton, may have an answer. The Artistic Director of Women's Collections, Nicolas Ghesquiere, will be doing a collaboration with Riot Games for the League of Legends (LoL) World Championship—according to developers. On November 10th, 2019 in Paris, France, Louis Vuitton will reveal their originally designed trophy—the "Summoner's Cup." Ghesquiere will be designing skins and other in-game features as well.
Riot Games' Head of Global eSports Partnerships, Naz Aletaha, announced that they were "honored to have Louis Vuitton as an official partner with designs to impact the look, feel, and prestige of our most prominent League of Legends event. [It] is a historic partnership that speaks to the impact Riot Games and League of Legends has had on the industry over the past nine esports seasons."
Louis Vuitton, known for their iconic trophy designs, is taking a prominent step forward by expanding their presence from the Rugby and FIFA World Cup to eSports—which Louis Vuitton CEO, Michael Burke, is very excited to be a part of.
This collaboration is important for the eSports industry because it brings awareness to the artistry of video games. Video games are a collaboration of creativity into one medium. Music, art, cinematography, and performance are aspects of gaming that are often overlooked. Louis Vuitton, a leader in the fashion industry, recognized eSports as an impactful artistic expression—and that, perhaps, may open the door for further leaders in the pop industry to take recognition. Make sure to tune in on October 2nd to see which of the 24 teams win the Louis Cup.
What major studios/companies would you like to see collaborate in the eSports industry?