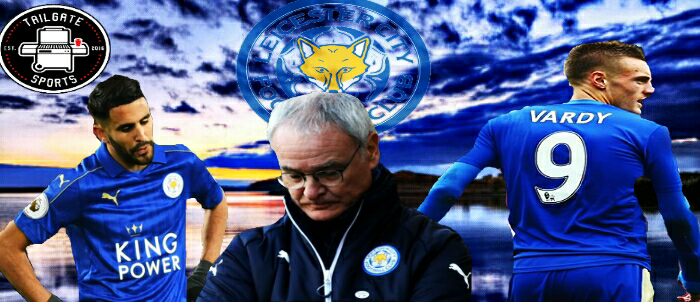 Leicester City Sacks Manager Claudio Ranieri: Was This The Right Move?
February 28, 2017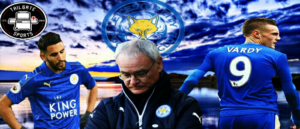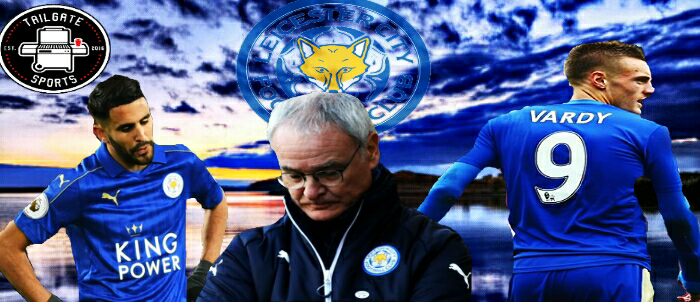 Who would've predicted last year's Premier League winner would face the threat of relegation just one season later? Many believe that Leicester City winning the cup in 2016 was a fluke, but no one could have seen them at the bottom of the table this year. Was Leicester's underperformance the killing blow to this man's job? Did this former manager of the year deserve to lose his job? Who will replace him? These are just a few of the many questions that arose with Ranieri having to depart the club.
Leicester City finished first in the Premier League last year, landing Claudio Ranieri the manager of the year award. No one would have expected them to finish top 5, nonetheless win the damn cup. It was clear that Vardy had peaked that season, and would most likely never hit that point in his career again. Mahrez also had an unbelievable season, and combined the two had 31 goals in the Premier League. Everything went south with the season's end. At the next transfer window, the owners carelessly shipped away young and talented Kante, snuffing any little bit of hope they had of finishing top 5 again. Essentially, team morale continued to decline after each loss, spiraling the team into a devastating situation. As of now, the Mahrez-Vardy duo only have a combined 8 goals. Should the manager have been sacked? It's hard to say because of all the factors that were involved. I really think the owners are more to blame for not spending their money on the right players. Nonetheless, Ranieri should not have been fired after he was continuously told that his job was safe.
The story unfolding behind this sacking is very interesting. About a month ago the owners told Ranieri in private that although this hasn't been the season they had hoped, his job is still secure. Then a couple weeks ago they told the public that he had their "unwavering support." When he was indeed fired at the training ground, by the time this meeting was done all the players were gone and he didn't get to say his goodbyes. It has since been reported that his firing was essentially forced by the players. Just imagine pouring countless hours into this club, but you haven't been getting the results you'd hoped. You were told your job is absolutely safe multiple times, then all of a sudden you're fired from this job with no staff, players, or owners around to send you off. This was just handled horribly.
Now Leicester City is forced to find a replacement. The frontrunner for this job is former Manchester City manager Roberto Mancini. He left Inter Milan in August but is seeking a return to management, and he is Leicester's first choice. He is 373-168-140 for W-D-L on his career as a manager, so he could very well save this team, keep them in the Premier League, and possibly finish upper middle table next year with the right acquisitions. Another of their options is to bring back former manager Nigel Pearson, whom several members of the club surprisingly want to return. He has done two separate stints with the team, one from 2008-2010, and the other from 2011-2015. For those of you who don't know, this man literally strangled a player of an opposing team once while he was on the ground, but still wasn't sacked until the end of the season for some peculiar reason. If this was my club, I wouldn't want someone like that returning no matter the circumstances.
Essentially this was a firing that probably needed to happen if the players wanted Ranieri out that badly, but it could have been handled much differently. Just up and firing someone on the training grounds when everyone is gone is just poor. As for their future, their best bet in avoiding relegation is Mancini, and if they end up with Pearson then we can sit back and watch a disaster unfold.
Written by Cam Simes