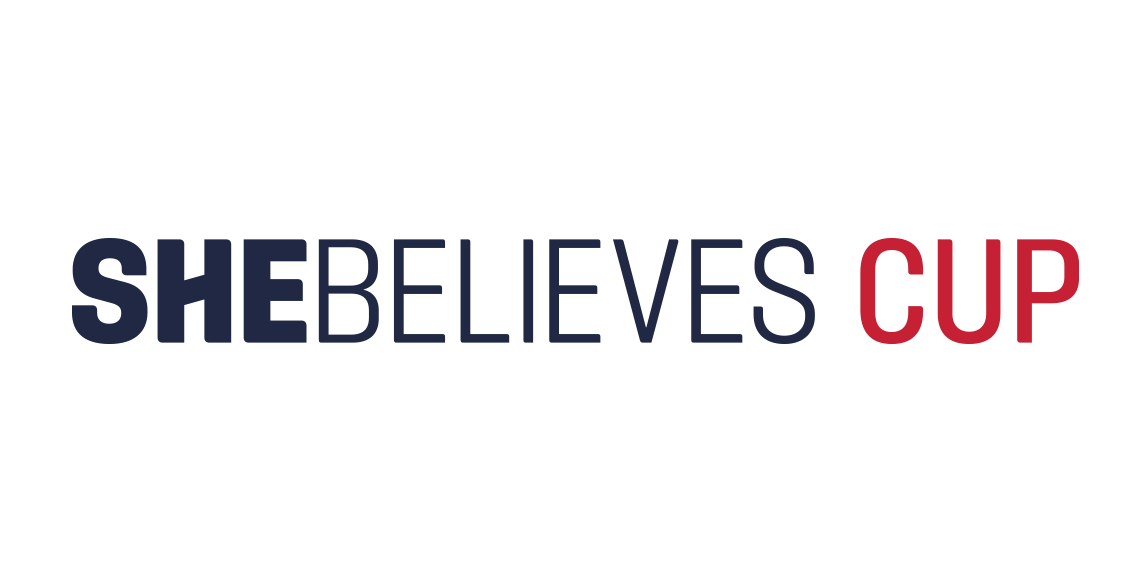 2017 She Believes Cup
March 1, 2017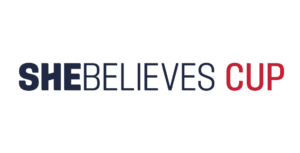 The Women's United States soccer team plays Germany tonight at 7:00 PM ET at Talen Energy Stadium in Philadelphia. The United States have won 5 games in a row coming into tonight, while Germany has 4 wins and 1 draw. The last four games these two teams have played, the US has won 3 and lost 1. The last time Germany won against the Red, White, and Blue was in 2003 in the Women's World Cup. Germany would eventually go on to win the World Cup vs Sweden. The United States beat Germany in the 2015 World Cup 2-0 to advance to the Finals to win vs Japan.
Although tonight is just a Friendly, it will be a heated game vs two of the best teams in Women's Soccer history. This friendly is part of the She Believes Cup which is an invitational women's football tournament to be held in the United States. France vs England will take place at 5:00 PM. the teams will play a round robin and who ever comes in first will win the Tournament. In the 2016 She Believes Cup, US won gold and Germany followed in second with England and France behind them.
Games will be played on March 1, 2017 at Talen Energy Stadium in Pennsylvania. On March 4, 2017 games will be played in Red Bull Arena between France and Germany and USA vs England. The last set of games will be in Washington D.C. between Germany vs England and USA vs France.  My predictions for the upcoming games are posted below.
| | | | | |
| --- | --- | --- | --- | --- |
| Date | Teams | Teams | Score | Location |
| March 1 | England | France | England 2-0 | Pennsylvania |
| March 1 | USA | Germany | Germany 2-1 | Pennsylvania |
| March 4 | France | Germany | Germany 1-0 | New Jersey |
| March 4 | USA | England | USA 3-0 | New Jersey |
| March 7 | Germany | England | Germany 3-1 | Washington DC |
| March 7 | USA | France | England 1-0 | Washington DC |
| | |
| --- | --- |
| Rank | |
| 1 | Germany |
| 2 | United States |
| 3 | England |
| 4 | France |
Written by Chase Barnhart