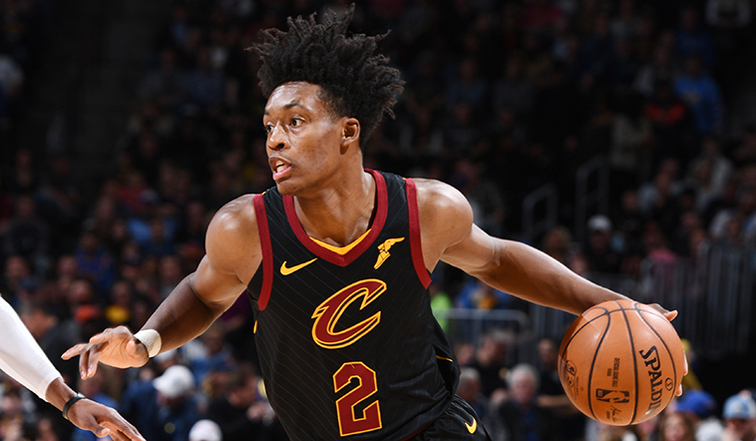 Cleveland Cavaliers 2019-2020 Season Outlook
July 31, 2019
By: Dave Furtado, Head Basketball Analyst
The calendar has now turned from July to August which means only one thing, we are one month closer to NBA Basketball. With the season fast approaching we continue to move through the team by team offseason reviews, all capped by predictions for the 2019 season. The subject of today's season outlook is none other than the Cleveland Cavaliers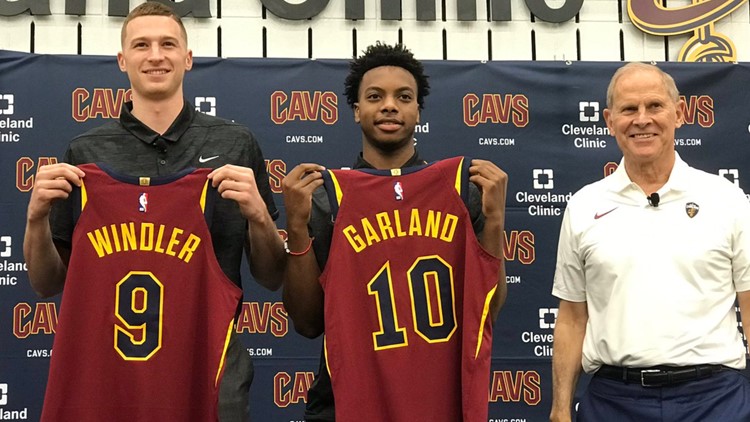 Key Additions: None
Key Subtractions: J.R. Smith,
Draft: Darius Garland, Dylan Windler, Kevin Porter Jr.

The Cleveland Cavaliers struggled mightily this past season. The franchise learned quickly, for the second time, that life without LeBron James means finishing in the top of the lottery instead of the top of the Eastern Conference. After getting the 5th pick in this year's NBA Draft they selected Vanderbilt point guard Darius Garland. Garland was widely considered as one of the top few guards in this draft, with his scoring touch and play style being compared to that of former Cavs guard Kyrie Irving. He will definitely make for an interesting pair with second year man Colin Sexton. On top of drafting Garland they took Belmont forward Dylan Windler at 26th overall, and made a trade with the Detroit Pistons to select USC guard Kevin Porter Jr. at 30th overall. Windler and Porter are both excellent shooters and fit well into a role playing on the wing. Overall the Cavs had a solid draft and set themselves up with a promising young core of players moving into the future.

For all the success of draft night the Cavs have had the opposite in free agency. Cleveland isn't a destination now that LeBron is gone, and that has been reflected in their lack of activity on the free agent market. Their lack of signings isn't exactly surprising, the Cavs are a rebuilding team that would rather accumulate picks and young players then spend money on the open market. One thing that is surprising is that they haven't yet traded Kevin Love and his massive contract. Love could certainly help a contending team with his skillset both on offense and defense. Teams may be reluctant to take on his large contract, but we will just have to wait and see. As far as moves that the Cavs have actually made, well there has only been one. The team released veteran guard J.R. Smith earlier this offseason. This move has literally no bearing on the team since Smith hardly saw the floor for the Cavs in 2018.

Final Outlook on the Cleveland Cavaliers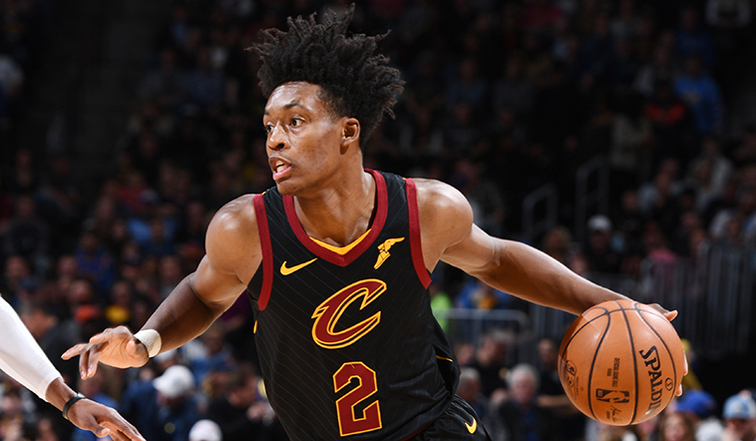 The Cavs are headed towards another really rough season. While they do have some promising young talent with Sexton, Garland, and Porter, they do not have enough established NBA talent to be a good team. It is more likely than not that Kevin Love doesn't finish the year with the team which will only add to their struggles. In all honesty I'd expect the Cavs to finish right back in the top five of the Draft Lottery for next season with a real shot at getting the top overall pick. They will be a little bit better than they were last season, just because of the small increase in young talent, but it won't lead to a large jump in the standings. My final record prediction for the Cleveland Cavaliers is a measly 22-60.