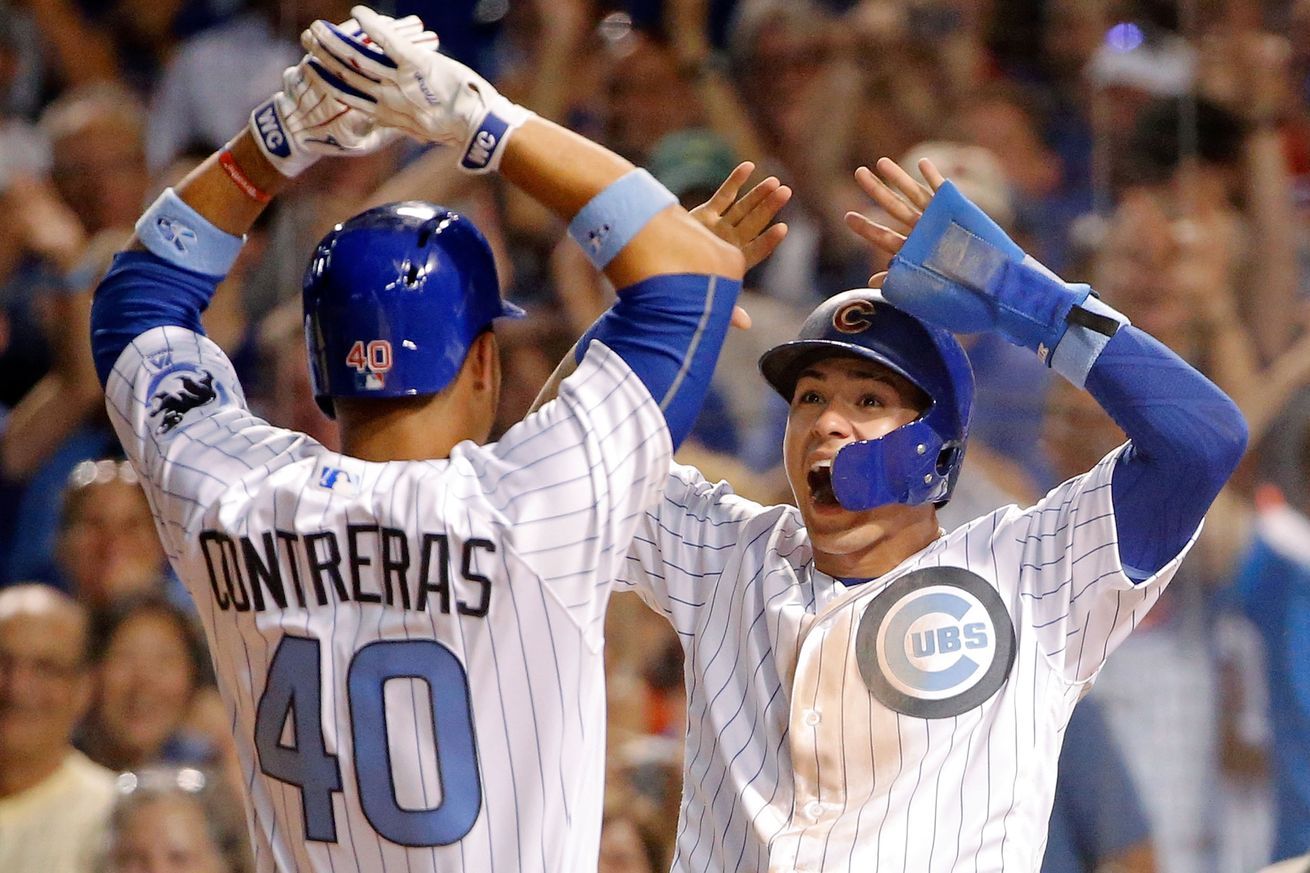 All-Star Snubs and Surprises
July 9, 2018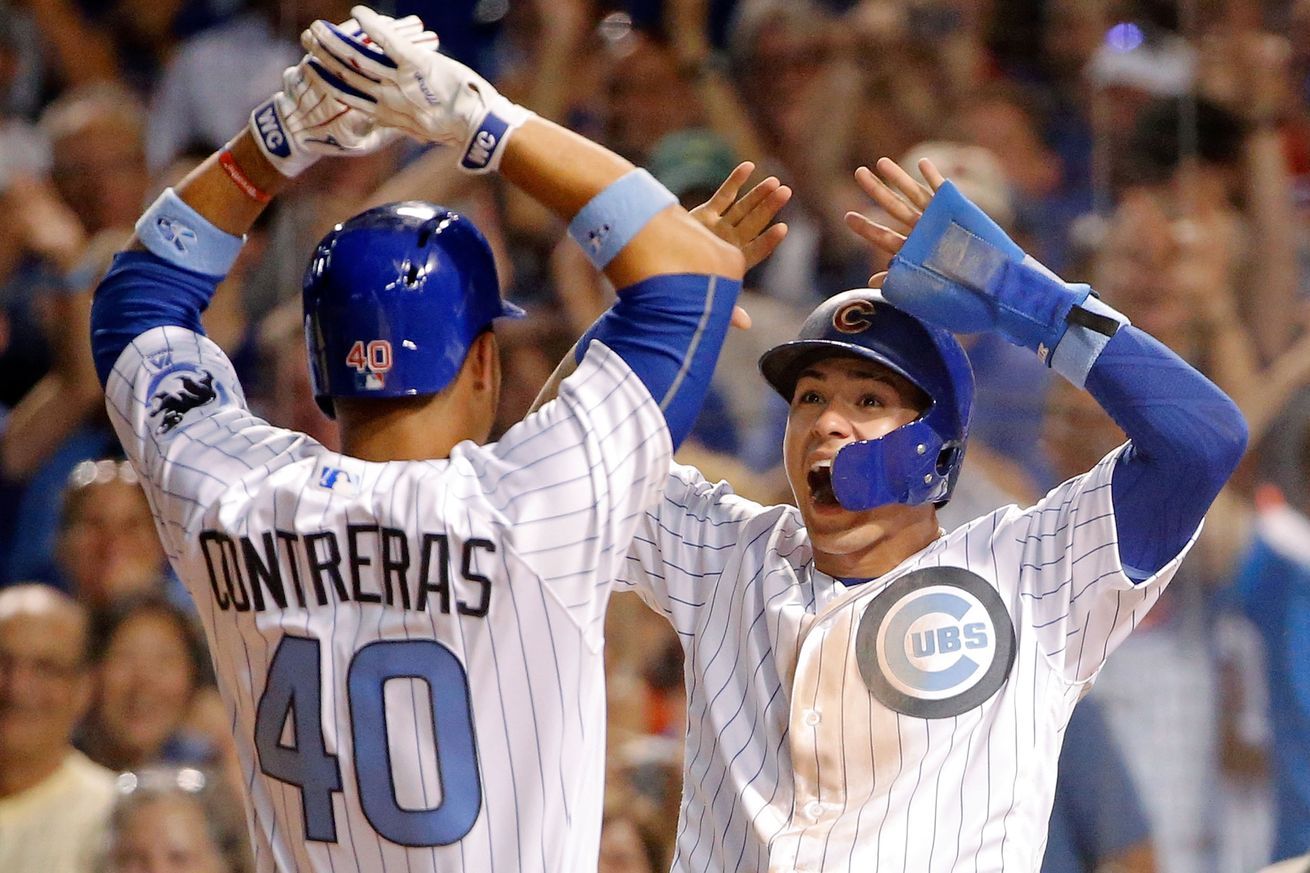 The 2018 MLB All-Star game starters and reserves were released on Sunday, and while there are some good story lines that follow this, there are some serious snubs that came from the voting as well. Every year when these rosters come out, there is outrage, surprise, and many emotions that follow. Let's take a look at some of these snubs and surprises on this year's all-star rosters.
Surprise: Nick Markakis Makes His First All-Star Selection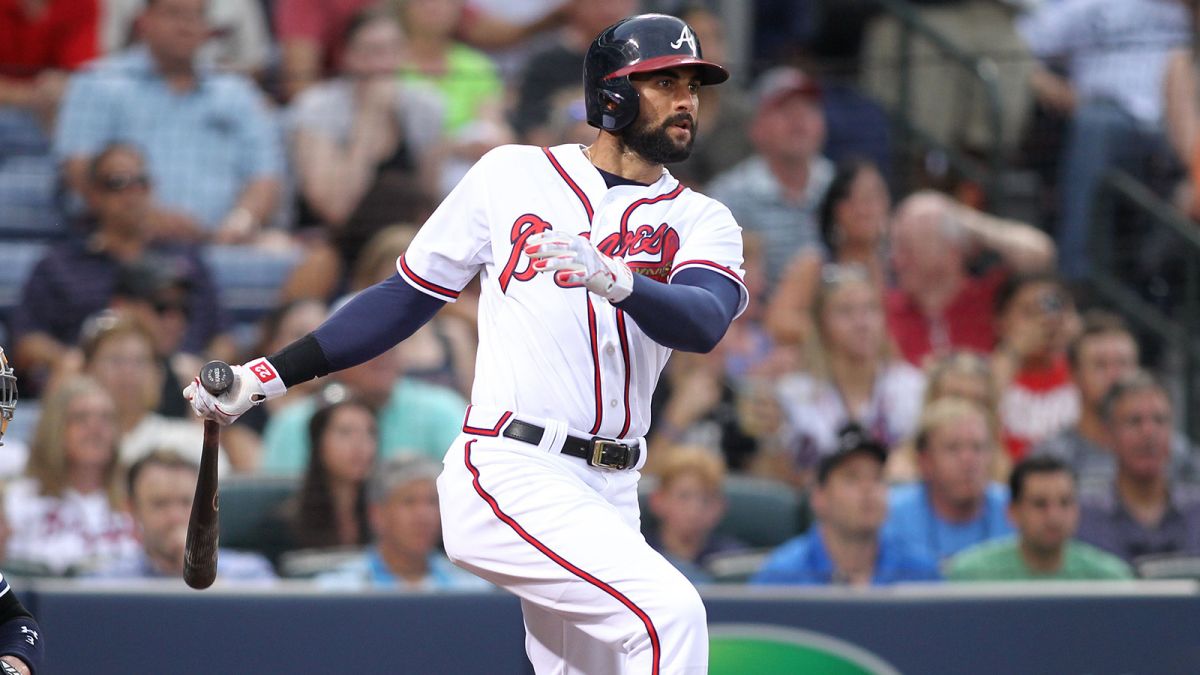 It's not really a surprise that Markakis made the NL All-Star starting lineup as he has had an exceptional first half. Markakis has a .322/.389/.490 slash line and had more votes than any other NL starter except Freddie Freeman. In fact, Markakis is now a new record holder. According to MLB Stat of The Day, Markakis' 1,928 games played, is the most ever played before a player's first All-Star Selection. He not only has had a phenomenal first half, but he is a huge part of why the Braves sit atop the NL East. This is definitely one player the fan voting got right.
Surprise: Wilson Contreras and Javier Baez Make it into Starting Lineup
This is just a surprise as far as a voting shift. As of the voting update released on July 2, and basically every update prior too, Buster Posey was projected to start at catcher and Ozzie Albies at second base. The July 2nd update must have been a wakeup call to Cubs fans to stuff the ballot for Contreras and Baez. Although the all-star nod for the two is well deserved as Contreras leads Posey in OPS at .838 to .780 and Baez leads Albies .893 to .831.
Surprise: Salvador Perez Makes AL Squad as Backup Catcher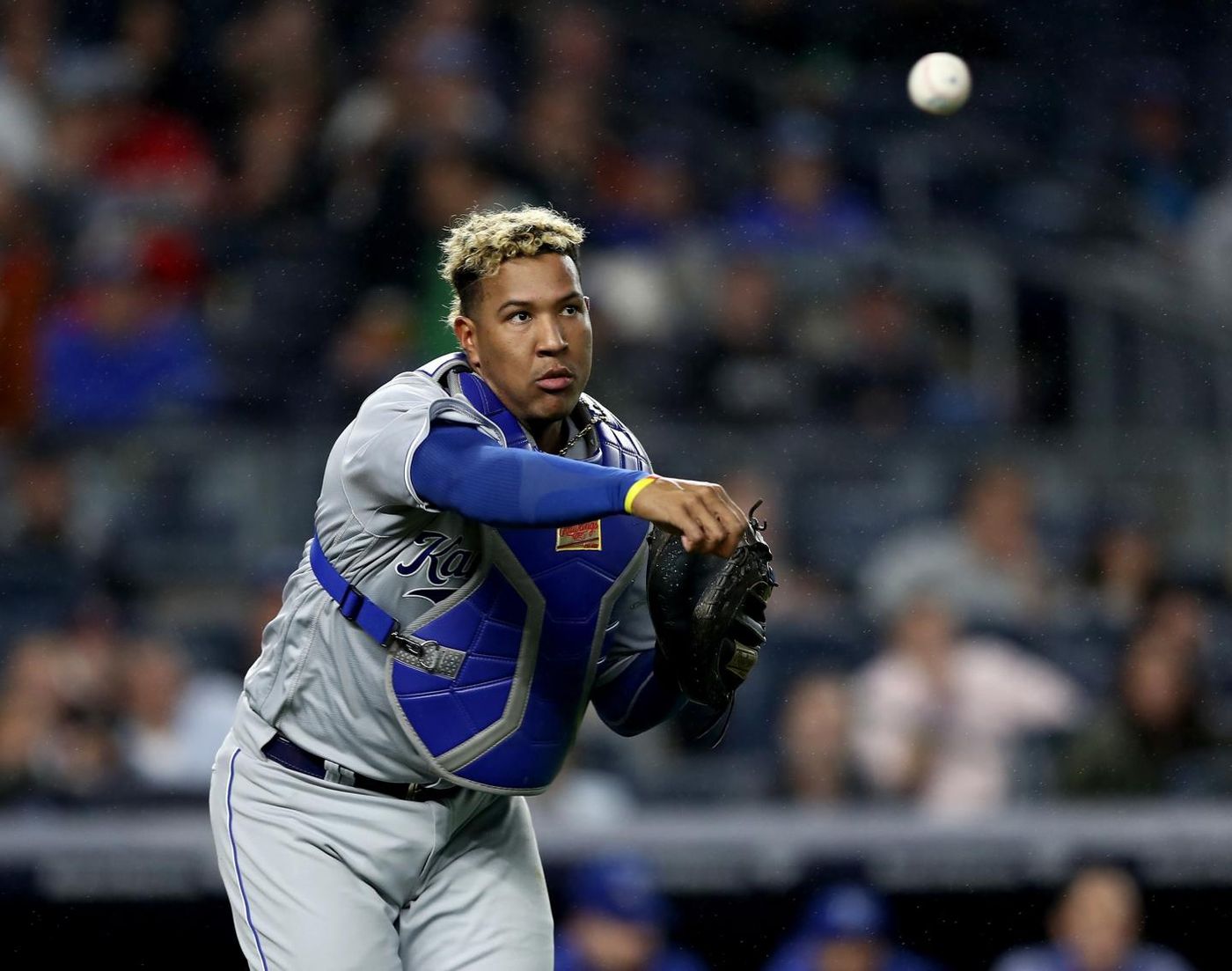 This is less surprise, more embarrassment. In fact, this is absolutely appalling. Salvador Perez currently owns a .213 batting average and a .255 OPS. We owe this horrendous pick into the All-star Game to the "every team has to have a representative" rule. It is ridiculous. Don't get me wrong, Salvy has had some great seasons but this year is NOT one of them. Teams like the Royals or Marlins who are absolutely trash and have no one on the team deserving of an All-Star selection should not have a forced representative. If they had someone who deserved the vote then that's great (like Marlins catcher, J.T. Realmuto), but we shouldn't just have someone in just because each team has to have someone in. There are many deserving players on other teams who didn't get in.
Snub: Andrelton Simmons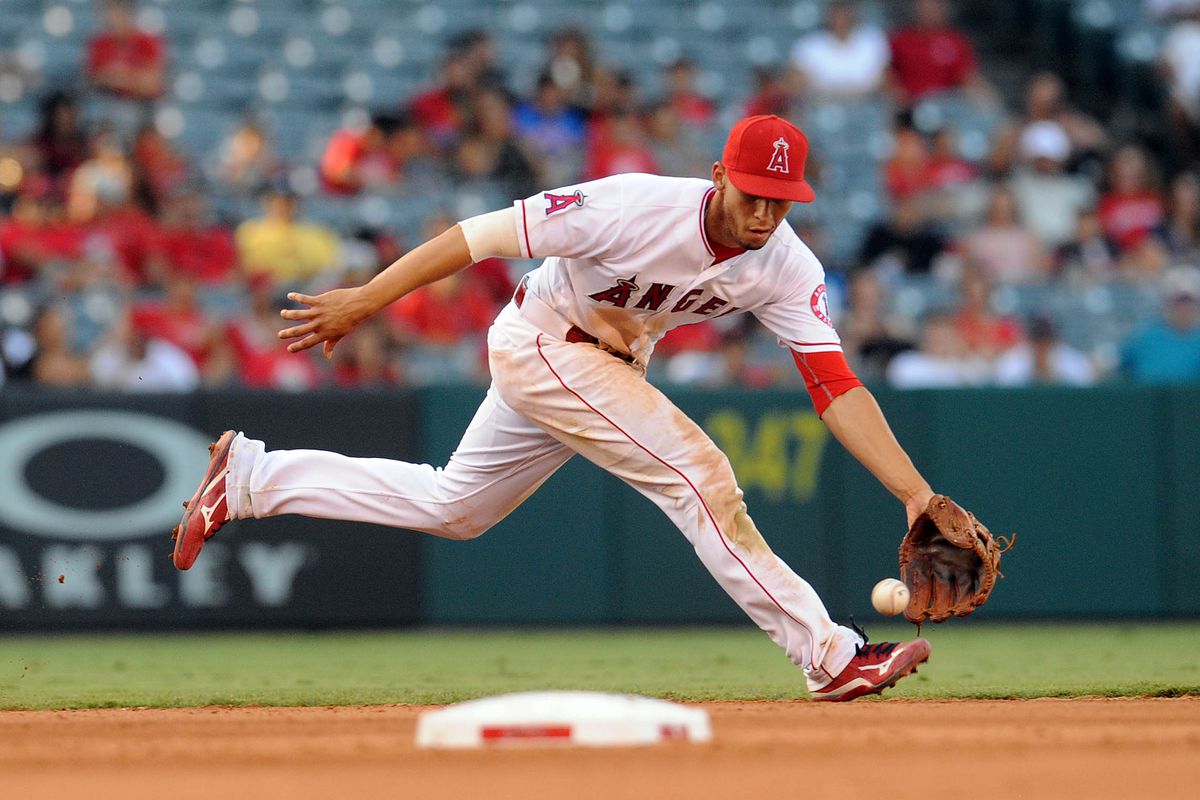 Many AL shortstops have played like All-Stars so far. It is crazy to think that arguably the MLB's best defensive shortstop for the last seven years has yet to make an All-Star game. This year, Simba has found his offensive stroke. He's hitting .311/.372/.440 with nine more extra base hits (24) than strikeouts (15). Simmons has finally found his bat and is looking like a top tier shortstop. Luckily, his All-Star hopes aren't over yet. He can still get into the game with the final vote.
Snub: Jesús Aguilar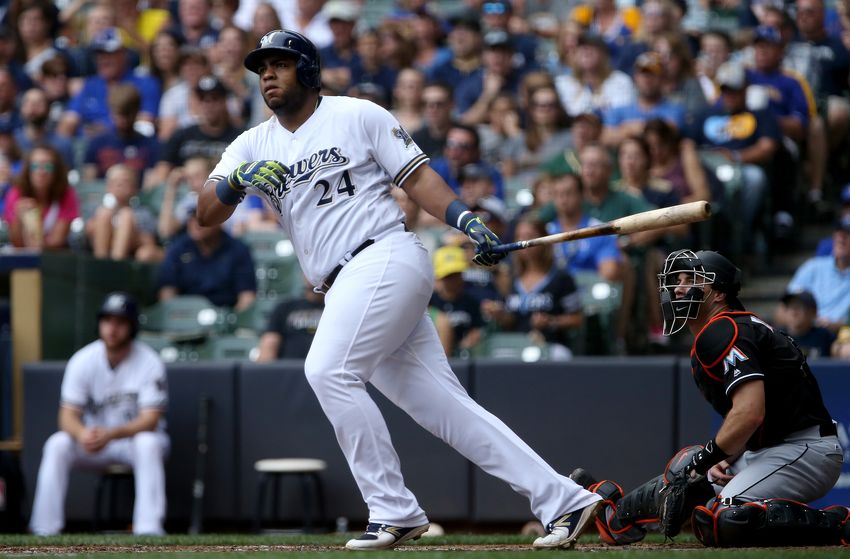 The best stats of any of the final vote qualifiers, Aguilar has been a monster for the Brewers. He's hitting .306 with 22 home runs and 63 RBIs. The guy has been on a tear. He is helping the Brewers stay atop the NL Central. To think someone with these kinds of numbers could be left out of the All-Star game is absolutely ridiculous. As fans, we need to step up and make the votes count. The best players and the best numbers belong in the all-star game. Not the most popular.
Snub: Blake Snell
The AL All-Star roster has some really good pitchers. Of these pitchers, none of them lead the league in ERA. Blake Snell leads the AL in ERA with a 2.09. Yet he is not on the AL All-Star roster. Not only is his ERA impressive, but the rest of his stat line is also impressive. He has 132 strikeouts in 116 innings through his first 19 starts. Unlike Simmons and Aguilar, Snell can't get into D.C. by the final vote. The player vote definitely failed by not getting Snell into the All-Star game.
Written by Justin Raley