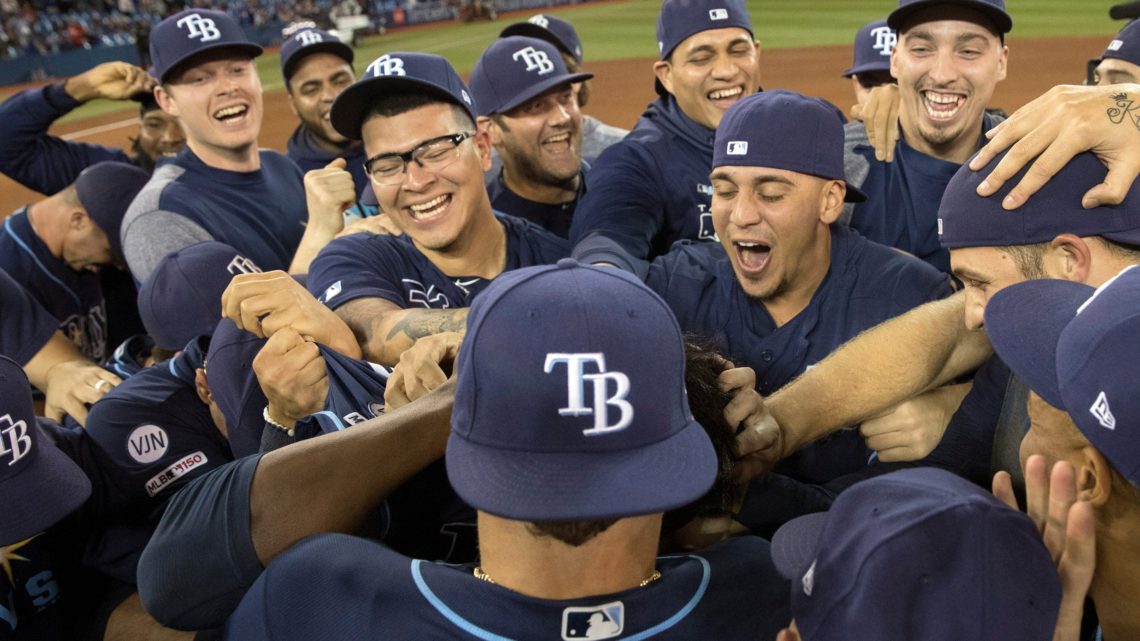 2019 MLB Wild Card Preview and Predictions
September 29, 2019
By: Justin Raley, Head Baseball Analyst
American League Wild Card: Tampa Bay Rays @ Oakland Athletics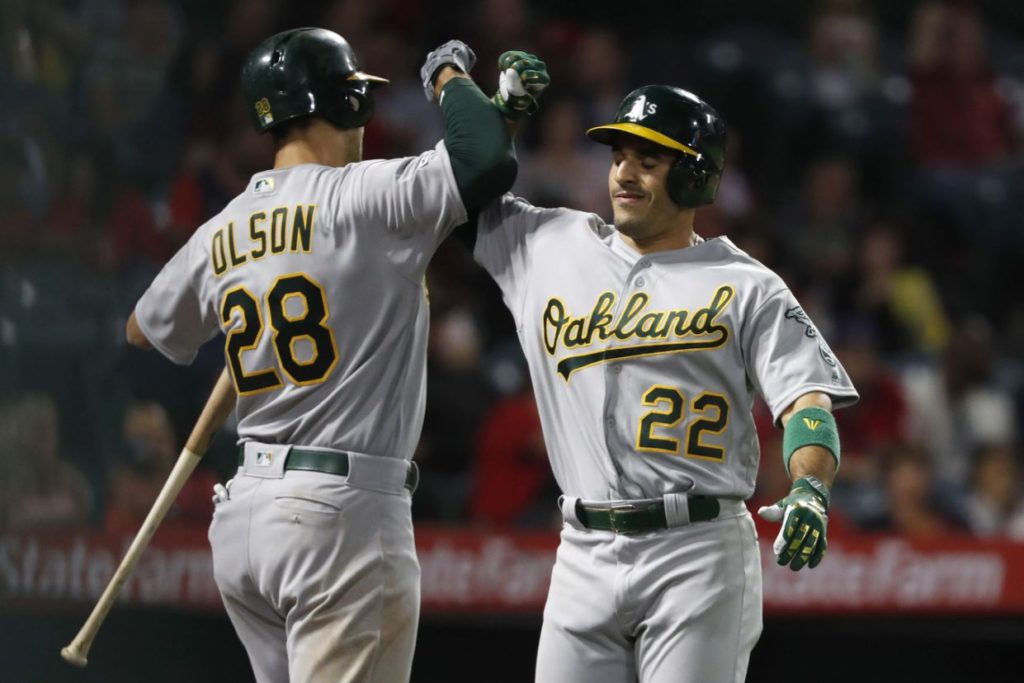 This game is going to be really good. It will be played on Wednesday night and I have a feeling it will be close all the way through. The A's could go with a bullpen heavy option like they did last year. Although, as bad as that turned out, I wouldn't expect it to happen again. That opens the door for Mike Fiers or Sean Manaea to start. Mike Fiers had a strong season in which he went unbeaten in 21 straight starts and held a 3.90 ERA and a 1.19 WHIP. Sean Manaea missed the majority of the year recovering from shoulder surgery, but since returning he has been dominant. In 5 starts he holds a 4-0 record with a 1.21 ERA and a 0.78 ERA. With the Rays having a majority left handed lineup, I would look for Sean Manaea to start this game. As for the Rays, it could be a toss up between veteran right hander, Charlie Morton or Tyler Glasnow. Morton has led the staff for the majority of the year due to Glasnow missing most of the season on the IL. Morton holds a 3.05 ERA and a 1.08 WHIP in 33 starts. Although, in his last 7 starts he has struggled with a 4.19 ERA in 38.2 innings. On the other hand, Tyler Glasnow looked like a sure fire Cy Young candidate until he went down with forearm tightness in May. Since returning, Glasnow has been limited as far as innings go, but he has looked great. He has thrown 10.1 scoreless innings in his last three outings. Glasnow is a great young arm, but I think the Rays will give the ball to the veteran in Charlie Morton. 

Prediction: Athletics win. I have to side with the A's because I love the way their lineup has performed. Matt Chapman, Matt Olson, Marcus Semien, and Mark Canha have been great this year. I think Sean Manaea shuts down the Rays lineup and the A's get a big hit late from Canha to get it done. The A's got a taste of the postseason last year and teams should watch out for them this year.
National League Wild Card: Milwaukee Brewers @ Washington Nationals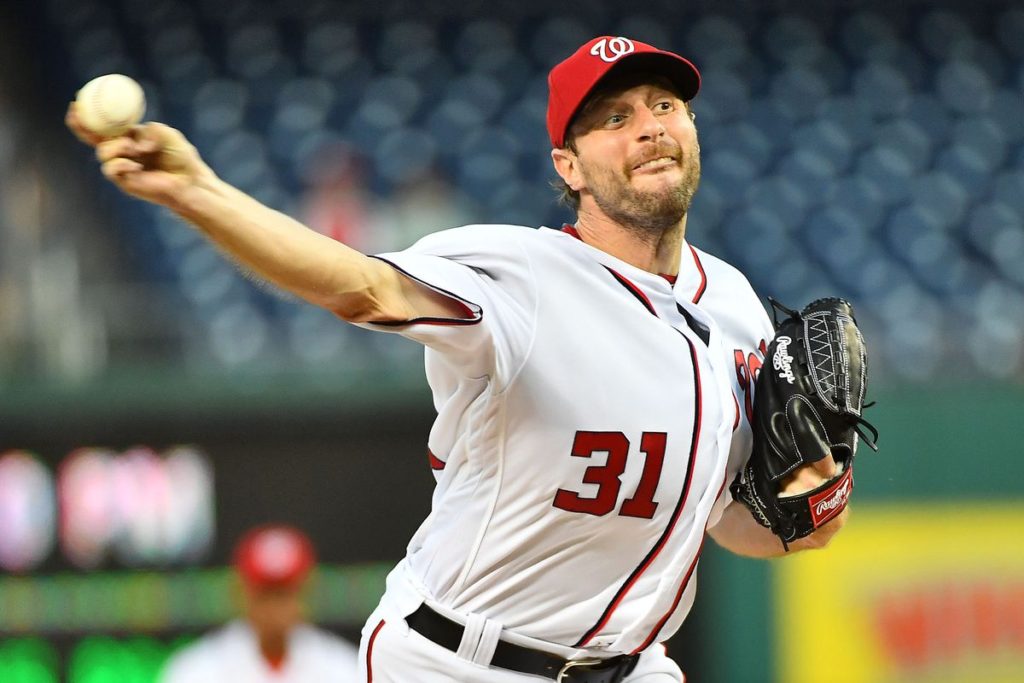 The NL Wild Card game will take place on Tuesday night in D.C. The Nationals have one of the best top of the rotations in baseball. Max Scherzer, Stephen Strasburg, and Patrick Corbin should give hitters nightmares. With that being said, anything can happen in a one game scenario. The Brewers have come alive since losing Christian Yelich to injury. At 20-5, they hold the best record since September 1st (as of September 28). However, their pitching rotation is weak. It is the same issue they had last year and it really bothers me that they didn't add a quality ace at the deadline or in the past offseason. Don't be surprised if they start Zach Davies or Chase Anderson and they only pitch one time through the lineup. The Brewers will employ the entire bullpen in an effort to take down the Nats.

Prediction: Nationals win. The Nationals lineup is too strong and the Brewers rotation is too weak. If one thing goes wrong during a bullpen game, you are in trouble. This will be what happens to the Brewers. Not to mention, the Nationals will send out this guy named Max Scherzer to pitch. He's pretty good.