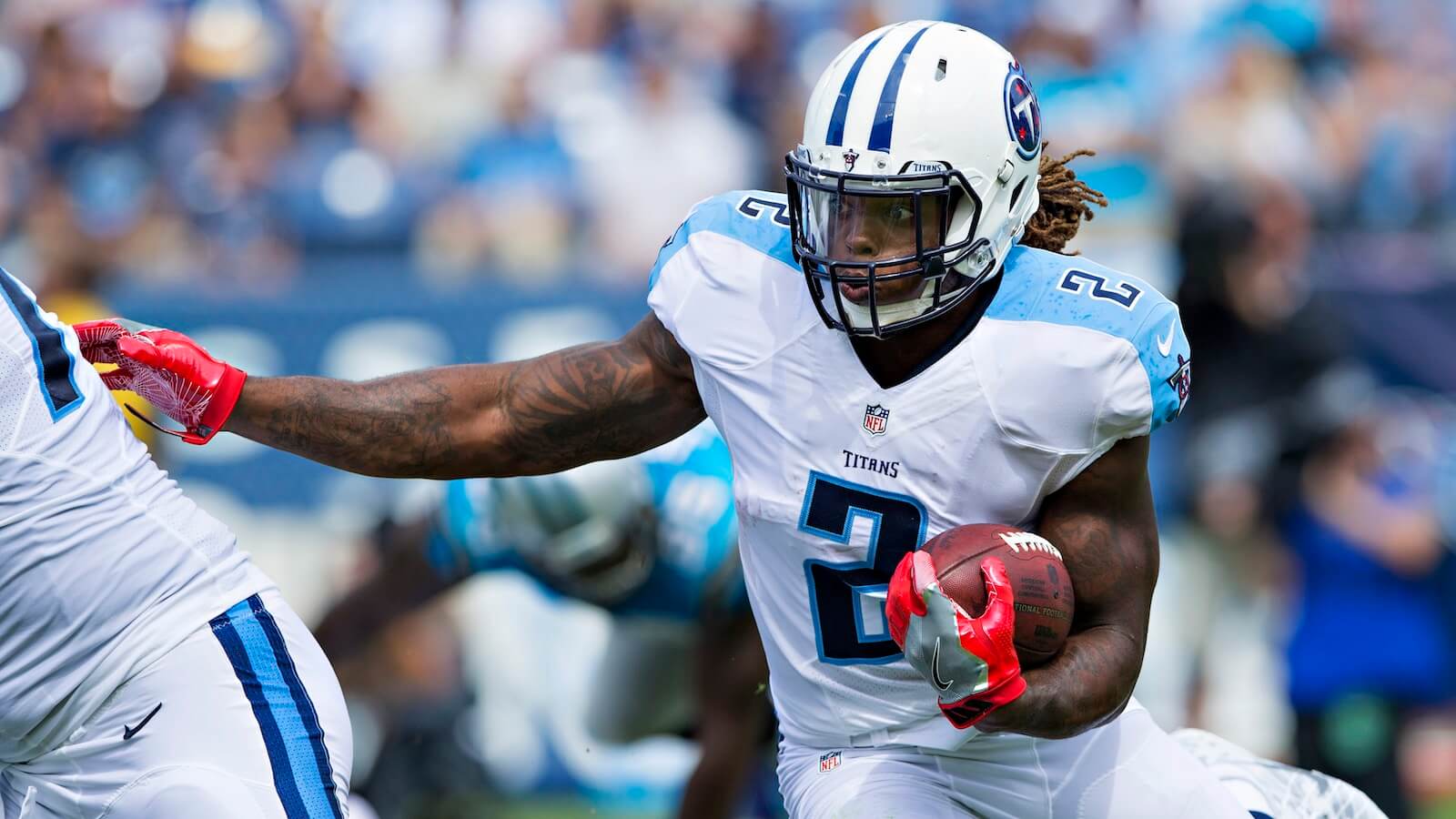 2018 Fantasy Football Sleepers
June 25, 2018
BY CLIFFORD BUCK, Senior Football Analyst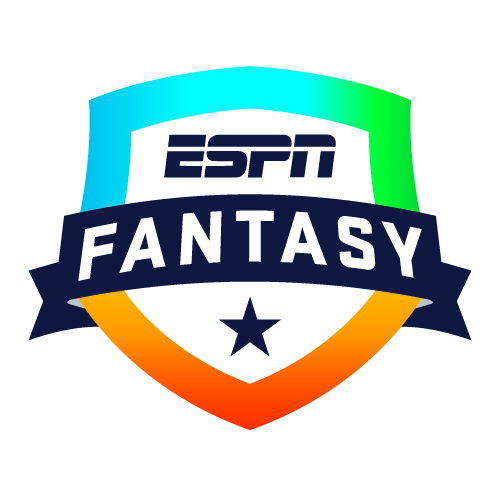 [All rankings are according to ESPN's 2018 fantasy football top-200]
RB Derrick Henry- TEN (RB #27 PPR/RB #21 Non-PPR)
Being ranked inside the top-30 doesn't really make Derrick Henry seem like a sleeper. He finished last season as the 25th ranked running back in non-PPR scoring while also being second on his team in carries. Henry should be the lead back now that Tennessee has moved on from DeMarco Murray, who had 184 carries, 47 targets and scored 7 touchdowns last season. With the jump in workload that Henry will assume this year, he has the potential to breakout and possibly even double his fantasy output. If you were to combine his and Murray's stats into one lead running back, they would've been the third ranked fantasy player at their position. I'm not saying Henry will finish this season in the top five of running backs, but he could easily out perform some of the players ranked ahead of him. Some of those players include: Jerrick McKinnon, Christian McCaffrey, Joe Mixon, Derrius Guice, and Jay Ajayi. I should note that the Titans signed Dion Lewis this season, but Henry should be the lead back along with getting the majority of the goal line carries. Lewis is 27 years old and stands 5'8'' 195 pounds, compared to the 23-year-old Henry who stands 6'3'' 238 pounds. Tennessee has increased Henry's workload through his first two seasons and I expect that trend to continue, possibly producing a top-10 running back performance this year.
WR Keelan Cole- JAX  (Unranked)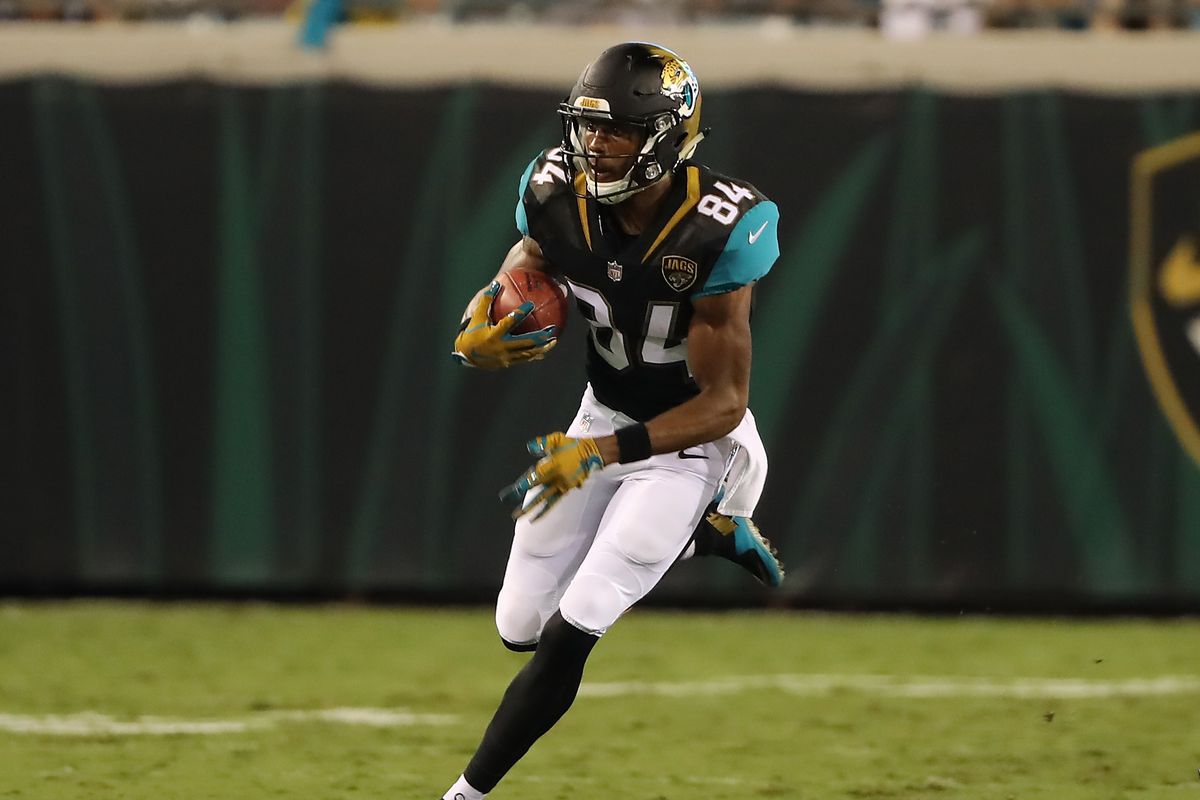 The fact that Keelan Cole is unranked by ESPN is absolutely ridiculous. With former Jaguars receiver Allen Robinson joining the Chicago Bears this offseason, there will have to be a new face of Jacksonville's receiving corps. That face should be Cole, especially with how he broke out at the end of last season. In Jacksonville's last five regular season games Cole averaged 95 yards along with catching 3 touchdowns. Used mostly as a deep threat, Cole finished the 2017 season averaging 17.8 yards per catch on 81 targets. He finished the season as the 44th ranked receiver in non-PPR scoring, even after averaging only 15 yards per game before the Jaguars bye in week 8. ESPN has 73 receivers ranked in their top 200 fantasy players, any player who finishes ranked 44th and records 748 yards as a rookie receiver under Blake Bortles should be included in that list. Cole has the big play ability to finish inside the top-20 wide receivers this season.
RB Aaron Jones- GB (RB #40 PPR/RB #35 Non-PPR)
Last season Aaron Jones didn't get a single carry until Ty Montgomery and Jamaal Williams were injured in a Thursday night game against the Bears. In that game he came in and finished with 49 yards and a touchdown, while continuing to impress his peers. Aaron Rodgers was quoted after the game saying, "I've been a big fan of his since the beginning, I think he's a very natural runner with the football. He knows what he's doing. There wasn't any hesitation." To have arguably the best quarterback in the NFL be a big fan of how you run is a huge compliment. In the one full game Jones played while Rodgers was healthy, he tallied 125 yards on 19 carries while scoring a touchdown. He also posted 131 yards on 17 carries and a touchdown in Brett Hundley's first start. He sustained a MCL sprain that limited the remainder of his season, but his talent level was obvious. With every team the Packers face set to focus on stopping a healthy Aaron Rodgers, Jones will very rarely, if ever, face a stacked defensive box. Everybody knows the Packers are one of the best passing teams in the NFL, so if they can find somebody to consistently lead their run game they could turn out one of the top offenses in the league. Jones should be the guy to lead their run game and I could easily see him finishing in the top-20 at his position.
WR Mike Williams- LAC (WR #69 PPR/Non-PPR)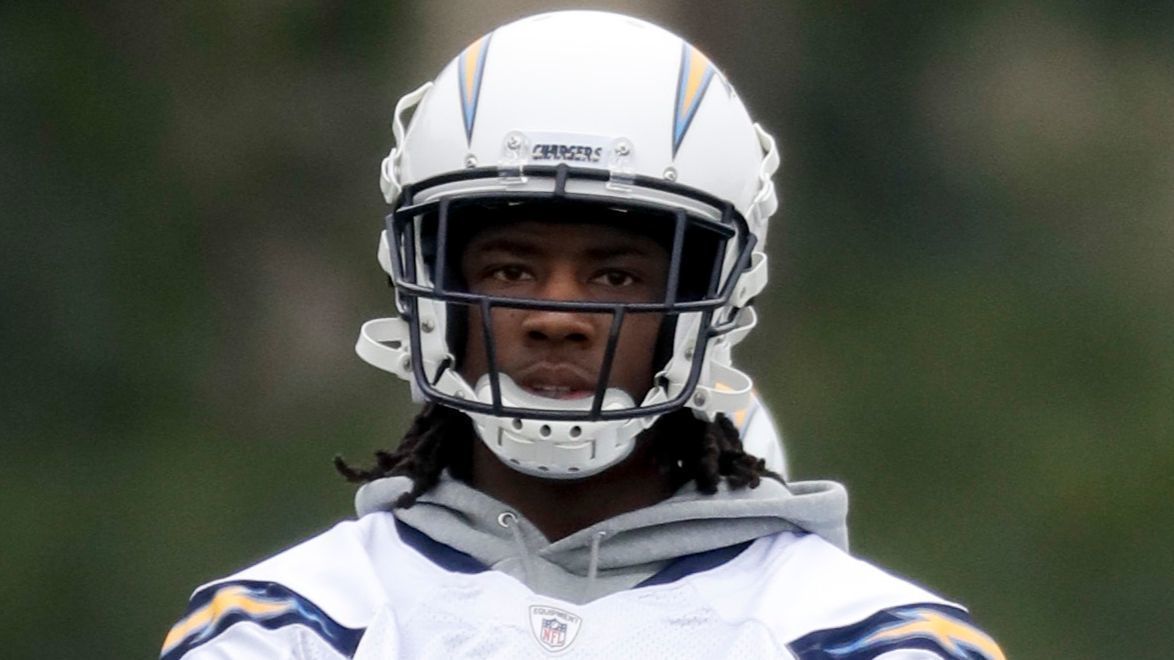 This selection is more of a hunch. Mike Williams was selected seventh overall in the 2017 NFL draft, but sustained a back injury in training camp that limited his first season. Due to his injury, he was only able to play in ten games while totaling 11 catches for 95 yards. He didn't score a single touchdown and was only on the field for 37 percent of the team's pass plays. None of these stats are positive reinforcement for why he could be a breakout player this upcoming season. Sustaining a back injury that held him out of football action for the first five weeks of his rookie year had to affect his ability to learn the offense and create chemistry with his quarterback. Once he was able to practice, the Chargers were in the thick of their season and had three proven wide receivers ahead of him on the depth chart. There just wasn't any real opportunity for Williams to get his footing last year after a huge setback in the summer. Having an offseason to develop chemistry with star quarterback Philip Rivers and to learn the playbook, Williams should be able to live up to his draft position. Standing 6'3'' 218 pounds he provides a large target for Rivers to throw to next to pro bowl receiver Keenan Allen. With his talent level I could see Williams finishing inside the top-30 receivers this season.
QB Dak Prescott- DAL (QB #18)
Ranking Dak Prescott this low, like Cole being unranked, is ridiculous. In Prescott's first season in Dallas he finished as the sixth ranked quarterback in fantasy. Last season, he finished ranked eleventh, but that was with star running back Ezekiel Elliot missing six games due to suspension. In those six games Prescott played without Elliot he averaged 11.7 fantasy points per game, which would've ranked him 23rd tied with Eli Manning. In the ten games he played with Elliot he averaged 19.03 fantasy points per game, which would've ranked him second at the position behind Russell Wilson. Prescott is one of the few quarterbacks in the league that can hurt you with his legs just as much as with his arm, which is a positive when it comes to fantasy. Considering most fantasy league formats count rushing touchdowns as 6 points compared to 4 points for passing touchdowns, mobile quarterbacks are extremely valuable. With Elliot set to play the entire season, I could see Prescott finishing with a top-5 quarterback season.
TE Gerald Everett- LAR (Unranked)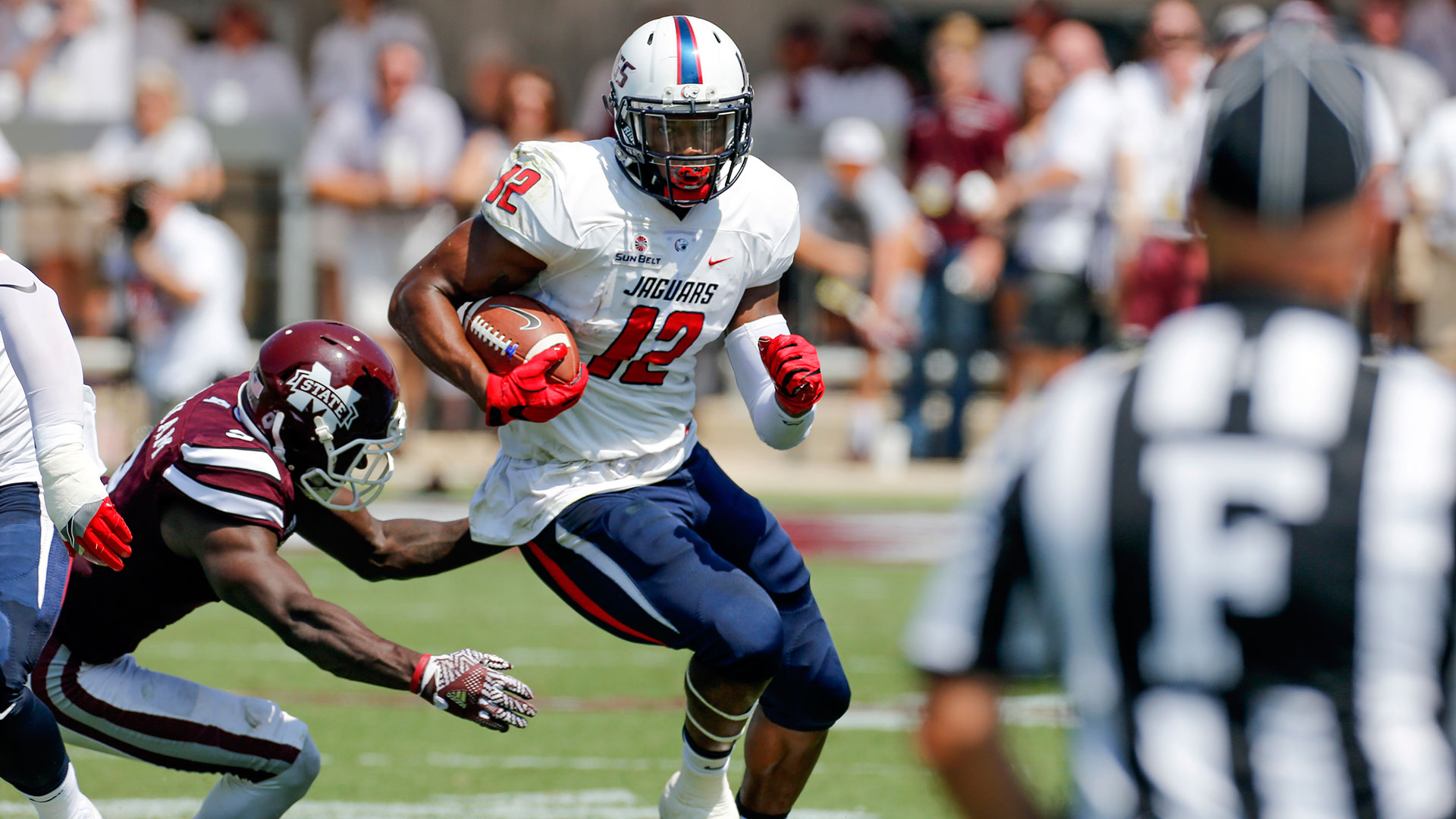 My last selection is also more of a hunch. There is significant evidence that proves the tight end position is one of the most difficult to transition to from college to the pros. In 2017 Gerald Everett became the first draft selection of the Sean McVay era, being selected in the second round. The fact that the Rams selected a tight end with their first pick after hiring McVay should come as no surprise. McVay was the tight ends coach in Washington for three years before becoming their offensive coordinator. Arguably the most successful offensive player during McVay's tenure was tight end Jordan Reed, who totaled 248 receptions, 2,602 yards, and 20 touchdowns in four seasons. Like Reed, McVay used Everett as a "move" TE, where he isn't going to be blocking for about half of his snaps. The Rams used him in the slot, put him outside the numbers, and occasionally used him as an H-Back. Everett even caught a touchdown pass his rookie year in the H-Back role using a shuffle pass, just as the Chiefs use Travis Kelce. With another full offseason to learn the position, Everett could be ready for a breakout season. McVay has been quoted this summer saying, "Gerald Everett's been one of the guys that's stood out really throughout the offseason program so far in terms of getting better. You see the overall athleticism, he's getting better with the attention to detail." Speaking of his athleticism, he stands 6'3'' 245 pounds with a 38'' vertical leap and runs a 4.6 40-yard dash. He has all the tools to become a huge threat at the tight end position and he has the coach to help him do so. Considering ESPN ranks 20 tight ends inside their top 200 players, I could see him easily finishing inside the top-15 of that group.