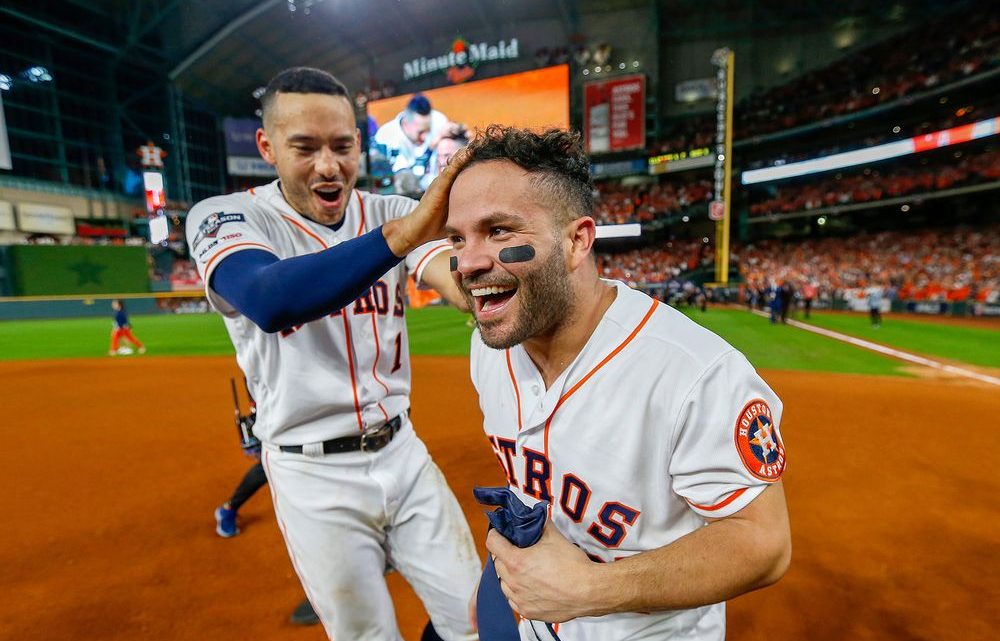 World Series Preview/Predictions
October 22, 2019
By: Justin Raley, Head Baseball Analyst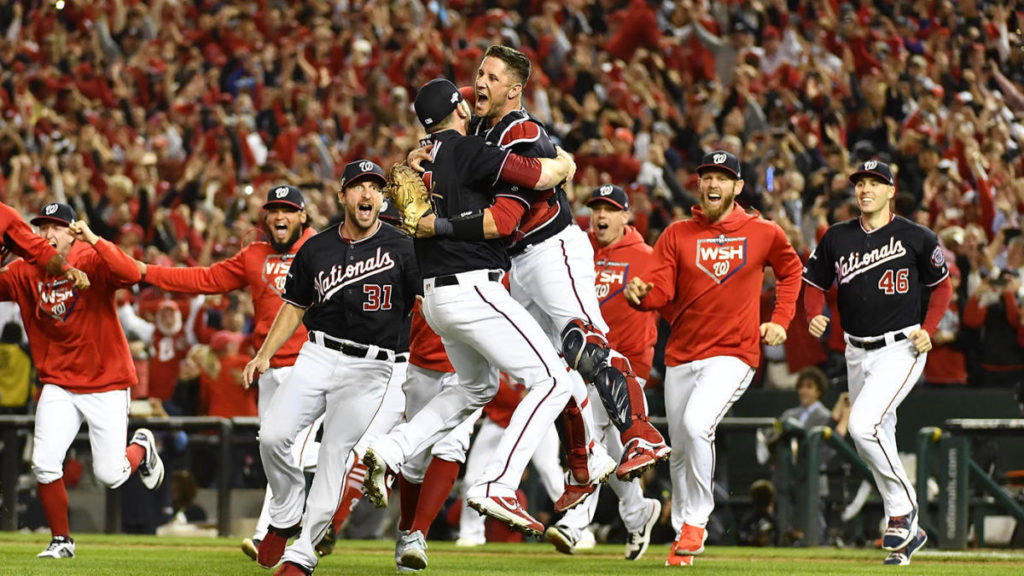 If you would've guessed a World Series matchup back in Spring Training, chances are you would've predicted a matchup of the Astros and the Dodgers. That prediction would've held up on the American League side of things. In fact, the ALCS between the Astros and Yankees was a blast. It was a matchup of pure Goliath's. However, the NL took a crazy turn when the Cardinals upset the Braves in the NLDS and the Nationals pulled off an improbable upset over the Dodgers. The Nationals caught fire at the end of May after being below .500 and what seemed like light years away from any playoff spot. With all of this being said, this is going to be a fun October Classic.

This matchup is going to pin two of baseball's best and most expensive starting rotations against each other. In fact, each team has over $70 million invested into their three headed monsters. If you love pitching, this series is for you. A game 1 matchup of Gerrit Cole vs. Max Scherzer, game 2 with Justin Verlander vs. Stephen Strasburg, and game 3 with Zach Greinke vs. Patrick Corbin (if all lineup correctly) is sure to have any pitching fanatic going crazy. The best of the best will face off on the mound throughout this series.

Although, don't let the focus of the starting pitching get you away from the firepower that each lineup possesses. The Astros have a stacked lineup with George Springer, Jose Altuve, Carlos Correa, and MVP Candidate Alex Bregman. This lineup can hurt you all the way through. On the other side, the Nationals are led by 20 year old star, Juan Soto, veteran Ryan Zimmerman, and the NLCS MVP Howie Kendrick. This team is led by stars of all ages.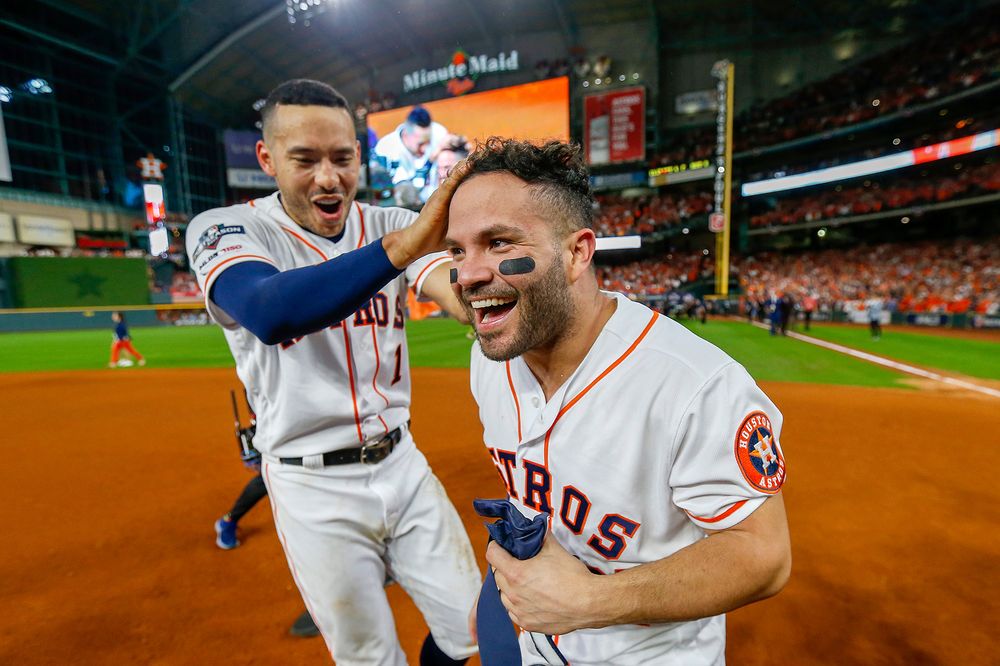 Anything can happen in postseason baseball (which has been proven already). That's why predicting a matchup can be almost impossible. All season, the Nationals bullpen has struggled. That is until it came time for the postseason. Until the NLCS, that was the biggest issue I saw with them. Daniel Hudson and Sean Doolittle have stepped up and been lock down for any scenario. I would have to say whichever bullpen can get the job done will lead that team to a World Series crown. I will have to give the edge to the Astros in that department. Either way, this series is going to be a blast to watch. With the quality of each team's starting rotation, you are not going to want to miss a single pitch.
Prediction: Astros in 6