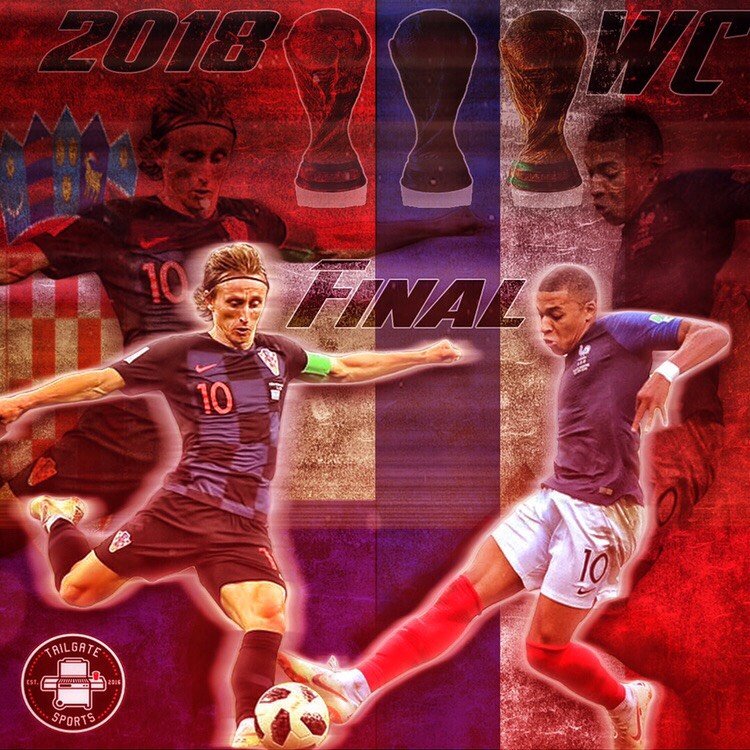 Three Keys to the World Cup Final and Staff Predictions
July 14, 2018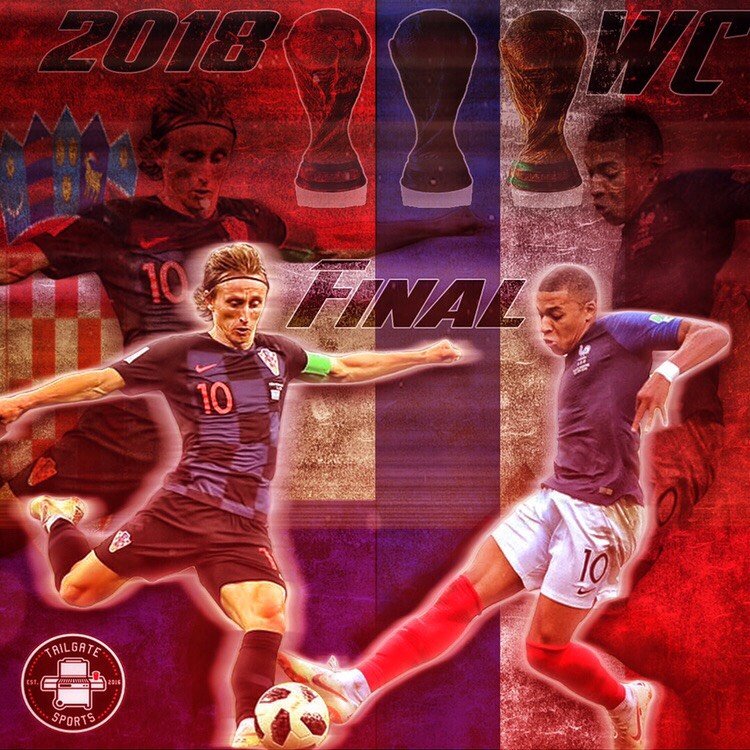 1. Who Draws First Blood
Heading into the France versus. Croatia World Cup Final, the team that scores first is going to have a huge advantage. This may be obvious on the surface, but this is particularly important when you consider the style of play for France throughout the tournament. Their focus has been on being defensively sound and taking advantage of the scoring opportunities that they are given. Scoring first allows them to sit back and wait for counter attacks to open up. This is a strategy that has worked for them throughout the World Cup, as they have been able to score the opening goal in every one of their wins. Therefore, the onus is going to be on Croatia to get the opener, as it will force France to attack and could open up the French defense. If France is able to grab the opener, they could pack it in defensively and use their incredible speed on counter attacks.
2. Set Pieces
Throughout the tournament, set pieces have had a huge role in determining the outcomes of matches. For the French, their last three opening goals have come from a penalty, a free kick, and a corner kick in that order. While Croatia has scored more of their goals from open play, two of their three games in the knockout stages have gone to a penalty shootout, so both of these teams know understand the pressure that teams face during set piece situations. In what could be another tight match, a set piece goal or penalty kicks could be the decisive factor.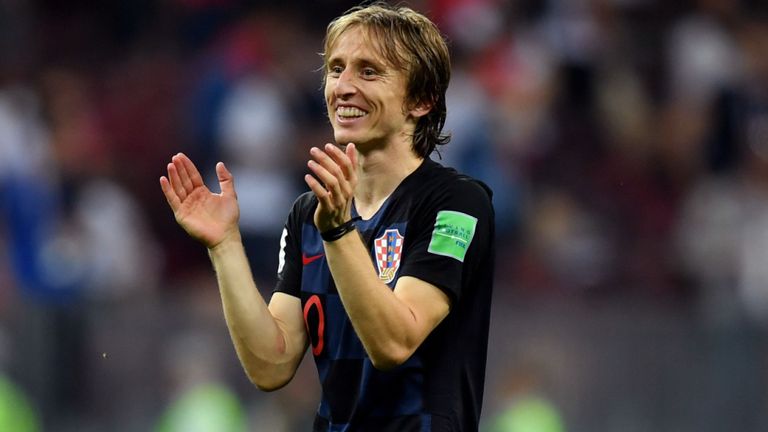 3. The Midfield Battle
This final features some of the best midfielders in the world, and I suspect that whoever wins the midfield battle will lift the trophy. The contrast in styles will make it even more interesting. Croatia features two silky smooth controllers in Ivan Rakitić and Luka Modrić. They can serve a variety of roles and are likely the key to unlocking the brick wall that is the French defense. On the French side, ace midfielder N'Golo Kante has been intercepting passes and shutting down attacks before they can even really get going. His brilliance has allowed fellow midfielder Paul Pogba to flourish. He has been all over the field and has shown why Manchester United bought him from Juventus for what was then a record fee. When these two teams meet, whoever is able to take control of the middle of the field will have an excellent chance of coming out on top.
Conclusions
In what should be a tight matchup, I suspect that Croatia will have more control of the the ball. However, they could have the same struggle breaking down France that other teams have had. In the end, I think the extra time that Croatia has played and France's quality will be too much to overcome, so I will go for a 2-1 France victory.
Written by Isaac Stephenson
Other Staff Predictions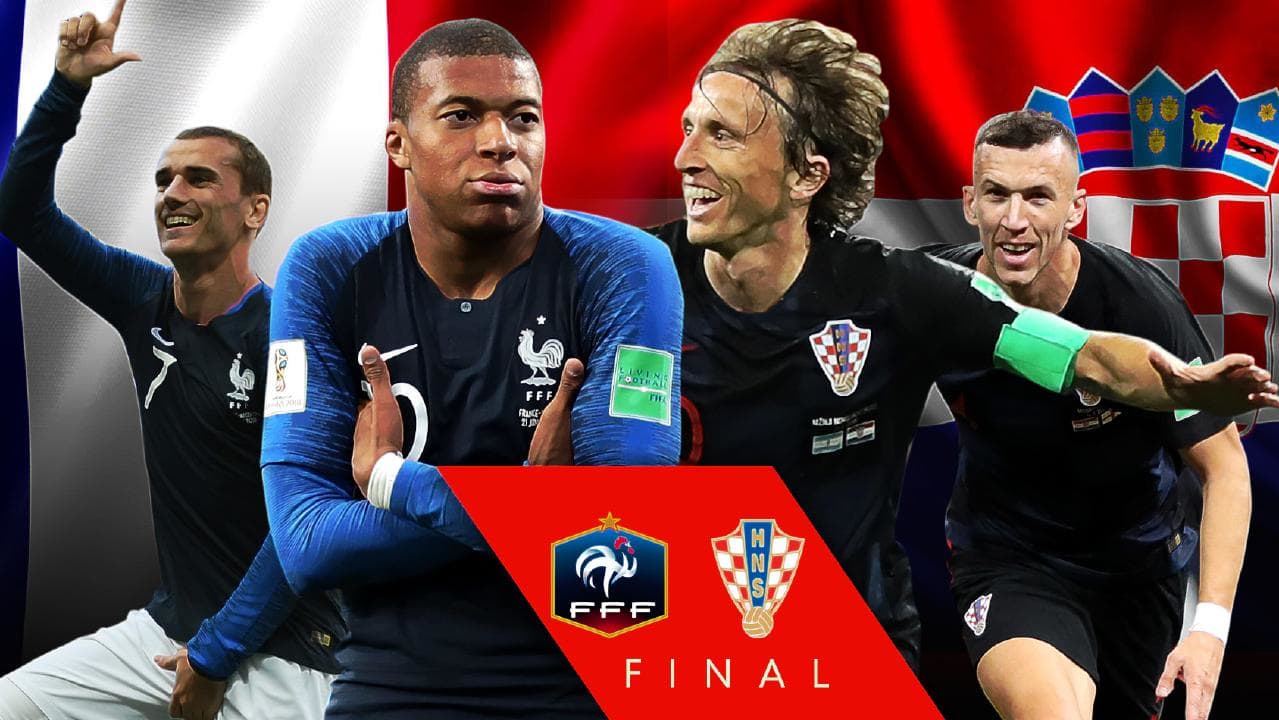 Will: France 2-1
Paura: France 3-2
Dom: France 1-0
Ryan G: Croatia 1-0 in ET
Ryan S: Croatia 2-1
Matt L: Croatia 3-0
Luke: Croatia 3-2 in ET
Andrew: France 2-0
Bryce: France 2-1
Cody: France 2-0
Liam: France 3-1
Dylan: Croatia 2-1 in PKs
Darian: France 1-0… Giroud with the winning goal
Erik: Croatia 3-2
Nick K: France 4-2