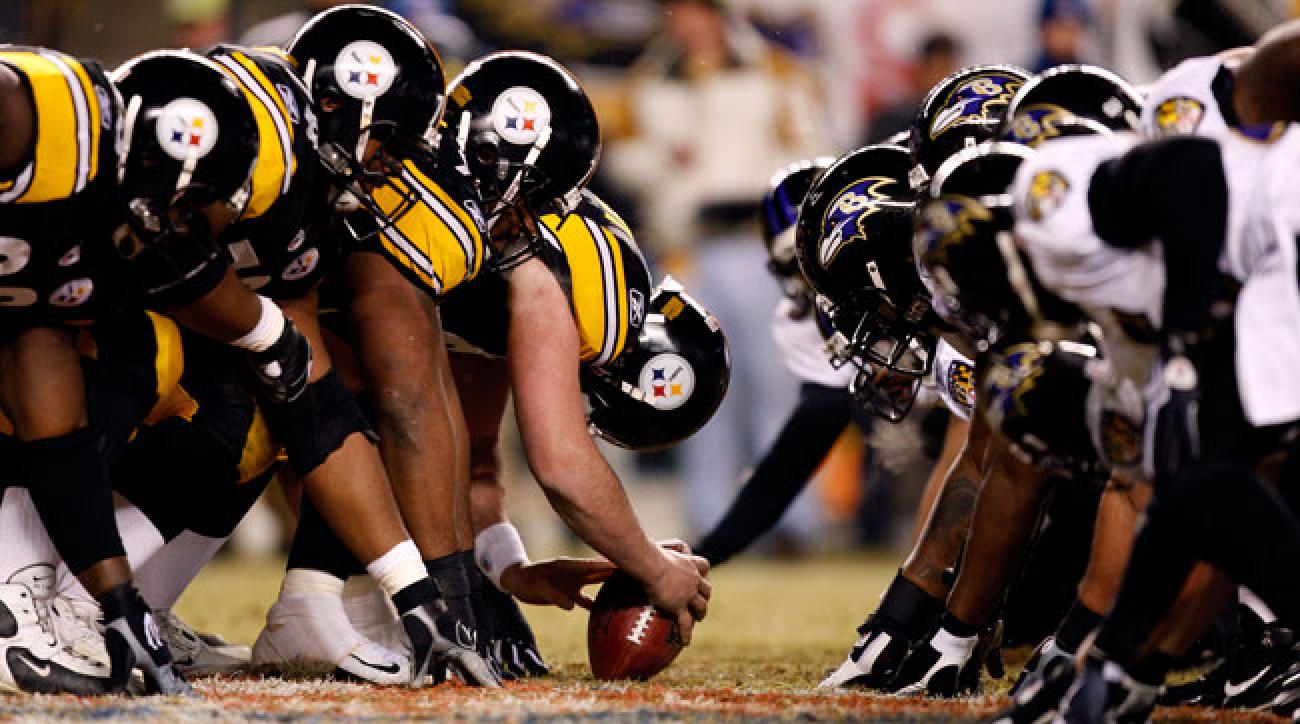 Tailgate Sports Staff SNF Predictions-Week 14
December 10, 2017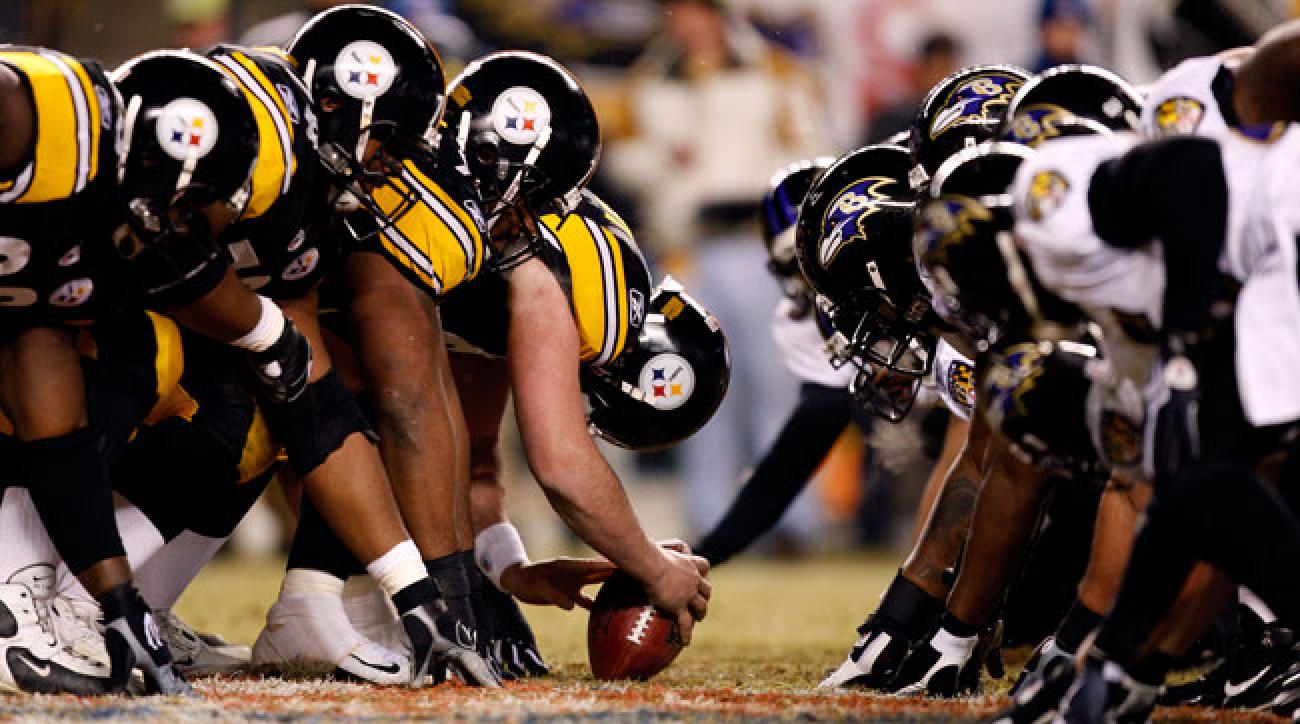 It's Sunday night and that means Tailgate Sports is back with more SNF predictions! Tonight's game is a heated AFC North rivalry matchup between the ELITE Joe Flacco and the Baltimore Ravens, who are currently fighting for a playoff birth, and the red hot Pittsburgh Steelers, who look to hold off the Patriots and maintain their #1 seed in the AFC. Both teams need a win and .
On a more serious note, numerous Steelers players were seen during warmups wearing clothing with Ryan Shazier's number 50 on them to show their support of him during his recovery from a very serious spinal injury. In case you missed it, Ryan Shazier suffered a very serious injury during what look like a normal tackle in last week's vicious game against the Cincinnati Bengals. He still remains in the hospital and it is unclear what the long term effects of this injury could be. Of course, both the Ravens and the Steelers expressed how they are keeping the Shazier family in their thoughts, and Antonio Brown will even wear cleats honoring Shazier himself tonight. Of course, all of us at Tailgate Sports were devastated to hear the news about Ryan Shazier and we hope for nothing but the best for him and his family during his recovery.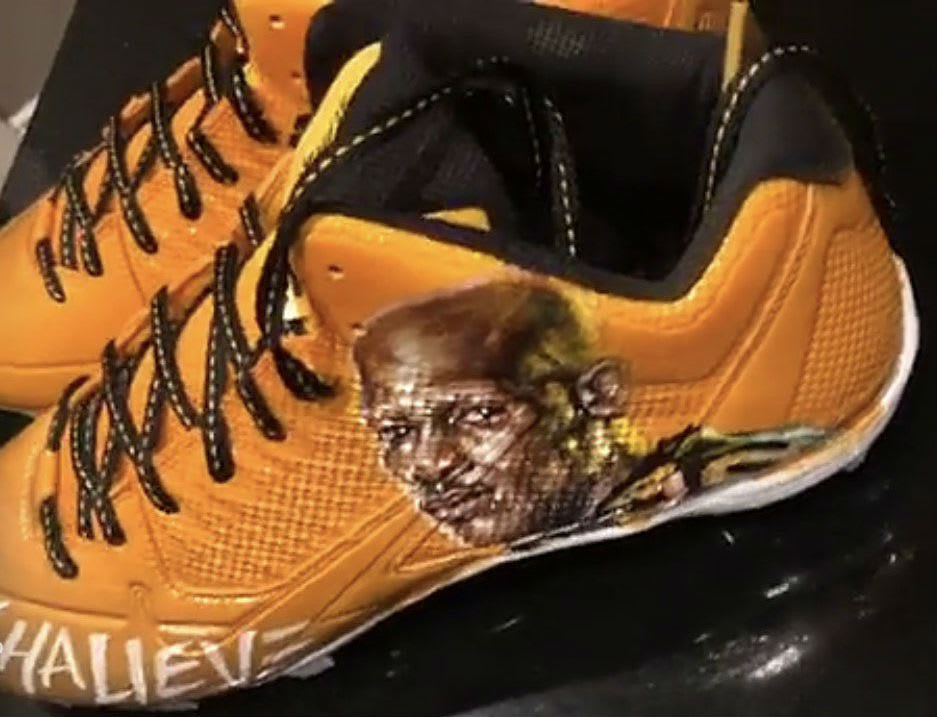 You can view the Tailgate Sports Staff predictions below to see where your favorite staff member is ranked in the standings.
| | | |
| --- | --- | --- |
| NAME | RECORD | PREDICTION |
| Matt | 14-2 | Ravens 24-16 |
| Will | 12-4 | Ravens 27-23 |
| Liam | 12-4 | Steelers 28-13 |
| Erik | 11-5 | Ravens 30-21 |
| David | 11-5 | Steelers 23-16 |
| Brett | 10-6 | Steelers 31-17 |
| Nick K | 10-6 | Steelers 31-14 |
| Nick M | 10-6 | Steelers 24-13 |
| Paul M | 10-6 | Steelers 30-16 |
| Dom | 9-7 | Ravens 24-17 |
| Ryan | 8-8 | Steelers 20-17 |
| Garrett | 8-8 | Ravens 24-21 |
| Connor | 7-9 | Steelers 23-7 |
| Nick G | 7-9 | Steelers 28-24 |
| Paul C | 6-10 | Steelers 24-16 |
| Casey | 10-2 | Steelers 28-17 |
| Mason | 7-0 | Ravens 28-17 |