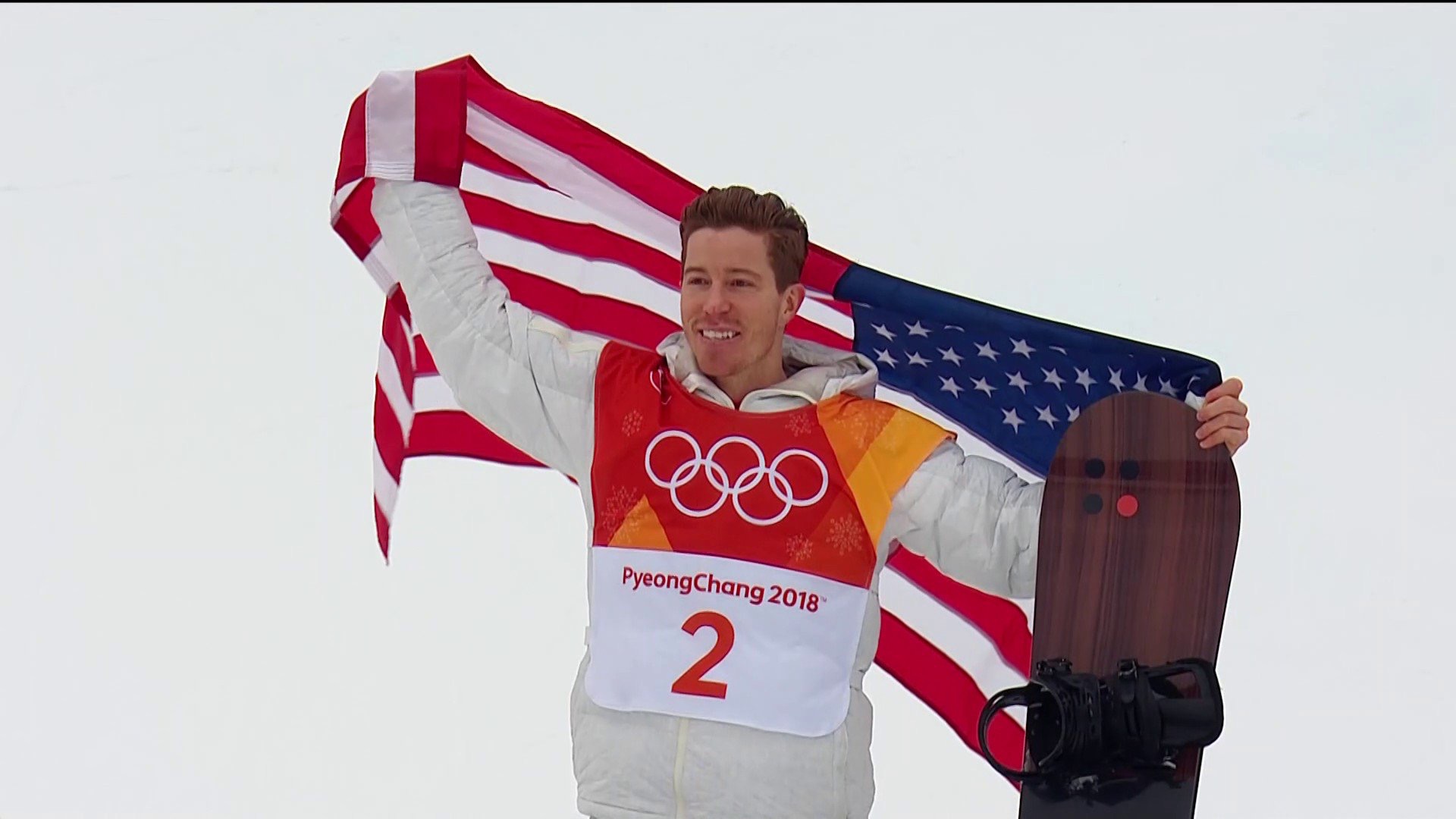 Shaun White Wins Gold in the Halfpipe and Brings Home the 100th Gold Medal in USA Winter Olympics History
February 14, 2018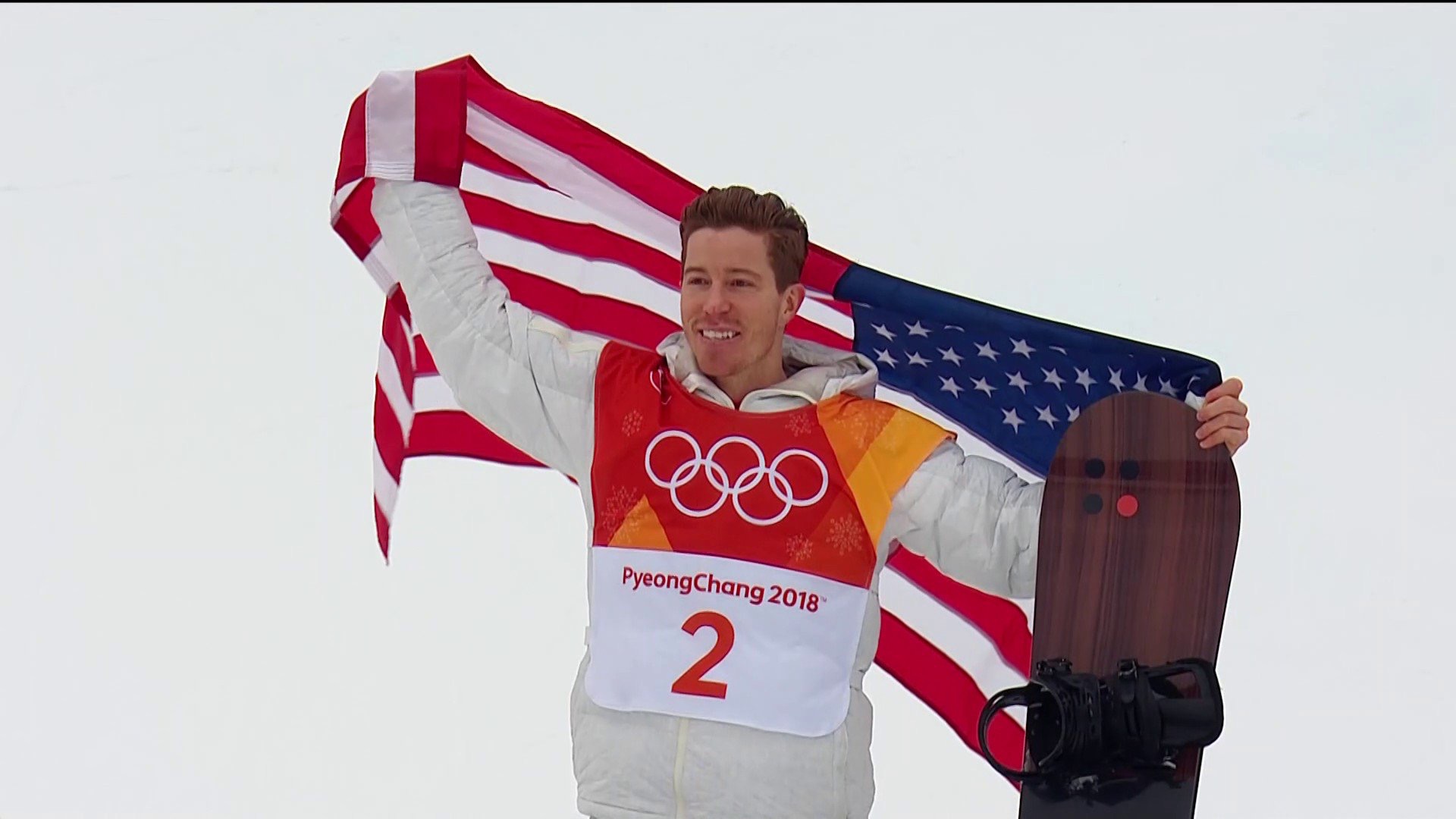 If you haven't realized by now, I'm a HUGE Olympics guy, especially when it comes to action sports (the greatest sports in the history of mankind) in the games. In case you somehow missed it, the face of Winter action sports, and the face of the US Olympic team, Shaun White, competed in the Men's Snowboard Halfpipe Finals yesterday, which is the only event Shaun White has ever competed in in his Olympic career, despite competing in Slopestyle in past X Games.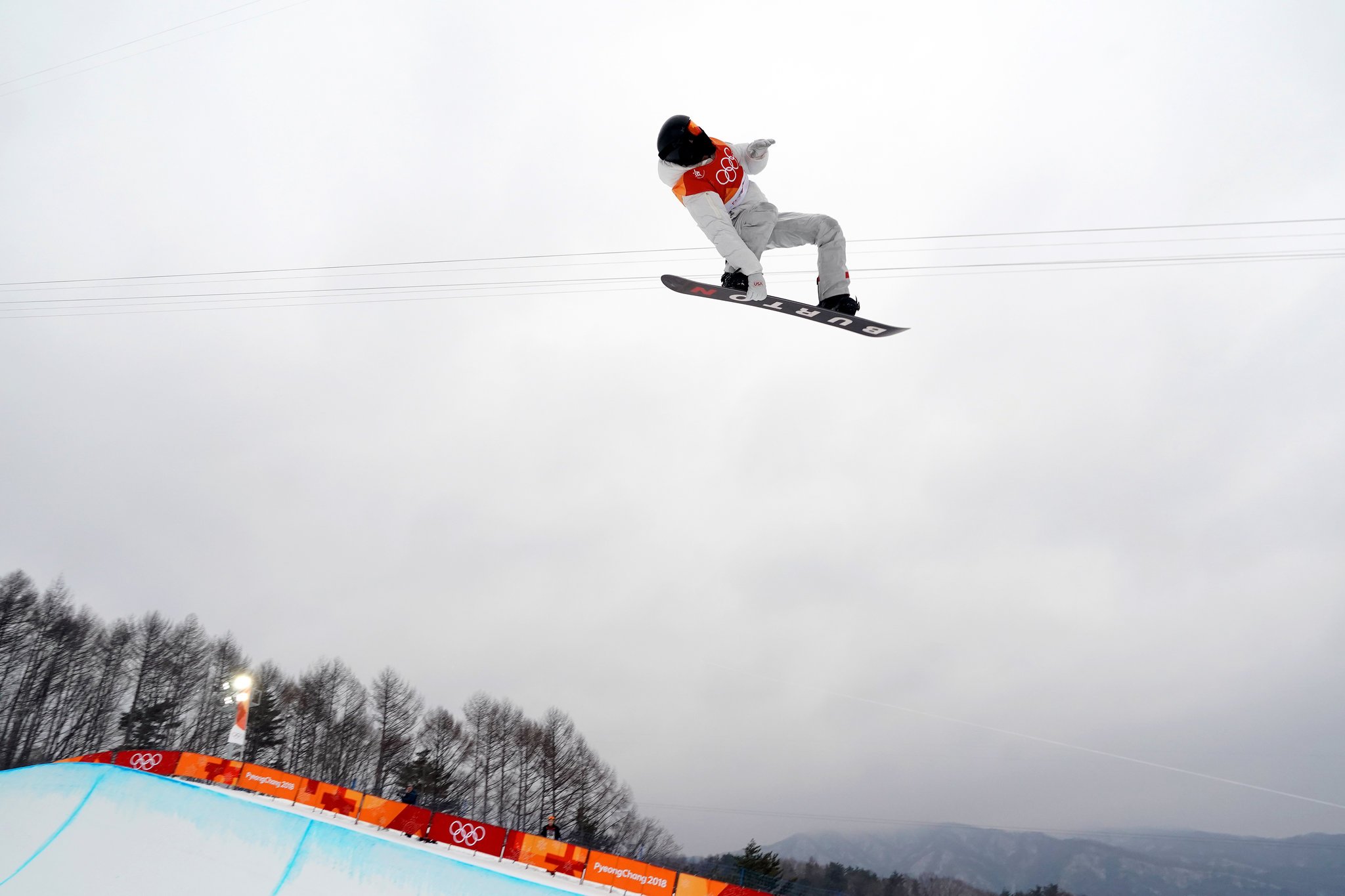 Shaun completely blew away the competition in the qualifying round. In his heat an astounding 5 different riders (Shaun White, Ben Ferguson, Ayumu Hirano, Raibu Katayama, and Scotty James) all scored above a 90, with Ferguson scoring a 91.00, Katayama a 90.75, Hirano a 95.25, and James scoring a ridiculous 96.75. However, White was the only rider to score above a 90 in both runs, scoring a 93.25 only to follow it up with an unheard of 98.5.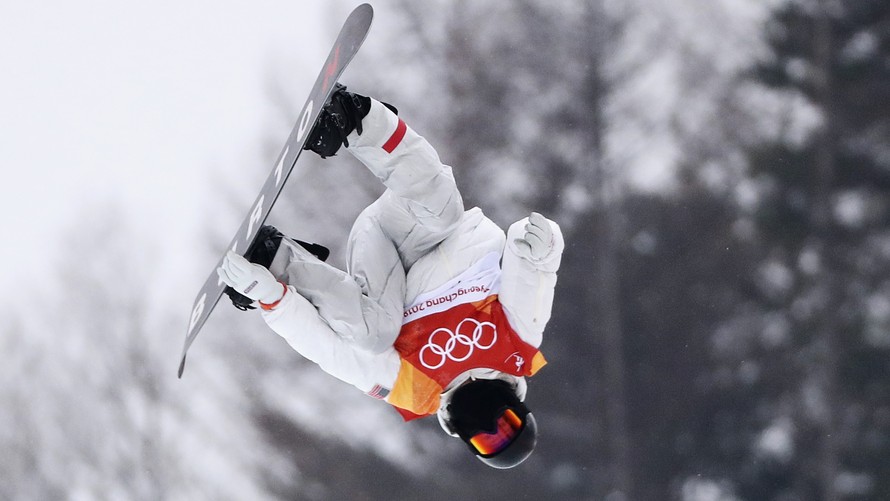 The Finals proved to be a completely different story for the Flying Tomato. While Shaun did score a 94.25 putting him in first after the first run, Ayumu Hirano finished what was possibly the greatest run of his life in Run 2 scoring a 95.25, moving him into first, and proving to the rest of the action sports world that he is up next after White's Olympic career comes to an end. Shaun, on the other hand, put too much presser on his heels in the middle of the pipe and ended up wiping out, unable to one up Ayumu. Of course, in Olympic Halfpipe, only the best score out of your 3 runs counts, so Shaun White, the last rider of Run 3, had one last chance to win gold one last time in Olympic Halfpipe, and if you watch the video below you'll see that Shaun still has ice in his veins. He ended up scoring a 97.75, securing the gold and winning his 3rd medal in the event and winning the 100th gold medal in US Winter Olympics history.
REDEMPTION FOR SHAUN WHITE!

HE WINS GOLD on his final run in men's snowboard halfpipe! #BestOfUS #WinterOlympics https://t.co/E1XuTKbGvd pic.twitter.com/b4Yn2jVVGN

— NBC Olympics (@NBCOlympics) February 14, 2018
In case you forgot, Shaun White had an absolutely terrible run at the 2014 Sochi Olympics. Finishing 4th in Halfpipe and failing to 3-peat in the event, the 2014 Olympics are easily a lowlight in the historic career of the greatest snowboarder in Olympic history. This final gold for White was more than just a remarkable comeback, it was redemption, and his reaction after seeing his score for Run 3 clearly showed that.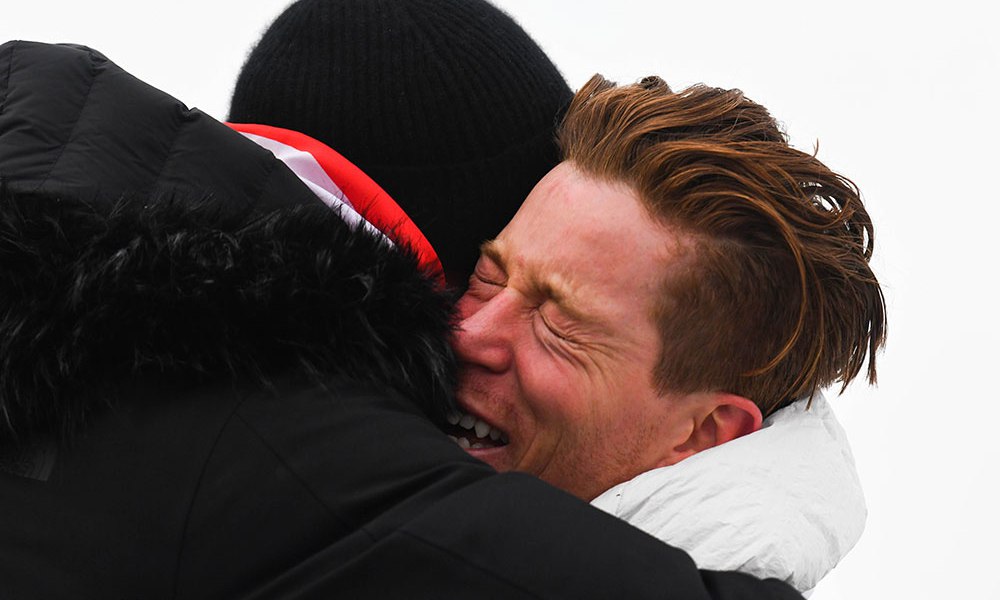 With this 3rd gold Shaun joins Bode Miller, Jack Heaton, and Apollo Anton Ohno as the only 4 male Olympians to medal in 3 Winter Olympics, and White is the only one with 3 gold medals. While it is a huge blow to see both Usain Bolt and Shaun White put an end to their legendary Olympic careers within 7 months of each other, it was surreal to see Shaun White go out on such a high note. We'll never see another insanely competitive Olympic Halfpipe heat like Shaun's qualifying heat again, we'll never see a run as impeccable as Shaun's third run in the Finals again, and we'll never see another rider as great as Shaun White ever again.
Don't forget to stay locked to Tailgate Sports for all coverage of the 2018 Winter Olympic Games and stay tuned as our medal count standings will be going live on our website very soon!
Written by Erik Clark