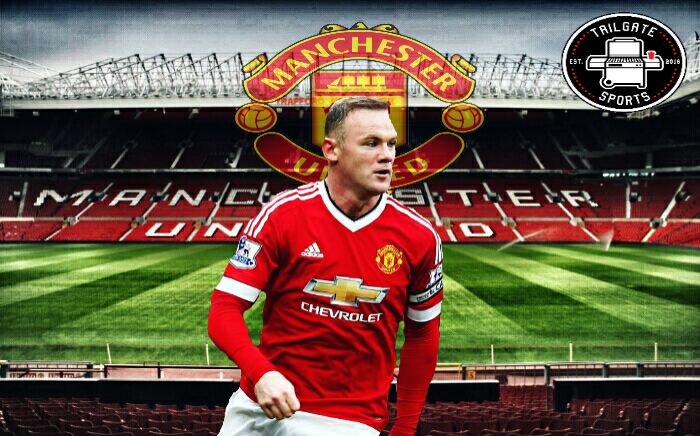 Oh Captain, My Captain: Where Will Wayne Rooney Land This Offseason?
February 25, 2017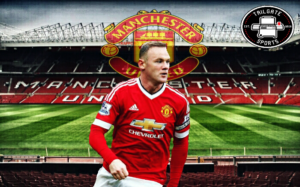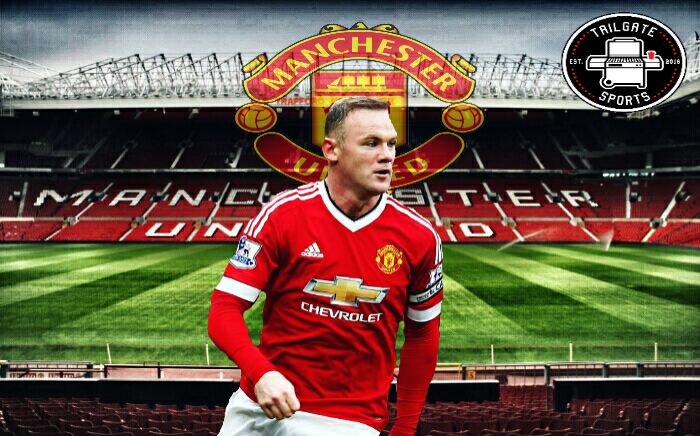 The time has finally come for Manchester United captain Wayne Rooney to move on from his lifelong club after being with them since 2004. This man has poured his heart and soul into this club and any fan of Man U, such as myself, hates to see something like this. Rooney has had an amazing career that will absolutely land him in the English Football Hall of Fame one day, but his career isn't over quite yet.
The Options
There has been speculation all season as to when Rooney would announce his moving on, and the whereabouts he will move on to. The most anticipated places he would land are fellow Premier League team Everton, the MLS, or the Chinese Super League. He snuffed any talks of him going to China before their Tuesday transfer deadline. If any moves were to be made it would be in the summer, but he has made it evident that he wants to stay with his club for now. I believe the most beneficial place for him to go, if he wants to focus on play time, is the MLS, then China, and then Everton.
The MLS is the best landing place for Rooney because it's where many veterans who still aren't ready for their careers to die out end up transferring. There is decent competition and the league is on the rise, gaining more traction every season. The only problem here is that signings from overseas have slowed down in the MLS over the last year or two. The MLS is trying to establish themselves as a legitimate league, trying to shy away from the "retiree" repertoire that they have gained. Recently there has been news that several MLS teams are interested in signing Rooney, including the Los Angeles Football Club. This team doesn't debut until the 2018 season, but are very interested in getting Rooney to come kickstart their club. The MLS would be a solid landing spot for Rooney, but the problem remains that the league wouldn't want him to end up like Frank Lampard riddled with injuries or Steven Gerrard underperforming.
The Chinese Super League is almost in the same boat as the MLS. They have recently become a more talented league, signing players from overseas, but each team is only limited to 4 overseas players to sign and 3 on the field at once. Many teams have already maxed out this limit, so Rooney has limited options unless other teams decide to dish one of their international players. These China teams have also been in talks with United's Ashley Young, and are really scrambling to get both Rooney and Young by their Tuesday transfer deadline.
His last option is to return to Everton, the team that signed him to their youth program and helped mold him into the player he is today. It'd be interesting to see if the manager would start him or have him come off the bench. This team is very talented, sitting at 7th on the table. Having Rooney come off the bench to a midfield highlighted by Ross Barkley and James McCarthy would be huge. Rooney can still score and can also feed the 2nd ranked Barclays scorer in Romelu Lukaku.
This Wayne Rooney move is inevitable, but it sucks seeing a player who was so good for one club for so long to leave. He recently passed Bobby Charlton for the most goals scored for a single Manchester United player. In 452 appearances, he has 269 wins, 89 losses, and 94 draws. He has totaled 195 goals and 100 assists and has only ever drew 3 red cards. Old Trafford is going to miss this legend.
Written by Cam Simes