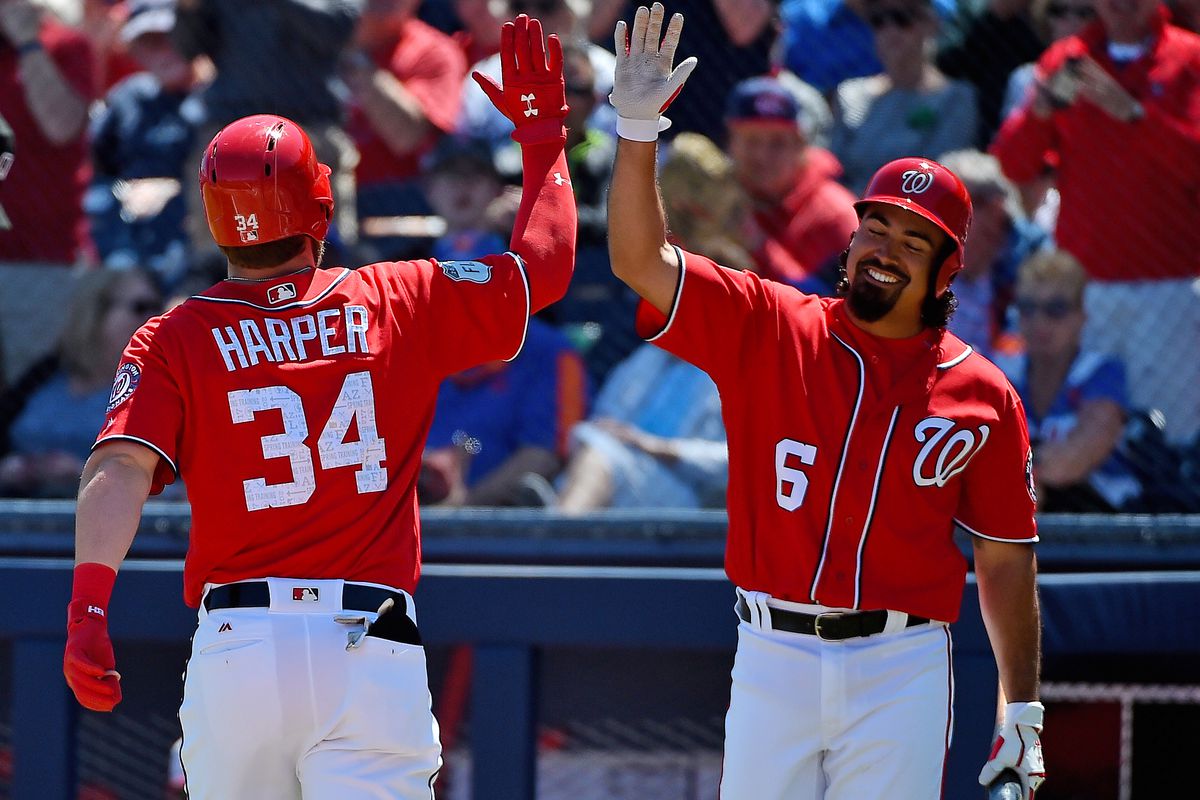 MLB Second Half Predictions
July 21, 2018
By Paul McGovern, Senior Baseball Analyst
After last week's thrilling All Star game the second half is officially begun. The All Star Game was a microcosm of everything the MLB has been this year: strikeouts and home runs. We can expect more of that in the second half. While there are teams who have command of their division, such as the Indians, the majority of playoff spots are still completely up for grabs. Here are a few predictions of mine for the second half of the 2018 campaign.
Mookie Betts wins the MVP: As of right now the American League MVP race is jam-packed with guys that are simply going off. With J.D. Martinez and Mike Trout each dominating in their own right this season, Mookie certainly does not have a full grasp on the award. He has missed 15 games, but finished the first half strong. And while batting average might be an antiquated stat, his league leading .359 mark should be able to give him the extra boost it gave Jose Altuve over Judge last year.
The Washington Nationals Make the Playoffs: It is easy to write off the underperforming Nationals, that despite their stupid talent, posted a 48-48 record. The Braves and Phillies are looking like the Twins of last year with the success of their young guns. However, with several more series to play vs. the Nationals I really don't think either team will be able to hold on to the NL East.
Manny Machado Underperforms: I know Manny is a laid back guy, but going from the worst team in baseball into the very heart of the NL West division battle is a lot. While Manny is obviously going to get hits, I don't expect him to perform at the absurd rate that he did in the first half of the season or be a godsend for this Dodger team.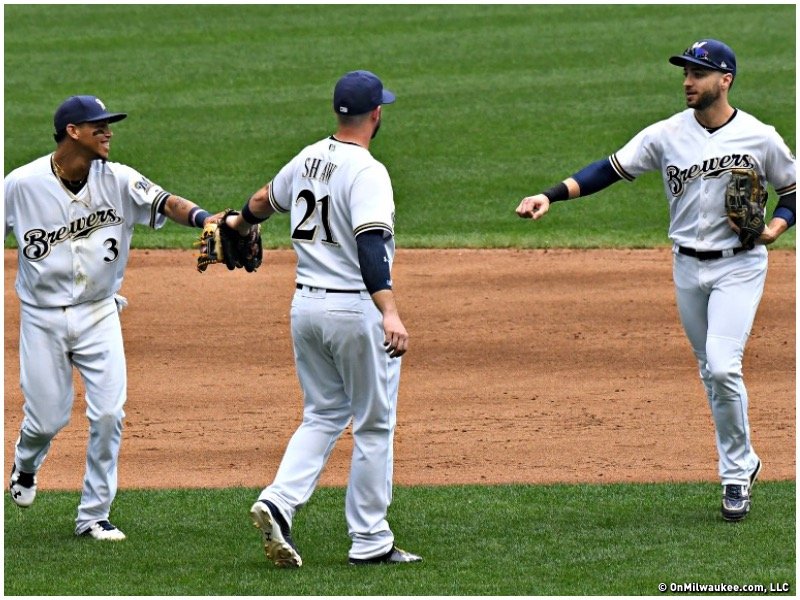 Brewers Will be Biggest Deadline Buyer: The Brewers are flat-out tired of the Cubs bullying them over the past few years. The Brewers went out and got both Christian Yelich and Lorenzo Cain in the offseason to help them get over the hump. However, after a tough finish, including being swept in 5 against the Pirates, the Brewers find themselves once again looking up at the Cubs. The Brewers, need to go out and bolster their starting pitching this deadline. They will without a doubt look at DeGrom, Happ and whatever other arms become available as they position themselves to usurp the Cubs in the NL Central.
Playoff Teams:
American League
Red Sox
Indians
Astros
Yankees
A's
National League
Nationals
Cubs
Dodgers
Braves
Rockies
Awards:
American League:
MVP: Mookie Betts
Cy Young: Justin Verlander
ROY: Gleyber Torres
Manager of the Year: Bob Melvin (Athletics)
National League
MVP: Nolan Arenado
Cy Young: Max Scherzer
ROY: Brian Anderson
Manager of the Year: Dave Roberts (Dodgers)
Fire me up!