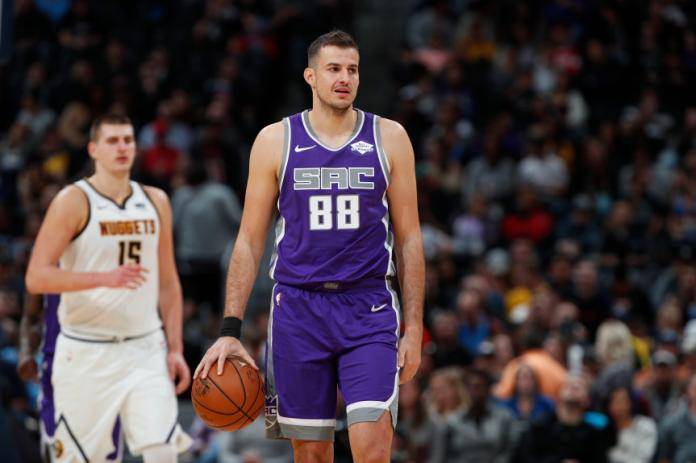 Let's Make A Deal: Nemanja Bjelica
January 24, 2020
By: Dave Furtado, Head Basketball Analyst
The NBA Trade Deadline is fast approaching, and naturally the rumor mill is running full tilt. It's around this time that the buyers separate themselves from the sellers, and vice versa. While some of the rumors circulating around this time are simply ridiculous, others have some weight and are well worth taking a closer look at. One of those players that could realistically be shipped out at the deadline is Sacramento Kings big man Nemanja Bjelica.
Nemanja Bjelica to the Boston Celtics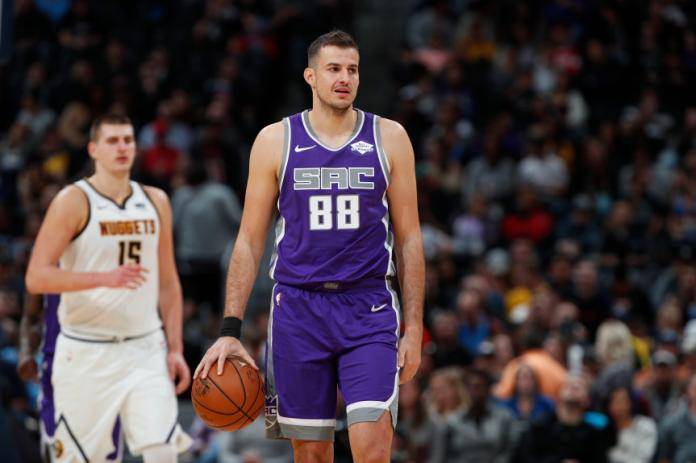 Nemanja Bjelica is a prime candidate to be traded in February. He is 6'10" and has shot the three ball exceptionally well, shooting 43% for the season. His mix of size and shooting is a perfect fit for nearly every contending team in the league, you can never have enough shooting in today's NBA. However, one team that Bjelica fits above the rest is the Boston Celtics.

The Celtics have been one of the more surprising teams in the league this season. The departures of Al Horford and Kyrie Irving among others had many fans and analysts believing the competitive window will be temporarily closing for the Celtics. However that hasn't been the case and the Celtics are currently one of the best teams in the Eastern Conference.

Despite their success they have struggled in one area, their bench. The Celtics have relied primarily on younger players to fuel their second unit. The depth is shaky, particularly when you get past Marcus Smart and Enes Kanter. Players like Brad Wanamaker and Grant Williams have stepped up, but they could use another scorer off the bench. That scorer could definitely be Nemanja Bjelica.
How Nemanja Bjelica Fits in Boston
Bjelica is a perfect fit for just about every contender. His ability to come off the bench and provide excellent three point shooting is invaluable on a team that is hoping to be playing in June. As I mentioned earlier, Boston has two glaring needs, size and bench scoring. It really doesn't make sense to trade for someone like Nerlens Noel or Steven Adams, two defensive minded bigs, because they're just not good fits for the offense and that style of big really isn't what the Celtics need right now. While Bjelica is 6'10" he also shoots over 40% from deep which makes him the perfect floor spacing big man to come off the bench. The only big Boston has right now that can be effective from deep is Daniel Theis, and he starts so that doesn't help the bench.

As far as financials go, Bjelica would be simple enough for the Celtics to handle. He is owed just 6.8M dollars this season, and 7.1M next season. Giving up some end of the bench pieces such as Vincent Poirier and Semi Ojeyele would be enough to match salaries with Sacramento and make the deal valid. Whether or not the Kings would accept that type of return for Bjelica is another story.
What the Trade Would Look Like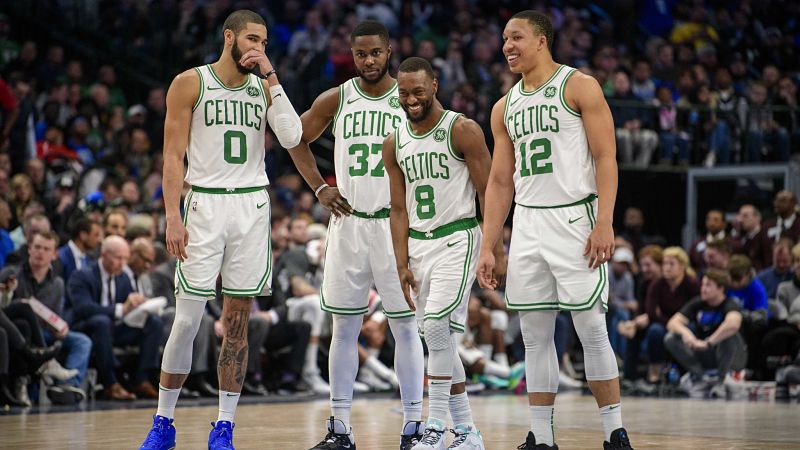 As I mentioned earlier some bench pieces would be enough to match salaries with the Kings, but Sacramento will likely look for more for their sharpshooting big man. This is where the Celtics abundance of draft picks will come in handy. Boston owns not only their own first round pick in the 2020 NBA Draft, but they also lay claim to the Milwaukee Bucks first round pick and the Memphis Grizzlies first round choice (Top 6 Protected). It's likely that in order to get this deal done that at least one of these picks would be involved. The Celtics shouldn't have much pause in parting with these picks. Their team already has a young core in place and are in a win now situation. On top of this, Bjelica has an extra year of team control, so he wouldn't be just a rental, justifying an increased price. It's a move that the Celtics may need to make if they want to have a legitimate chance to come out of the Eastern Conference this season. The fit for Bjelica in Boston is apparent, and with the Kings not being competitive this year they may be looking to sell off pieces they don't deem part of their future. It would be prudent of Celtics General Manager Danny Ainge to at least check in and see what the asking price on Bjelica would be.