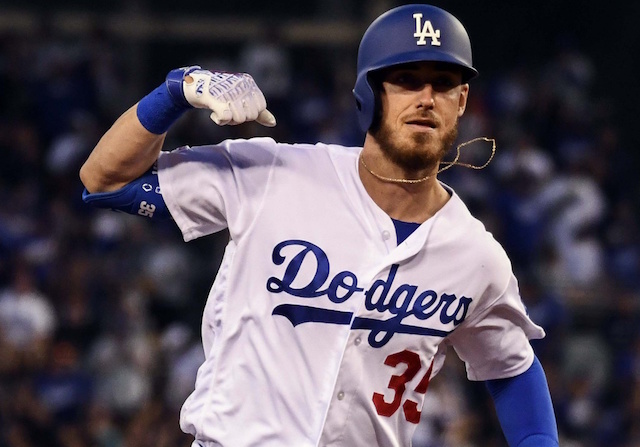 Is the MLB's Home Run Surge Good or Bad for the Game?
July 8, 2019
By: Justin Raley, Head Baseball Analyst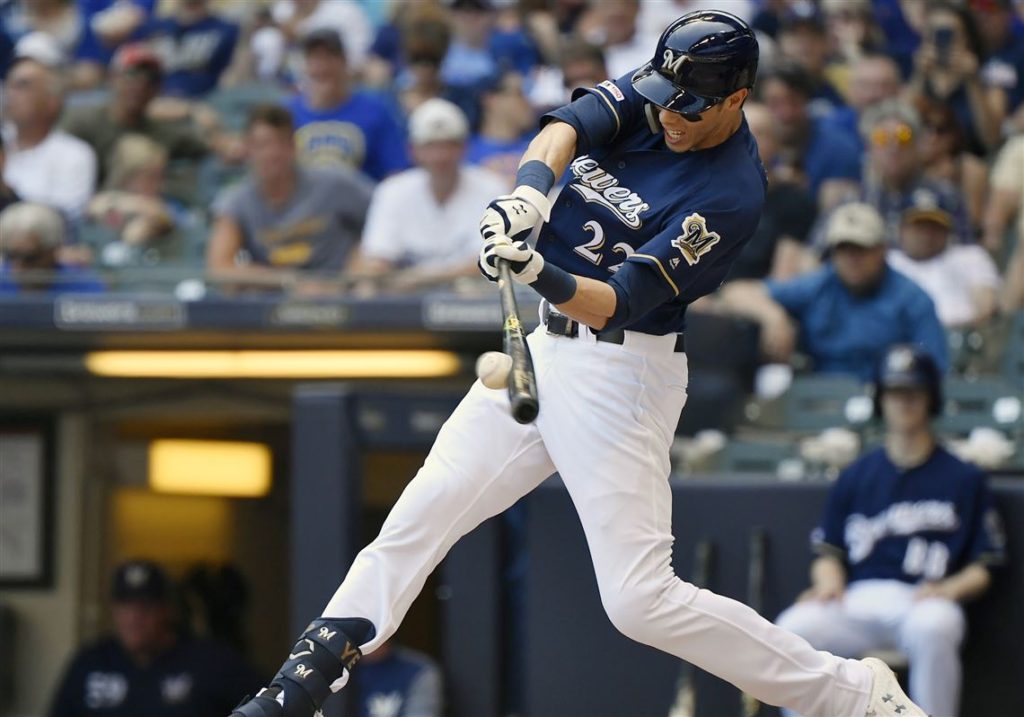 We have finally reached the halfway point of the 2019 MLB season. Within this first half we have seen a record 3,691 home runs at the All-Star break. This number shattered the previous record of 3,343 set two years ago. Numerous home run records are being shattered and it is clear the baseballs have been altered. Yes, the balls are juiced and everyone seems to know and accept this except the Commisioner of Major League Baseball, Rob Manfred. He insists that the materials of the ball and manufacturing process haven't changed. He says this year's batch of baseballs have less drag than previous years. I don't buy it. The MLB must love this spike in home runs and "action." I'm sure many fans enjoy it as well, but it isn't all good. In my opinion, we are taking away the special aspect of a home run. We are turning the homer into something that is more common than opposite field doubles. That is a problem. The home run is meant to be something special. The best of the best can pound home runs. Now, everyone is doing it. To me, this is the equivalent of every scoring play in a football game being a 75 yard touchdown pass. A rare play that should maybe happen every game or two. Not once every few innings.

Major League Baseball has found a way to bring offenses back to the steroid era without the steroids. It seems like every day a new record is falling or some crazy home run achievement is taking place. Let's take a look at some of these. On July 4th, all four Atlanta Braves infielders hit a home run (including Dansby Swanson who homered twice). The last time this happened was on September 19, 1961. That same night Freddie Freeman and Josh Donaldson went back to back. This was the 10th time this season that the Braves have hit back to back homers and that is one shy of the franchise record. We are only halfway through the season! Along with this, the Braves set a franchise record of 143 homers before the All-Star break. Although, that is nothing compared to the Minnesota Twins who now own the MLB record for home runs before the break with 166! That is insane! As of the break, there are 25 of the 30 MLB teams with over 100 home runs. In June, the MLB set the record for most home runs in a month, breaking the record that was set just a month before in May.


This historic pace is taking place within individuals as well. Christian Yelich, Pete Alonso, and Cody Bellinger have all finished the first half with 30 homers a piece. Five years ago, only 11 players hit more than 30 the whole season. Last season, Khris Davis led the majors with 48 homers. This season, 11 players are on pace to hit at LEAST 48.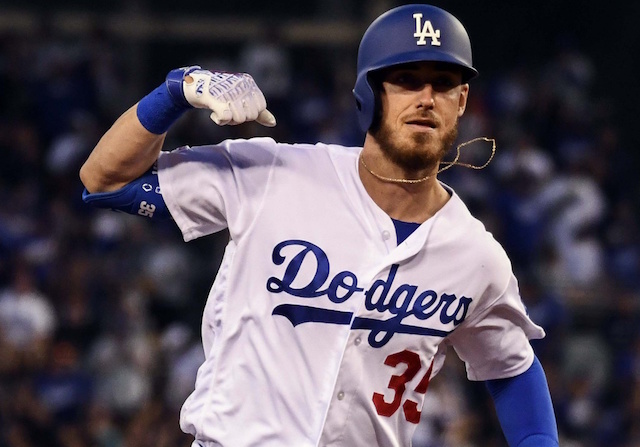 Don't get me wrong, I love action during baseball games. However, this isn't the action I want to see. I enjoy the 2-1 pitchers duels or when teams are having to manufacture runs by bunting or using a hit and run. I'm not saying I hate hitting parades and crazy offensive battles because I do enjoy those. I just don't enjoy when an eight whole hitter can fall over, flick his wrists, and hit a ball out to the opposite field. Not every game should feature five or more home runs per team and finish with a combined 10 runs scored. We are ruining the purity and strategy aspect of the game. We no longer have starters who throw complete games (which I LOVE) instead we have to bring in a fireball arm out of the bullpen in the fifth inning because one flick of the wrist can open the flood gates. Baseball is turning into home run ball. 

We have some of the best athletes in the world crushing baseballs. Along with that, velocity is at an all time high. With these two factors together, we are bound to have more home runs. However, this is clearly not normal. The baseballs are juiced and it is altering the game. Something needs to be changed before we have altered the game and its record books forever.