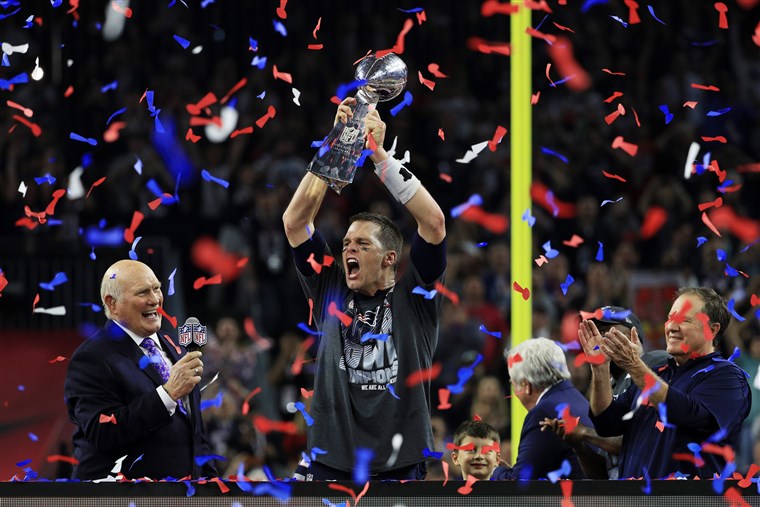 FOREVER A PATRIOT.
March 18, 2020
By: Dave Furtado, Football Analyst
Those were the words that accompanied the statement that former New England Patriots quarterback Tom Brady tweeted today announcing he would not return to the place he had called home for the last twenty years. It wasn't exactly unexpected, but for Patriots fans, myself included, that didn't matter. The pure shock of waking up to Tom Brady no longer being a Patriot was something I can't begin to describe. For me, this is all I've known. I'm twenty years old and I can honestly say I don't know a world in which Tom Brady isn't the quarterback of the New England Patriots, so to say that the upcoming weeks and months as Brady signs and is introduced with his new team, and the 2020 season begins will be strange is an understatement.

I don't typically write about sports from such a personal perspective, but this is different. I want to take the time to thank Tom Brady, for everything. Growing up a Patriots fan my entire football watching experience has been nothing short of a dream. I legitimately don't remember a season in which the Patriots finished with a losing record. This is thanks in large part to Tom Brady. Some of my earliest football memories include Brady throwing touchdowns to guys like Deon Branch, Randy Moss, and Ben Watson (the first time around). It boggled my mind as a kid when I learned not everyone had Tom Brady on their team. I wish I had been old enough to truly appreciate that first half of the dynasty when a young TB12 led the Patriots to three Super Bowl Championships in four years. However I would get my chance to appreciate the greatness on field when Brady led New England to three more titles from 2014 to 2018. These championships gave me some of my favorite sports memories, but none better than that epic 28-3 comeback in Super Bowl 51 against the Atlanta Falcons.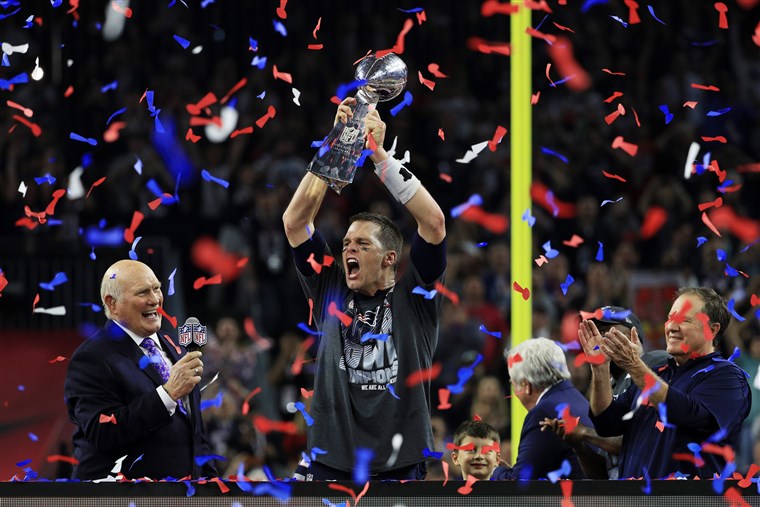 While it's now a fact that Tom Brady won't finish his hall of fame career in New England, he will absolutely be Forever A Patriot. The mark he left not only on the team, but on thousands and thousands of Patriots fans can't be understated. I'm sure I'm not alone in saying Tom Brady was my first favorite football player. He was a role model on and off the field during his twenty years here and I can't thank him enough for that. From the three MVP Awards to the record six Lombardi Trophies, it has truly been a once in a lifetime experience to see Tom Brady play for my favorite team. As for what's next, like I said it will definitely be strange not seeing Brady in the Navy and Red, but as they say, all good things must come to an end. With that being said it never truly did feel like this wild ride would come to an end and I know I felt as if Brady would play forever and would do it in New England, but we now know at least one of these statements isn't true.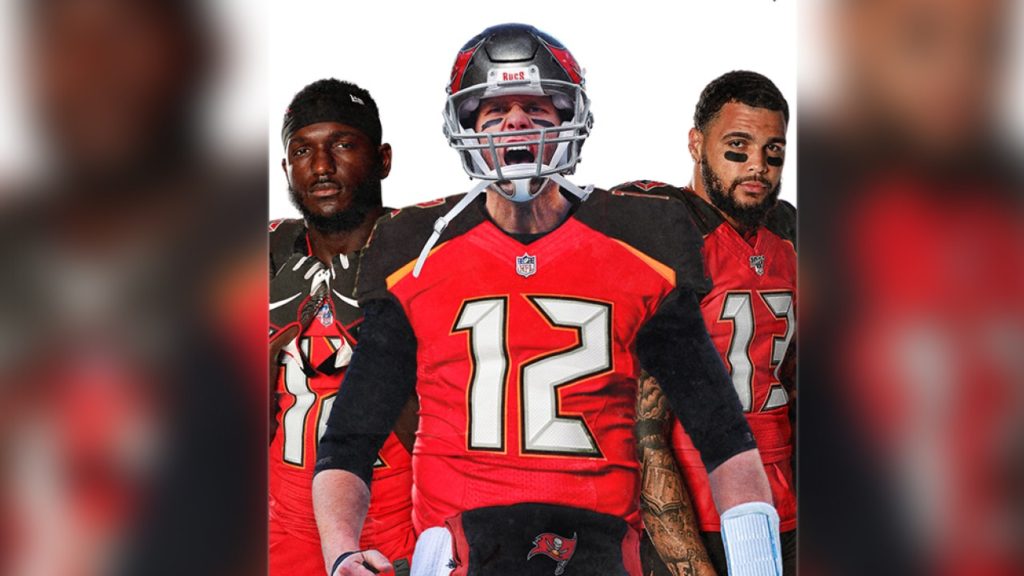 To the Tampa Bay Buccaneers, treat him well, you'll never see another guy quite like him. To the Tampa Bay fans, get ready for one of the most exciting seasons in your team's history. Watching Brady throw to Mike Evans and Chris Godwin should be incredible. One last thing, and I can't stress this part enough, don't take it for granted. The wins, the touchdowns, the greatness on the field, appreciate it as much as you possibly can while you can.

Finally I want to once again say thank you, for the two decades of winning, for the championships, for the MVPs, and for the dozens of unforgettable memories. Good luck in Tampa Bay, Pats Nation will be pulling for you.

Thank you Tom.