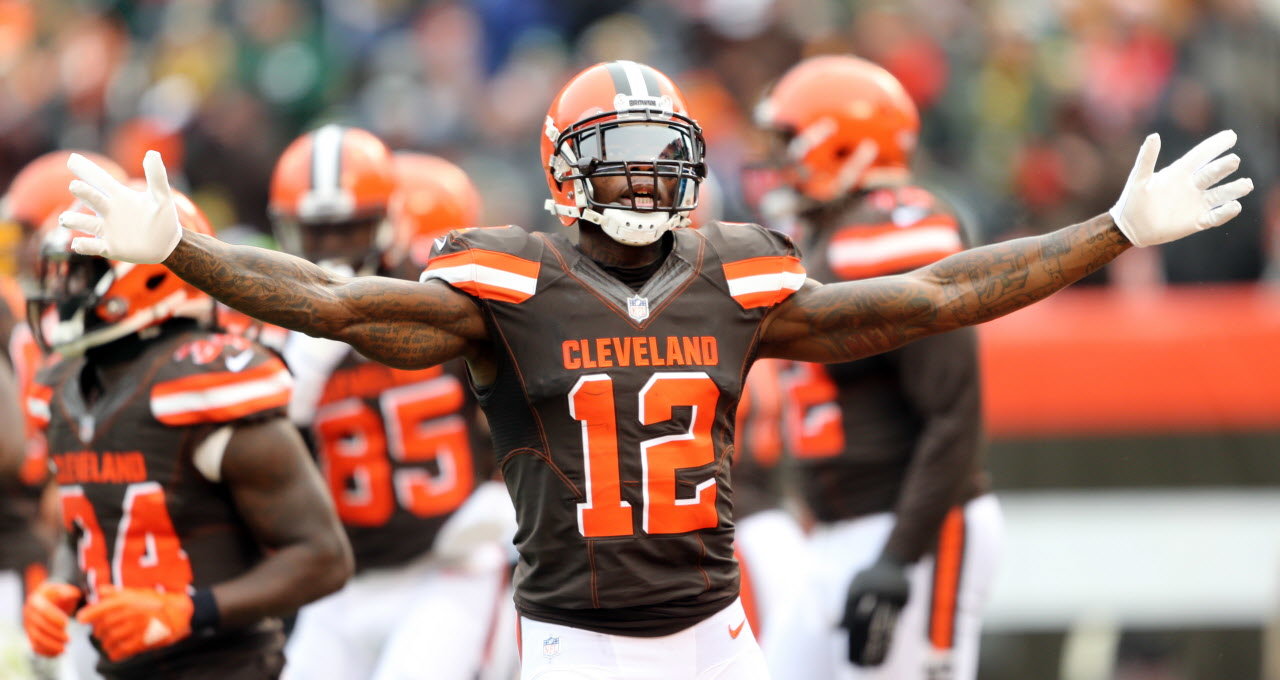 Flash-ah King of the Impossible!
December 24, 2017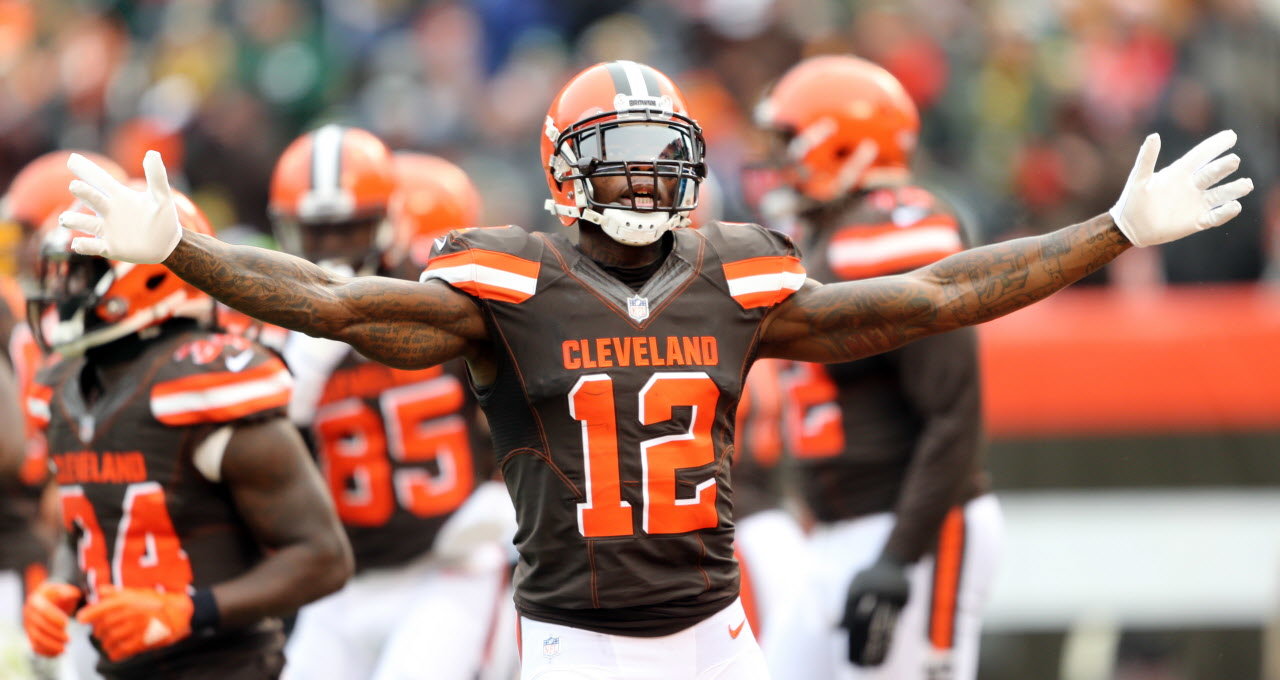 Yes, the title of this article is from the Flash Gordon theme song and it's because the Flash is back!  After missing all of 2015, 2016, and most of 2017, Josh Gordon has made his return to the NFL.  I have missed Josh Gordon and am hoping heavily for his success, as I believe the guy has turned his life around and is ready to just play football.  In case you don't know, Gordon was suspended from the NFL for failing drug tests due to positive testing for marijuana.  This is a heavily debated topic in the NFL and other sports leagues as to whether weed should be legal or not, but at the moment it is not a legal substance.  Due to that, Gordon has missed tons of time, especially after he had an unbelievable sophomore season hauling in 87 receptions 1,646 yards and 9 touchdowns at only 22 years old.  Finally in Week 13, Gordon caught his first touchdown in 4 years and has since been back on track to dominating the league at wideout.  Through his first three games he has 12 catches on 28 targets for 201 yards and 1 TD and he looks like he is in the best shape of his life.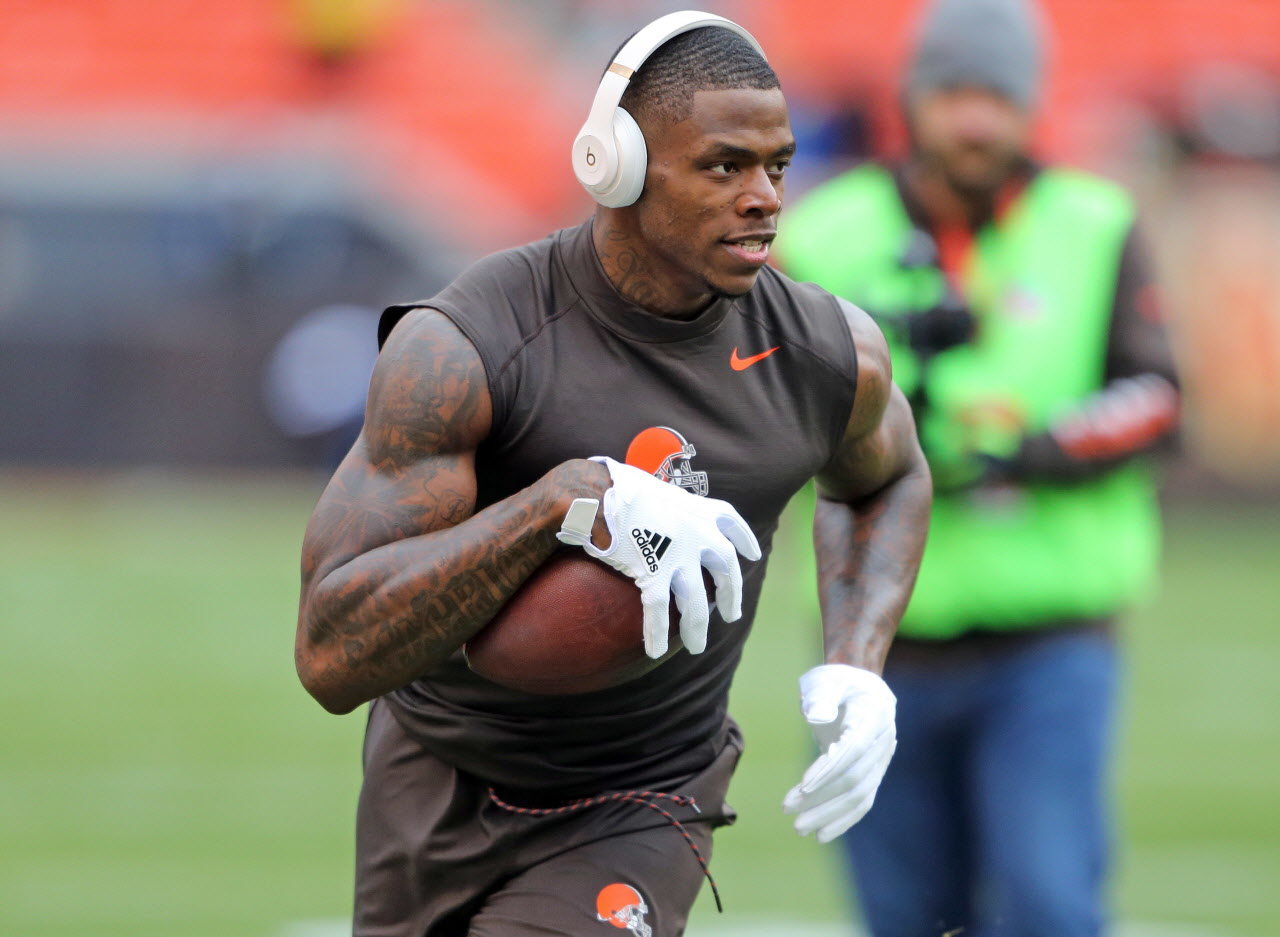 Gordon has been through so many struggles and it is great to see him back on the field.  Now that he's finally on the field again, we got the chance to see how good of a player he still is and he's doing great.  While he only has 3 games left to play, I hope that Gordon continues his solid play and finishes off the season on a high note and is ready to have a great 2018 campaign.  All I know is Josh Gordon will see tons of targets in these last couple games and also next season, seeing as the Browns don't have much of a receiving core.  I hope Josh Gordon can stay on the field and I hope that his production is off the charts next season. Hopefully the Browns add a new quarterback through the draft that can help Gordon get even better.
Written by Nick Kazandjian