Early Season Soccer Power Rankings
August 28, 2018
BY: ISAAC STEPHENSON
With club league play just starting up, it is time to take a look at the best teams across the sport of soccer! Here are the top 10 teams in the sport:
10. Atlético Madrid
Atlético have started off the season with their usual defensive intensity. After a tough 1-1 draw with fellow title challenger Valencia, they found a way through in their 1-0 victory over Madrid neighbor Rayo Vallecano. If they are to have a chance at La Liga, they will have to find an offense to match their defense.
9. Napoli
Despite losing manager Maurizio Sarri to Chelsea, they appear to be the same powerhouse that challenged Juventus last year. With tight wins over fellow heavyweights Lazio and Milan, they look like a team that could push for a title.
8. Juventus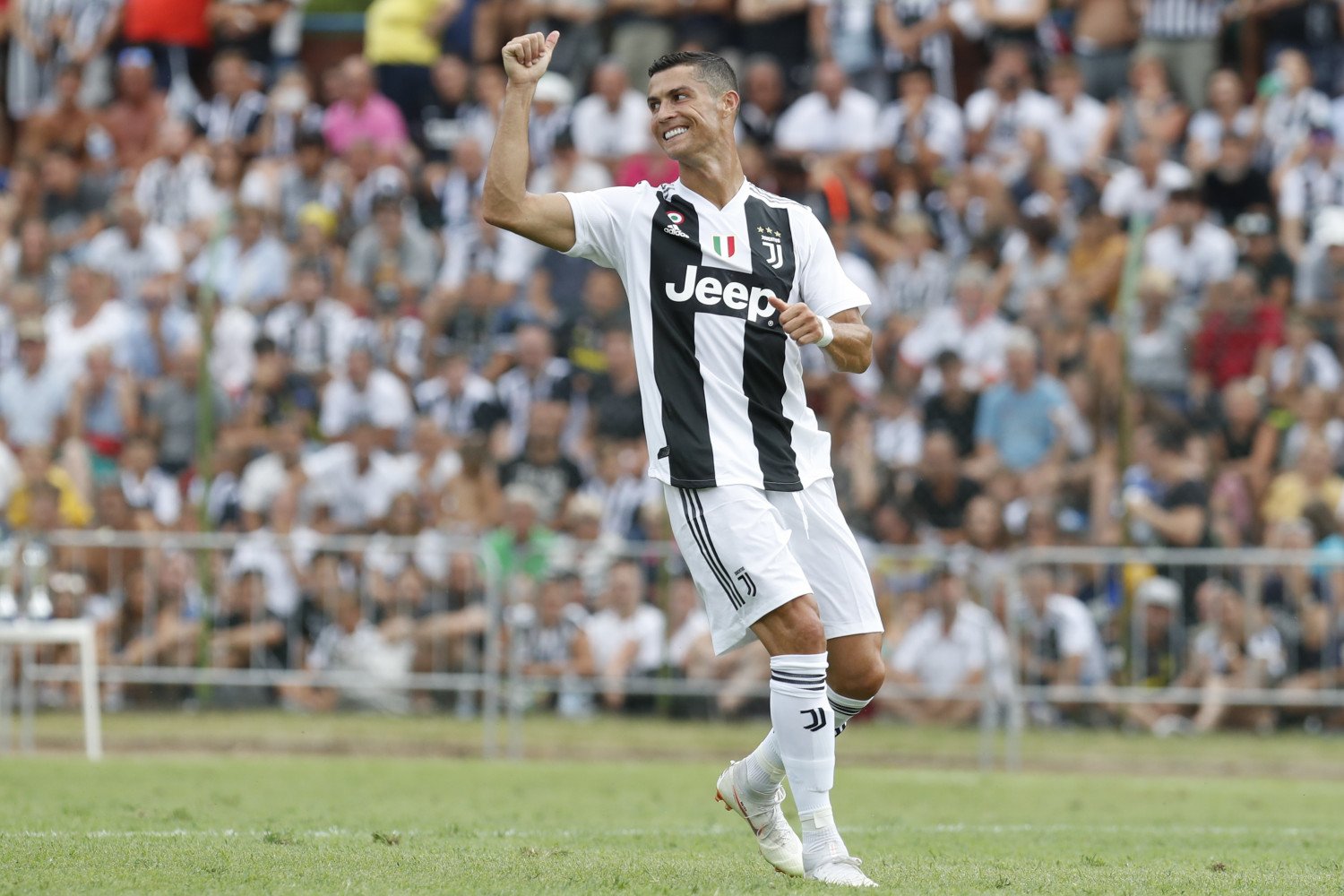 It seems like we wonder every year if this will be the year that the title moves away from Turin, and every year it remains in the hands of Juventus. The unquestioned kings of Italian soccer have started the season with a pair of scrappy wins. Despite new addition Cristiano Ronaldo failing to score in either game, they have shown why they are the favorites for the Serie A title after having won the last 7.
7. Chelsea
New manager Maurizio Sarri has made a clear and immediate difference in the way that this team plays. After having previously played under defensive coaches in José Mourinho and Antonio Conte, Chelsea has gone to the opposite end of the spectrum. With wins in their first three games, the possession heavy approach has shown itself to be very effective. Though they need to fix some holes in their defense, they are back to being a serious title contender.
6. Manchester City
After blowing the doors off of the Premier League last season, Pep Guardiola's men have gotten off to a slower start. After winning their first couple of games and looking dominant, they did slip up with a 1-1 draw against newly promoted Wolverhampton. Despite the set back though, they are still title favorites and will be very tough to overcome.
5. Bayern Munich
Unlike many of these teams, Bayern have played only one game so far, but it was a crazy win. After taking the lead in the first half, they saw Hoffenheim fight back to level it up at one goal apiece early in the second half. When it looked like they would drop points to open the season, they found a way to score a pair of goals and secure a dramatic victory. Once Again, Bayern are the clear favorites in Germany.
Liverpool
After spending the most money of any English team this offseason, Liverpool have added even more firepower to an already potent team. With seven goals scored through three games and no conceded, this is a dangerous and well balanced team. It would not be surprising if they lift the Premier League trophy for the first time later this season.
3. Tottenham
After emerging as title contenders a few years ago, Tottenham has drawn closer and closer to the top of English soccer. However, the north London club perplexed many by failing to make a single signing this summer. Nevertheless, it seems that what they have in place may well be enough to push for a long-awaited title. With a perfect record and a resounding victory over Manchester United, Tottenham may spur themselves on to a title.
2. Real Madrid
The defending European champions are having to adjust to life without Cristiano Ronaldo for the first time since 2009. The early signs have been good though, as they have won both of their games thus far. Welsh superstar Gareth Bale looks like he can help fill the gap that Ronaldo left with a pair of goals and an assist in the first two games. They have what it takes to compete for everything this season, and they will be a formidable test for anyone.
1. Barcelona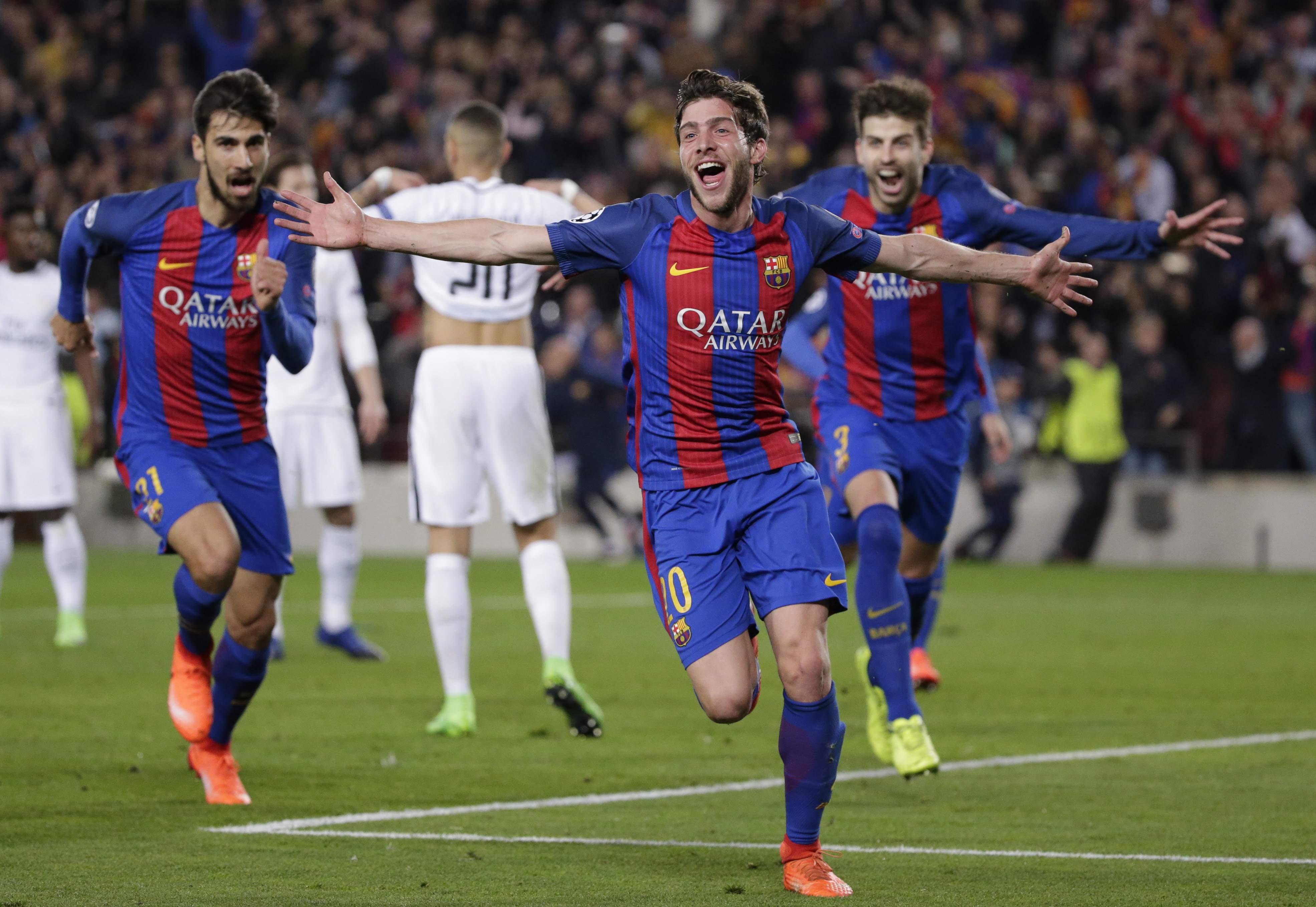 The defending La Liga champions have had a tough couple games to open the season. They have struggled to defeat the likes of Real Valladolid and Sevilla, two teams they should beat rather easily. However, one thing that is clear is that this is a incredibly deep and talented team with a variety of ways to break down the opposition. With Lionel Messi, Philippe Coutinho, and emerging star Ousmane Dembele, they have more than enough attacking threat to tear through any defense. When it is all said and done, I expect that they will be lifting multiple trophies at the end if the season.