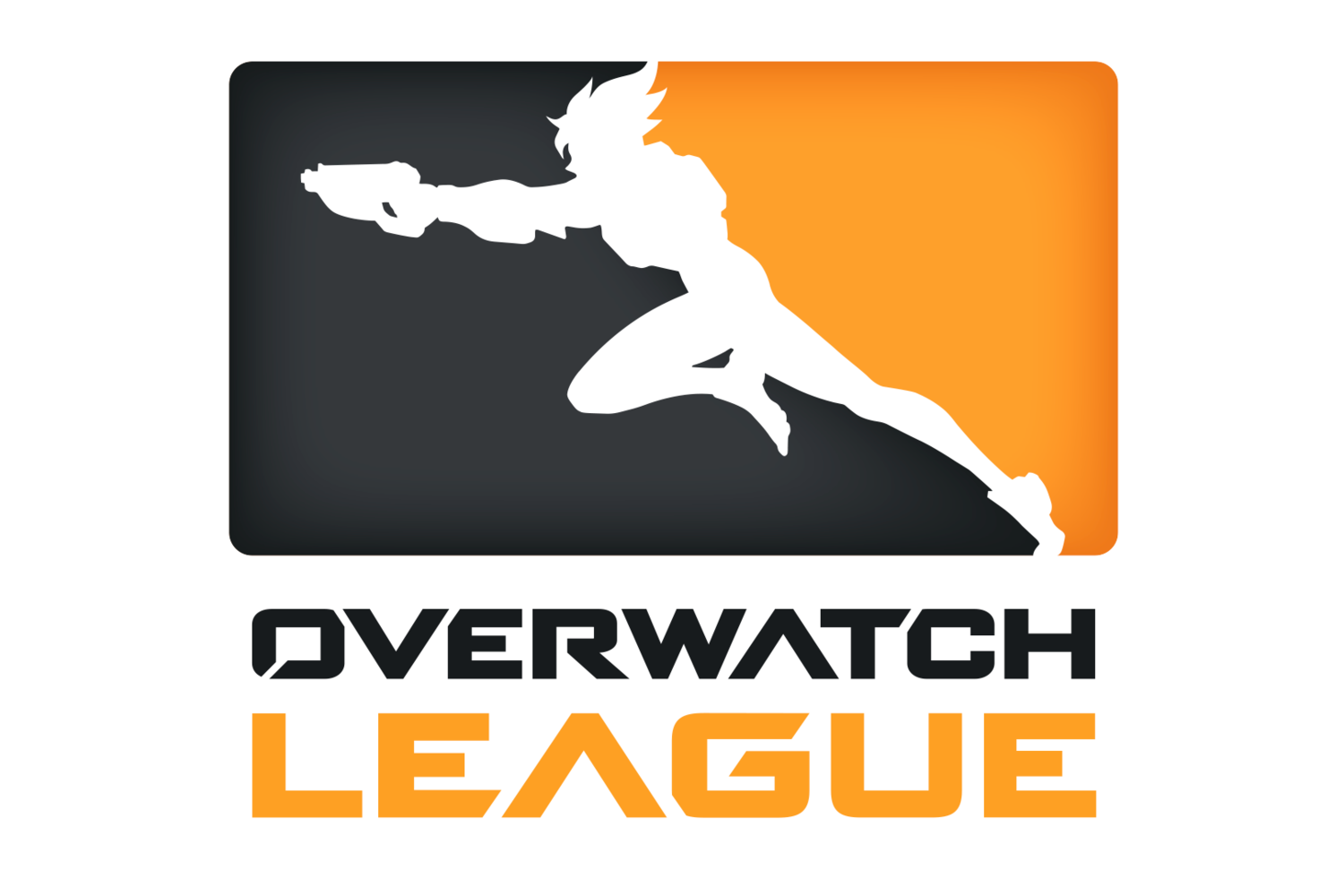 Blizzard and the Upcoming Overwatch League
August 9, 2017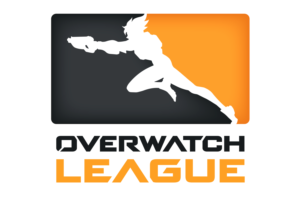 Becoming a professional video game player was a job I would often fantasize about when I was growing up playing games like Starcraft and old Call of Duty's. While the job title did sound enticing, it was never given thorough consideration. It seemed to be an occupation given to teenagers in movies and TV shows, but in reality, the money and respect for it just was not something attainable (adding to my envy of the aforementioned teenagers).
Fast forward about 10 years and here we are in 2017, where eSports is a booming business. With millions of dollars a year being poured into this industry, it is impossible to ignore. As a growing source of entertainment, eSports captures a larger portion of the population each year as competitors and audience members. A career based around competitive video games is finally becoming feasible.
While maintaining a financially lucrative and stable lifestyle can be difficult for players outside of the elite few at the top (video game dependent), Blizzard has been working hard to change that. Around mid-year 2016 Blizzard released the team-based FPS, Overwatch. The game made huge waves, quickly earning a loyal fan base, and winning many well-deserved awards including video game of the year. But Blizzard decided to not stop there. They are currently in the process of creating a city-based professional league for the players, appropriately named, The Overwatch League.
There are currently 7 cities that have bought into the league so far, Including Seoul, Shanghai, Boston, New York City, and LA. Owners of these teams range from experienced eSports team owners to those new to the scene such as Robert Kraft, owner of the New England Patriots. It is exciting to see big names finally supporting eSports, but the best part is the benefits Blizzard will be requiring for the players of these teams. The benefits will include team provided health insurance, a retirement savings plan, a minimum $50,000-dollar salary, and a minimum 1 year signing contract. On top of all that, at least 50% of all tournament winnings will be distributed to the players. The days of winning a few bucks at the arcade on a game of Street Fighter seem to be distant now to those making a living on it.
Dedicated players are now training day-in and day-out, vying for a spot in this prestigious league. The real excitement for this also comes from the fact that anyone can do this and has the ability to play this game competitively, they just have to be willing to work for it. So, hotkey those hero abilities and get playing, because it could be you we are all watching in the Championship, playing for millions. I know I'll be queuing up a few ranked matches for the experience! I can only hope the league needs relatively decent Hanzo main to spice up the meta.
Written by Garrett Fulwider