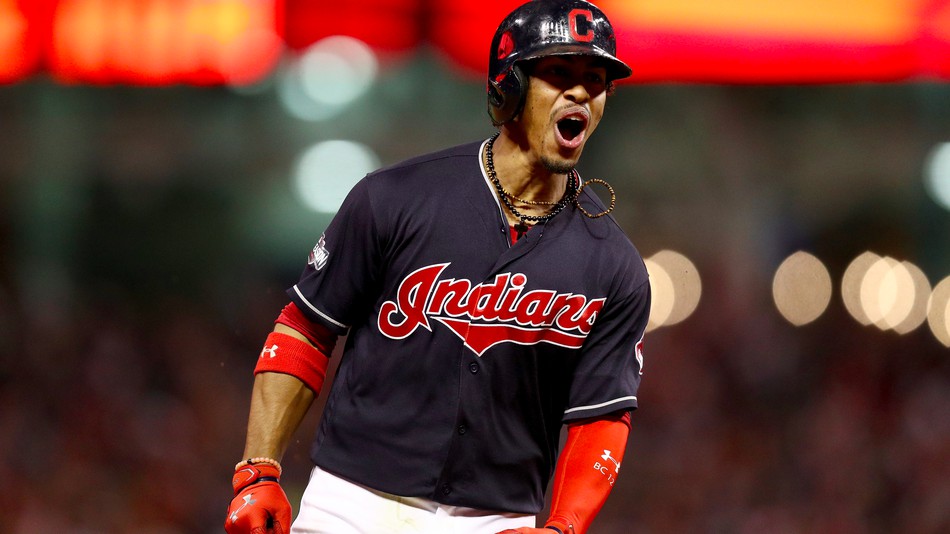 AL Central Divisional Preview
February 26, 2019
By: Justin Raley, Baseball Analyst
With the first week of MLB Spring Training over, the time has come to start some division previews. You're probably wondering why I would start with the AL Central, which is possibly the worst division in baseball. With the other divisions being so competitive, a free agent signing of Bryce Harper, Craig Kimbrel, or Dallas Keuchel could alter how I think those divisions will turn out. I don't think any of the remaining, star free agents will sign with an AL Central team. For each division, I will break down each team and list them in the order from winner of the division to last place in the division and so, with the AL Central, we begin.
Cleveland Indians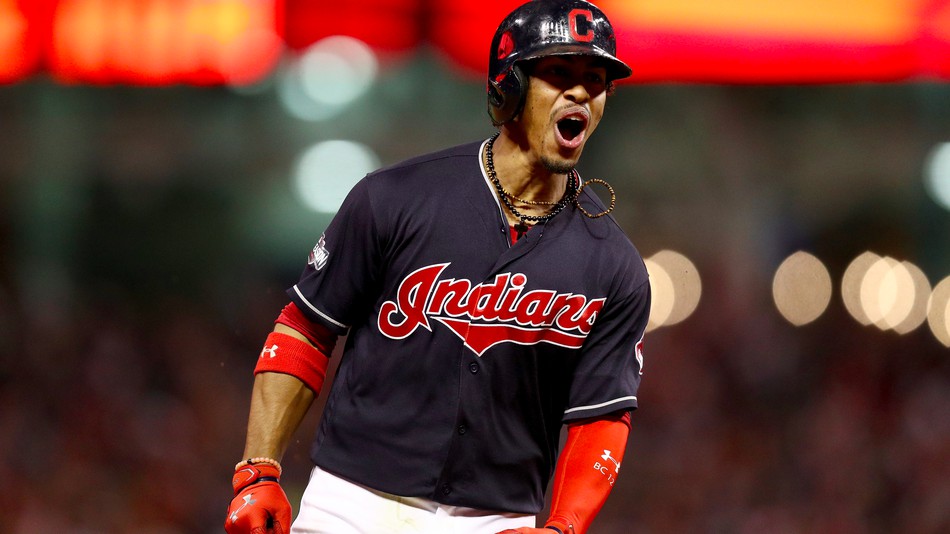 This comes as no surprise to anyone as the Tribe have won the AL Central 3 years in a row. The Indians boast one of the best rotations in all of baseball. In 2018, Corey Kluber was 20-7 with a 2.89 ERA. He also, held a 0.991 WHIP (Walks plus hits per innings pitched) and a 3.12 FIP (fielding independent pitching). Although, he wasn't the only stud on the Indians staff, as Trevor Bauer had a breakout season. He held a 2.21 ERA with a 1.089 WHIP and a 2.44 FIP. These two headlined a Indians rotation that had 4 starters (Corey Kluber, Trevor Bauer, Mike Clevinger, and Carlos Carrasco) who struck out over 200 batters. The rotation wasn't the only strong suit. The Indians lineup was led by Jose Ramirez, who exploded for 39 home runs and a .939 OPS, and Francisco Lindor, who crushed 38 home runs and 42 doubles. These two will be back in 2019 and both can be considered early MVP candidates. The Tribe did lose Michael Brantley to free agency and traded away slugging, first basemen Edwin Encarnacion, who still hit 32 homers in a down year. Even without those two, don't look for the Indians to have any trouble winning their 4th straight AL Central crown.

Minnesota Twins
The Twins had high hopes in 2018 after coming off a Wild Card appearance in 2017 but, they could only muster up a 2nd place finish. Miguel Sano had a horrendous 2018 where he was even sent down to the minor leagues. If he can get into shape, Sano has 40 home run power. Max Kepler had a down year as he saw his slugging percentage dip to .408. If he can return to form, he has the potential to hit plenty of home runs and make a living hitting doubles. Byron Buxton, a once heralded prospect, has yet to breakout. As of now, he has been a complete bust. That could all change in 2019. If his bat ever comes alive, you could see one of the best two-way players in baseball. The Twins aren't just relying on these guys. They signed slugger, Nelson Cruz. Even though he is aging, he still hit 37 homers and slugged .509. They then brought in former Oriole Jonathan Schoop who, despite struggling after being dealt to the Brewers, still managed to hit 32 homers and slug .508 in 2017. Even a glimpse of that would benefit the Twins lineup. Another strong addition was first baseman C.J. Cron who hit 30 homers for Tampa last season. With all these moves, perhaps the most undervalued signing of the offseason was when the Twins signed super utility player, Marwin Gonzalez to a 2 year/$21 million deal. He has the ability to play all over the diamond and provide stability anywhere in the lineup. If the Twins rotation and bullpen can hold up, they could be a team to look out for.

Chicago White Sox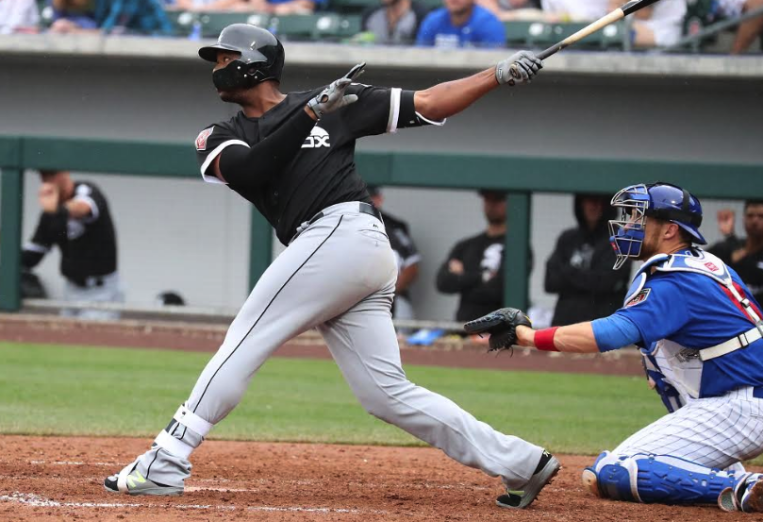 The White Sox finished 4th in the central at 62-100 in 2018. They were a complete disappointment. Disappointment is also a good word for their offseason. They failed to acquire Manny Machado after trading for his brother in law (Yonder Alonso) and signing one of his training buddies in Jon Jay. It appears they are out of the Bryce Harper sweepstakes and I don't see them signing any of the other big name free agents. It's raining on the south side, but it doesn't have to be storming. The White Sox still have young talent in Yoan Moncada, who will look to improve on a less than impressive 2018. Jose Abreu will look to rebound in 2019 after only hitting 22 home runs and Tim Anderson will look to build on his 20 homers and 26 stolen bases. They do have some more young power on the horizon as Eloy Jimenez will hopefully be on the opening day roster. Jimenez has insane power and can become a perennial power hitter in due time. 2019 is not going to be the year for the White Sox.

Detroit Tigers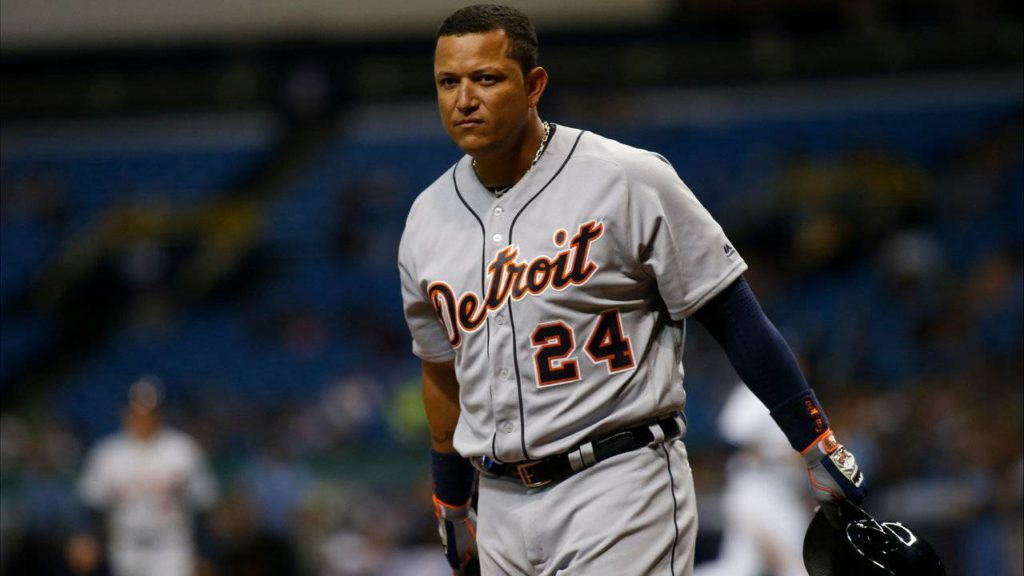 The Tigers should be in full rebuilding mode. They didn't trade right fielder Nick Castellanos over the winter but I would look for him to be traded by the July 31st deadline. He is arguably the best hitter on the team and they will struggle without him. Miguel Cabrera is on a vast decline and shortstop Jose Iglesias will have to improve his bat. Although, there will be two things to watch this season. 2016 AL Rookie of the Year, Michael Fulmer, will look to stay healthy and improve on a letdown 2018. He has the stuff to be a big time arm for any rotation and if he has success, he could possibly be traded as well. Another story to watch is utility player Josh Harrison, who was signed to a 1 year deal. Harrison provides plenty of value as he can play everywhere and can provide a steady bat in the lineup. Be on the lookout for how he performs as he tries to earn a longer contract after this season. Let's face it, the Tigers will be way under .500 this year and it is time to embrace the rebuild. At least they can look forward to Casey Mize, Alex Faedo, and other prospects on the horizon.

Kansas City Royals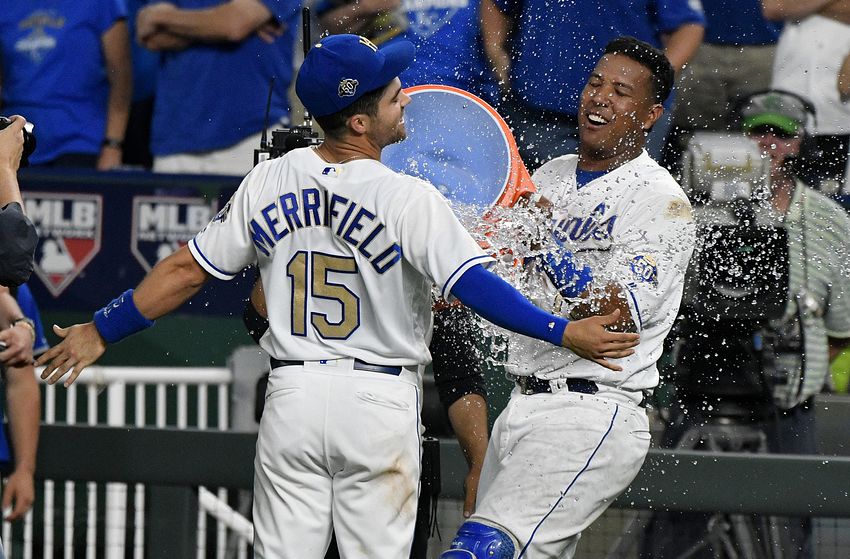 The Royals know it's time to rebuild. They aren't going to completely lay down though. They signed Whit Merrifield to a 4 year/$16.25 million extension and then signed speedster Billy Hamilton to a one year deal. Merrifield is a phenomenal hitter and an even better runner. He hit .304 with 43 doubles, an .806 OPS, and stole 45 bases. Billy Hamilton is going to have to improve his OBP which was a dismal .299 last season. It is clear he isn't going to be a consistent hitter, but he can make up for that if he can just get on base. He has to be able to use his speed to his advantage. Time to walk and steal bases. Another player who can have an impact on the Royals is young infielder, Adalberto Mondesi. In 275 at bats he hit .276 with 14 homers and an .804 OPS. These three will have to play well for the Royals to even win just 60 games. The Royals are in a clear rebuilding phase but, in 2019 their goal will be to get on base and steal bases.