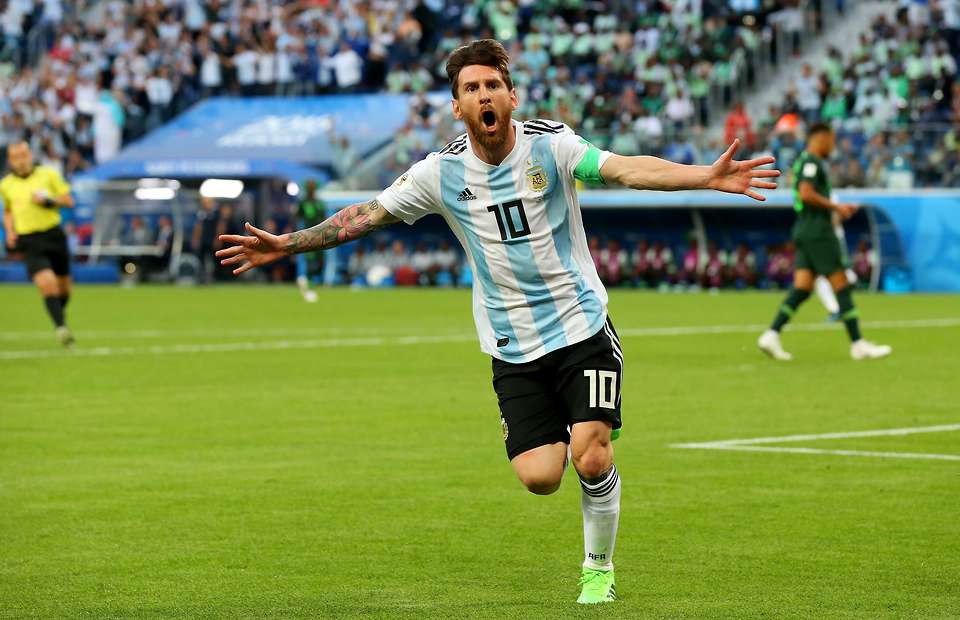 A Very Messi Situation
June 28, 2018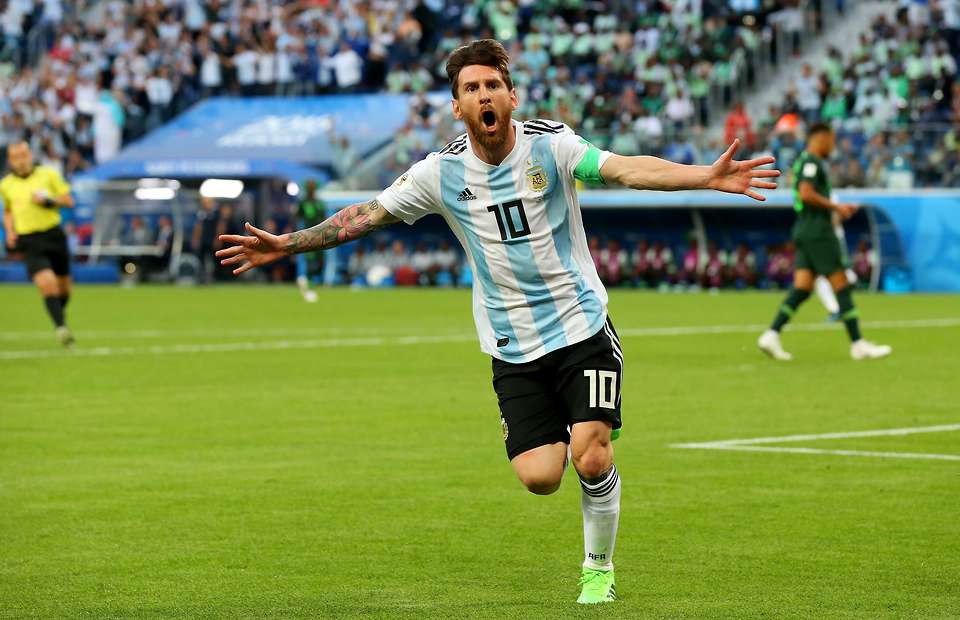 In Argentina, their expectations are for a championship or nothing. Having been spoiled by a couple of titles lead by the icon that is Diego Maradona, they have a taste for the spectacular. Unfortunately for them, the current iteration of Argentina has been spectacular in its failure.
After just missing out on the World Cup trophy in 2014, they very nearly missed out on this year's tournament entirely. If not for a Messi hat trick in Ecuador, Argentina would not have even qualified for the tournament. Despite having some of the very best attacking talent in the world, they seem to routinely put in mediocre performances. Many seemed to assume that the issues that plagued Argentina during qualifying would disappear for the World Cup, but it has gotten even worse.
Despite managing to win their match against Nigeria and advancing to the next round, this is a team that has been far worse than its talent level suggests that it should be. They now face an exceptionally talented France team in the round of 16.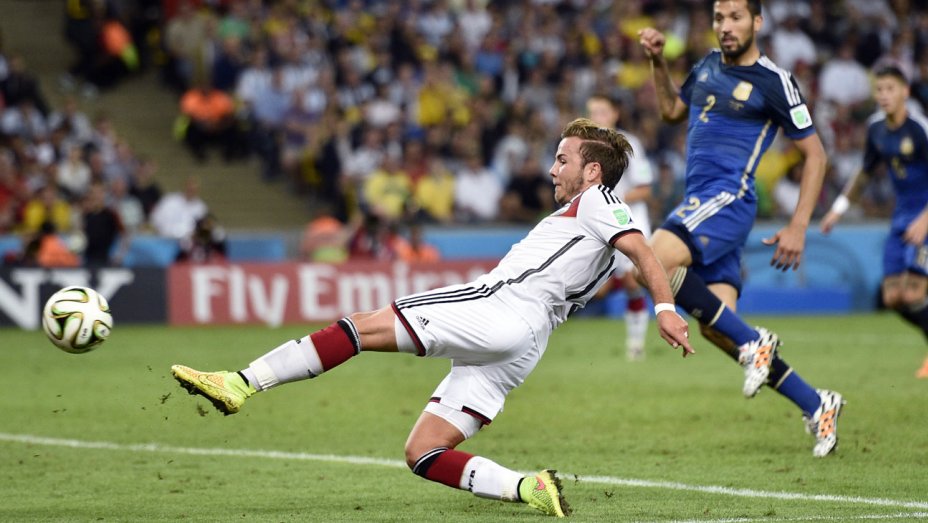 On top of facing France, this team faces perhaps the most pressure of any team in the tournament. Argentina fans faced bitter disappointment with the extra time loss to Germany in the championship game in 2014. They then had to deal with back to back Copa America title games. Especially in light of how close they came to those titles, nothing short of a winning the entire tournament will satisfy the fans.
Even more than the other players, Lionel Messi has the weight of the world on his shoulders. Despite having won a multitude of trophies with Barcelona, he has not been able to achieve nearly the same amount of success with the national team. That lack of trophies with Argentina has been one of the most common criticisms of Messi, so winning this summer would be an explanation point on what has been one of the all time great careers.
On the other hand, an early loss in the knockout rounds could mark the end of an era. With Messi and other world class talents playing in what could be their last world cup, they may see another trophy slip away from them. If they want to see this generation lift the World Cup trophy, Messi will have to play as well as he ever has, and his teammates will have to step up instead of shrinking from the moment.
Written by Isaac Stephenson