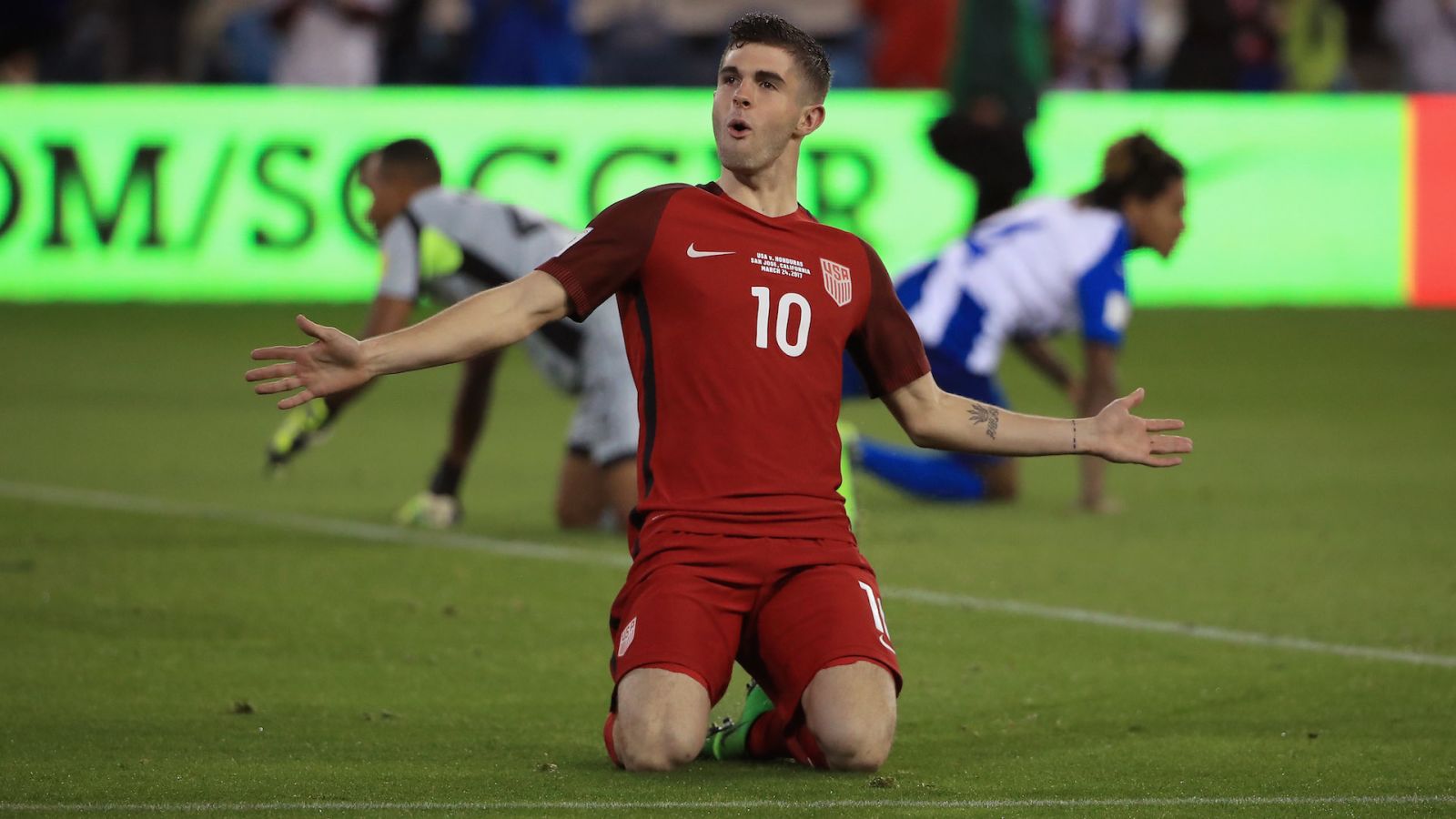 A New Superstar Rises in the States, and His Name is Christian Pulisic
June 30, 2017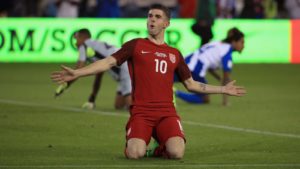 At eighteen, most Americans are preparing for graduation, selecting their Prom outfits, and trying to create the perfect quote for their high school year book. However for Christian Pulisic, he finds himself helping to carry the dreams of a nation. The young midfielder for Borussia Dortmund has found a certain spotlight in American soccer. At only seventeen he became the youngest player in the modern era of United States soccer to score an international goal on May 28 2016 against Bolivia. Then, almost five months later, he set another United States recorded by scoring a goal ageist Guatemala in the 81st minute and becoming the youngest US soccer player to ever accomplish such a feat in a World Cup qualifier. The now eighteen-year-old is considered to be on of the top young American soccer prospects, but if his performance on the national stage has said anything, it's that his reign of success has started now.
Since Bruce Arena was appointed to the United States Men's National Team as head coach in November of 2016, the Yanks have seen a renaissance in success. Having not lost any of their last seven games, and rising to a World Cup qualifying spot, with ESPN giving the team an 83 percent chance of making it to Russia, a multitude of factors have played into this recent bought of excellent performance, not the least of which is Christian Pulisic. Since the start of Bruce Arena's reign, Christian Pulisic has scored 33% of the teams total goals, tied for the most in that spawn of time by only Clint Dempsey, who at 34, is almost double the age of Pulisic. He's incredibly fast, averaging 10.2 kilometers per game during his time in the Bundesliga, combined with an accurate pass rate of 73%. His talent is remarkable for his age, but even more so is his ability to lead and win games. On June 8, playing in front of a solid out crowed at Dick Sporting Goods park in Colorado, Pulisic put up his best national performance yet, scoring the two and only goals of the whole match and clinching the W for the United States in what some considered a must win game. It was a victory that solidified the young man's reputation as a main tenant of the current United States nation team and put the name "Christian Pulisic" at the forefront of many Red, White and Blue supporters' minds. It's games like these, carried by special players, that solidify them not just as talented starts, but as country legends, and to see them coming from such a young player not only speaks of Pulisic's talent, but that of the United States' soccer youth in general, making fans excited for the present and hopeful for the future.
Right now, in 2017 however, at just eighteen years old, Christian Pulisic stands among the "Dempsey's", the "Bradley's", and the "Howard's" when one thinks of the talent that will hopefully lead the United States to Russia in 2018 and beyond. The rest of the world better take note, because the US has a new super star, and he's on the rise.
Written by Connor Hoehn, @UndraftedPunter