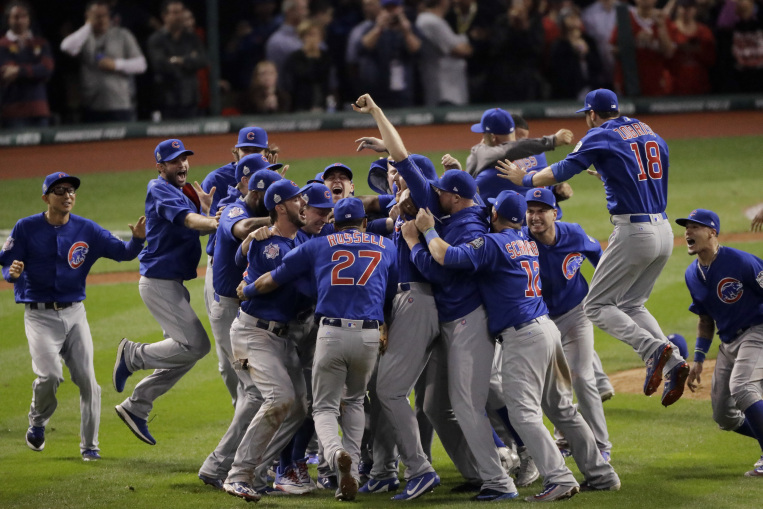 2019 NL Central Preview
March 14, 2019
By: Justin Raley, Baseball Analyst
NL Central Preview

The National League Central has the potential to be one of the best and most interesting divisions in baseball. It's definitely up there in the conversation for toughest division. There isn't a single push over team in this division, as even the Reds have improved this offseason. There is no doubt that the NL Central is going to be a division to watch the entire season. As usual, in the division previews, I will start with the team I think will win the division and so on.

Chicago Cubs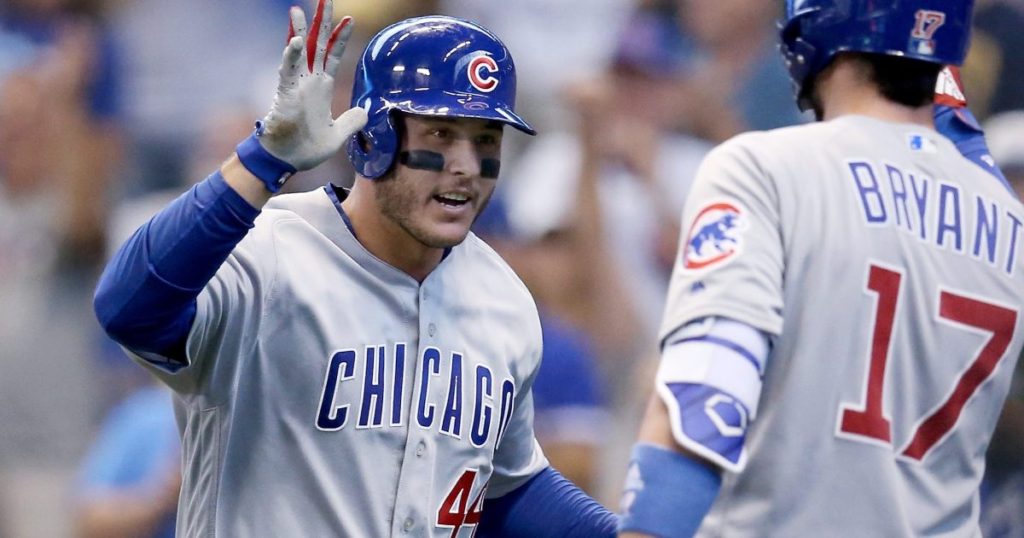 I'm sure most of you are thinking, how could you not pick the Brewers or the Cardinals? Well, let's face it, the Cubs are full of stars who have plenty of experience. They are coming off a loss in game 163 and a loss in the Wild Card game last year. Anthony Rizzo and Kris Bryant had rough years and Yu Darvish has yet to be healthy for the Cubs. I would look for Rizzo and Bryant to have phenomenal years and for Darvish to be solid as well. Javier Baez is coming off a season for the books and I would suspect he will have another good year. Addison Russell will look to become the hitter that the Cubs envisioned when they traded for him. Overall, if the Cubs can put it all together I look for them to win this division, even if only by a game or two.

St. Louis Cardinals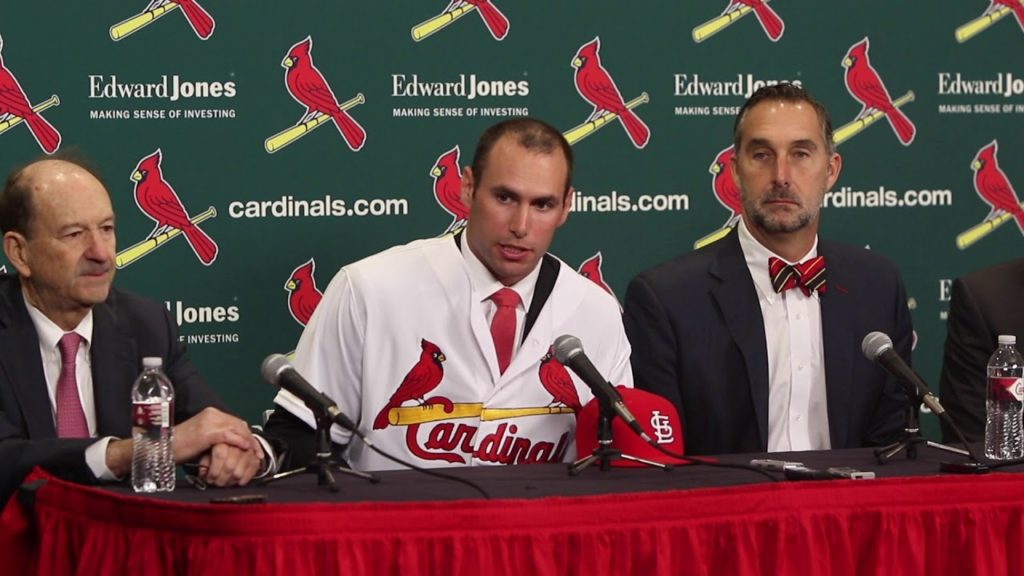 The Cardinals came alive too little too late last year after Mike Shildt took over as manager. He has since been rewarded for the team's performance and was named permanent manager after last season. Not only will the Red Birds open the season with a new manager, but also, they will have a new first baseman, Paul Goldschmidt. Goldschmidt is one of the best first baseman in the MLB and will be a tremendous boost to the Cardinals lineup. Marcell Ozuna will look to improve on a disappointing 2018 and go back to the hitter he was in Miami. Matt Carpenter went crazy last year with the bat and combining that with the bat of Goldschmidt will produce a dangerous middle of the lineup. The Cardinals also improved their bullpen with the signing of super reliever, Andrew Miller. Miller will help to improve a bullpen anchored by young, flamethrower Jordan Hicks. If the Cardinals young rotation and bullpen can hold up, they will be in a fight for a division or wild card spot.

Milwaukee Brewers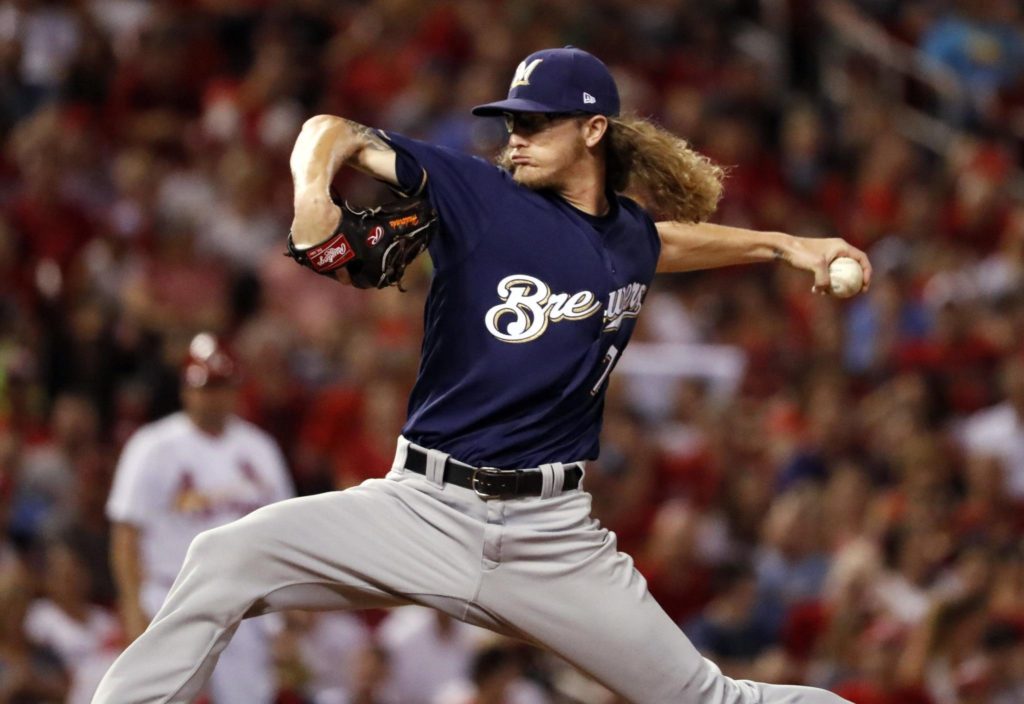 The Brewers won the Central on game 163 and then had their lackluster rotation exposed by the Dodgers in the NLCS. That is why I don't think they will win the division in 2019. I do think they will compete for it and could be in contention for a wild card spot but, the rotation will haunt them. The only bright side of the rotation is that they will have Jimmy Nelson returning after missing 2018. Besides returning players, they did improve by bringing in catcher, Yasmani Grandal. They then resigned Mike Moustakas as a second baseman. You can't count out the lineup that is led by 2018 NL MVP Christian Yelich and Lorenzo Cain. The biggest upside to the Brewers is the bullpen which is led by Josh Hader, Jeremy Jeffress, and Corey Knebel. While the Brewers have some holes, you can't count them out of what is going to be a crazy division race.
Cincinnati Reds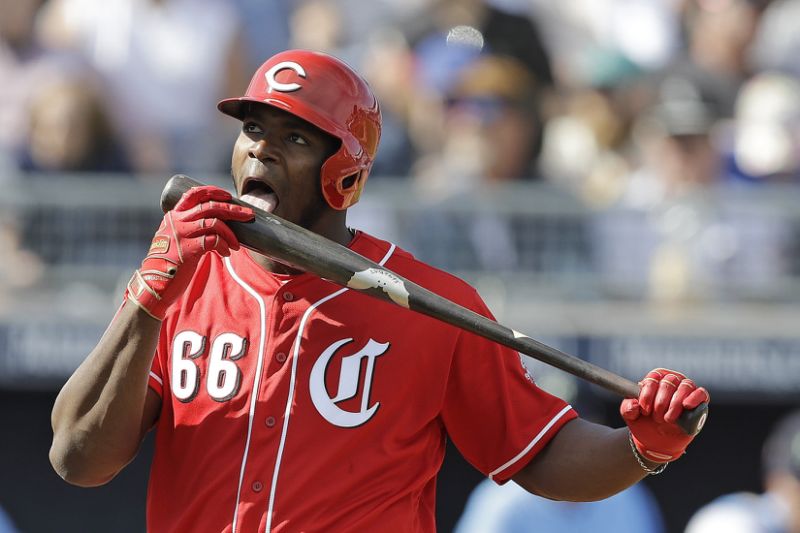 The Reds vastly improved this offseason in a quiet manor. They added Sonny Gray, Tanner Roark, and Alex Wood to their rotation and then added Yasiel Puig and Matt Kemp to their outfield. Pitcher, Michael Lorenzen, is looking to become a two way option by learning the outfield. They lost Billy Hamilton to free agency so they do lack a true center fielder. As of now, Scott Schebler is listed as the starter, but prospect, Nick Senzel, has been trying to learn the position, along with Lorenzen. They will also return top of the rotation starter, Anthony DeSclafani. Wood and Roark are one year rentals, so they will have to bank on Sonny Gray to return to his Oakland self. If all works out, the Reds can be trouble for the Central's big three.

Pittsburgh Pirates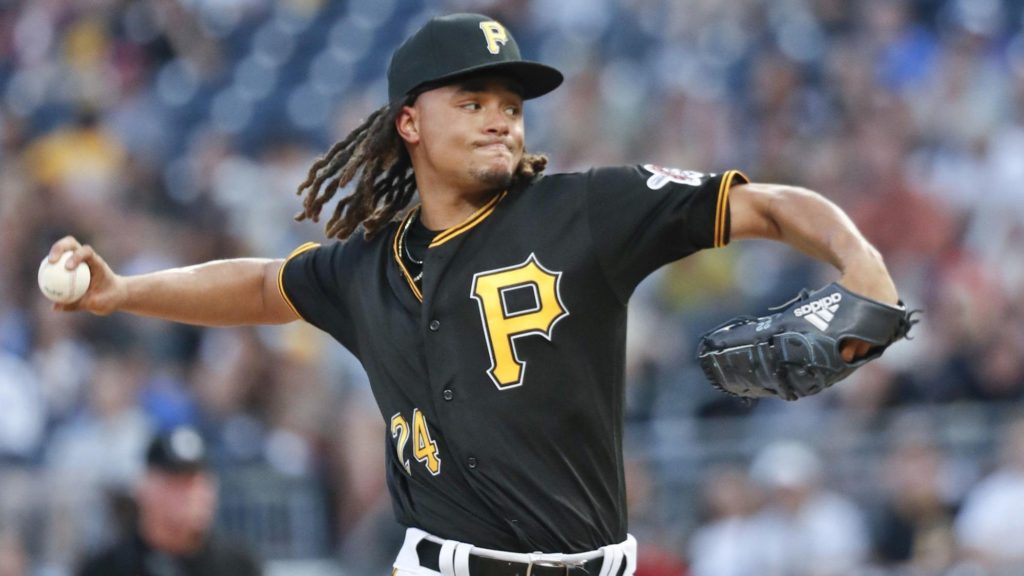 The Pirates were in wild card contention at the trade deadline last year and they went for it. In a weird way. They traded for Chris Archer but had to give up prospects like Austin Meadows. They then went and got Keona Kela from the Rangers. Although, they fell off in August and the Pirates are no more. The middle infield that was led by Josh Harrison and Jordy Mercer, is now being occupied by Adam Frazier and Erik Gonzales. With this being said, they won't be a bad team in 2019 though. They will have Chris Archer and Jameson Taillon at the top of the rotation and a solid bullpen anchored by Keona Kela and Felipe Vasquez. Their lineup will have to be led by Starling Marte, Corey Dickerson, and Josh Bell. With at least average production from them, a solid rotation, and a good back end of the bullpen, the Pirates won't be a pushover at the bottom of the NL Central.