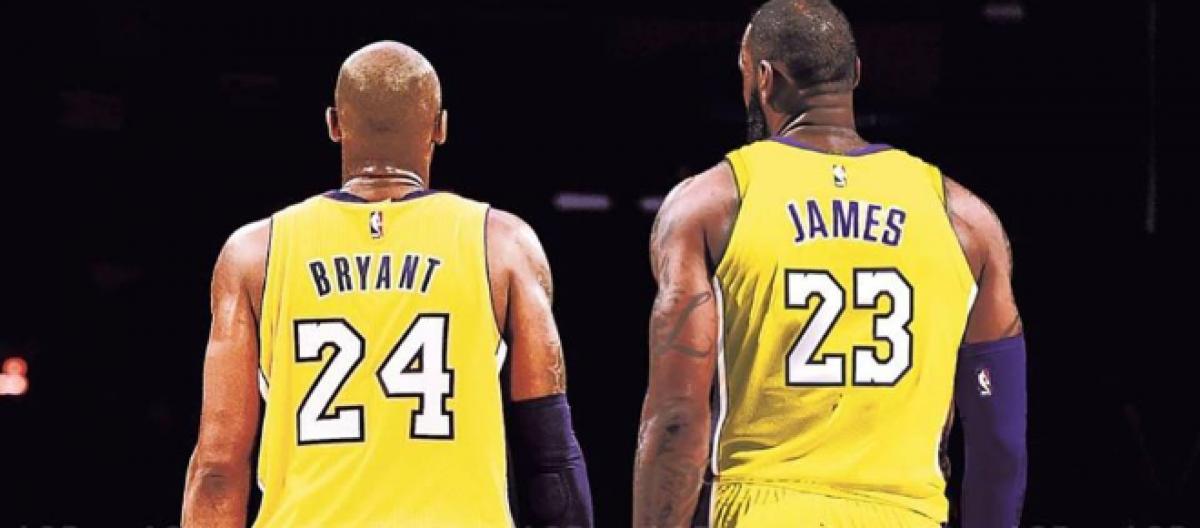 What Does Joining the Lakers Do to LeBron's Legacy?
July 12, 2018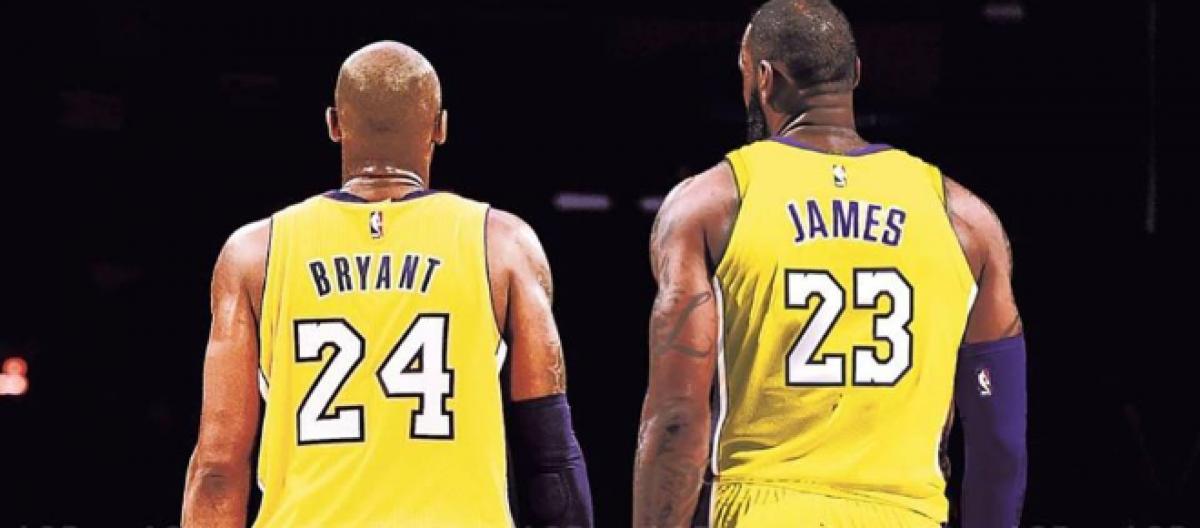 Los Angeles is a city unlike any other. There are celebrities every time you turn the corner, the sun is always shining without any rain, and all the people who live there are looking to increase their stardom.
For LeBron James, it seems impossible for him to be any more of a star. He has been the NBA's best player for a decade, arguably the greatest of all time, picking up four MVPs and three championships in the process, while also creating a brand that has turned him into a global phenomenon. But when the King decided to take his talents to Hollywood, the pressure of cementing his legacy came with him and he has an opportunity to grow even more.
Obviously, LeBron's decision has a lot to do with his family and post-basketball lifestyle. He already has a media partnership with Warner Bros. along with having multiple other business investments, and let's be honest, his wife and kids were not trying to spend their time in Cleveland weather any longer.
But when it comes to basketball, that's where LeBron really can climb to the top. Nobody in NBA history has been the best player on a championship team for three different franchises. Heck, no athlete in any sport has ever done that! And with the Lakers likely to land another big name alongside LeBron and their core of budding young talent, all the stars are aligning for the King to be the one to do so.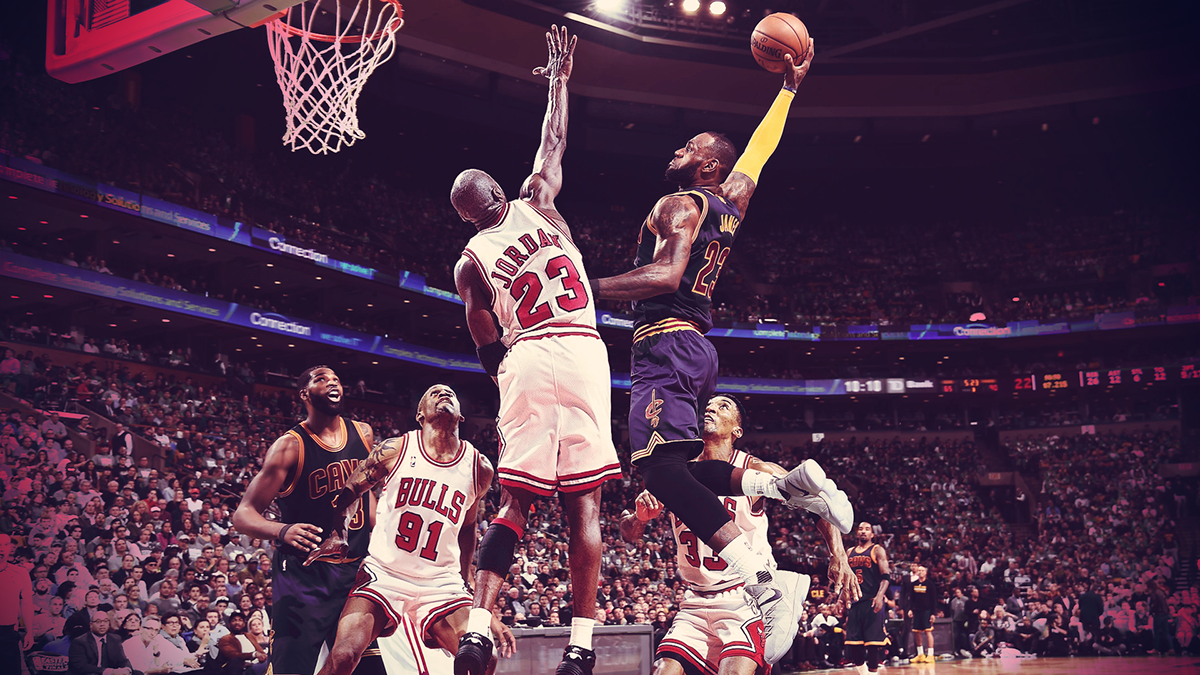 If he does the unthinkable, which ultimately means getting past the Golden State Warriors, then the "GOAT" debate between him and Michael Jordan is done. Even if LeBron only gets one with L.A. and finishes with four chips compared to MJ's six, how he got his rings is far more impressive. Jordan did it all with one franchise under one Hall of Fame coach alongside the same top 50 player of all-time. LeBron has never had a coach even close to Phil Jackson and is about to be coached by a guy who was drafted to the league the same day he was. Not to mention that LeBron is moving to a much tougher conference and will have to beat a team consisting of five All-NBA players in its starting lineup, something His Airness never had to compete against.
Winning with the Lakers would be the ultimate curtain call for the King as he would forever be known as the greatest to ever lace them up.
But that begs the question: what if he doesn't win?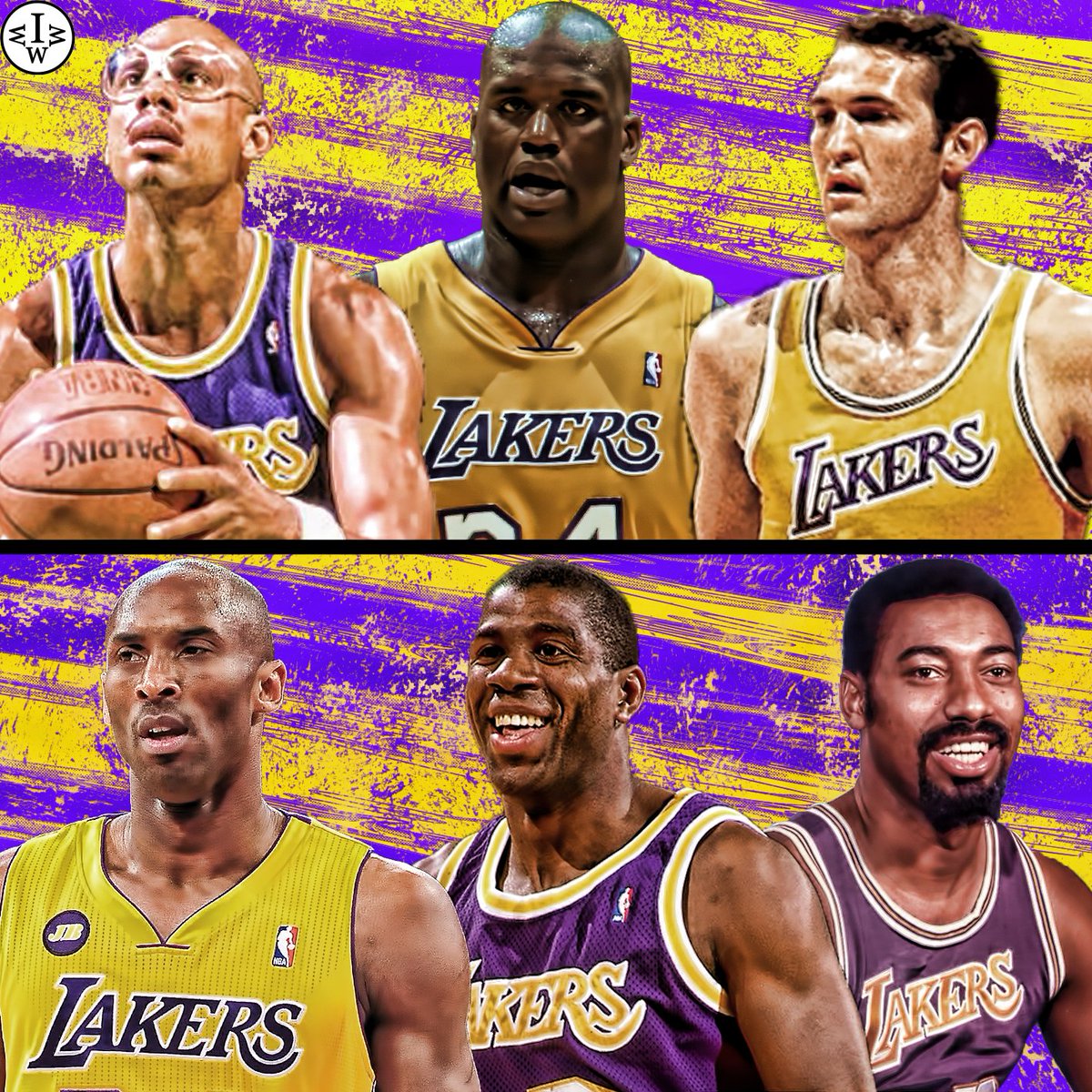 The legacy behind the Lakers is bigger than LeBron. Sixteen NBA championships, 21 Hall of Famers, four different MVP winners and arguably half of the top ten greatest players ever (Magic, Kareem, Shaq, Kobe, Wilt). Los Angeles has established a reputation as the premier franchise not only in basketball, but in all American professional sports.
You also can't ignore the stars that went to L.A. to win and failed. Karl Malone has scored more points than anyone other than Kareem and went to the Lakers with Kobe and Shaq to capture that elusive championship. But he couldn't get it and when was the last time his name popped up in a conversation about the best? Dwight Howard seemed to be a shoe-in for Springfield after eight seasons in Orlando before he went West. After just one season, Howard faded away into mediocrity and is gearing up to play on his fourth team in four years.
LeBron's name is already up there with the best of the best and no matter what happens in his Lakers' tenure, it will stay there for the foreseeable future. But with his move and the potential of Kawhi Leonard or Damian Lillard joining forces with him, he is in a spot where he can stand out amongst them all. Or, he can just soak up some sun and let the rest of his career go by without any progression on his way to making a billion dollars. All eyes will be on him as he reps the purple and gold in his quest to cement his place in history.
Written by Justin Paura