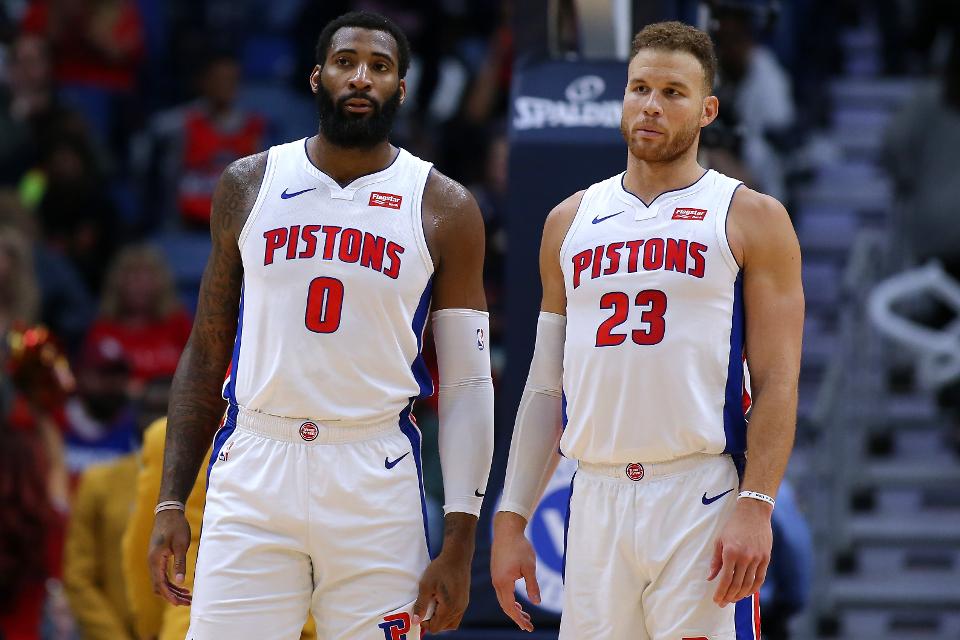 What a Detroit Pistons Rebuild Would Look Like
January 17, 2020
By: Dave Furtado, Head Basketball Analyst
It's nearly halfway through another NBA season and yet again the Detroit Pistons have been a complete and utter disappointment. With a record of 15-27 they currently sit at 10th in the Eastern Conference and well back of a playoff spot. This is just another year in a decade long stretch of mediocrity and disappointment. The Pistons need to turn things around, and to do this they're going to have to fully commit to a rebuild, something they have yet to do. Detroit can no longer sit by and feign attempts at competing with moves like acquiring Blake Griffin and signing Derrick Rose. The organization is going to need to tear it all down and build it back up from scratch, and believe it or not, now is a good time to do that.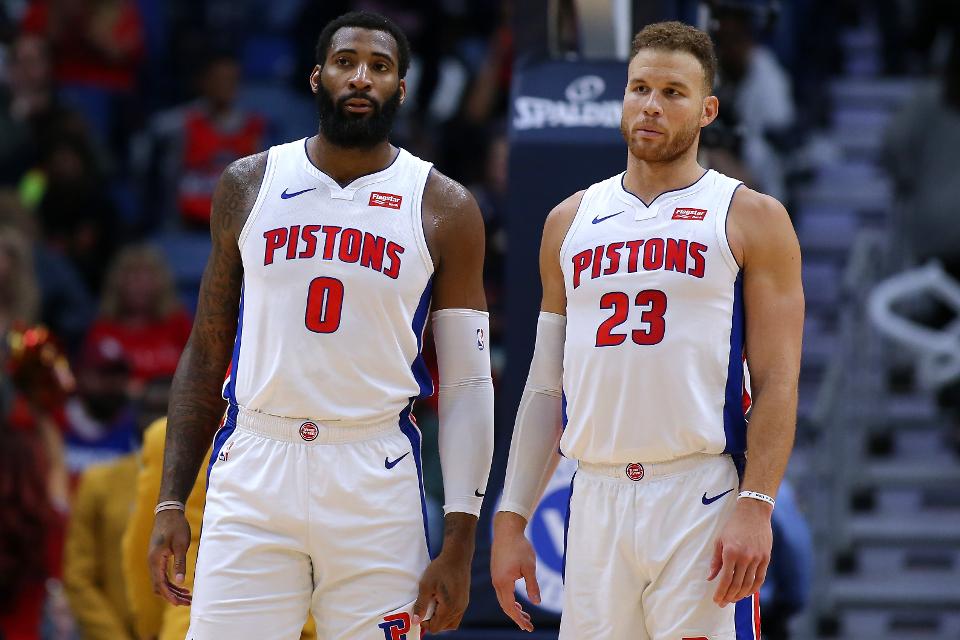 First thing's first, the Pistons need to capitalize on the talent they have on their roster. The first step of any successful rebuild is asset accumulation, and this is where the Pistons will need to start. Trade players like Blake Griffin, Andre, Drummond, and Derrick Rose to contenders for picks. Obviously someone like Rose will get far less of a return than a player like Griffin, but the Pistons can't discriminate when it comes to getting picks back. Take the Oklahoma City Thunder for example, they decided that they wanted to rebuild after realizing their current group wasn't going to get it done in the Western Conference, so they traded Paul George to the Clippers for Shai Gilgeous-Alexander and about six hundred picks over the next half decade. In addition they sent Russell Westbrook to Houston in exchange for Chris Paul who very well may be traded for more picks and young talent as well. Detroit will need to do something similar to start their rebuild and they have the players currently on their roster to haul in a large amount of draft picks as well as some young talent.

In addition to hoarding draft capital the Pistons are also going to need to make a decision on who to build around. I think the easy answer to this question is Sekou Doumbouya, he's definitely young and his talent is raw, but in his short time in the NBA his talent especially on offense is apparent. His length and athleticism can definitely cause problems for opposing defenders as Doumbouya matures and grows as his career progresses, and he's absolutely someone that the Pistons can begin to build around going forward. Provided that Detroit can make trades to gain draft picks and young talent, they can find themselves with a promising young core in the same way a team like the Boston Celtics did in the years following the Big Three.

Finding the right coach is also massively important for a rebuilding team. The Pistons are already ahead of the curve in this area. Dwane Casey is a former NBA Coach of the Year and a fantastic person to lead a team going through a rebuild. Being able to not have to make a coaching change during a rebuild is immensely important. Take a team like the Phoenix Suns for example, who have been rebuilding for the better part of the last twelve years because they can't find any consistency with a coach. On a team that will figure to be extremely young having that consistency on the coaching staff will help a great deal to keep the young players on the right track in their development. The only way that the coaching situation for this hypothetical rebuild could go wrong is if Casey pulls a Doc Rivers and decides he wants to coach a contender and leaves for a more appealing job. With that being said I don't expect that to happen so the Pistons are in good shape in the coaching department moving forward.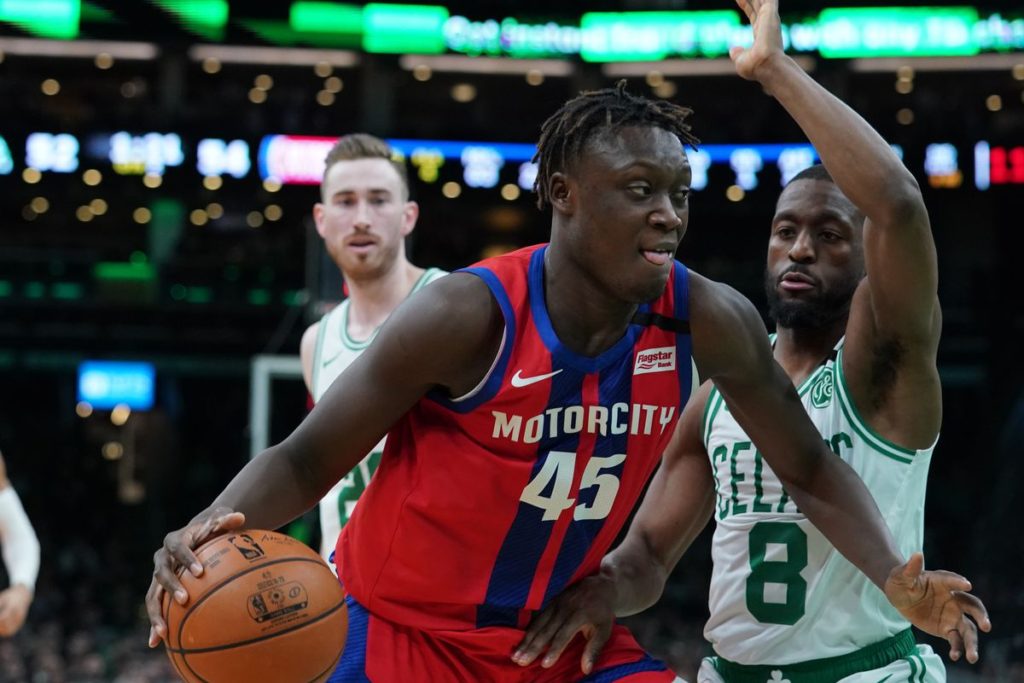 Overall the Pistons are in a good spot to begin their rebuild. They have the player to begin building around with Sekou Doumbouya, as well as the coach to guide a young team through some tough seasons in Dwane Casey. For Detroit it's just a matter of honestly assessing where they are as an organization and taking the appropriate steps to reset and rebuild. They don't have what it takes to contend in a fast improving Eastern Conference so it would make sense for them to essentially punt on the next three or four seasons and try again when the landscape of the conference could look vastly different. While a rebuild is necessary in Detroit I question if it will actually happen. The team has been mediocre since they lost in the Eastern Conference Finals to the Celtics in 2007-08, and this continued lack of self awareness leads to be skeptical of whether or not they'd go full tilt into a rebuild. However if they do make the right moves they have the pieces in place for a massively successful rebuild.