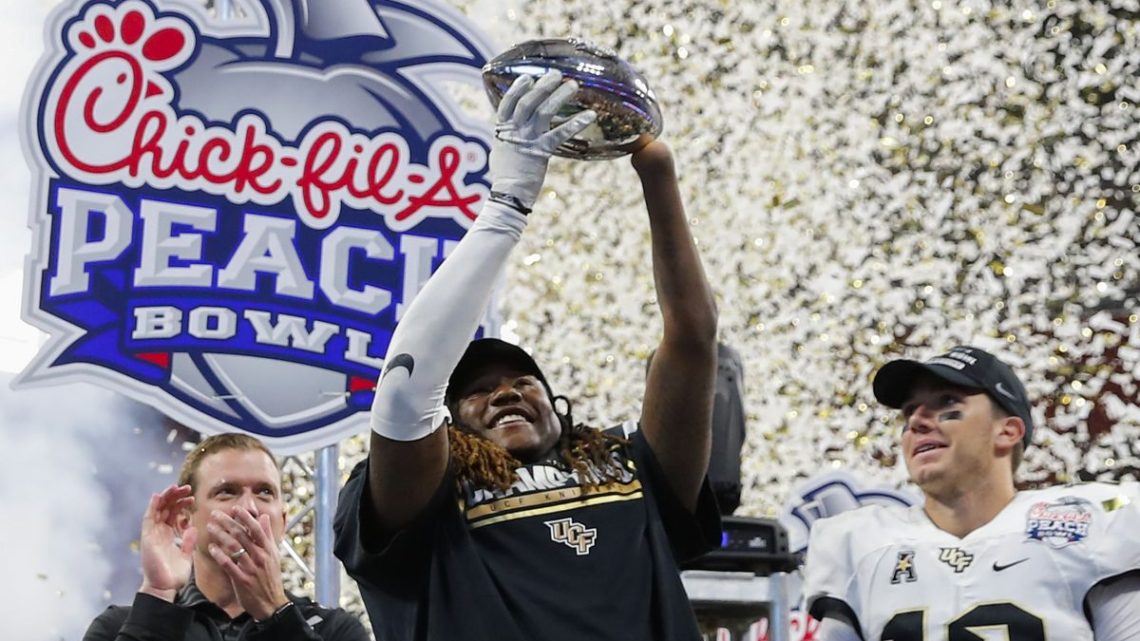 UCF Deserved to be in the College Football Playoff
December 31, 2018
By: Nick Kazandjian, College Football Analyst
I can't begin to understand why it is that UCF doesn't even get a single fucking shot at playing in the playoff.  Before I get into that I want to talk about how dumb and terribly put together the College Football Playoff is.
First of all, I've never seen a playoff for anything besides fantasy football that starts in the semi-finals. The fact that only 4 teams get a chance to win the title is bullshit since the NCAA decided to move out of the bowl format. There needs to be either an 8 team playoff or a 10/12 team playoff that allows for teams to get in and compete. The NCAA and the respective schools would have a great opportunity to make tons of money if they had a bigger playoff pool. I know there are people saying that if you make a bigger playoff then the student-athletes will be playing more games and have an even longer season, but what if they get rid of the many non-conference games in schedules and add more rounds of a playoff that people actually want to watch. Nobody in their right mind wants to watch Alabama play The Citadel, no disrespect to The Citadel and their football program, but nobody genuinely will sit and watch that game or even care about that game.
If the NCAA were to take a look at any playoff format that they actually run such as, FCS, Division II and Division III, they would see that they are nowhere near that great playoff system. There are too many talented teams being left out of the playoff format that could play some legit football in the tournament. That being said I want to discuss how the committee has totally disregarded both the BIG 10 and UCF.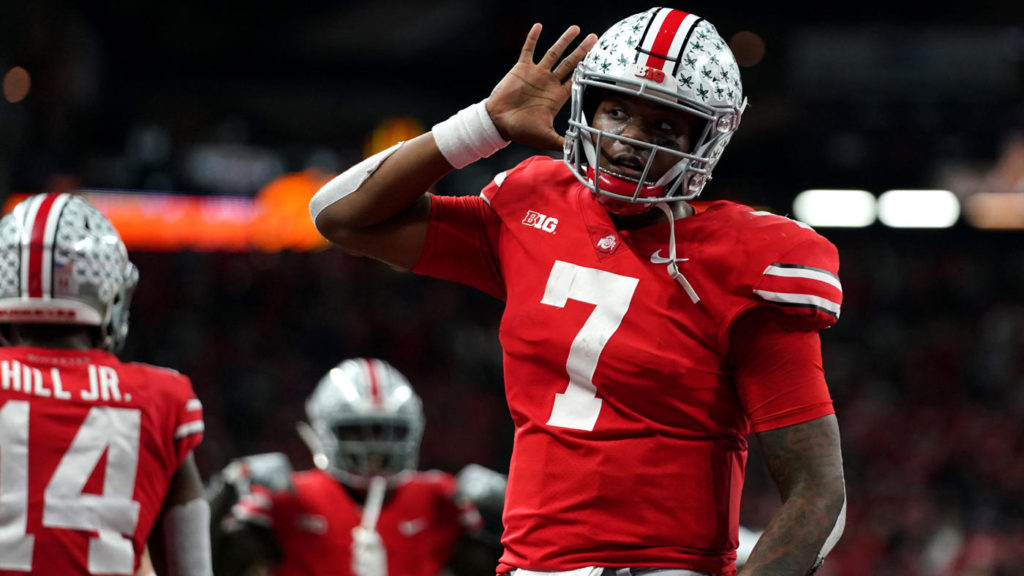 To start with the BIG 10, the committee has made it apparent that the only way to possibly get in from the BIG 10 is to go undefeated and win the conference. Ohio State, who blew #4 Michigan out and won the Conference Championship as a 1 loss team, didn't even get ranked higher than Georgia and sat at #6 in the final standings. They had one fluke loss to Purdue this season but that shouldn't have cost them an opportunity to play for the title. They did everything the committee asked them too and they still didn't get a shot. The conference as a whole had tons of talent and at least one team deserved a spot in that playoff.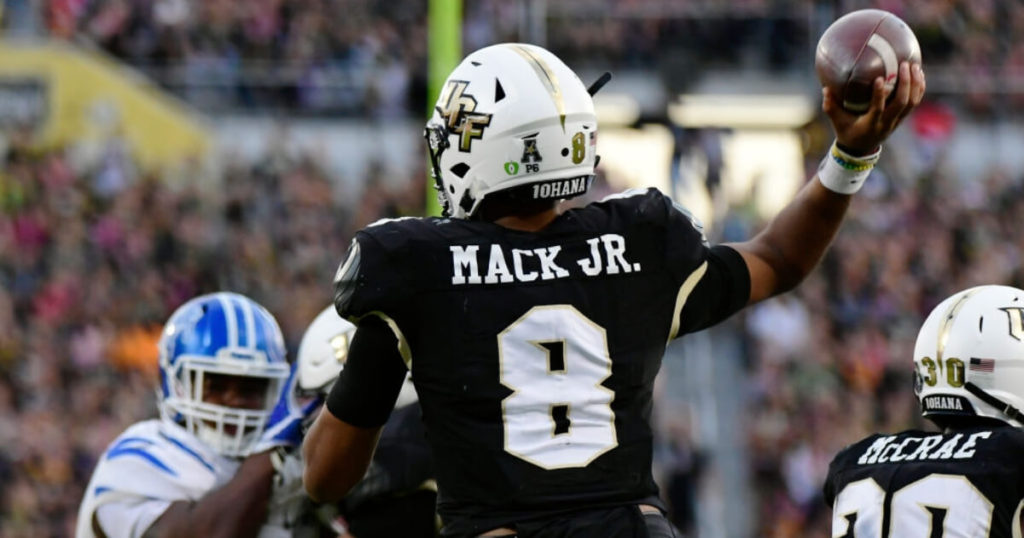 Now on to UCF. I can't begin to show my downright anger at the committee who so rightfully left the most deserving team out of the playoff. UCF has remained undefeated winning the conference in back to back seasons with two seperate head coaches and coaching staffs as Scott Frost had left for Nebraska. Not only did they undergo an entire coaching swap but they also lost their starting QB and still remained undefeated. Darriel Mack Jr., a redshirt freshman, scored 6 TD's and helped lead the Knights from down 20+ to beat Memphis for the conference title by a substantial margin. They also were put in a bowl game against #7 Auburn last season and they ended up beating a strong SEC team 34-27.
I simply cannot understand what else UCF needs to do in order to make the playoff. They've done almost the impossible as a school from the AAC and still have yet to hit a roadblock on their way to perfection. Yet, they again are left out and are stuck playing LSU in a bowl game this season. Essentially the CFP board did this to UCF. They took UCF, sat them down and said that no matter what they did this season they will still not make the championship. They checked off all of the boxes and even proved themselves last year by beating Auburn. So, I sit here and simply wonder what it is that the Committee is not seeing. UCF could have very well went to the Playoff and gotten blown out the door but at least give us a chance to see if that would happen. I think that we could have missed the potential window to see how good they could have been but I want them in the playoff. They need to figure out this shitty example of a playoff and selection before it's too late. I am losing interest in this bullshit.