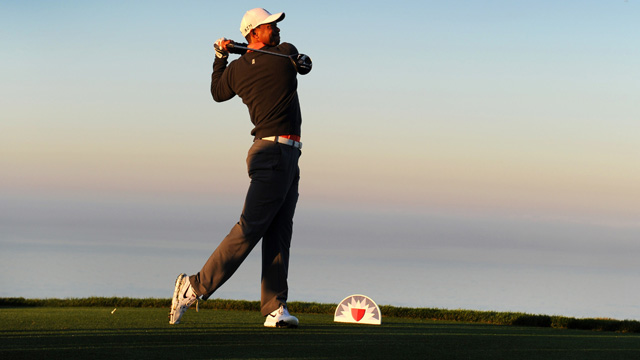 Torrey Pines Preview
January 22, 2018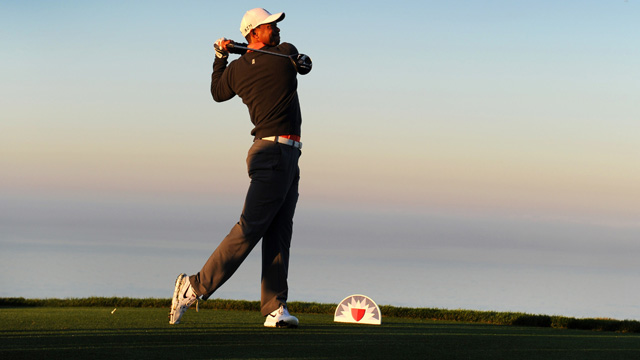 As exciting as the Hawaiian swing was, it seems like things have been building up to this moment so far in the 2018 season. Jon Rahm took home the title at the Career Builder Challenge, made a massive jump to number two in the OWGR, and is primed to defend his title at the Farmers Insurance Open. Big names like Rickie Fowler, Justin Rose, Patrick Reed and Hideki Matsuyama are all in the field, and they are ready to fight for the title as well. However, the biggest storyline of the week is a certain 14-time major champion making his first start of the season at a course that he has an excellent track record at, Tiger Woods.
There has been much speculation as to how Woods will play in his first start of the season. Many are not giving him the benefit of the doubt here, and believe that he will not make it to the weekend. However, I personally believe that Tiger's Comeback: 2018 is a legit one, and Woods will at least crack the top 25 this week. At the Hero, Woods' putting and short game were a tad bit iffy at times, but his full swings looked smooth, powerful and pain-free. Over a month off since the Hero would give Tiger plenty of time to make the tweaks that he needs to make in order to be ready to face a full PGA Tour field.
Another thing helping Woods out this week is his excellent course history at Torrey Pines, a course that he has won at 8 times, including one US Open. In 56 rounds at Torrey, TW shot par or better in 51 rounds, and has well over $7 million in prize winnings at that course alone. Based on this, one would be inclined to think that he will be able to make the cut with ease, and Tiger optimists hope that he will be in the mix on Sunday.
Winner: Jon Rahm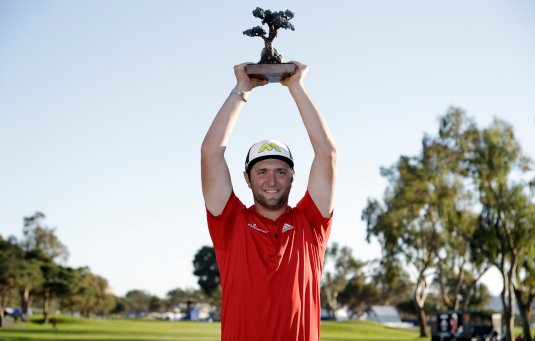 Returning to the site where he won his first PGA Tournament, I think Rahm will get the job done with the title defense this week. His game has been in prime shape, as demonstrated by his playoff victory at the Career Builder Challenge. Furthermore, Rahm is one of the longer, more accurate drivers of the golf ball, which will significantly shorten the lengthy course. Everything seems to be coming into form for Rahm right now, and another victory may very well be in his reach at the Farmers Open.
Top 10: Rickie Fowler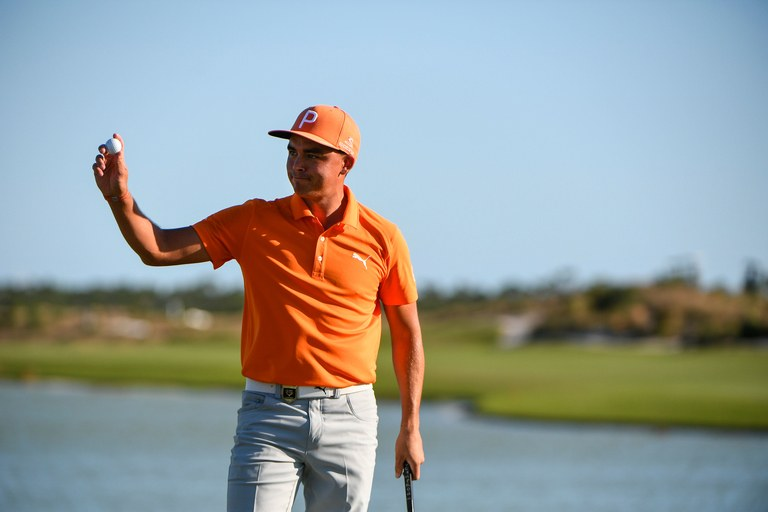 Aside from being a fan favorite, Farmers Insurance will be pulling for Rickie extra hard this week, considering the title sponsor is also in a partnership with Fowler. Fowler is in solid form as well, coming off of a victory at the Hero after shooting a final round 61 to stage an impressive comeback. Expect another quality start from Rickie here at Torrey, but regardless of how well he plays, you'll see him late on Sunday in a multitude of Farmers Insurance commercials.
Top 25: Tiger Woods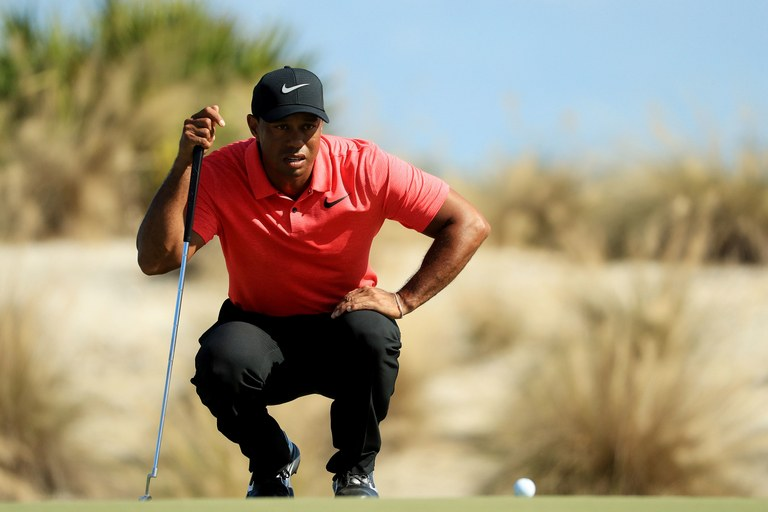 I know Cotton, many probably think this is a bold pick, but I promise that it will pay off. Everything about Woods is trending in the right direction. He has the history at the course, he plays it very well, and he looks very comfortable in his swing. Woods held his own in the Bahamas, and even held the lead for a brief moment before stumbling on the weekend. However, I think that Tiger got some of the bugs out of his game during his extended break and is primed and ready to make his first official start of the season. A top 25 certainly should be within reach, and if Tiger has any magic left in the tank, he may even be in contention by Sunday.
Written by Paul Choma