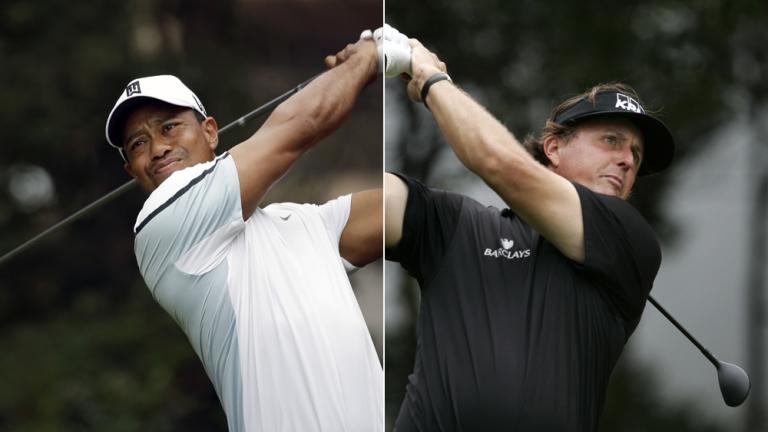 Tiger vs. Phil: An Epic Showdown
July 15, 2018
By Paul Choma, Senior Golf Analyst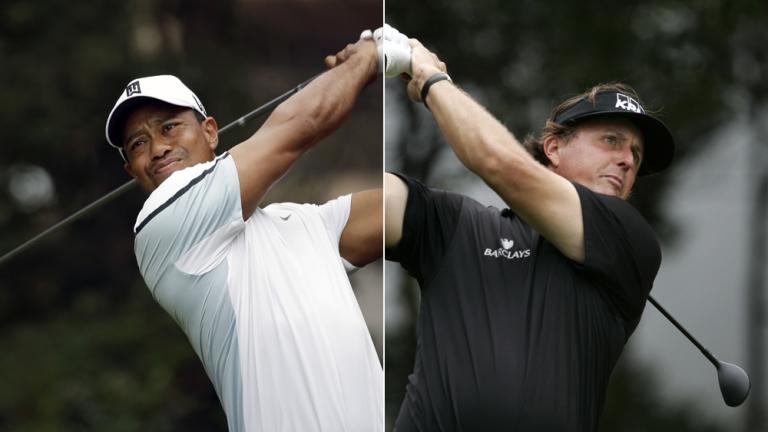 The biggest news of the week in the golfing world was an announcement that Tiger Woods and Phil Mickelson would be facing off in an epic 18-hole match, with the winner taking home $10 million. For golf fans across the world, this announcement was the equivalent of Christmas, New Years, Easter and a birthday all wrapped into one event. A matchup of Tiger vs. Phil broadcasted on national television would be one of epic proportions, especially since the two were the faces of the golfing world in their prime. Let's face the facts here, both players haven't seen the top of a leaderboard in some time (with the exception of Phil at the WGC Mexico), so the two going head to head in a winner-take-all format would guarantee some much needed camera time for both golfers.
On top of some TV time, this matchup is sure to draw a huge fanbase to the event. Regardless of whether or not you're a fan of golf, you've most certainly heard of what Tiger and Phil did in their prime. This event is bound to draw attention of anyone from the casual fan to the weekend warrior to someone who just wants to watch two sporting legends go head to head. As it is, the event already has the attention of Vegas who has set odds for everything from the winner of the event (Tiger at 2/3, Phil at 3/2) to the color of Tiger's shirt (Red and white are both at 3/1 odds) to even the channel that will pick up the coverage (ABC and ESPN lead the way with 4/3 odds).
As for the winner, it's certainly a tough choice. Tiger was by far the better player in his prime, and while Phil got the better of Woods a time or two, Tiger certainly had the upper leg. However, Tiger is far removed from his prime, and coming off of more surgeries than major championships in the past 10 years. While his latest comeback is headed in the right direction, it is still a work in progress as Woods has some fine-tuning to do with his game. Meanwhile, Phil is already a winner this year against one of the most competitive non-major fields, and he won by fending off world no. 2 Justin Thomas in a playoff. While his game hasn't been the sharpest as of late, Phil is still having a stellar season. Any other player would shy away against someone like Tiger, but Phil is up for the challenge. I predict that Phil wins in a nailbiter, besting Tiger by one stroke. It will be a back and forth match with spectacular shots from both sides, but in the end Phil will be the one to bring home the prize.
Overall, I love everything about this event and I'm sure it will be a ginormous success when it happens. It entails a world class matchup guaranteed to draw an enormous crowd. Woods and Mickelson may be nearing the end of their prime, but this match gives fans the chance to watch two of golf's greats battle it out one last time. And while the winner may not be taking home a Green Jacket or a Claret Jug, the winner's prize will be a solid retirement package for whoever takes it home.