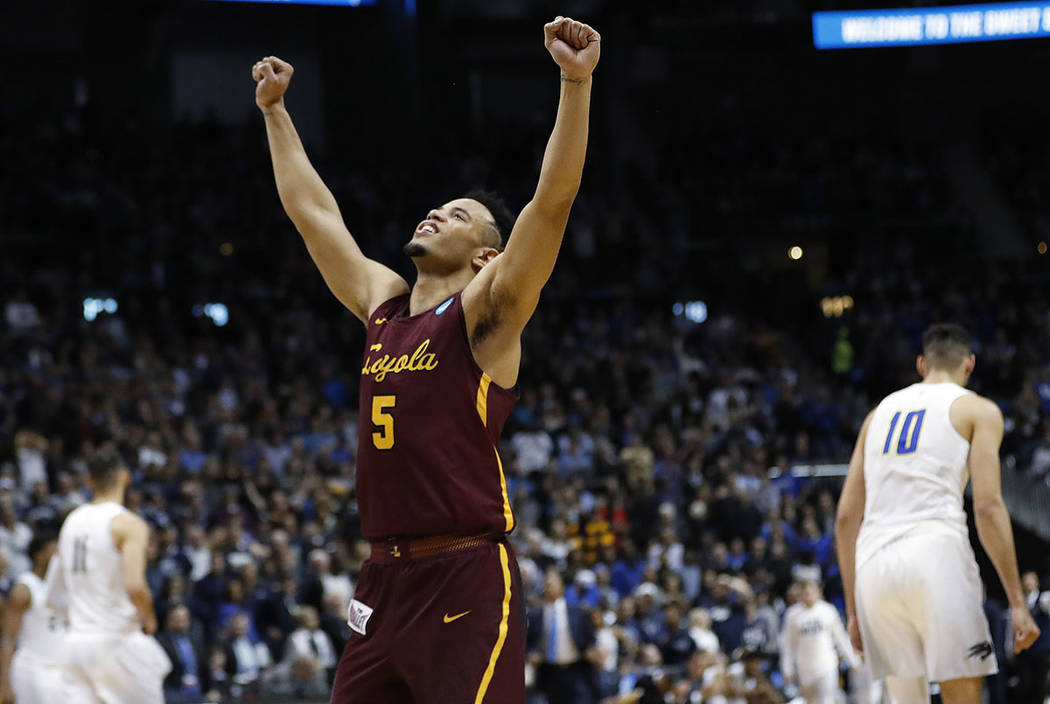 The Most Madness in March History
March 23, 2018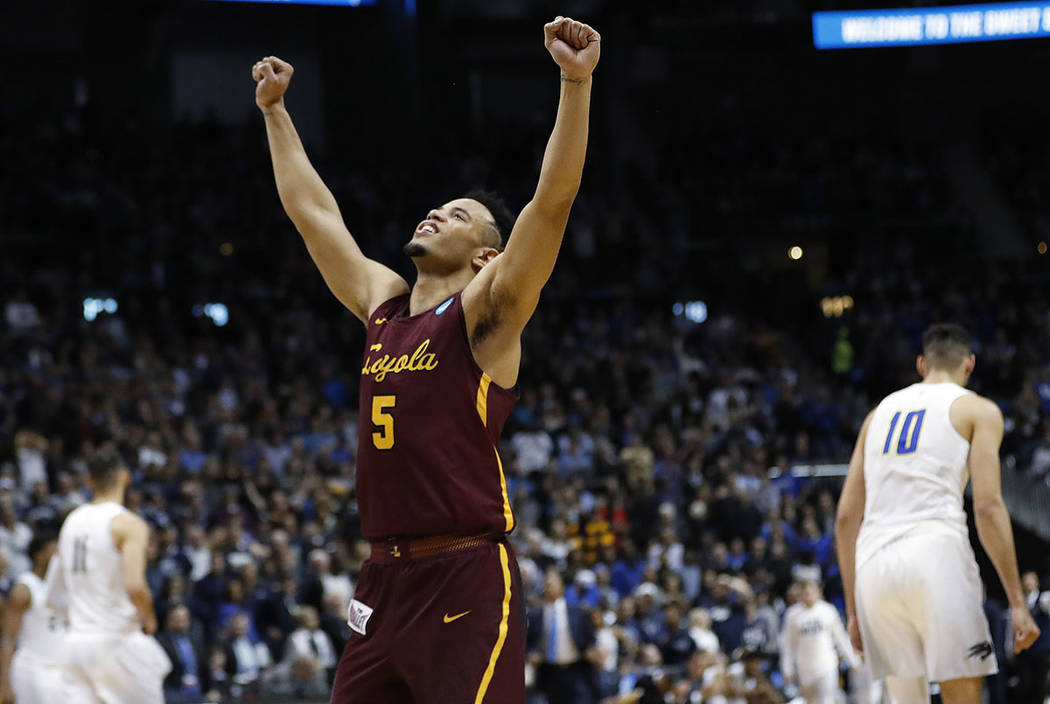 This has by far been the wildest NCAA Tournament that I have ever seen.  There have been an unbelievable amount of upsets that have happened and they only keep on coming.  Yesterday, Loyola-Chicago upset yet another team on it's way to the Elite 8. The 11 seeded team beat 7 seed Nevada 69-68 thanks to late game heroics by Marques Townes as he hit a three to put Loyola up 4 with 6.2 seconds on the clock, which was enough to seal the victory for them.  Loyola has done nothing but dominate and hit game winners all of March beating #6 Miami, #3 Tennessee, and now #7 Nevada.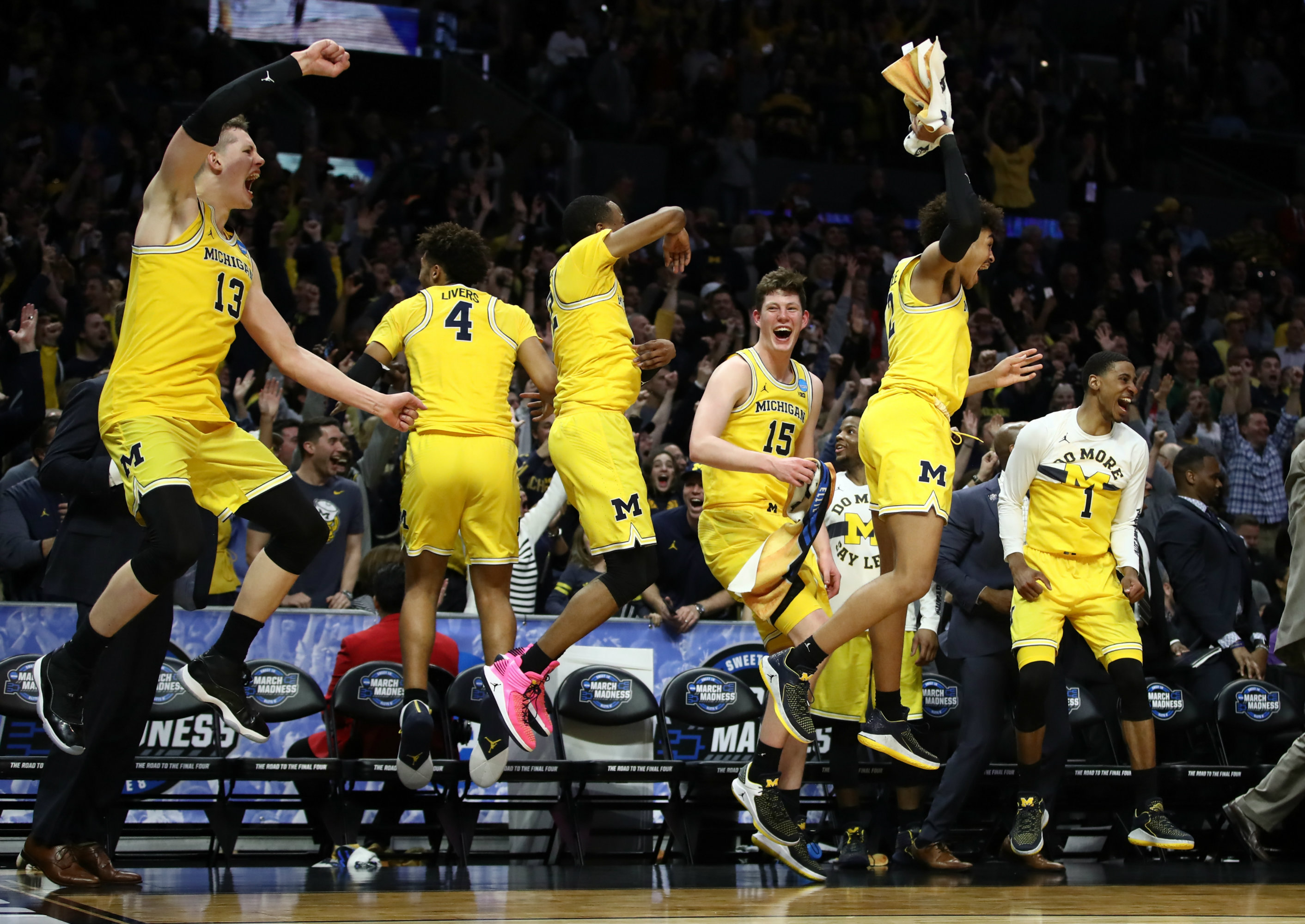 Aside from their storied run other teams have done some incredible things.  Florida State went on to beat #8 Mizzou before knocking off #1 Xavier and then beating #4 Gonzaga yesterday in a convincing 75-60 win.  Also for the first time in history a 16 seed defeated a 1 seed, and not just any 1 seed, the number 1 overall seed in the tournament. UMBC defeated the 2 loss Virginia Cavaliers in the First Round of the tournament and left tons of people in shock.  Kansas State then rose from the ashes making their way to the Elite 8 after defeating South Region favorite #5 Kentucky. Michigan also punched their ticket after defeating #7 Texas A&M who upset UNC last weekend. So for the first time in history a 9 seed will play an 11 seed to go to the Final Four.  
What is spectacular about this tournament is how many top teams have fallen before the Sweet 16.  Just to show you here is a list of the teams 4 seed and up who did not make the Sweet 16:
#1 Virginia
#1 Xavier
#2 Cincinnati
#2 North Carolina
#3 Michigan St.
#3 Tennessee
#4 Arizona
#4 Wichita St.
#4 Auburn
Out of 16 teams that are top 4 in their region, 9 of them did not even get a bid into the Sweet 16, and some didn't even get to the Round of 32!  With 4 tickets to the Elite 8 already punched, All 4 of those are by a 3 seed, two 9 seeds and an 11. While the right side of the bracket is a little more controlled, there is still room for ANOTHER 11 seed to make it in if Syracuse could somehow make it past the Duke Blue Devils.  Syracuse has been hot and has held their opponents to under 56 points in their first 3 games including their play in game against Arizona St. This March has been historic and I can't wait to see the end of it. More upsets are surely on the way and if your bracket is busted, which it probably is, just relax and watch greatness happen.
Written by Nick Kazandjian