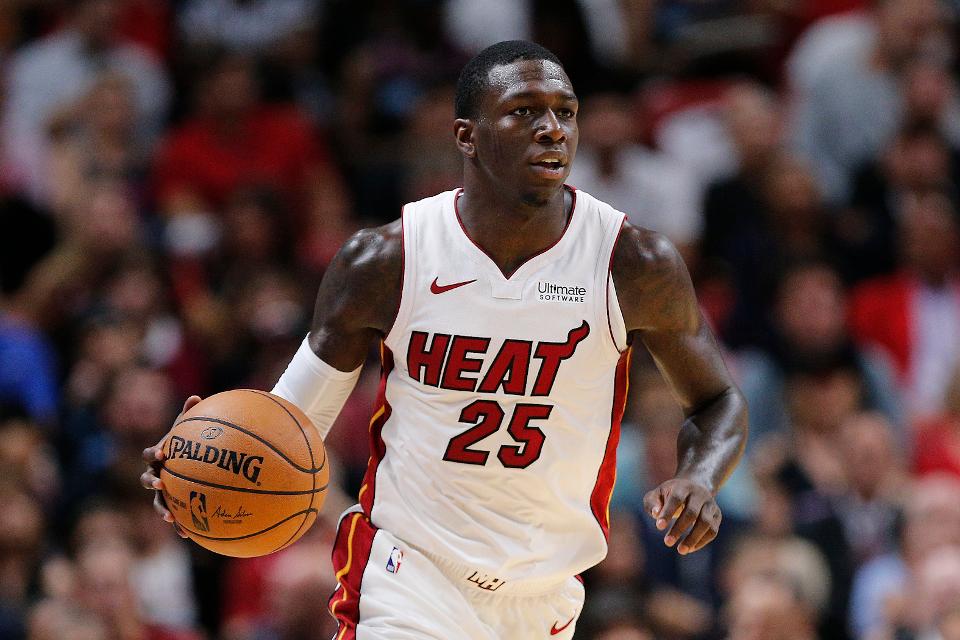 The Miami Heat Are The Real Deal
December 17, 2019
By: Dave Furtado, Head Basketball Analyst
Christmas is only a week away and the contenders are starting to separate themselves from pretenders. Conference hierarchies are beginning to take shape and in what is perhaps the most surprising development of the year, the Miami Heat find themselves near the top of the Eastern Conference with no real signs of slowing down. Let's take a deeper dive into the Heat's success to this point and if their success is sustainable.
Rookie Contributions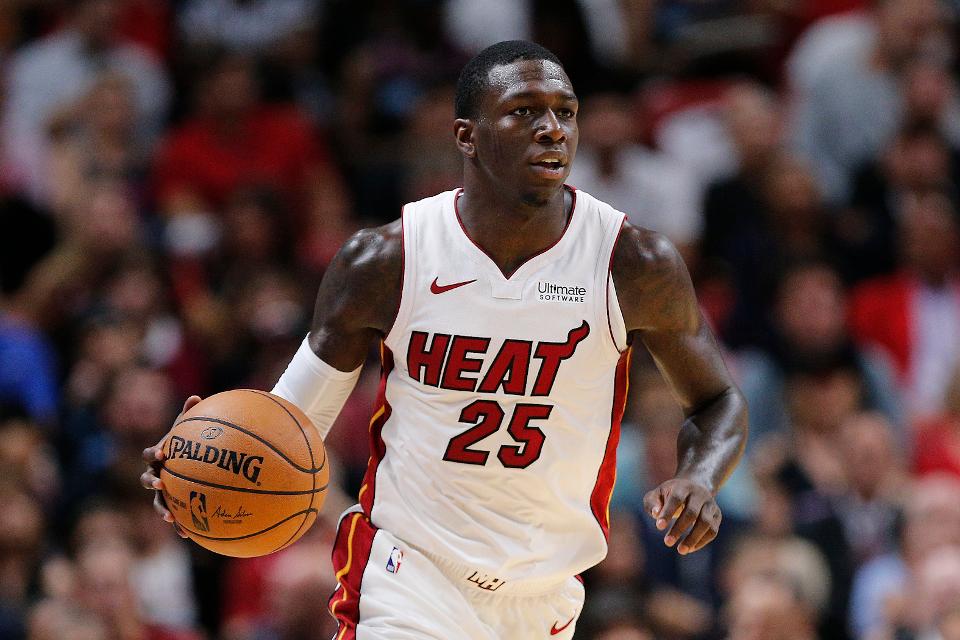 One of the most important aspects of the Heat's early season success has been the contributions they've received from their rookie class. Guards Kendrick Nunn and Tyler Herro have been spectacular to this point, with Nunn garnering some early season Rookie of the Year buzz. Herro was expected to play a role with Miami after being selected 13th overall in this year's draft, however I don't think anybody expected him to be such a key part of the Heat's success. Herro has averaged 13.9 points per game (PPG) on 43.8% shooting and what is perhaps his most impressive stat, Herro is shooting 37.9% from three point range. He's become a key part of the second unit for Miami and has been able to provide some instant offense off the bench. Nunn was a relative unknown coming into the season being undrafted, but has so far produced at a high level. Despite low expectations coming into the season Nunn has become one of the more reliable scorers on the team averaging 16.2 PPG on 45.2% shooting. Both Herro and Nunn have carved out important roles for themselves on this Heat team, and so far have succeeded in them.
The Emergence of Bam Adebayo and Duncan Robinson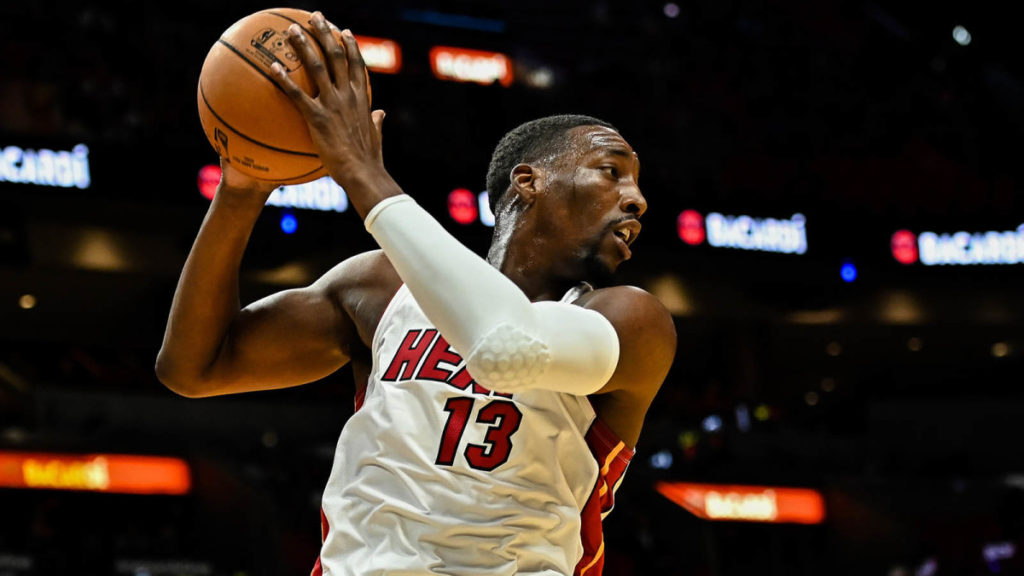 The Miami Heat have had a lot to be happy about so far this season, but nothing more so than the play of big man Bam Adebayo. A third year center from the University of Kentucky, Adebayo has been dominant this season. He's averaged 15 PPG to go along with 10.5 rebounds per game (RPG). Adebayo has taken a massive step forward in his development and is starting to show himself to be an absolute force in the paint. To this point in the year, Adebayo has shot nearly 60% from the field He posseses elite level quickness for a player of his size and is incredbily agile as well. This quickness not only helps him to beat opposing bigs off the dribble, but it also gives him the ability to defend multiple positions on defense. He has been able to effect shots at a high level this season averaging 1.2 blocks per game which is a career high. As Adebayo's role in Miami has increased, he has stepped up to the challenge and is a large part of the team's success to this point.

Another player that has seemingly burst onto the scene with the Heat is second year forward, Duncan Robinson. Robinson has come alive in his second year becoming one Miami's best three point shooters, hitting shots from outside at a 44% clip. While Robinson isn't the type of player to lead the team in scoring or anything like that, he does have the ability to take a game over with his shooting. For example he scored 34 points and made a team record ten three pointers in Miami's game against the Atlanta Hawks earlier in the month. His ability to get hot from beyond the arch has given the Heat another dimension on offense as well as the ability to turn the momentum of a game quickly.
Jimmy Butler
There has been no addition to the Heat more important than that of Jimmy Butler. So far this season Butler has been the anchor of the offense averaging 21 PPG and nearly 7 APG. In addition to his stellar offense, Butler has given the Heat another above average defender, and has brought a new toughness to Miami. Bringing him in this offseason was a bit of a surprise to be sure, but it has so far yielded good results. It remains to be seen if Butler will wear out his welcome in Miami as he has done with just about every team he's played for thus far, but so far so good for Miami's new star player. What the Heat are doing so far this season appears to be sustainable, and they will absolutely be a fun team to watch as we move deeper into the season.