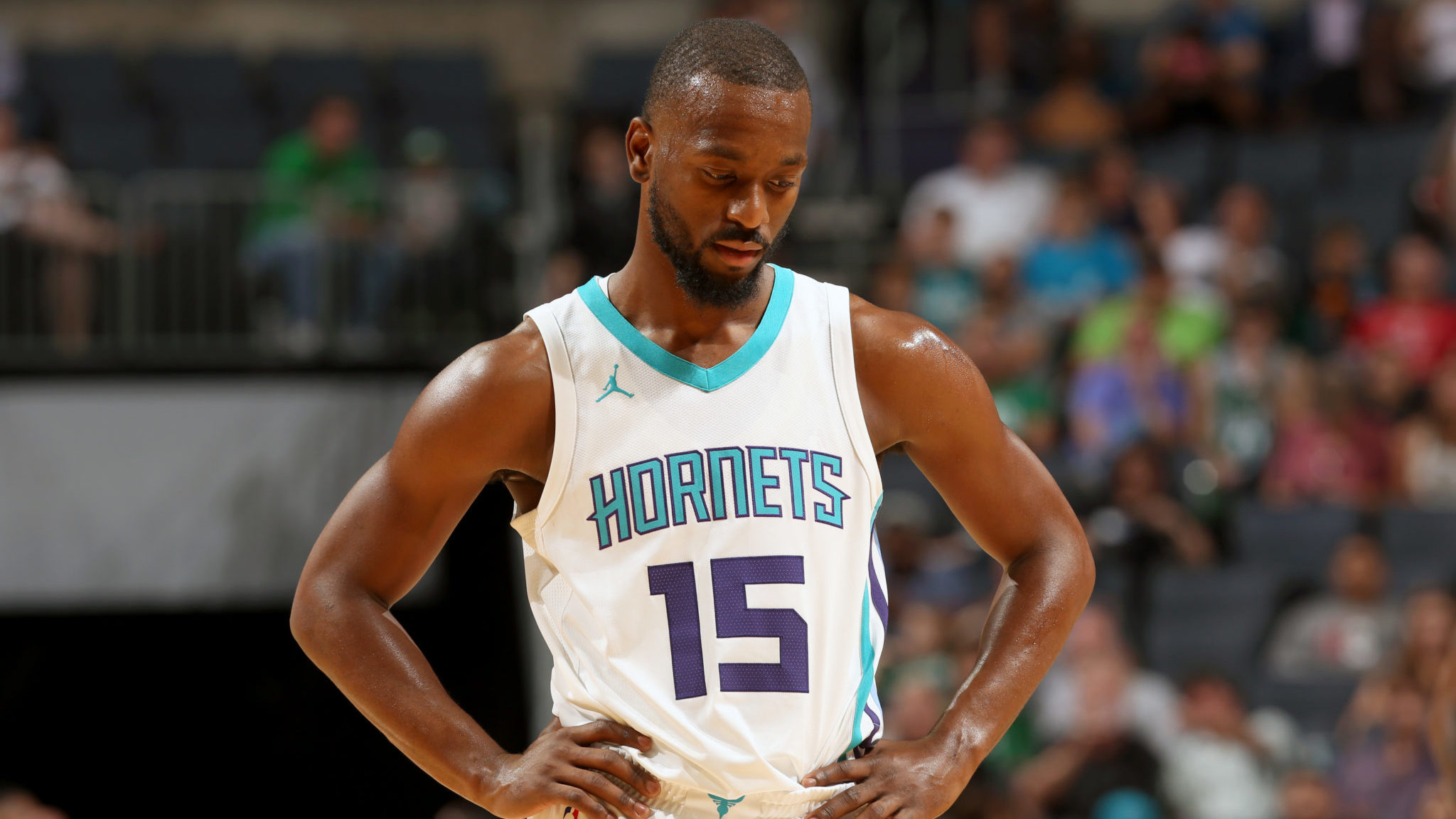 The Charlotte Hornets Conundrum
July 11, 2018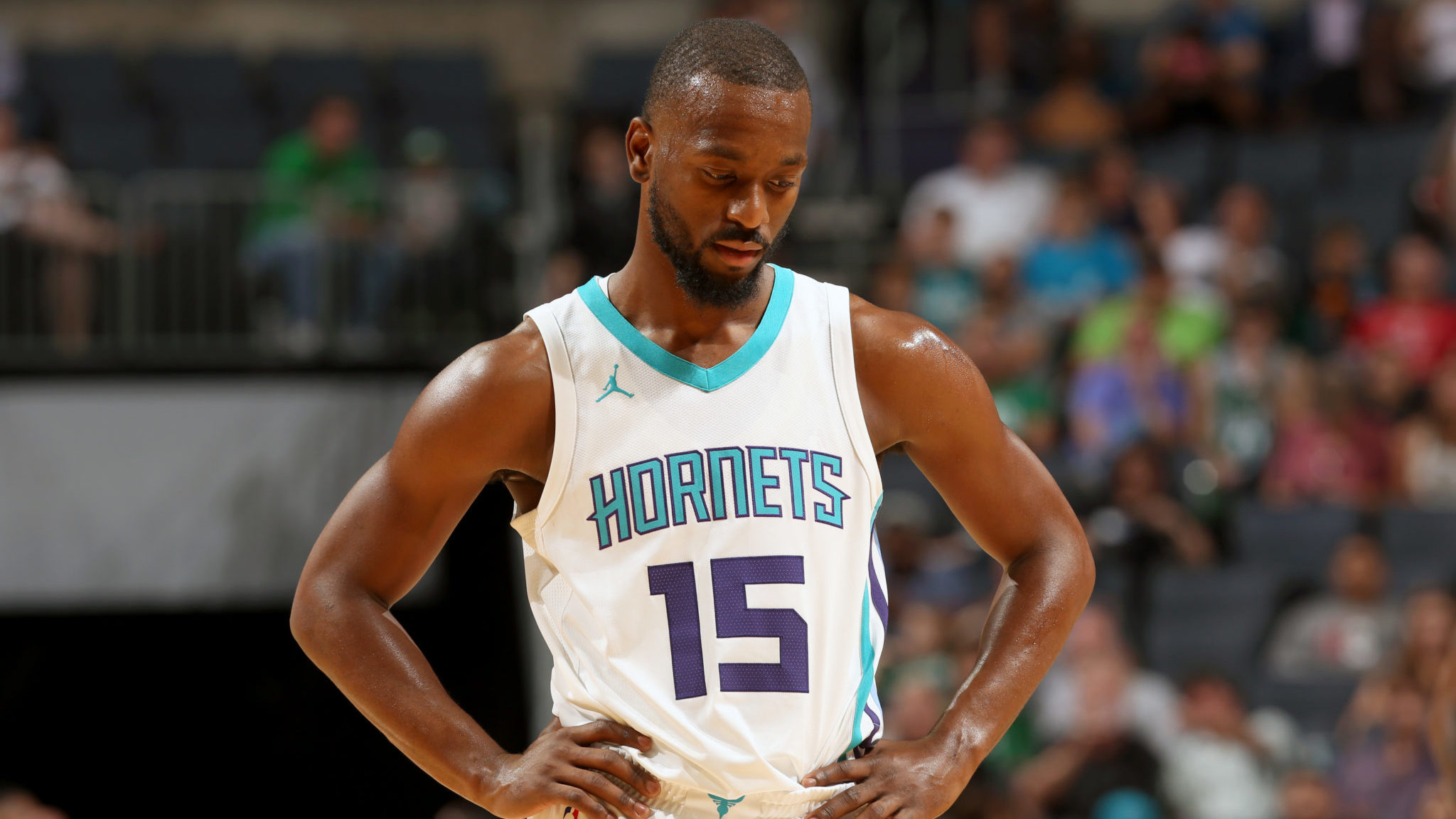 The Charlotte Hornets have been in a state of mediocrity for five seasons now. The lowest they have finished in the Eastern Conference standings is 11th out of fifteen teams, but the highest they have finished is sixth. The last time they advanced passed the first round of the playoffs was before the Charlotte Bobcats became an expansion team in 2004. Only two players have been selected to the All-Star team since 2004, with Kemba Walker getting the nod twice and Gerald Wallace once. Their roster isn't getting any better either, after trading Dwight Howard for Timofey Mozgov and two second round draft picks, then flipping Mozgov to the Orlando Magic for Bismack Biyombo. Charlotte also used their mid-level exception to sign veteran point guard Tony Parker. This all adds up to the Hornets payroll being roughly $120 million next season. With the NBA salary cap set at $101 million for the 2018-2019 season, this means they will have to pay the luxury tax. For a team that hasn't made the playoffs the past two seasons, just traded a hall of fame center for a career backup, and signed an injury prone 36-year-old point guard, the future isn't very bright.
This is where the difficult question is asked, should the Hornets scrap everything and start over? That would be easier said than done. The Hornets finally have a team that could compete for a playoff birth, an upgrade from the worst losing percentage in NBA history, which occurred during the 2011-2012 season. For some fans that may be good enough, but for a basketball franchise, the only goal should be to compete for titles. Charlotte could take a page from the 76ers blueprint and start their own version of "The Process," but they have proven to be subpar at drafting.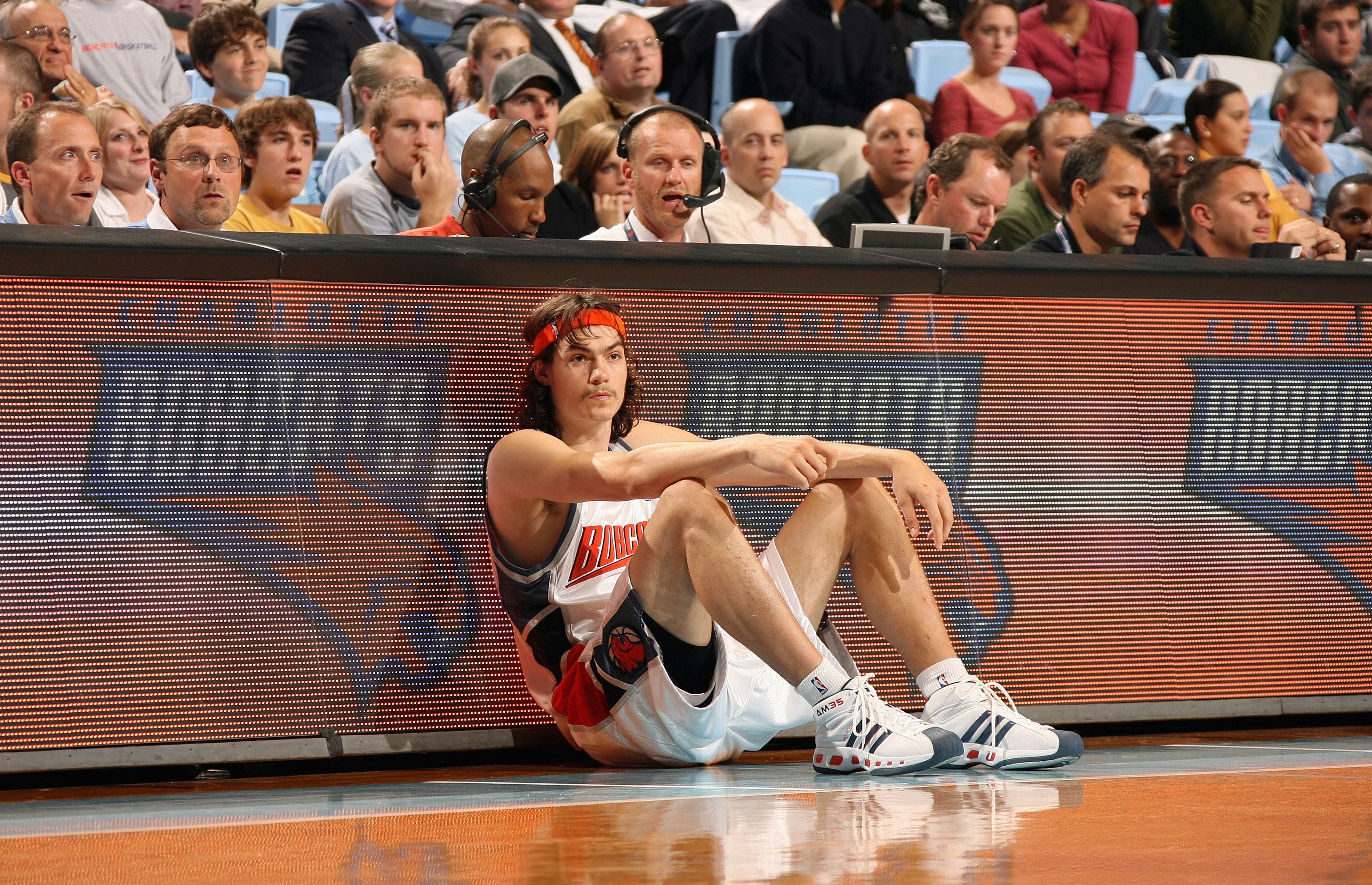 Here's a look at a few of Charlotte's lottery picks since their return to the NBA in 2004:
Sean May, Adam Morrison, Brandan Wright, D.J. Augustin, Gerald Henderson, Michael Kidd-Gilchrist, and Noah Vonleh.
Now a few of those players have had long, somewhat successful NBA careers but not compared to players selected after them. Morrison was selected third overall, with Brandon Roy and Rudy Gay being selected just a few picks later. Center Brandan Wright was selected eighth overall, just for Joakim Noah to be taken with the next pick by Chicago. Gerald Henderson was selected 12th overall and Jrue Holiday, Ty Lawson, and Jeff Teague were all drafted in the top twenty after Henderson. Of the eighteen players the Hornets have selected in the first round, twelve of which have been lottery picks, they've combined to appear in two All-Star games, both appearances made by Kemba Walker. Now a few of those players have had solid careers in the NBA, but none have lived up to the expectations of where they were drafted. Sean May was a lottery pick drafted in 2005 and played a total of 119 games in the NBA. Adam Morrison started just 28 games in his brief four year NBA career. Tobias Harris is the only player drafted by Charlotte that has exceeded expectations of where he was selected. He was drafted 19th overall in 2011, only to be traded on draft night. All of this shows that Charlotte would be incapable of a full rebuild even if they did want to start over.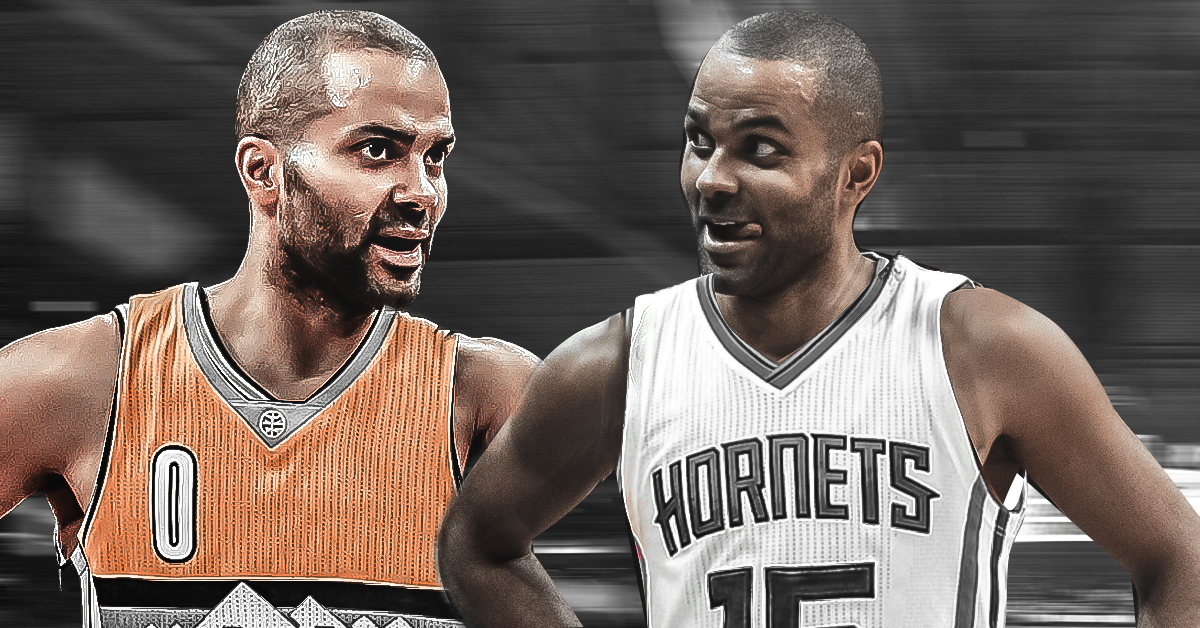 Sadly, it doesn't even seem like they want to start over. While paying the luxury tax this season, they are returning the same core that has missed the playoffs in a weak Eastern Conference the past two seasons. Kemba is a star level player, but other than him it's hard to see another player on the roster with the talent to develop into an All-Star. A team simply can't hope to compete for a championship if they only have one All-Star. A team with one star could hope to compete for a playoff spot but you wouldn't realistically expect that team to make a long playoff run. It was fun watching Anthony Davis lead his team to the second round this past season, but he still had more help in Jrue Holiday and a veteran Rajon Rondo than this Charlotte team has. Davis is also on another level when being compared to Kemba Walker, while also being younger with more untapped potential. Giannis Antetokounmpo led his team to the playoffs this season but lost in the first round to the Boston Celtics. The Bucks also have young and upcoming players in Kris Middleton, Jabari Parker, and Thon Maker, all of whom have more upside than anybody on the Hornets roster. Antetokounmpo, like Davis, is just more physically talented and capable of carrying a team when being compared to the smaller Walker. The past two seasons should be enough evidence that Walker can't be the best player on a championship level team. But that is what makes the Hornets so confusing; do they even want to win a championship?
Is the franchise satisfied with trying to simply qualify for the seventh or eighth seed every season? They did not make a single trade during this past regular season and now Kemba Walker is on the final year of his contract, meaning his trade value is trending down more by the day. Here lies the Charlotte Hornets conundrum: do they want to eventually compete for titles or are they simply satisfied with barely squeaking into the playoffs? I would have to say it was the latter based on how the roster has been constructed.
Written by Clifford Buck