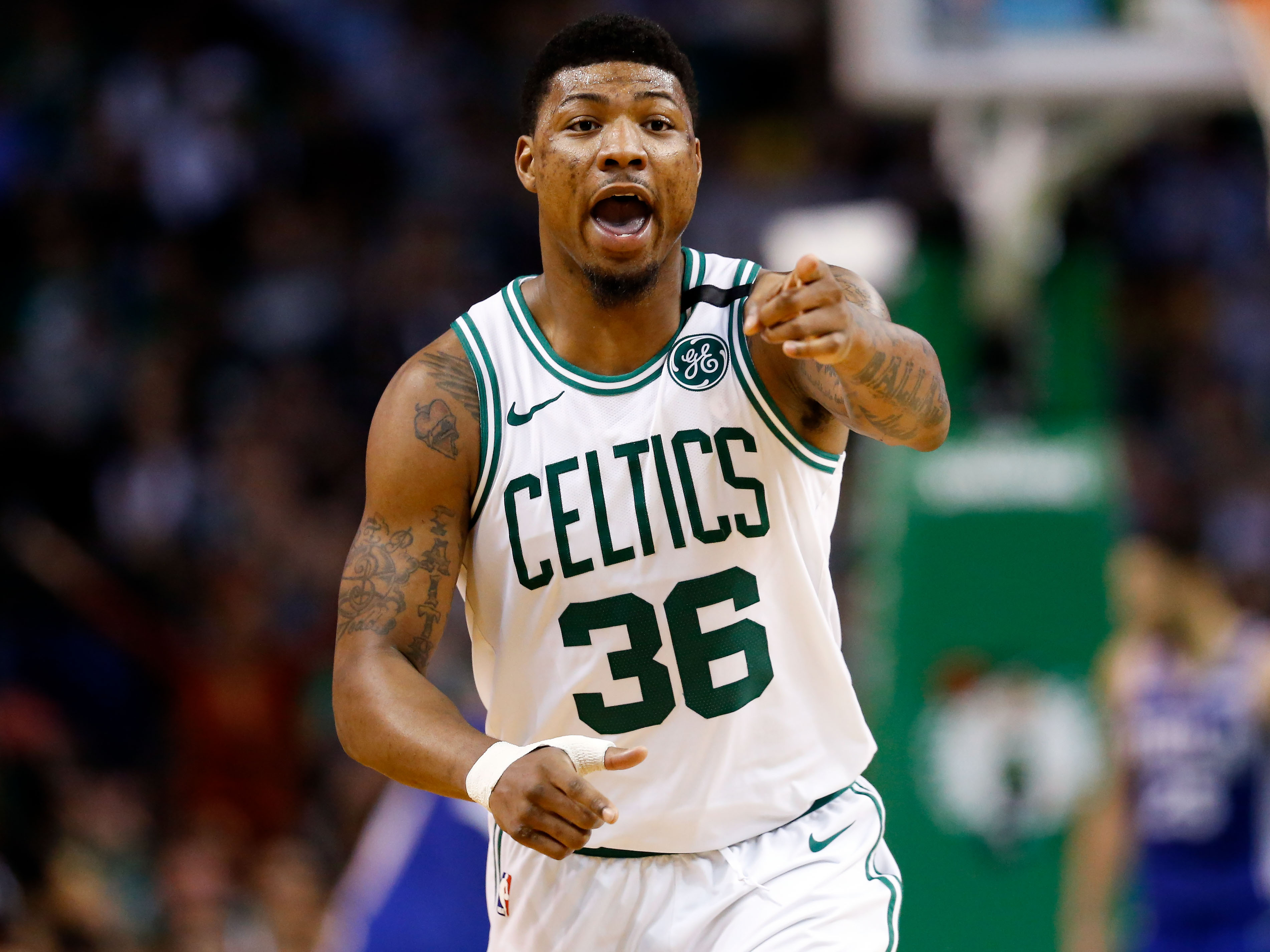 Smart Move for the Celtics?
July 19, 2018
Reported today, Marcus Smart and the Boston Celtics have agreed to a 4yr/$52M deal. My man will be returning to play in the TD Garden! Smart only averaged 10.2ppg, 3.5rpg, 4.8 apg, and 1.3spg this past season, but there is no doubt about the fact that Smart is a key piece to the Celtics style of play and really is a bigtime anchor in the locker room. To me it was a no brainer to bring back Smart although I did think the price could have been a little lower. The Celtics will pay Smart roughly $13M per season and I think that is a little higher than the Celtics wanted.
Smart is a guy who does more than the numbers show and defensively he is a big piece to how the Celtics play. He plays a rough and tough style of defense, and is able to infuse a lot of energy into the team when he plays. Smart seems to always make a play when you need it and that's why Brad Stevens doesn't mind the inconsistent shooting. Smart really pushes guys to always be better within the organization and that is what the stats don't show for players like him. Beyond that, Smart loves the city of Boston and Boston loves him, so it is great that this deal got done. With Smart returning, the Celtics look poised to make a big run at the title this year. They are stacked up nicely at every position and have arguably the best coach in basketball in Brad Stevens.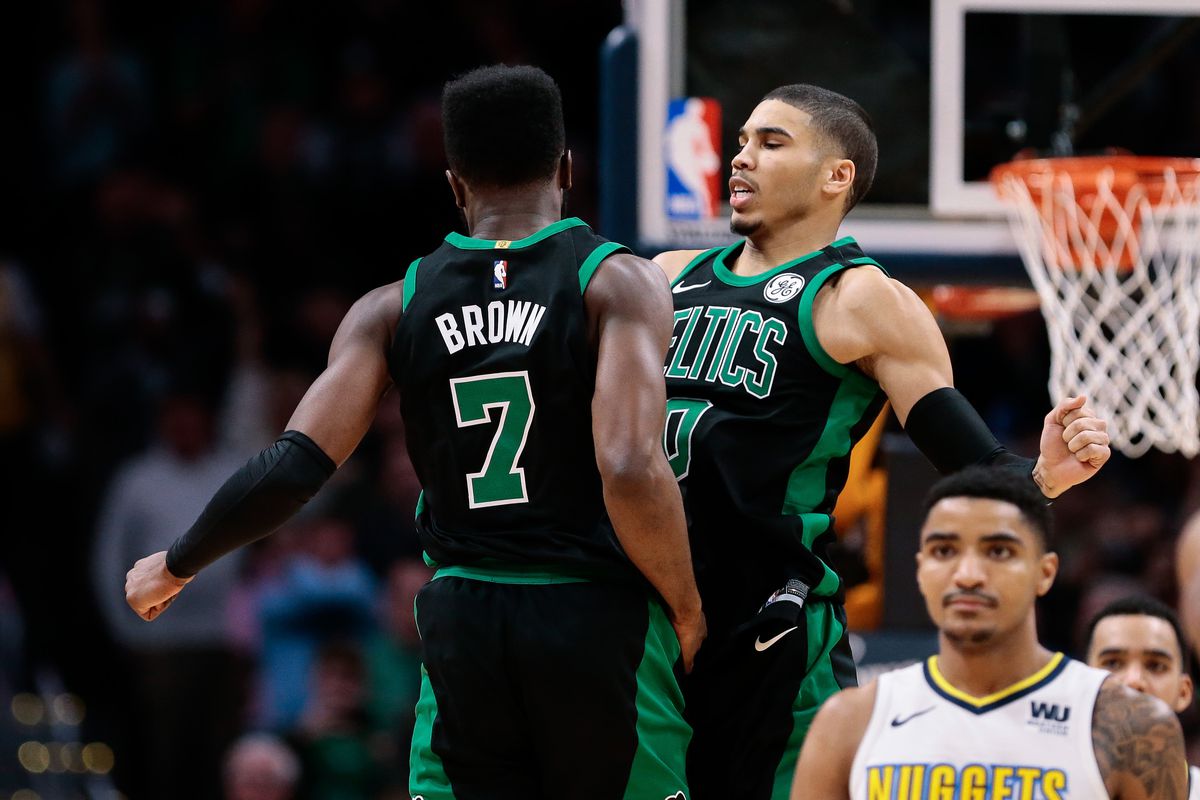 The Celtics have 4 solid rotating guards and a bunch of guys who have diverse repertoires. With a lineup of Irving-Brown-Tatum-Hayward-Horford and Rozier, Smart, Morris, Baynes, Theis and Semi and Williams III off the bench this team is easily the deepest in the East. The departure of Lebron really helped the Celtics cause in that respect but I feel that they would've beaten LeBron had he stayed in Cleveland again. As long as they stay healthy it will be a good season for the Celtics. They have all the pieces and now it's time to put it together.
Written by Nick Kazandjian