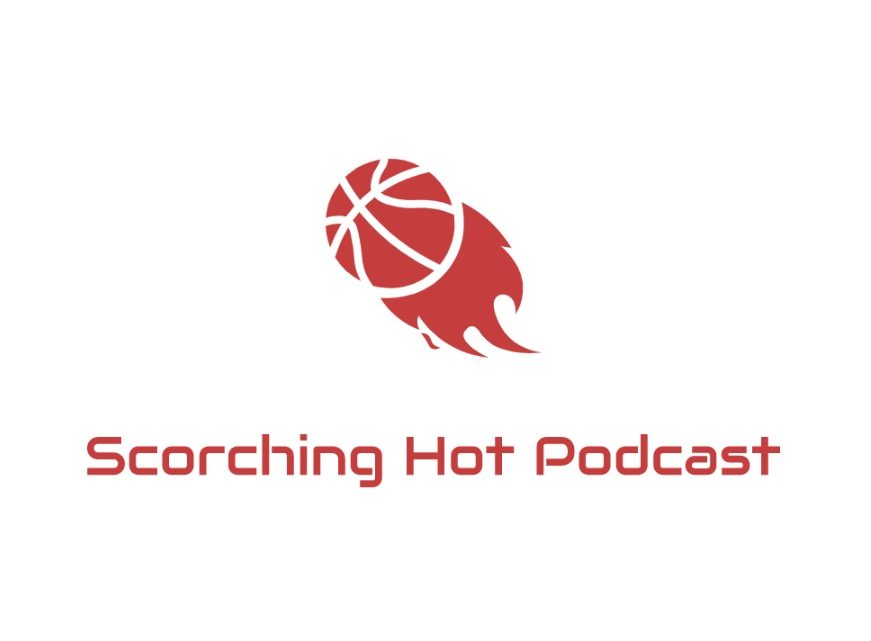 SCORCHING HOT PODCAST EP 6: NBA ALL DECADE TEAMS!
August 10, 2019
Hosted By: Dyland Delaney and Dave Furtado
NBA.com recently revealed their NBA All-Decade Teams of the 2010's, which included a flurry of decisions that we didn't necessarily agree with. So, Dave and Dylan create their own All-Decade Teams and give their takes on which players deserve their spot after a decade of basketball madness.