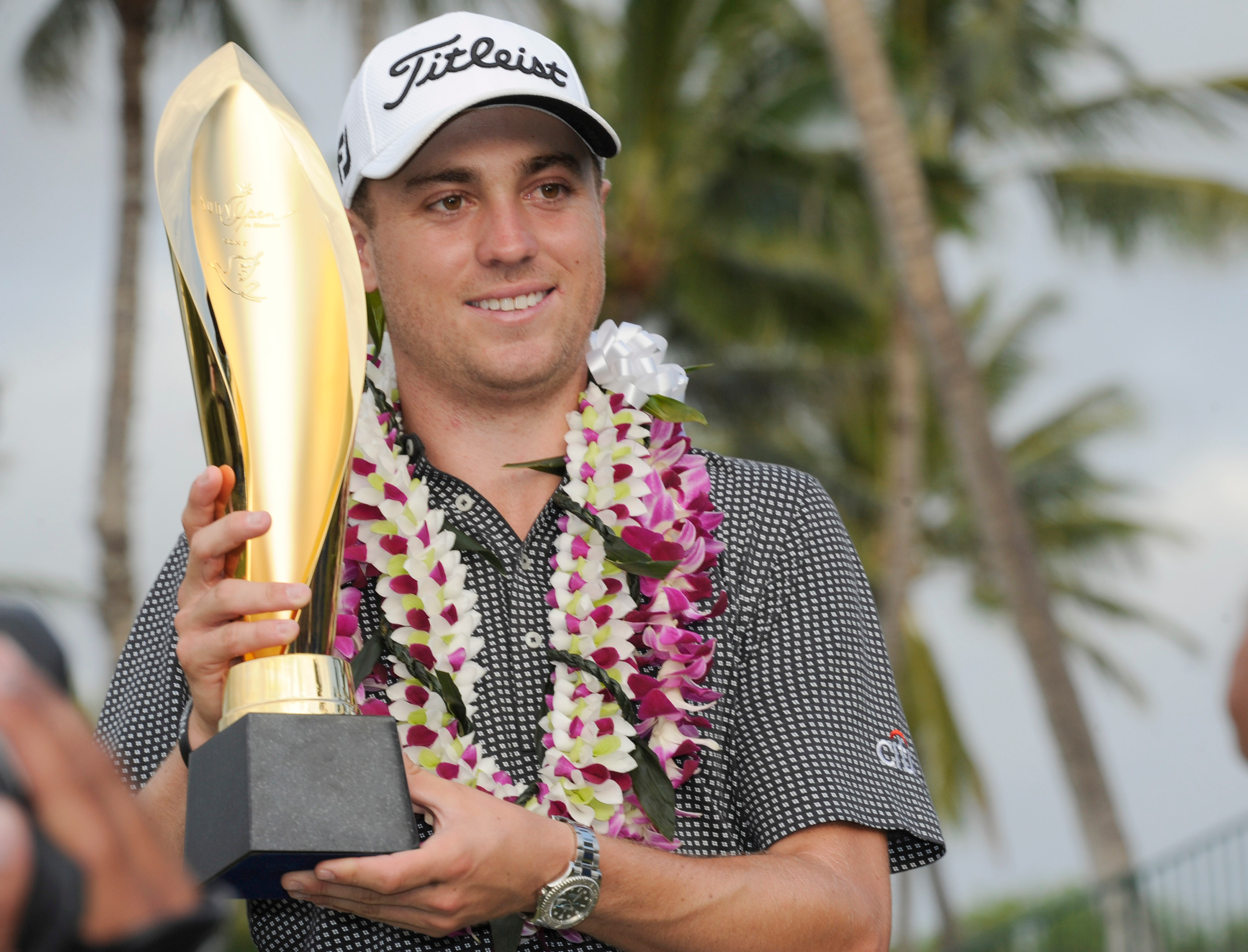 Predictions: Sony Open in Hawaii
January 10, 2018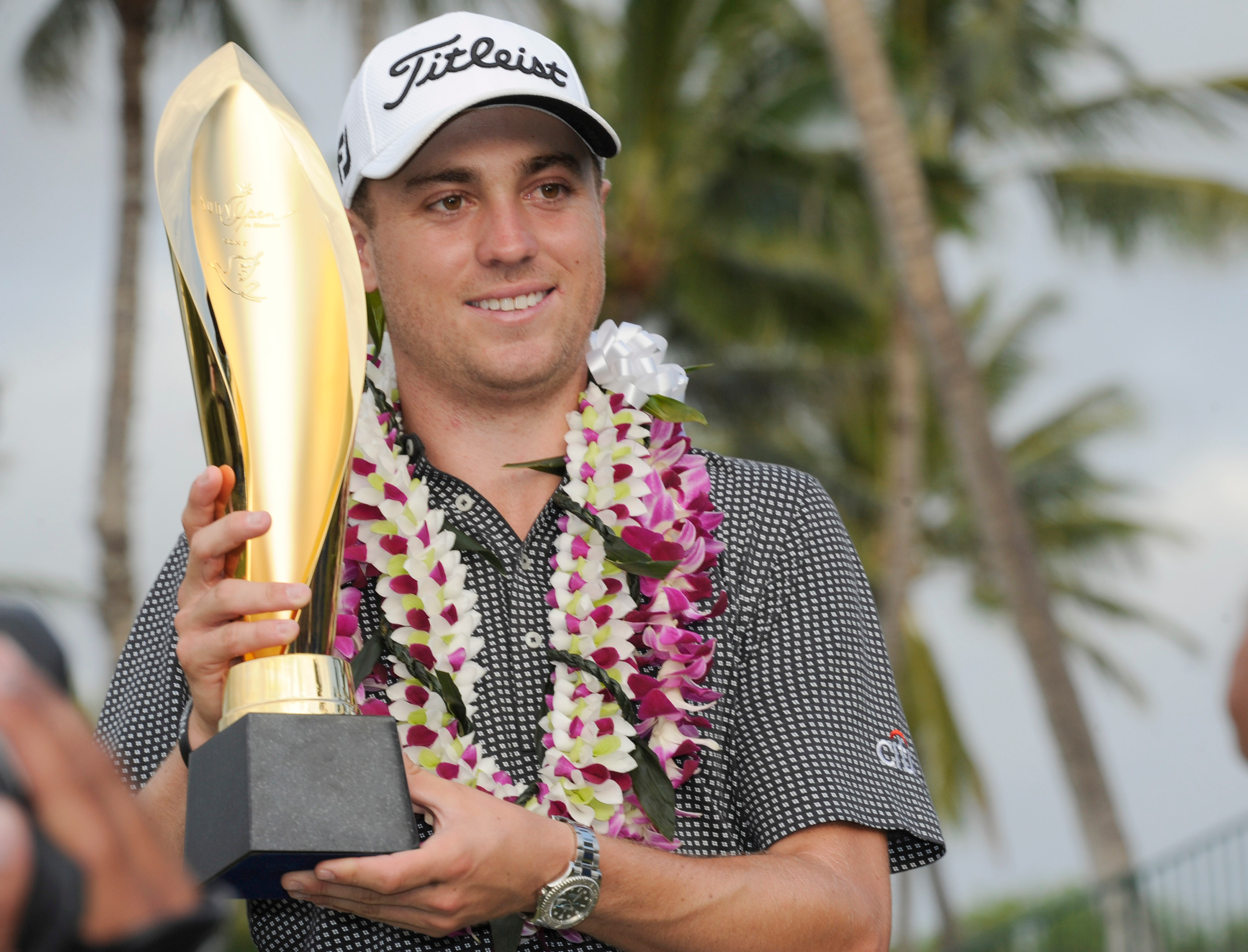 Remember that time that Dustin Johnson blew a huge lead at the WGC-HSBC? Well he made sure to hang on to it this time, winning by a whopping eight strokes at the Sentry Tournament of Champions. Long drives, near aces on par 4's, and some solid putting ensured DJ left Hawaii with the first victory of the season as well as a sizeable boost in his lead in the OWGR.  DJ's season is already rolling, but many other players are looking to get their seasons started at the Sony Open this week. The field is headlined with some big names, including defending champion Justin Thomas, Jordan Spieth, Jimmy Walker, and Daniel Berger, and it should prove to be an exciting event considering Waialae Country Club is one of the easiest stops on the PGA Tour. That being said, here are my picks for the week.
Winner: Daniel Berger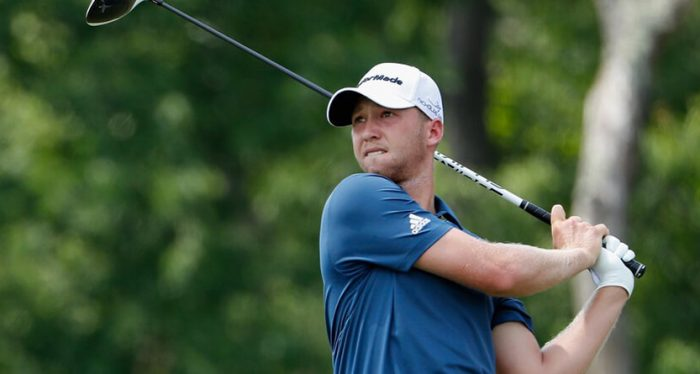 First it was Jordan Spieth, then it was Justin Thomas that bursted out from the Tour's Class of 2011, and I think that Daniel Berger is long overdue to rise to stardom. Berger has been flying under the radar as of late, with two top 15's and a top 25 in his last 3 starts. Berger seems to play well on shorter courses such as TPC Southwind (where he has two wins) and TPC River Highlands (lost to Jordan Spieth in a playoff last year and held the 54 hole lead in 2016 before a Sunday collapse), and WCC has a similar setup. Berger is sneaky good on the shorter courses, and I think that his game will set up nicely to put himself in contention this week as well.
Top 10: Wesley Bryan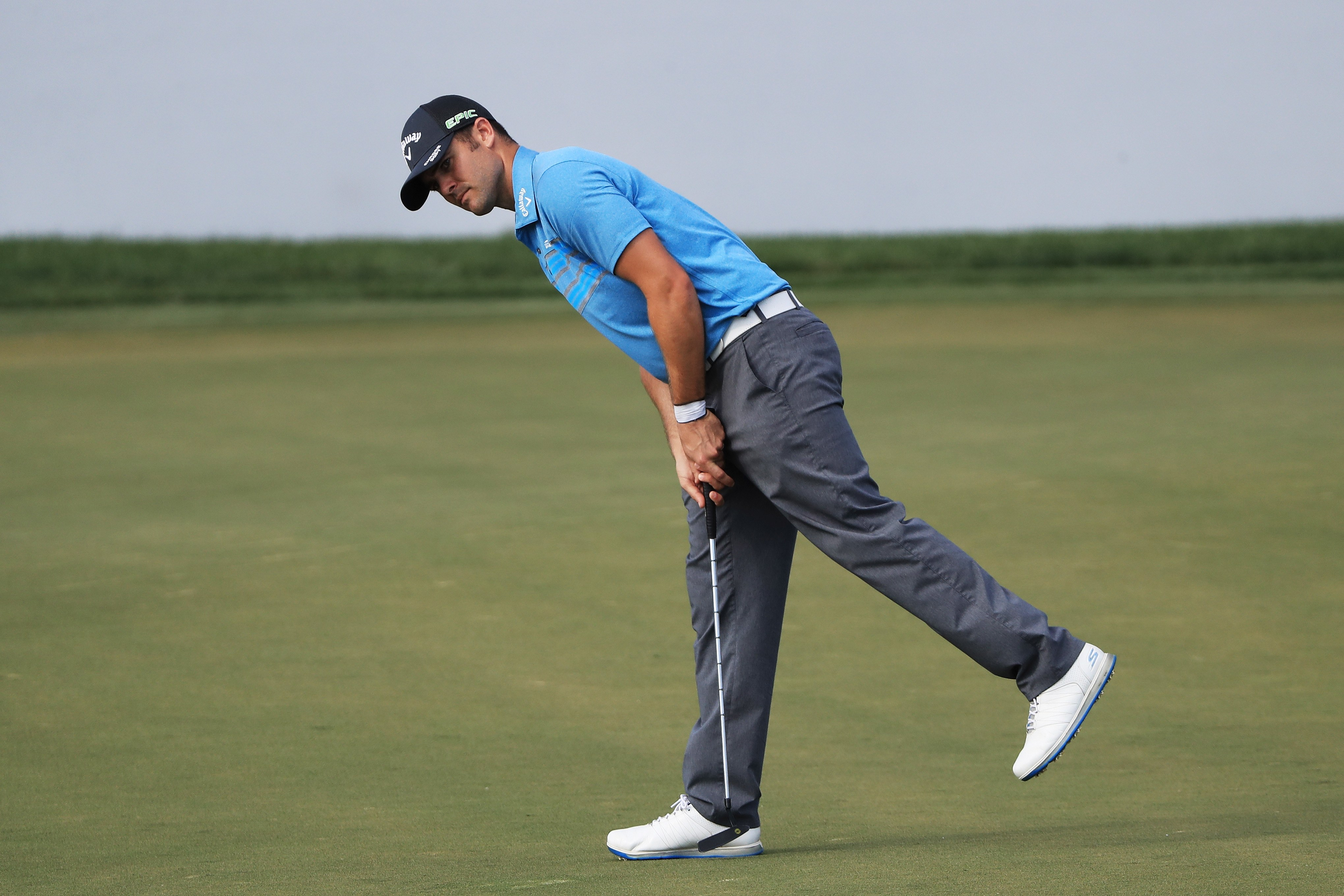 Wesley didn't have a particularly good start to the week at the Tournament of Champions, but he pull things together on the weekend, finishing with a -2 71 to close out the week. Wes is one of the shorter players on Tour, so a shorter course like WCC should set up nicely for him, provided he keeps it in the short grass. Wes is also a notoriously strong putter, but it seemed like the poor condition of the greens at the Plantation Course threw him off a bit. However, the greens at WCC are in much better shape, and should roll more smoothly, opening the door for Bryan. Wes will be looking for a hot start to his 2018 season and I think that he will really get things going at the Sony Open.
Top 25: Justin Thomas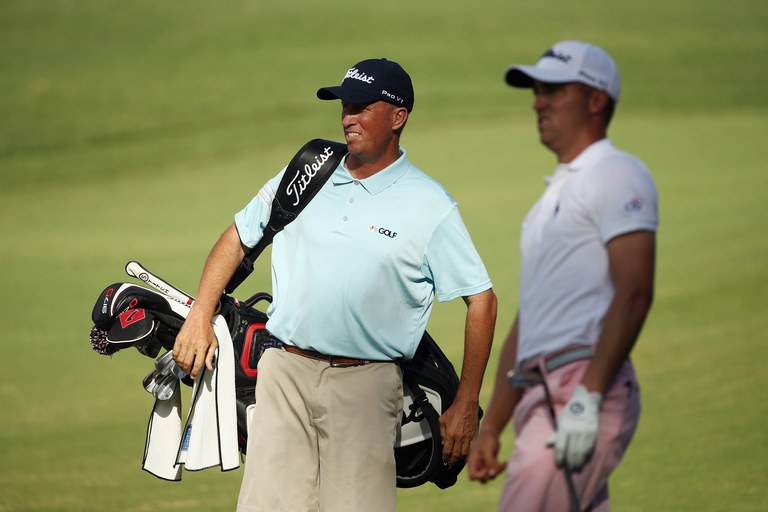 Well, this one seems like a pretty safe bet, considering JT is the defending champion, and holds both the 18 and 72 hole scoring records at WCC. However, he didn't score very well last week on a course that sets up very well for bombers such as himself, Jason Day and DJ. However, WCC is a shorter course with much narrower greens and smaller fairways, and there is a lot of trouble for golfers who are less accurate off the tee. Combine this with the fact that JT has Jim "Bones" Mackay on his bag as opposed to his normal looper Jimmy Johnson, and I think that JT just won't be in position to win like in 2017.
Written by Paul Choma