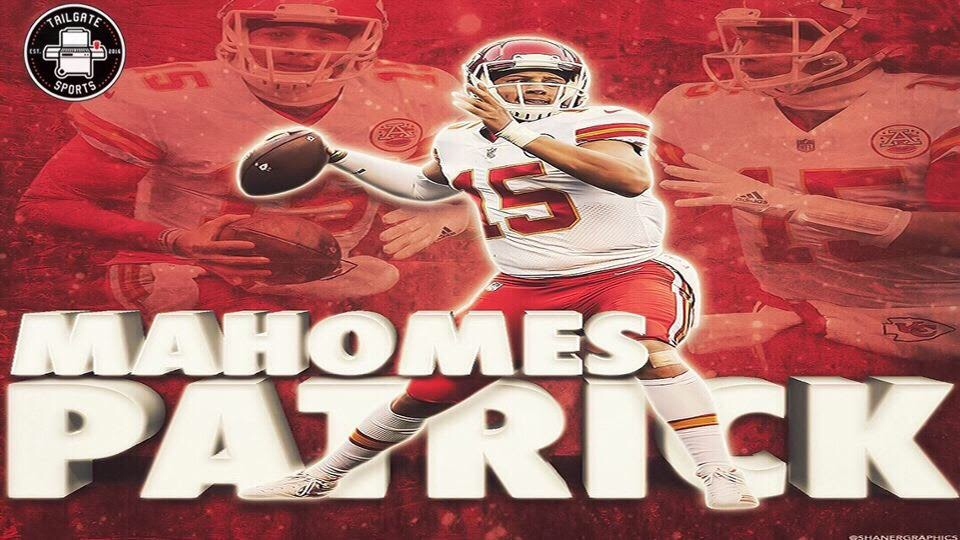 Patrick Mahomes: A Once in a Generation Athlete
October 7, 2018
BY: Nick Kazandjian, Football Analyst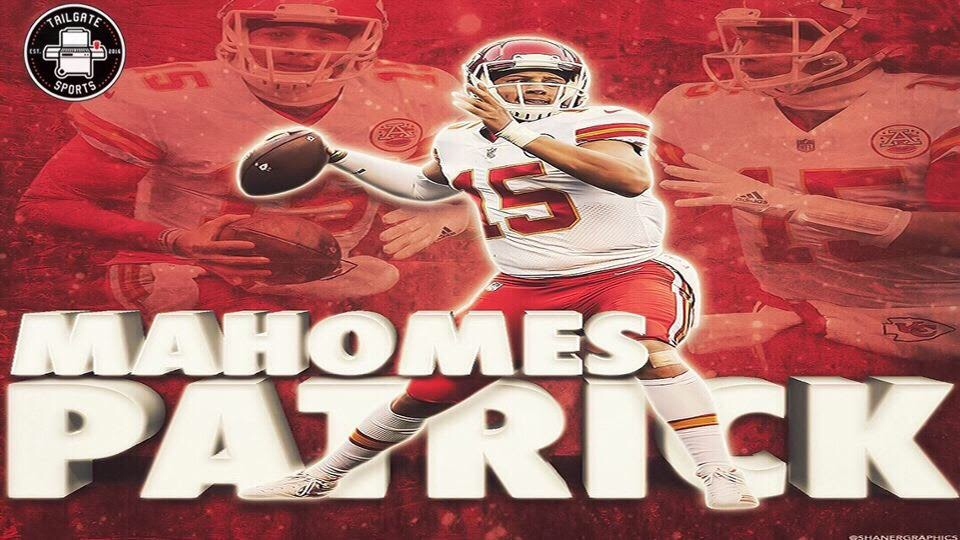 Let me start here by saying that the Chiefs have made the right move by getting rid of Alex Smith to replace him with Mahomes. This kid is a big time player in the league already and he's showing he has elite ability to play at a high level for a long time. Mahomes has by far been the best QB statistically all season and the Chiefs record has reflected that as the team sits at 4-0. I've been following Mahomes and have watched a tremendous amount of film on him. What I saw on the film was exactly what he has replicated in the NFL this year. He is a great decision maker, he makes his reads very fast and has probably the strongest arm in the entire league. But, let's start from his time at Texas Tech before I get into his time in the NFL so far.
Mahomes in his Junior season at Texas Tech posted numbers that are absolutely insane especially in only 12 games. He had a 65.7% completion percentage throwing for 5,052 yards 41 TD's and 10 INT. He dominated all of his competition and I want to show you two outstanding performances he had against Oklahoma and Baylor. Against Oklahoma on 10/22/16, Pat posted 731 yards 5 TDs and 1INT while also running for 84 yards and 2 TDs. He completed 52 of 88 passes, yes he threw the ball 88 times in that game and he still lost the game in an ultimate game against Baker Mayfield 66-59. Another standout game that Mahomes had was in his final game of his collegiate career against Baylor where he threw for 586 yards on 30-46 passing while also launching 6 TDs and not a single interception.
Not only did Pat shine on the football field but he also shined on the baseball field. He pitched well in high school and even played on the Texas Tech baseball team his freshman and sophomore year before leaving to focus on football. Pat had a fastball that sat at 93 mph and had been developing breaking pitches behind it and had been used predominantly out of the bullpen for the Red Raiders. An interesting high school story was when Mahomes squared off with his rival, top MLB prospect Michael Kopech, in a playoff game. The two squared off and Kopech pitched dominantly allowing just one run on one hit. But the crazy thing is, he lost the game to Mahomes. Why? Mahomes struck out 16 en route to pitching a NO-HITTER. I guess that's what you expect from the godson of former MLB pitcher LaTroy Hawkins.
Now let's move back to football and more importantly NFL football. Mahomes has played just 4 games so far and has yet to throw an interception. His stats are as followed: 1200 yards, 65.2% completion percentage, 14 Touchdowns, 0 Interceptions, a QBR of 89.5 and a passer rating of 126.5. He has been extremely dominant and has played teams that aren't just pushovers. He has played the Steelers, Chargers, Broncos, and 49ers. Mahomes is dominant not only athletically but his intelligence is what separates him from many players. This guy is something special and the Chiefs seem to have their guy for many years to come.