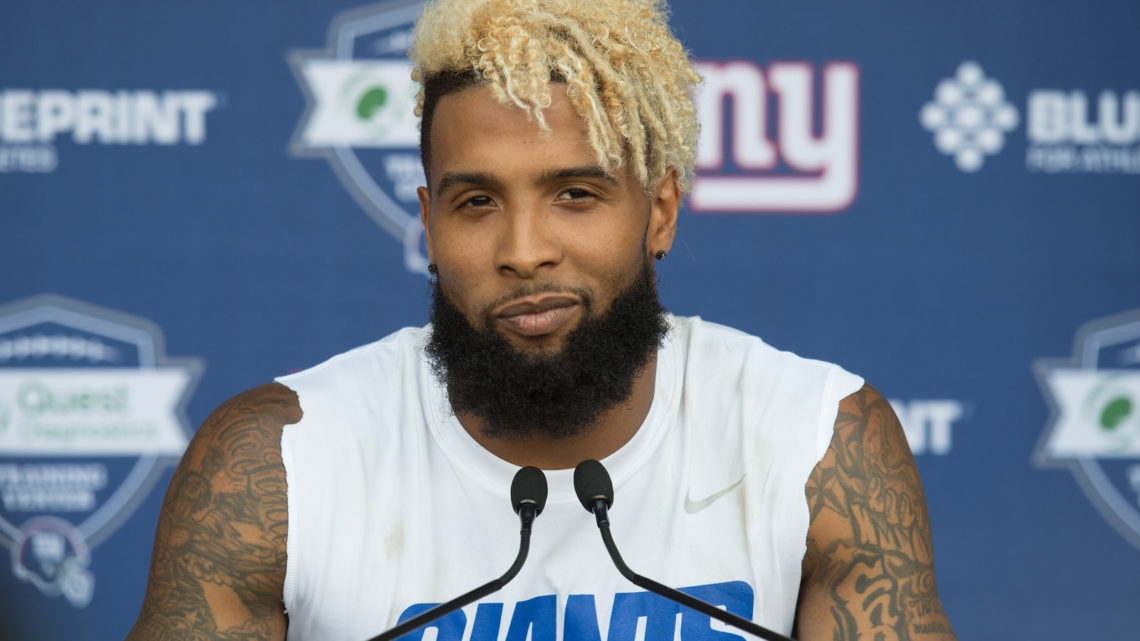 Odell Beckham Secured His Bag and Deserved Every Penny
August 30, 2018
By Justin Paura, Senior Football Analyst
After month-long speculation, the New York Giants finally dropped the bag for star wide receiver Odell Beckham jr. On August 28, Beckham inked the largest contract for a wideout in NFL history; a 5-year extension worth $95 million with $65 million guaranteed.
Holy s**t, that's a lot of cash.
But still, Beckham deserved this contract in every sense. He has clearly been the best offensive player in the organization over the past three seasons and is one of the best receivers in the game. He is currently second all-time with an average 94.1 receiving yards per game, trailing only Atlanta's Julio Jones who is making $13.4 million this season.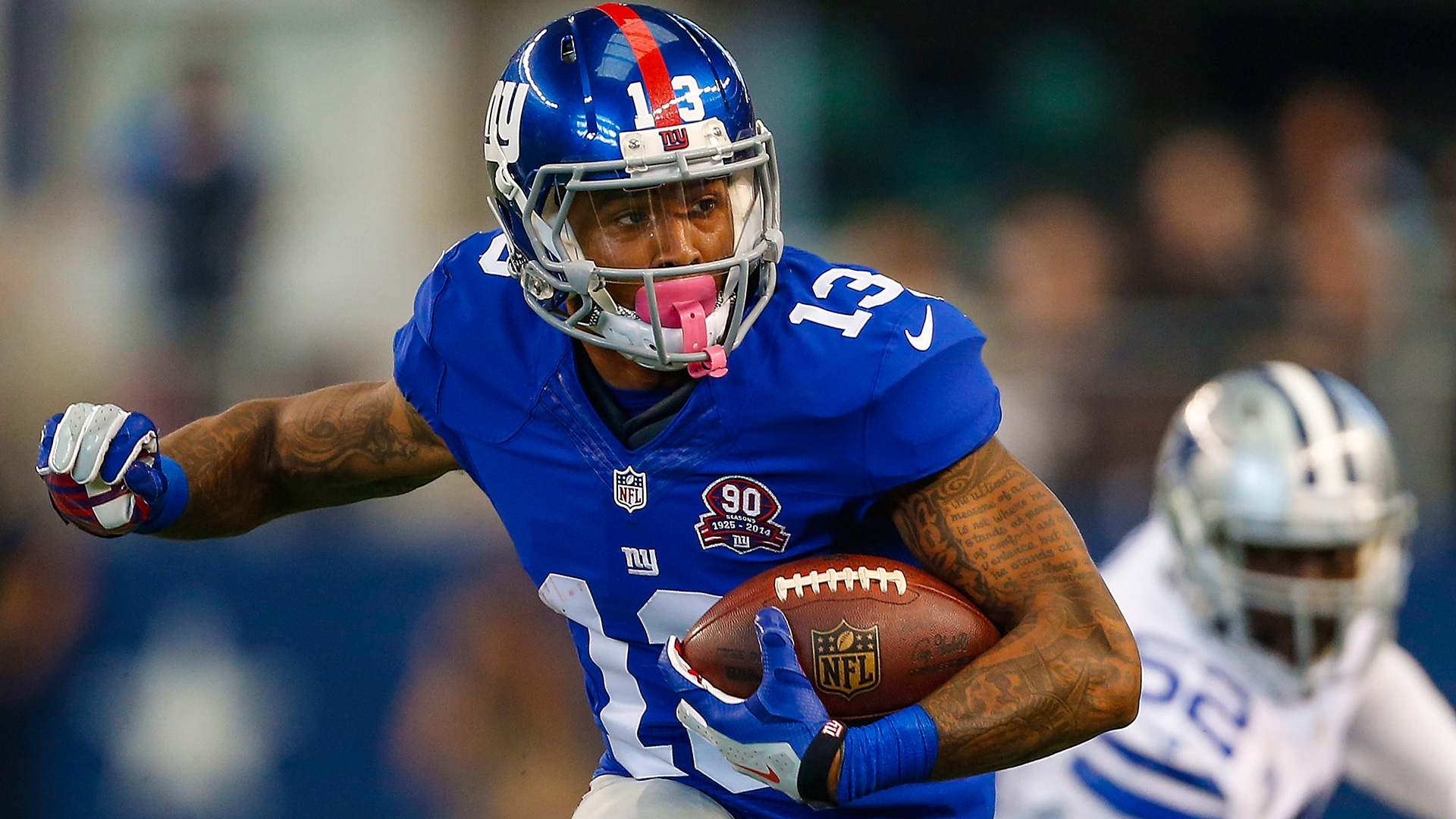 The value he brings to his quarterback is not comparable. Over the past three seasons, Eli Manning threw 66 touchdowns with Beckham on the field and only 14 touchdowns along with 14 interceptions when the star isn't out there. Not only is he one of the best, but he is much younger than anyone else in that conversation. Beckham is entering his fifth season while Antonio Brown will be in his ninth and Jones his eighth.
The production was never a question in negotiating Beckham's contract. It was more about how the mega star handles himself emotionally.
We all know about Beckham's illustrated past. The physical and mental battles with Josh Norman, the saga with the kicking net, the infamous yacht trip right before his first playoff game; they're all good reasons not to trust him with nearly $100 million of an organization's money.
New York cleaned house this season by firing general manager Jerry Reese and head coach Ben McAdoo after a horrendous 2017, bringing in Dave Gettleman from Carolina and Pat Shurmur from Minnesota to clean up the mess. The two most important figures in dealing with this situation wanted to see firsthand what kind of person and teammate Beckham really is behind the scenes.
The 25-year-old did all the right things this offseason to impress the new guys. He did not miss any of the Giants' preseason workouts, including the voluntary OTAs earlier in the summer. The ankle injury that ended his season last year seems to be a non-issue by the looks of the way he is running routes and bullying defenders in practice. Most importantly, his teammates love him. Fellow offensive players were seen in a video with Beckham dancing and bumping "For the Love of Money" after the deal was finalized, while rookie running back Saquon Barkley has often said the receiver has taken him under his wing.
Beckham has established himself as a leader and more of an asset than a liability to Gettleman and Shurmur, which is why they were smart and made sure he got his payday. The Giants guaranteed their best playmaker to possibly ever come through the pipelines is not going to leave any time soon, leaving no doubt that he is committed to playing this season. It took a long and ugly path to get this deal done, but at the end of the day everyone got what they wanted. Now that this is out of the way, Beckham and the Giants turn all their attention to their regular season opener against star cornerback Jalen Ramsey and the Jacksonville Jaguars on September 9.