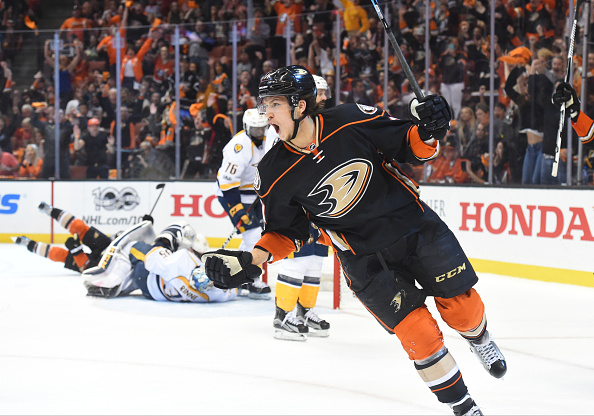 NHL: Western Conference Rankings
October 12, 2018
By Mike Nelson
Anaheim Ducks.
Yes you read that correctly. The Ducks are the best team in the Western Conference at the moment with 7 points. They have surprised the entire league with their 3-0-1 start. An opening night win in San Jose was a statement that was a momentum booster. Their young stars such as Troy Terry, Maxime Comtois and Isaac Lundestrom have done very well. The exceptional goaltending from John Gibson has also helped carry the team. Injuries are a problem for this team with Corey Perry, Ryan Getzlaf, Ondrej Kase and Patrick Eaves all out of the lineup for an extended period. Youth and great goaltending will be the deciding factor.
Colorado Avalanche
The Avalanche lead the Central division with 6 points and are 3-1. They have scored 17 goals and have only given up 8. Nathan Mckinnon is playing at the level that the team needs of him. The Central division will not be as strong as before so if the Avalanche can keep up the scoring they could have a shot at the playoffs. Their next 3 games against home against the Flames, away at the Rangers and Devils will let us know if this team is for real.
Nashville Predators
The Predators have 6 points are in 2nd in the Central. They had a tough start to this season playing two road games against the Rangers and Islanders respectively. They won both of those games and they are coming off a dominant 3-0 over the Jets at home. The Jets were coming off a back-to-back but it was still a good win. Pekka Rinne looked a little shaky in the first few games but this shutout against the Jets showed he may be back to normal. Rinne is the key to this team's success.
Los Angeles Kings
The Kings are 2nd in the Pacific with 5 points. They did lose their first game in Overtime against the Sharks. Dominant wins against the Red Wings and Canadiens have followed and the team may be able to compete in a very tough division. Jonathan Quick has gone down with an injury but Jack Campbell has stepped up and been great. A very tough game in Toronto next week will be a huge test.
San Jose Sharks
For many people the Sharks are contenders for the Stanley Cup with the addition of Erik Karlsson. A tough opening night loss with Ducks was a setback and a 4-0 blowout loss against the Islanders was a serious wake-up call. They bounced back with an 8-2 win over the Flyers and they showed their potential to be a high scoring and exciting team. The Sharks should be fine and they could possibly win the division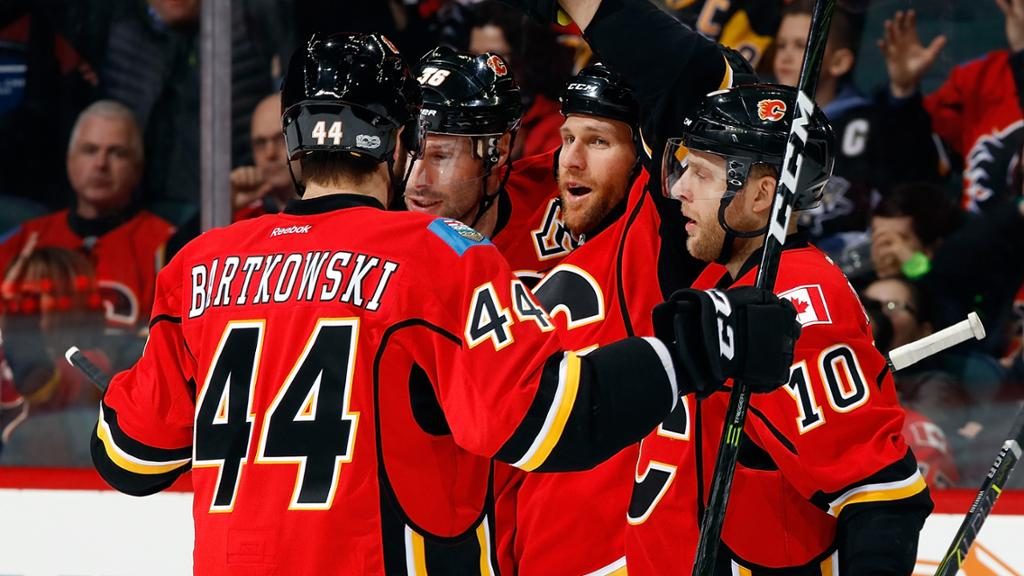 Calgary Flames
The Flames will have a tough time making the playoffs in the Pacific Division. A nice 7-4 win over the Canucks on Hockey Night in Canada showed their young core really taking form. Matthew Tkachuck picked up 4 assists that night and showed what a great playmaker he can be. A 3-0 win on the road in Nashville was highlighted by a 43 save performance by Mike Smith who will be an important deciding factor for this team.
Vancouver Canucks.
This team will most likely not make the playoffs. They have showed that they can compete in games and they will steal some points along the way. A nice opening night against the Flames was a bright spot and an impressive 4-1 win in Tampa was another good game. Brock Boeser is the future of this team but they are years away from a playoff spot.
Chicago Blackhawks
The Blackhawks haven't really beaten anybody that they can really be proud of other than the Blues last Saturday in overtime. They have given up 18 goals in 4 games and Cam Ward has been awful. The injury to Corey Crawford is really hurting and I don't think they are playoff team this year.
Dallas Stars
The defensive issues are still so evident for the Stars. They hung tough in an exciting game against the Maple Leafs but lost 7-4. This team will score goals and are but are a one-line team. The Benn, Seguin, Radulov line score all the points and it's pretty much sink or swim with this team in that regard.
Winnipeg Jets
A slow start for the Jets but they will turn it around. They haven't won since their first game and Connor Hellebuyck has been shaky. I expect that to change and look out for Patrik Laine. He could be a sleeper pick for the  NHL MVP this season if he turns it around.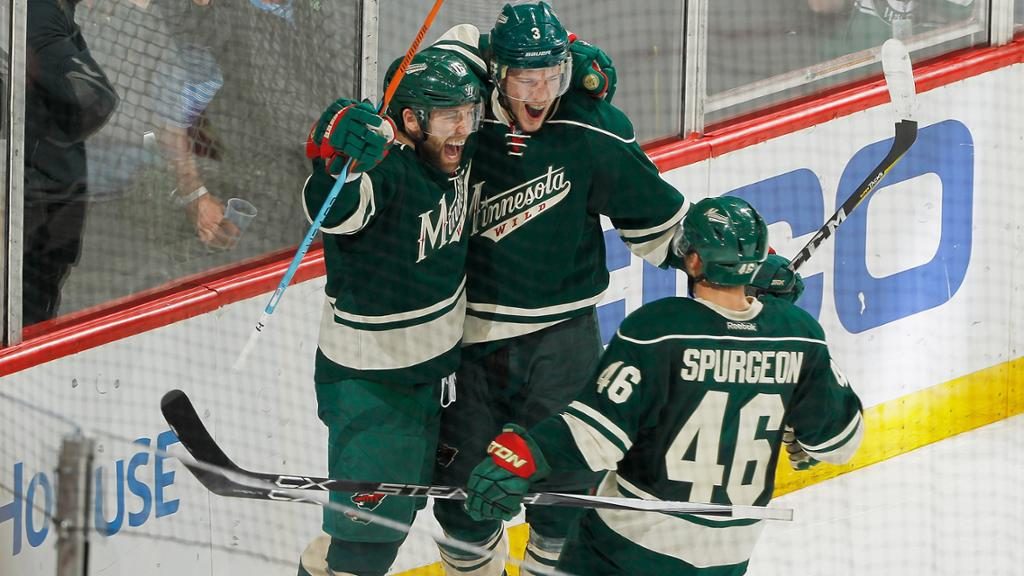 Minnesota Wild
The Wild are a team that should turn it around as well. Eric Staal picked up a couple goals in a win against the Blackhawks and showed some signs of life after a rough start. Devan Dubnyk will be key as usual and defensively they have to stay healthy. There isn't much depth after the top 4 blue-liners.
Edmonton Oilers
The Oilers have only played 2 games and lost them both. It's too early to really critique but this team will have trouble going to the playoffs. Expect more of the same from last season.
St Louis Blues
The Blues have looked average to bad in their first few games. I am looking forward to their game on Sunday against the Ducks since it will be a tough test for both teams. Don't expect the Blues to do much this year.
Arizona Coyotes
Are you really surprised with this? You are not if you have ever seen this team play the last few years. Same old "Yotes", essentially an AHL team in the NHL. Oliver Ekman-Larrsson decided to stay with team in the offseason and he will the team's lone all star. Not much more to say here!
Vegas Golden Knights
Ok you have to be shocked with this one, everybody is. The Knights have been probably the worst team in the entire league up until this point. 19 goals given up in 5 games and only 10 scored is alarming. Losing to the Sabres 4-2! Flyers 5-2! Remember this team won the West last year. I expect them to turn it around but the team has been awful in their first 5 games.