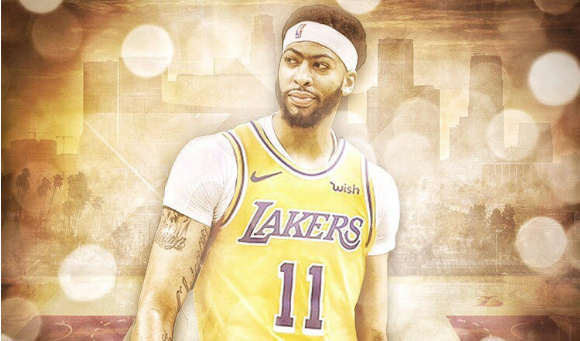 NBA Trades that NEED to Happen:
December 26, 2018
By: CJ Buck, Basketball Analyst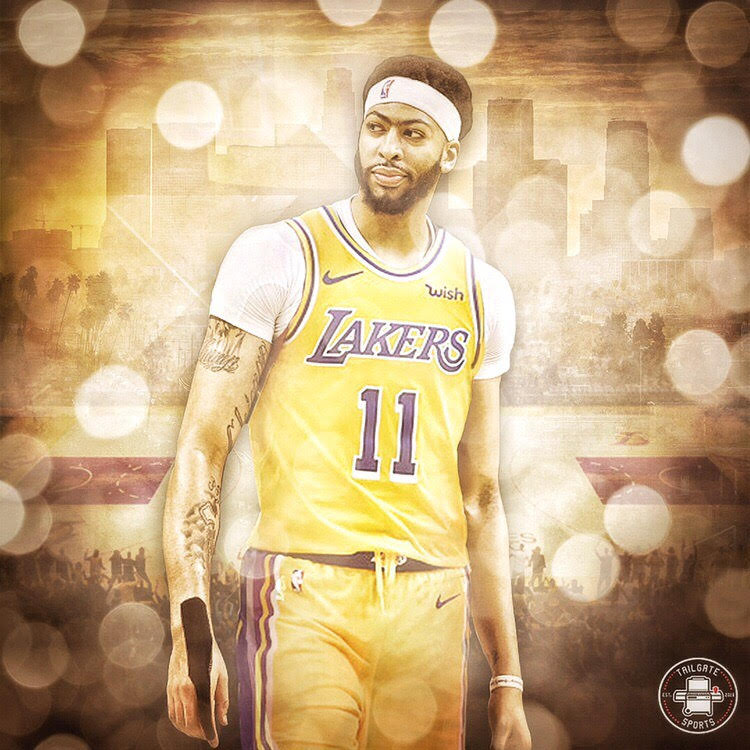 Los Angeles Lakers Receive: Anthony Davis
New Orleans Pelicans Receive: Brandon Ingram, Josh Hart, Ivica Zubac, Kentavious Caldwell-Pope, 2019 Unprotected 1st round pick, 2021 Unprotected 1st round pick
Analysis: By now we've all heard the rumors about Anthony Davis potentially going to the Lakers. While I don't think the Pelicans will trade Davis this season, this is what a potential deal would have to look like. The Lakers get a top-5 player, but in return they part with two of their most important young players. The Pelicans will receive Brandon Ingram and Josh Hart to pair with their former teammate Julius Randle. New Orleans would likely turn into one of the worst teams in an uber competitive Western Conference, but only for a couple seasons. While Ingram, Hart, and Randle try to carry the team, the Pelicans will also collect a couple lottery draft picks to put around their already young core. With Ingram being a clear go-to player he'll have the chance to develop into an All-Star and potentially a top-15 player in the league.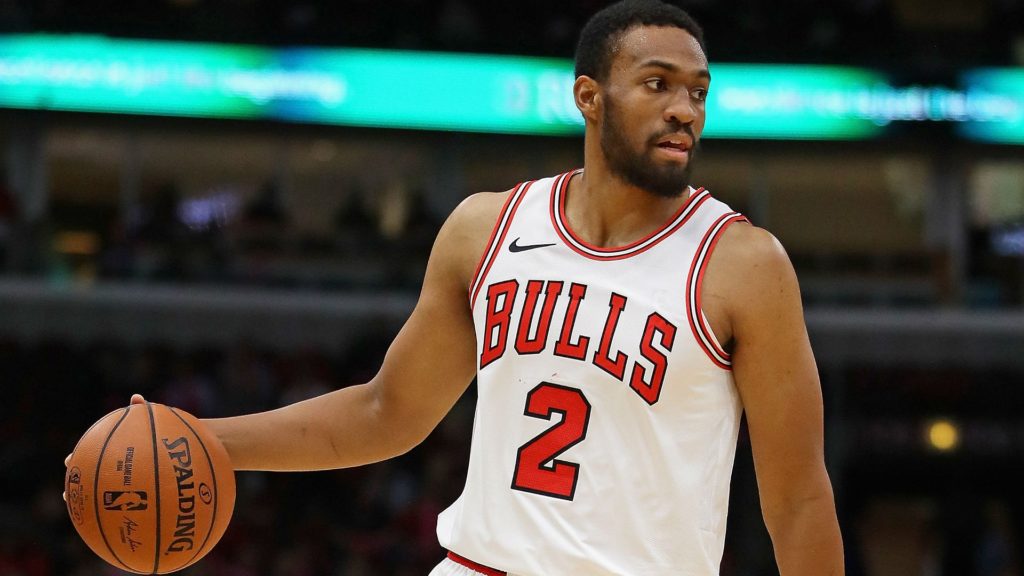 Chicago Bulls Receive: Bismack Biyombo, Malik Monk, 2019 Lottery-Protected 1st round pick
Charlotte Hornets Receive: Jabari Parker, Justin Holiday
Analysis: Jabari Parker has already lost his spot in Chicago's rotation so trading away the former second overall draft pick looks very likely. The Bulls would send away Parker and a veteran wing player in Justin Holiday and in return they'd receive a young Malik Monk, a first round draft pick, and Bismack Biyombo to help match salaries. Monk would fit Chicago's current roster of young players building for the future while Parker and Holiday would help the Hornets make a push for the fifth seed in the East. This deal wouldn't push the needle far enough to make Charlotte a contender, but it could show Kemba Walker (an unrestricted free agent this offseason) that they're trying to win now. In Chicago, a young core of Monk, Kris Dunn, Zach LaVine, Lauri Markkanen, and Wendell Carter Jr. could turn into something special with another high draft pick coming this summer.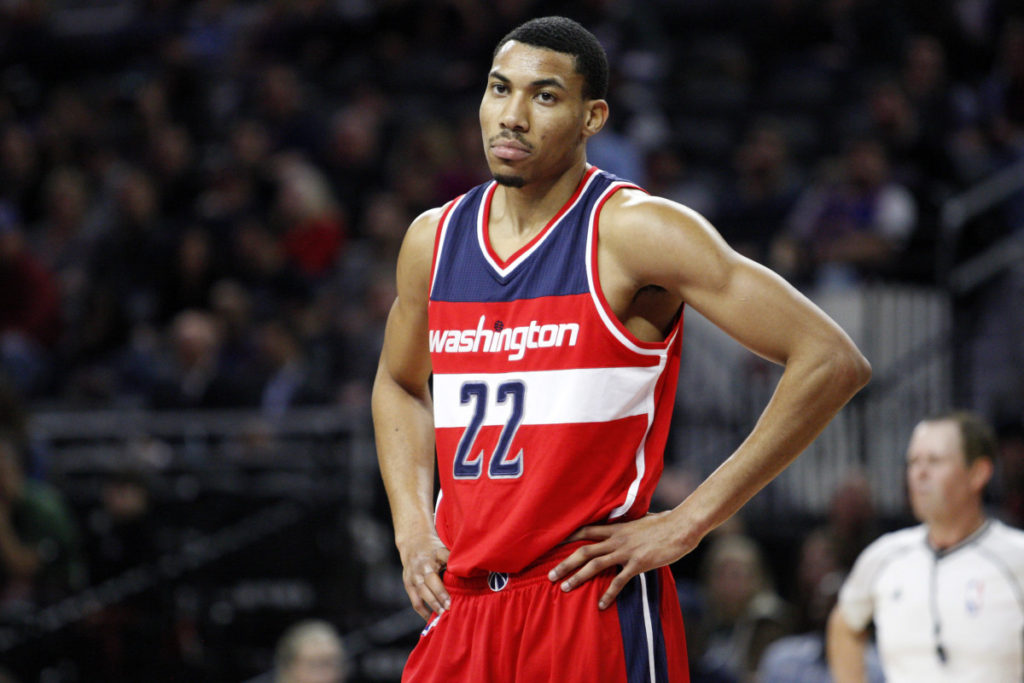 Washington Wizards Receive: Stanley Johnson, Jon Leuer, Langston Galloway, 2019 Lottery-Protected 1st round pick
Detroit Pistons Receive: Otto Porter Jr.
Analysis: Otto Porter Jr. has one of the worst contracts in the NBA. He's set to make over $81 million through the next three seasons and he's currently averaging 11.7 points on a struggling Wizards team. Porter has shown flashes before of being an elite 3-and-D wing but this season has been a huge let down for 25 year old forward. A change of scenery might be needed and the Wizards would probably love to get rid of his contract. The Pistons are currently in the luxury tax and they won't have much money to spend on free agents while they're paying Blake Griffin and Andre Drummond a combined $184 millions over the next three years. The only way they can really improve is through trades and acquiring Porter could be the player they need. Porter would immediately start at small forward and he'd help stretch the floor next to Detroit's pair of All-Star big men. Washington would receive a younger, cheaper wing player in Stanley Johnson and they'd also receive a first round draft pick. It's going to be hard to find a team willing to trade a lot for Porter due to his contract so this deal could be their best option.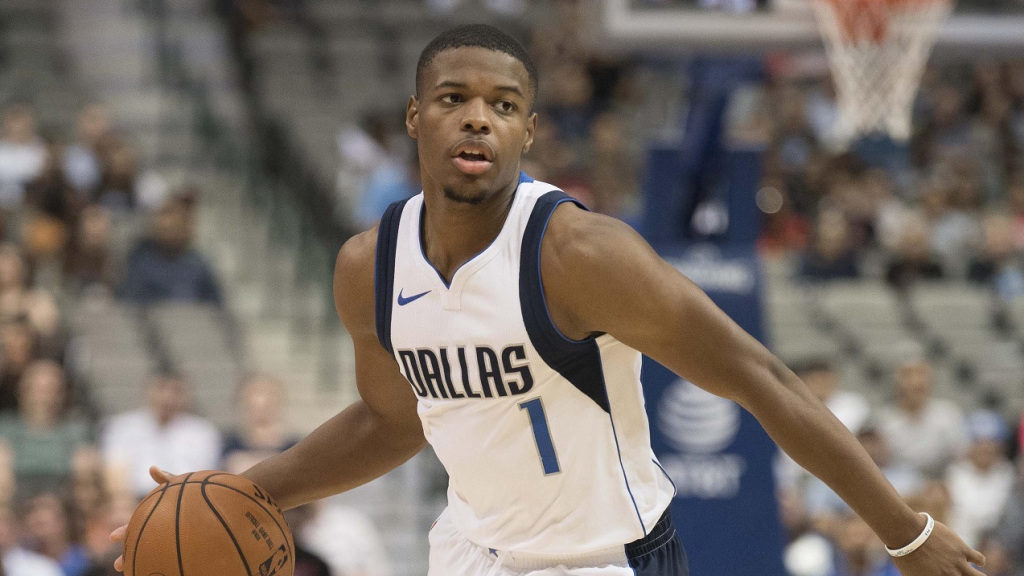 Dallas Mavericks Receive: Josh Jackson, Dragan Bender, De'Anthony Melton
Phoenix Suns Receive: Dennis Smith Jr., Dwight Powell
Analysis: Dennis Smith Jr. has been a disappointment this season, as he's averaging less points and assists than he did as a rookie. Dallas has been at it's best this season when Luka Doncic has been controlling the offense and that makes Smith expendable. With Jalen Brunson looking like a young Derek Fisher, which would be the perfect complement to Doncic for the future, the Mavericks should look to trade Smith before he loses a lot of value. The Suns desperately need a point guard and Smith could be a great fit alongside Devin Booker. A starting lineup of Smith, Booker, Mikal Bridges, TJ Warren, and DeAndre Ayton could be special in due time, as long as Smith starts playing up to his potential. Dallas would receive three young players to build around Doncic for the future, but to also come off the bench and help them compete for the playoffs this season. Josh Jackson would hopefully develop into a starter for the Mavs, but he'd be a great energy guy off the bench for a playoff run. Head coach Rick Carlisle could try and develop former lottery pick Dragan Bender into a very poor mans Dirk and De'Anthony Melton would give Carlisle a young point guard to use sometimes instead of JJ Barea or Devin Harris. This deal is essentially flipping young assets to a team that better suits their skill sets.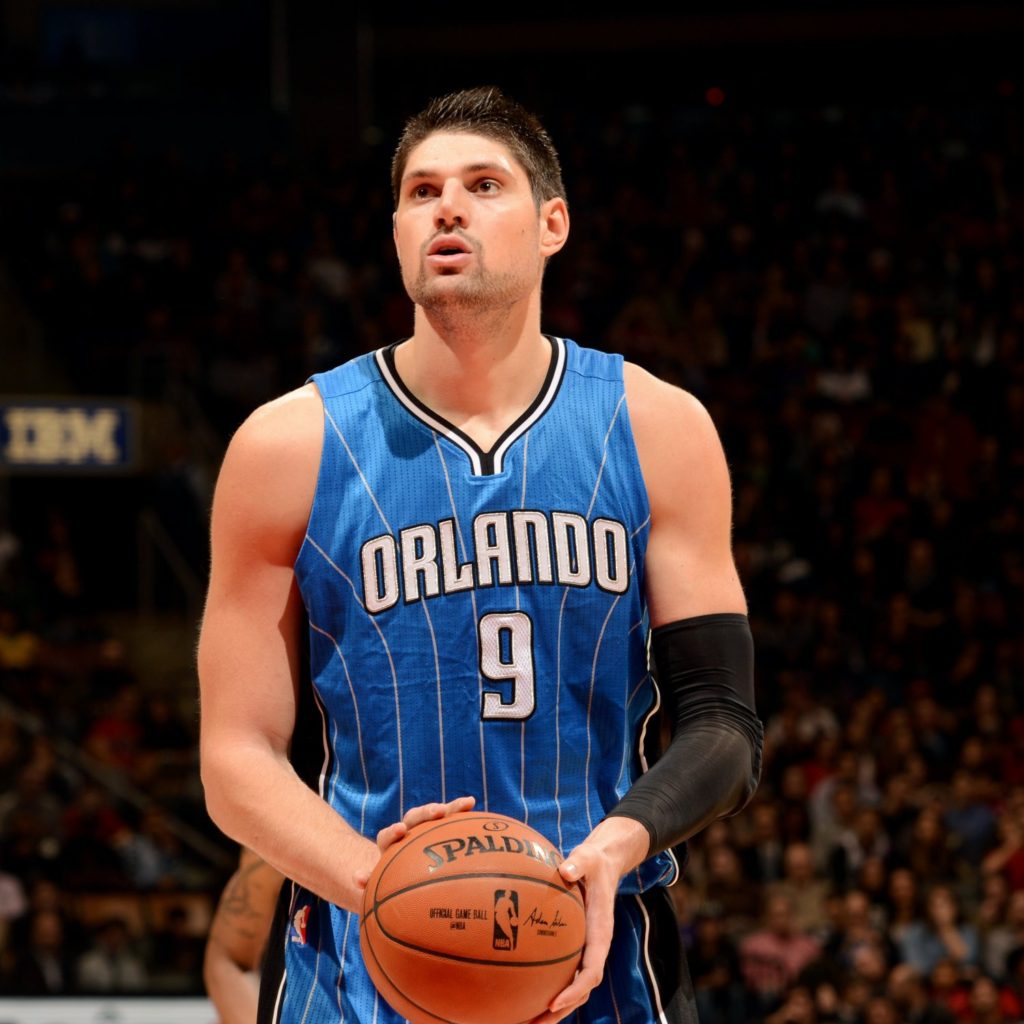 Orlando Magic Receive: Marcin Gortat, Milos Teodosic, Sindarious Thornwell, 2019 Lottery-Protected 1st round pick, 2019 Lottery-Protected 1st round pick (via Celtics)
Los Angeles Clippers Receive: Nikola Vucevic, Jonathon Simmons
Analysis: Nikola Vucevic is a free agent this summer and Orlando drafted Mo Bamba to be their center of the future, so Vucevic is a very likely trade candidate. The Clippers are currently battling for a playoff spot and should be looking to improve when the trade deadline approaches. Vucevic would be a huge upgrade over Marcin Gortat and he'd be able to matchup with most of the Western Conference starting centers. Los Angeles would also receive veteran wing player Jonathon Simmons who could come off the bench and supply great defense and some scoring. Simmons would bolster what is already one of the best benches in the league. Orlando would receive young wing player Sindarious Thornwell and two first round picks to help them build for the future. Gortat and Milos Teodosic are thrown in for salary purposes but they'd also be able to keep the Magic competitive as they're currently in the Eastern Conference playoff race. I'm not sure if the Clippers would resign Vucevic this offseason, but he and Simmons absolutely help them make a playoff push.