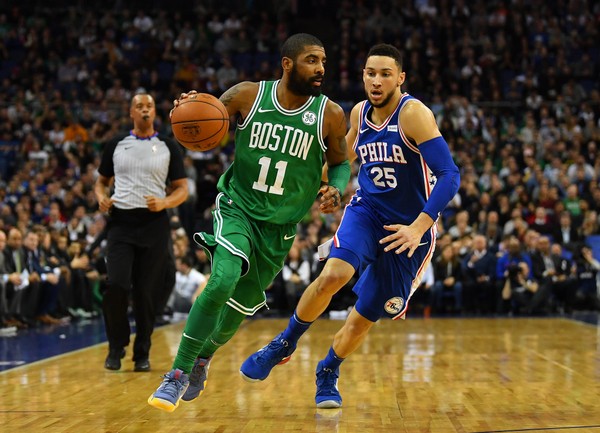 NBA Tip-Off Preview: 76ers @ Celtics + Thunder @ Warriors
October 16, 2018
BY: Nick Kazandjian, Basketball Analyst 
The NBA season is finally here and I am more than excited for it. Two marquee matchups are headlining the tip off of the NBA season, the Boston Celtics vs Philadelphia 76ers and the Golden State Warriors vs Oklahoma City Thunder. These games are set to be huge ones and definitely worthy of starting the season off on the right foot. I'm going to give a quick preview of what I expect to see from each game and what the final score will look like when the final buzzer sounds.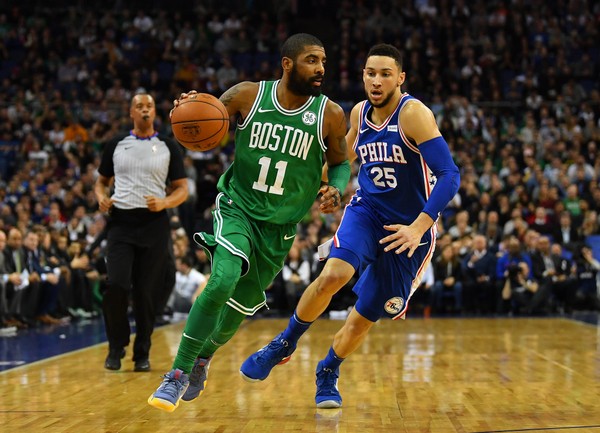 Philadelphia 76ers @ Boston Celtics
The Celtics and Sixers are both slated to be strong contenders in the East and it showed last season as both teams were seeded high heading into the playoffs. In the rematch from last postseason, these teams add players to the mix who were not playing at that time last season. Boston adds stars Kyrie Irving and Gordon Hayward as the Sixers add Markelle Fultz, Zhaire Smith and Wilson Chandler. The Celtics are looking as the favorite in the East and are definitely the favorite in this matchup. Few teams can send out a better starting 5 than Irving, Brown, Tatum, Hayward, and Horford. They are matched up well on the other side though as the Sixers will likely send out Simmons, Fultz, Covington, Saric, and Embiid. This game is going to come down to how well you play and how organized you are. This is a game with lots of talent with turnovers and defense likely determining the outcome. The Celtics are a top defensive team in the league and also take care of the ball well and it looks like that will work big in their favor. This game will be close don't get me wrong but the Celtics will come away with this one.
FINAL: BOS 106 PHI 101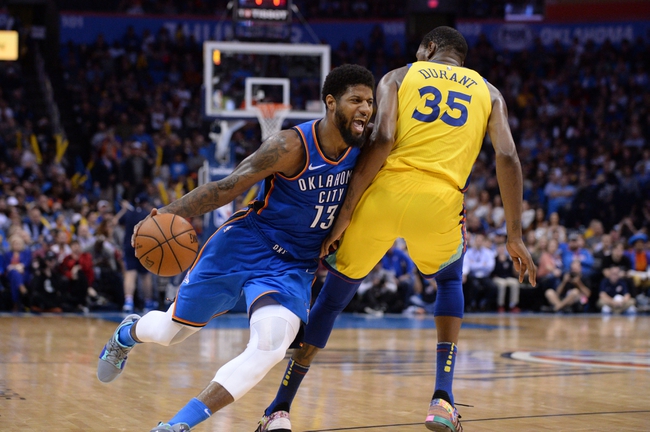 Oklahoma City Thunder @ Golden State Warriors
This was looking like a strong game going into it but it has taken a significant blow. Russell Westbrook is deemed out of this contest and that is going to hurt the Thunder's chances. However, the Thunder have added Dennis Schroder to play alongside Paul George and Steven Adams to help bolster this OKC offense. Unfortunately for them, they will be up against the reigning NBA Champion Golden State Warriors. This team is not even at full strength with Demarcus Cousins still injured but they are essentially bringing back the entire squad from last season. With Curry, Durant, Draymond, and Klay all on the floor the Warriors should easily outscore the undermanned Thunder. Warriors take this one!
FINAL GSW 119 OKC 106