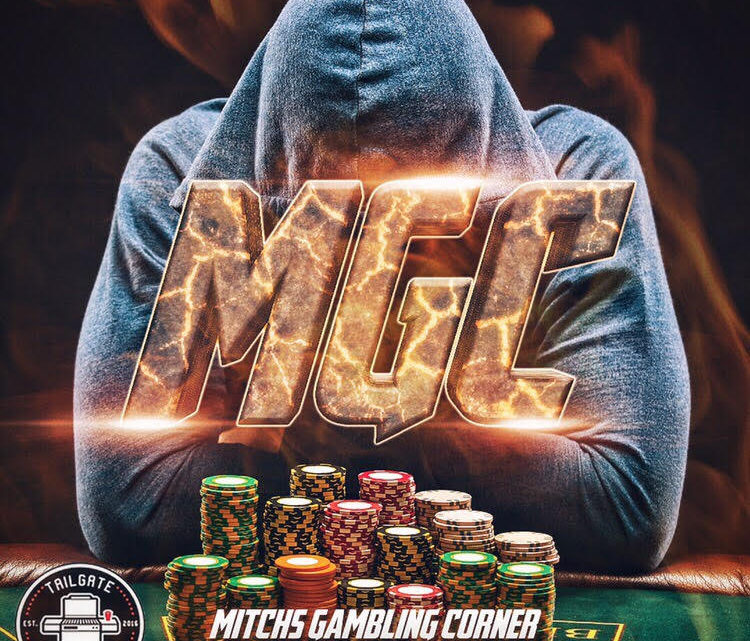 Mitch's Gambling Corner: October 5, 2018
October 5, 2018
BY: Mitch Rivers, Gambling Analyst 
(Odds Based on Bovada)
Alright everybody, I just got back to school, have had a ton of work and a ton of classes and I know that is not an excuse but I just wanted to apologize for being gone for a while. With everything in order now, I can pick up right where we left off. Let's gamble with college football, MLB playoffs, and NFL all playing right now.
LSU (-3.5) (-110) at Florida
LSU is the number 5 team in the country, winning twice as underdogs, against both Auburn and Miami. This ranked matchup for LSU, however, has them as the favorite. They have shown that they can win games in every way possible, from a blowout to a game winning field goal. It also helps their case that Florida lost to Kentucky.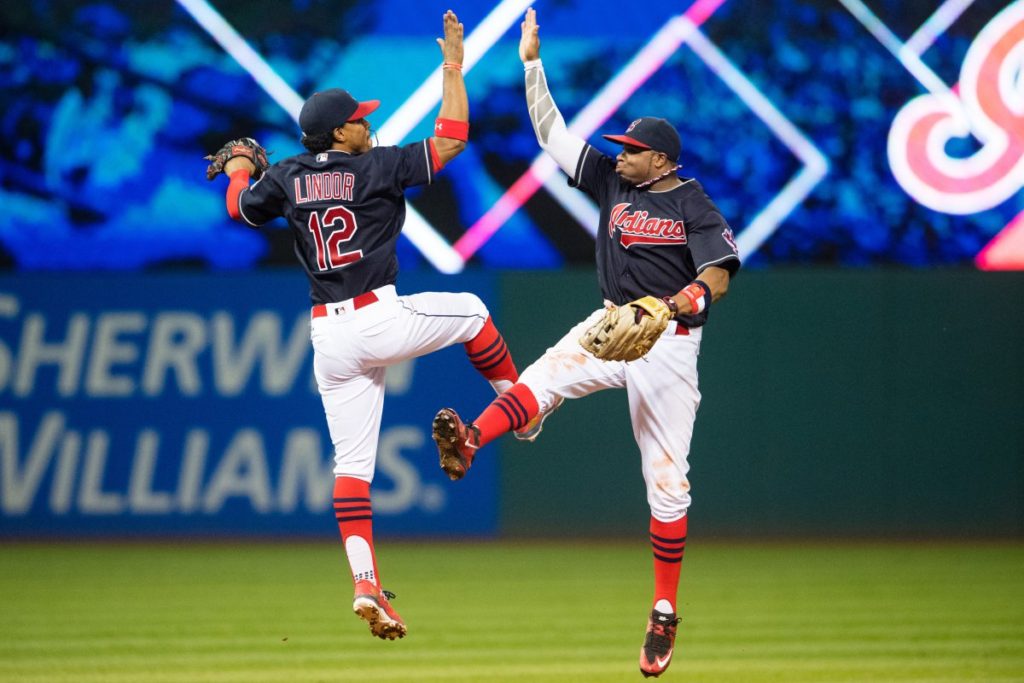 Series Win Indians (+127) over Astros
Some will argue that the Astros are the best team in baseball and that the only reason that the Indians are in the playoffs is because the division they played in is so weak. Looking at this team, however, shows that this team really has no holes. It has the best bullpen of all of the American League teams, upper echelon starters that can compete with anyone, a devastating lineup, and solid defense. With these odds, you'd be stupid not to take the Indians.
Broncos (-110) over Jets
The Broncos haven't looked great, but their defense has been solid, holding the chiefs to under thirty points for the first time this season and let's be real, the Jets just suck. This bet is a no brainer.
Falcons (+150) over Steelers
The Falcons defense is falling apart, but in that their offense has been prolific. Seeing how the Steelers faired against the Chiefs, which I see this matchup being similar to, the Falcons at these odds seem like a great bet. The Steelers have started slow all season so that high powered offense may not be able to catch the high powered offense of the falcons if they start off hot.
Redskins (+235) over Saints
This bet is not going to be made if the odds were ever, but at +235, this bet seems impossible not to make. The Redskins have help their own all season, beating the Packers and the Cardinals while losing to the Colts. This bet may win, and it may lose, but I think this game is a toss up and when I see odds, better than the chance I think the team has to win the game I love taking them. Don't forget, the Saints are not what they were last year. Their defense is just bad. The Saints have been running all game every game while the Redskins are well rested off of their bye. If the Skins win this game, Vegas is going to be out a lot of money.