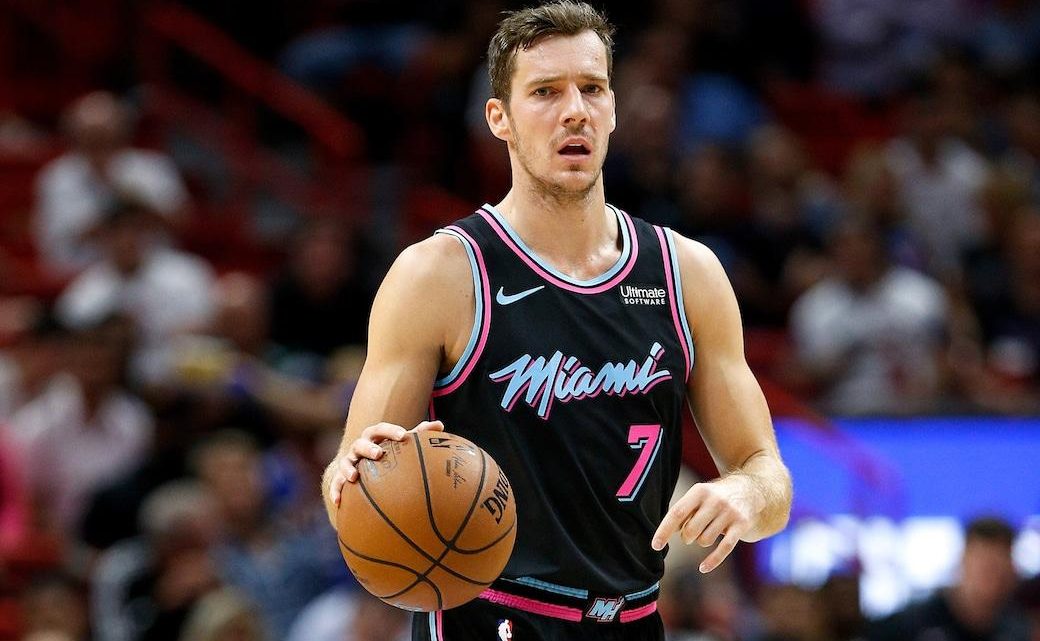 Miami Heat 2019-2020 Season Outlook
September 9, 2019
By: Zach Ruff, Basketball Analyst
Our team by team offseason analysis here at Tailgate Sports continues to roll on. This time we'll be taking a look at the best-uniformed team, the Miami Heat.
Key Additions: Jimmy Butler, Myers Leonard
Key Subtractions: Dwyane Wade, Hassan Whiteside
Draft: Tyler Herro (G), KZ Okpala (F)
If you didn't already know, this offseason proved that Pat Riley will not go quietly into the night. The Heat have only made the playoffs two out of the five years since Lebron went back to Cleveland. In those two seasons they made a first and second round exit, losing to the Raptors in seven in the 2015-16 semifinals and in five to the Sixers in the 2017-2018 opening round. Moves had to be made this year as clearly Miami is not capitalizing on the exodus of talent in the Eastern Conference. Moving players out and bringing in a marquee player will hopefully open up opportunities for the Heat to make the playoffs and possibly contend for the Eastern Conference title (they won't).
Miami kicked off the free agency period by shipping Hassan Whiteside to the Portland Trailblazers in a three-team deal with the Clippers and in return acquired Myers Leonard. The poor relationship between Whiteside and coach Erik Spoelstra is well documented and finally reached its breaking point. Center duties have since been turned over to Bam Adebayo with Leonard and Kelly Olynyk competing for minutes at power forward and backup center. The big swing the Heat took this summer was acquiring Jimmy Butler in a sign-and-trade with the Sixers. Riley and Spoelstra put a lot of hope in the fact that Butler can turn the team into a contender, though he is coming off of his lowest scoring season since the 2013-14 and his worst field goal percentage since 2016-17 season. Much can be said for his above average defense and the fact that his time in Minnesota was tumultuous, while in Philadelphia there were several other scoring options he had to share opportunities with.
Final Outlook on the Miami HeatMost Eastern Conference teams feel as though they have a shot at the conference title this season. Whether the Miami Heat feel that way or not, they do not have a powerful enough team to take that next step. Dwyane Wade's heroics are gone, and as fantastic as those Vice jerseys are, the Heat are at least one player away from contending. If they hit the jackpot on Tyler Herro in the draft, they may be able to make some noise, but there are zero guarantees he contributes at a significant level. There is also the looming possibility Jimmy Butler clashes with teammates and coaches which could derail yet another franchise. Final prediction, 41-41 and on the bubble for the 8th seed.