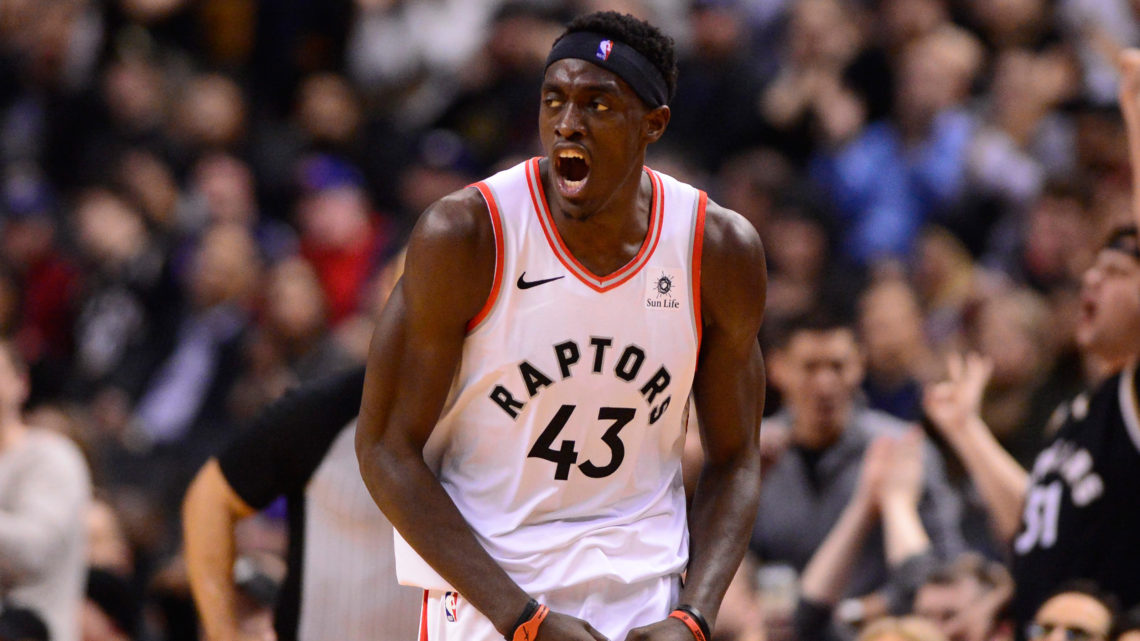 Making Sense of the Rookie Extension Deadline
October 23, 2019
By: Dave Furtado, Head Basketball Analyst
Monday evening marked the deadline for NBA teams to sign eligible players to rookie extensions. The beginning of the day was quiet, but as the deadline drew closer there were a flurry of extensions handed out. I'll be breaking down each extension and what it means for both the player and the team.

Pascal Siakam: 4 Years 130 Million (Toronto Raptors)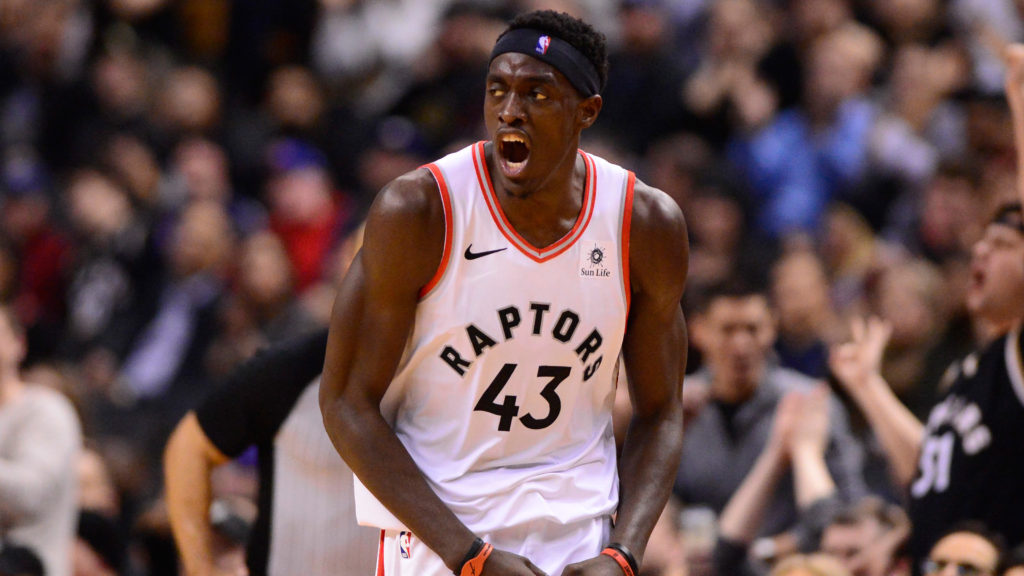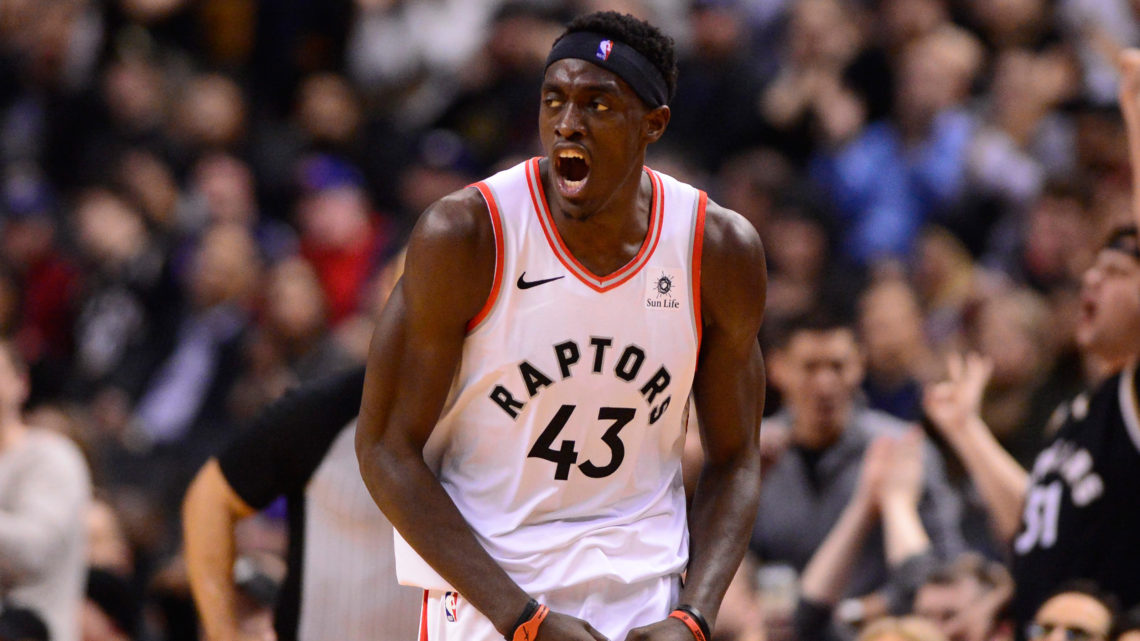 The Raptors lost Kawhi Leonard and Danny Green to free agency this summer, but they returned Pascal Siakam, arguably the second best player on last year's championship squad. The belief around the league was that with Leonard now gone, the team was going to be handed to Siakam, and General Manager Masai Ujiri reaffirmed that belief by handing Siakam a four year max extension worth 130 million dollars. The contract has no options on neither team nor player, so barring a trade over the duration of the deal, Siakam will remain a Raptor through the 2023-24 season earning an average salary of roughly 32.5 million dollars per year. This deal is a win for both sides. The Raptors secured Siakam, who they believe to be the future of the franchise for the foreseeable future, and Siakam got a well earned payday after grinding his way to the NBA. A former G-League Finals MVP, Siakam has been able to add more and more to his offensive game every season and it has paid off as he is now one of the most well-rounded players in the league. There is very little that Siakam doesn't do well, he is a jack of all trades on offense and gives Toronto a solid defender as well. It remains to be seen whether Siakam can be the best player on a contending team, but the belief in the Raptors organization is that he can be and this contract confirms that belief. Overall it is a solid deal that benefits both sides.

Buddy Hield: 4 Years 94 Million (Sacramento Kings)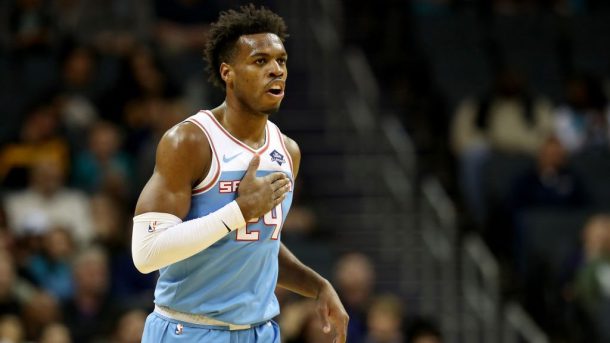 Buddy Hield was a former top ten pick in 2016 and was beginning to look like a potential bust. He was heralded for his scoring ability coming out of the University of Oklahoma, but he struggled to translate that scoring touch to the NBA level. However that's changed in the last three seasons in which Hield has averaged 15.1/13.5/20.7 points per game (PPG) respectively. This scoring touch has earned Hield a four year 94 million dollar extension with the Sacramento Kings. This contract is interesting and kind of funny to look at. Just last week Hield was upset at being offered a deal in the neighborhood of 90 million dollars, effectively saying it wasn't enough. He then turns around the next week to sign for just four million more dollars. I'm not sure if Hield realized what his value on the RFA market would be next summer, or if he was really just that bent out of shape over four million dollars. Despite all of that, this is a great deal for the Kings. Hield has now proven he has some staying power as a high level scorer and it was smart for the Kings to lock him up now. Hield will earn an average salary of 23.5 million dollars and won't hit the open market until after the 2023-24 season. This number was more than fair for Hield and when you consider what he gives the Kings on the floor coupled with other contracts handed out to players with similar skill sets, the Kings got a solid deal with Buddy Hield.
Jaylen Brown: 4 Years 115 Million (Boston Celtics)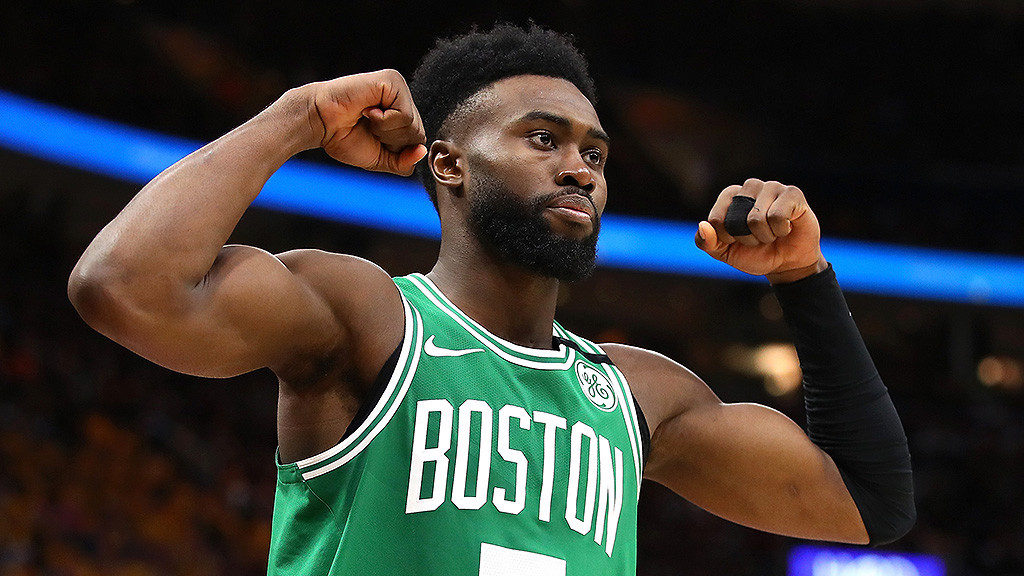 This contract was one of, if not the most surprising of the day. The belief was the Jaylen Brown and Celtics brass weren't close on a deal, but things obviously changed and it resulted in Brown getting a deal that will pay him roughly 28 million dollars per year. This contract is a home run for both sides. On the one hand, Brown got his big contract and is now satisfied and ready to focus on basketball this season rather than trying to get a big contract as a restricted free agent next summer. From the Celtics perspective, they locked up someone who they believe will play a key role in the future of the organization, and were able to do it for under the max amount, which Brown surely would've gotten in what is shaping up to be a weak free agent class. There have been mixed reviews on whether or not Brown is worth the 115 million and there is a simple answer to the question, yes. When you take a step back and look at the class of players eligible for these rookie extensions, Brown is the second best all around player behind Pascal Siakam, and he was paid accordingly. In addition to this, Brown's new contract is very tradeable and allows for the team to keep Marcus Smart and/or Gordon Hayward if they choose to make a blockbuster trade at some point this season. This deal also becomes incredibly team friendly if Brown takes the next step in his development and becomes the all star caliber player the Celtics believe he will be.
Domantas Sabonis: 4 Years 77 Million (Indiana Pacers)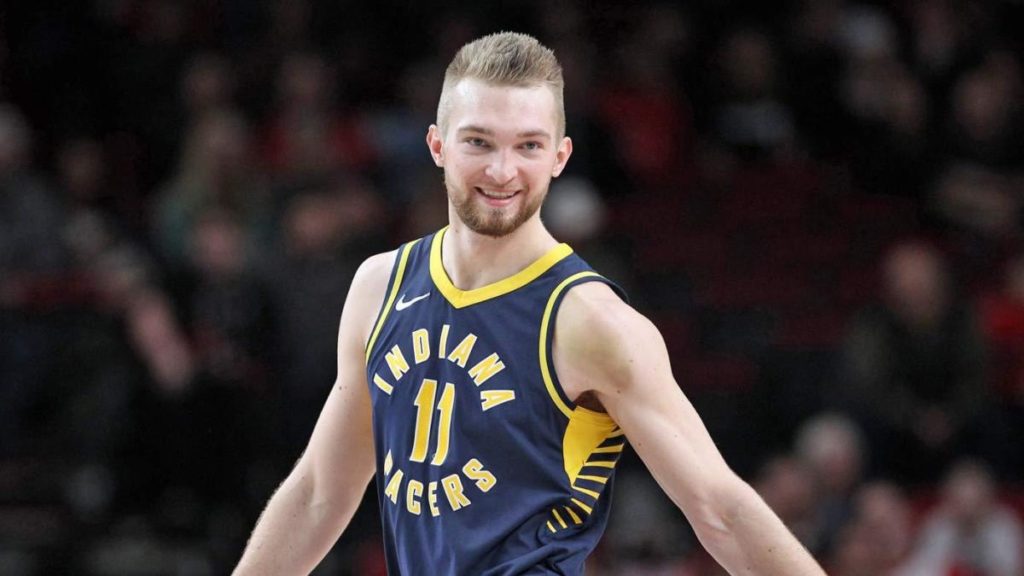 This contract can be put into the same group as Jaylen Brown's, that category being deals I didn't think were getting done. Just last week it appeared as though the two sides weren't close on a number and there were reports that Indiana was shopping their young big man. However the deal got done just shy of the 6pm EST deadline and Sabonis will be with the Pacers through the 2023-24 season. This contract is a good one mainly for the Pacers. They locked down a player in Sabonis who likely could've gotten much more than 77 million dollars as a restricted free agent. Now that he has been extended the Pacers can continue to build around the excellent young front court of Sabonis and Myles Turner. In addition to this the relatively cheap deal, which pays Sabonis an average annual salary of 19 million dollars, allows the team the financial flexibility to make a major move if the opportunity arises. As for how Sabonis did in this contract, well, he definitely could've done better. Sabonis is one of the brightest young bigs in the NBA, and his game is incredibly well rounded, making him and excellent fit for all 30 teams. With that being said, it is certain that had Sabonis elected to go to restricted free agency he would've gotten a considerably larger deal. Now 77 million is nothing to scoff at, but a player of Sabonis' caliber should be able to get more, especially in what is shaping up to be a horrible free agent class. This is definitely a team friendly deal just about any way you slice it.
Dejounte Murray: 4 Years 64 Million (San Antonio Spurs)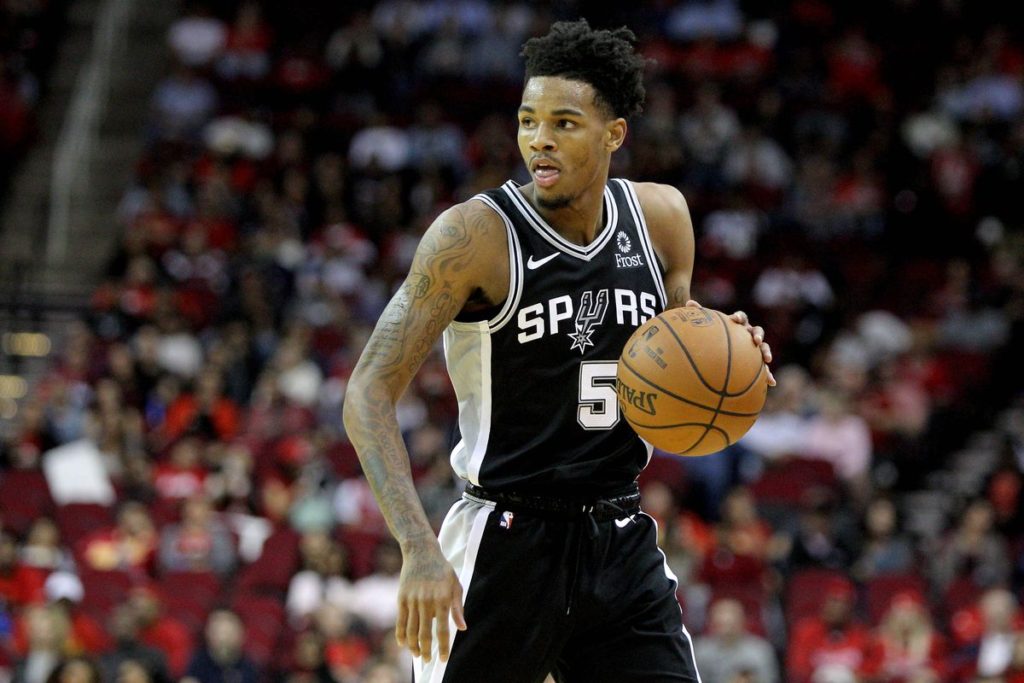 Dejounte Murray getting an extension was by far the most surprising aspect of the rookie extension deadline. Murray was taken by San Antonio in the 2016 draft and didn't do much as a rookie, but he showed vast improvements in the 2017-18 season. He then missed all of last season with a knee injury which is what makes this extension so surprising. In his best season, Murray had a player efficiency rating (PER) of 15.1, which is solid for the role he played that season. The new contract will give Murray an average of 16 million per year through the 2023-24 season, which is a solid number and still gives the Spurs plenty of flexibility going forward. Despite this, giving a major extension to a player coming off a major knee injury and when healthy was giving 13.5 points per 36 minutes is a massive risk. The Spurs likely didn't want to risk Murray having a big statistical season and pricing himself out of what the team was willing to pay as a RFA. However by giving Murray this deal, the Spurs are taking an equally big risk. Investing this much into a relatively unproven player is a giant leap of faith and at first glance it could end up backfiring on the organization. With that being said, at 16 million per year, Murray's deal will be easy to trade if things don't go according to plan for the Spurs. Overall it's not a terrible deal for either side, it's just a risky one from the perspective of the Spurs.